Non-stop to the Moon
"The Eagle has landed" - Neil Armstrong

Over the last five years, we have been working alongside the world's leading engineers, architects and innovators to create a truly unique hotel experience.

View our 30" TV Advert below.
THE JOURNEY
BLOC Lunar offers adventurers a once-in-a-lifetime opportunity to follow in the footsteps of history and become one of the first to holiday on the moon.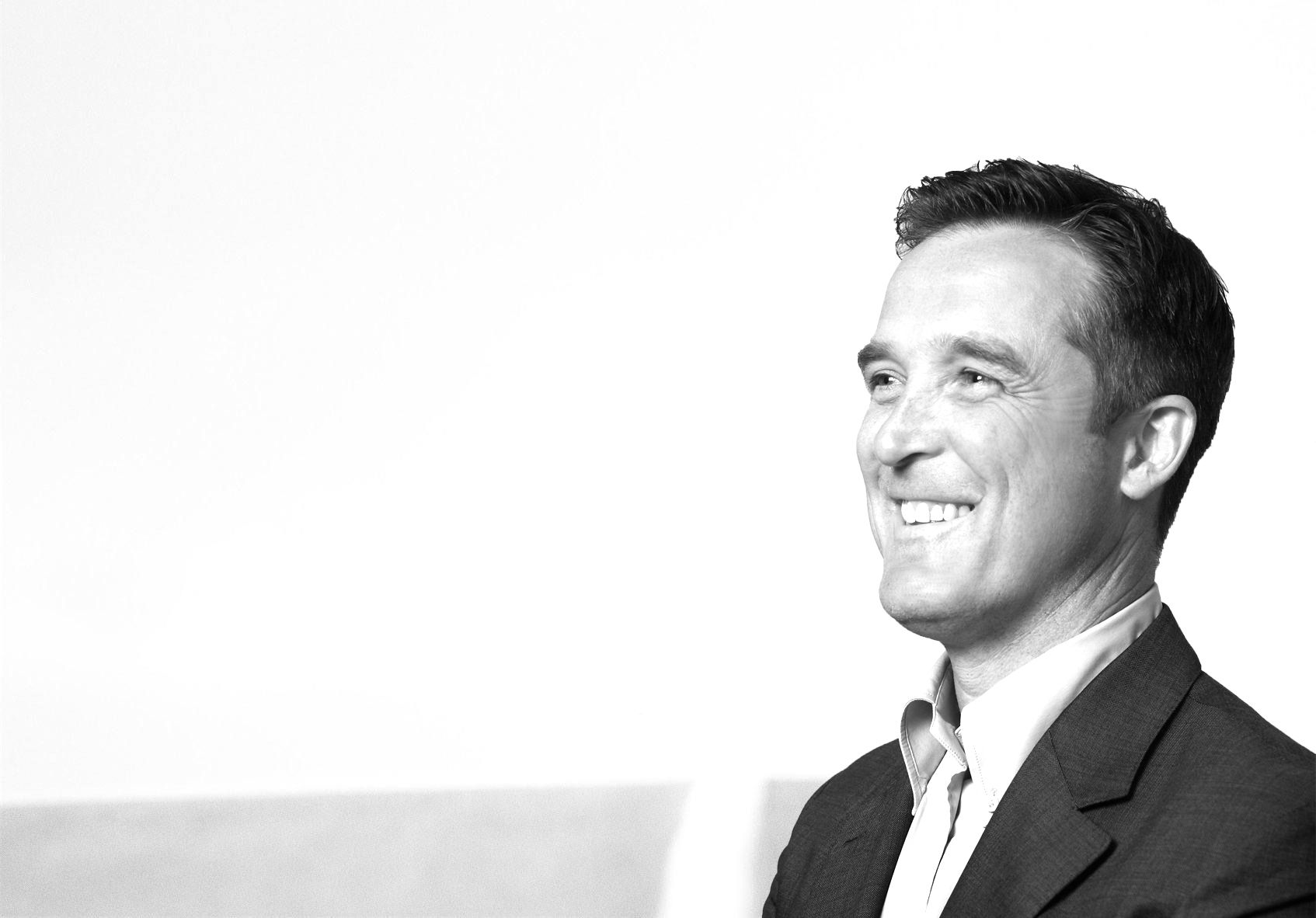 BLOC have been at the cutting edge of technology to create a smarter, more affordable hotel experience. BLOC Lunar felt like the natural next step for man.
Rob Morgan, Managing Director, BLOC Hotels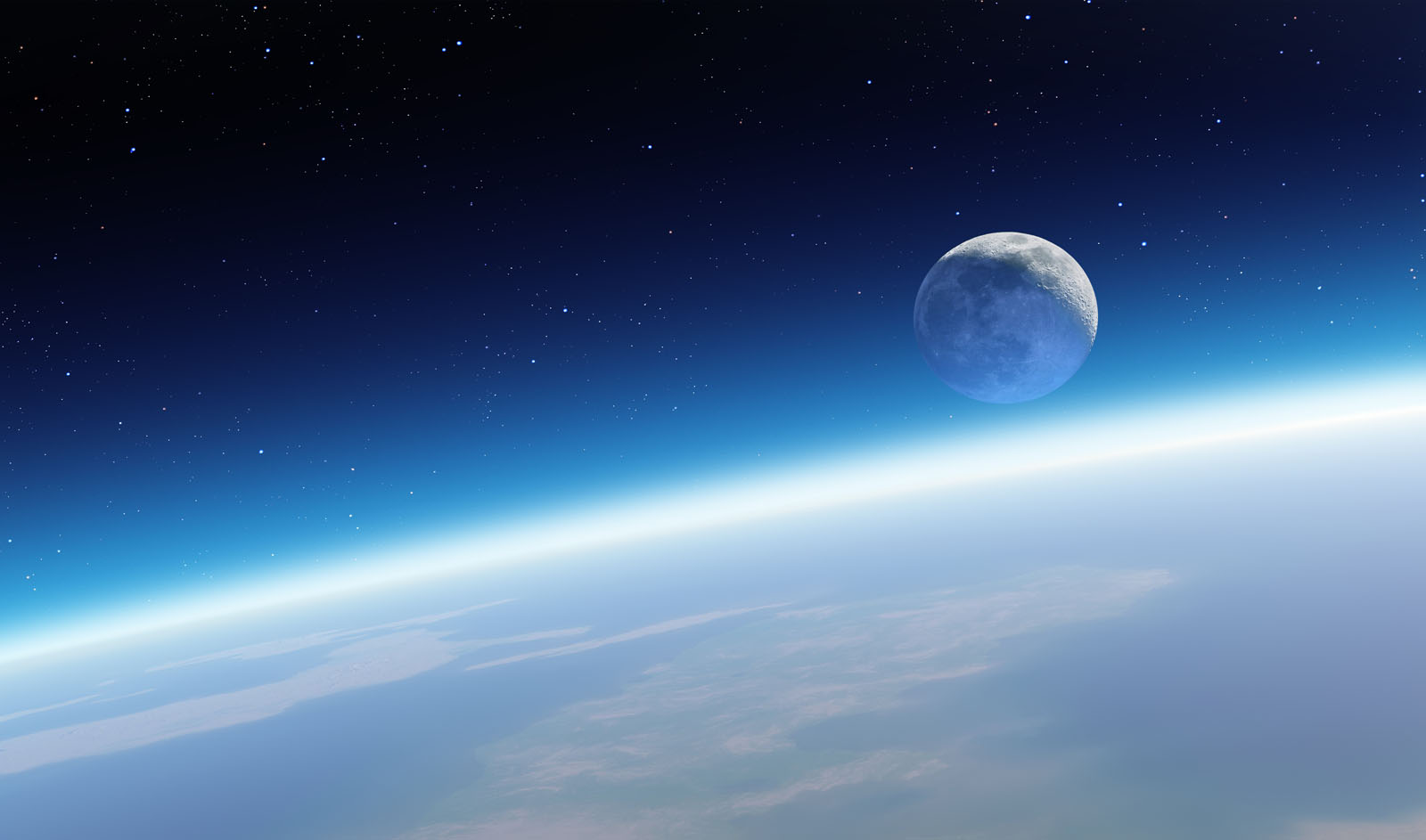 238,900
MILLION MILES TO THE MOON
7 Day
EXPERIENCE OF A LIFETIME
Create history. Be the first to check-in at BLOC Lunar.
WIN TICKETS