20 obscure Birmingham Facts.
Thursday, August 29, 2019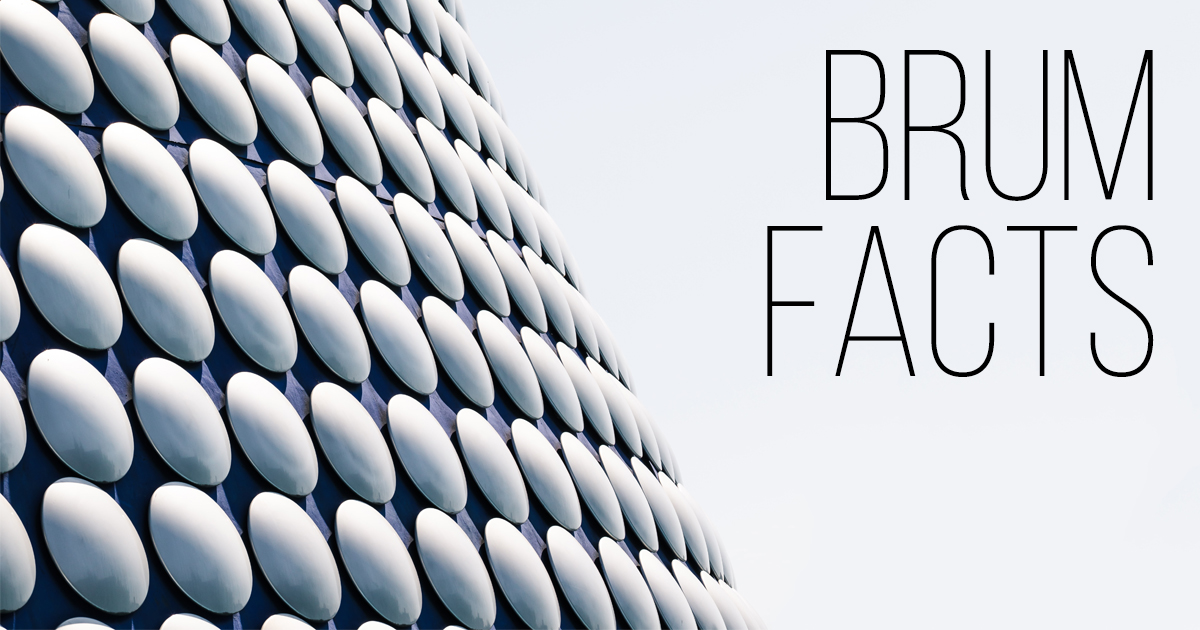 The UK's second-biggest city certainly has a lot to offer residents and visitors alike with its huge retail centres, eclectic nightlife and plentiful green spaces.
You may be familiar with the more well-known facts about the city, such as its pivotal role as a trailblazer during the industrial revolution, its reputation for Balti, how the Cadbury's chocolate factory became the second-largest confectionery manufacturer in the world, and how it played an inspirational role for the settings and characters of Tolkien's best-known novels. However, you may not be so familiar with some of these more obscure tidbits about your homestead.
1 Birmingham has more canals than Venice. Brum's waterways cover a total of 35 miles, compared with 26 miles worth of canal networks in Venice. Not only that, but more cubic metres of water pass through Birmingham's canals than any other city in the world!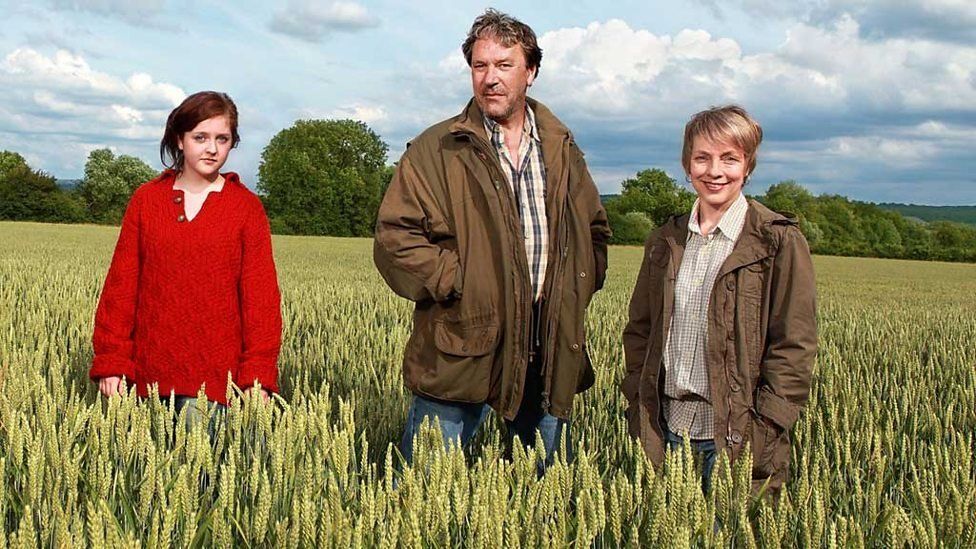 2 The Archers – the world's longest-running serialised radio show – is recorded at the BBC's Birmingham studios for Radio 4.
3 The city's St Patrick's Day parade is the third biggest in the world, behind New York and Dublin. It is estimated that around 150,000 people march through the city centre streets each year. Perhaps this is no surprise, as Brum is said to have the largest Irish population in the UK, and is home to the UK's only Irish Quarter situated in Digbeth.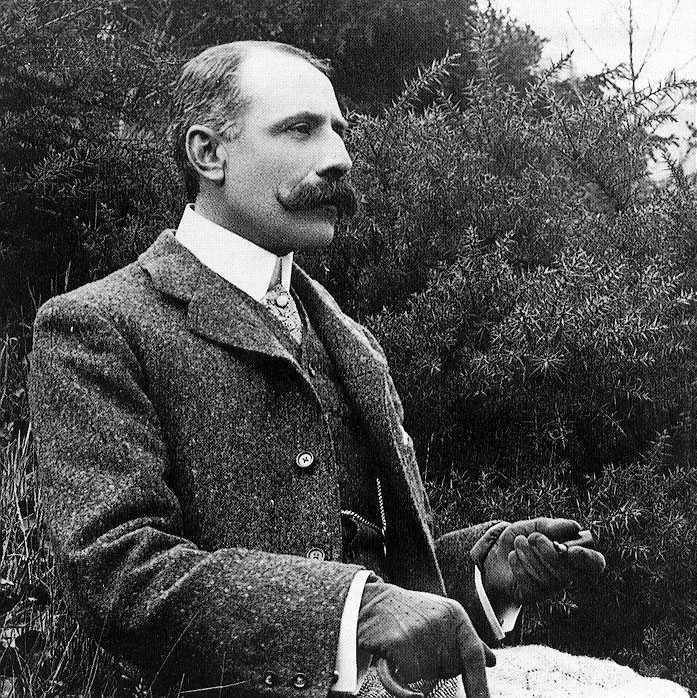 4 Renowned classical composer, Edward Elgar was the City of Birmingham Orchestra's (now the City of Birmingham Symphony Orchestra) first-ever conductor, when it was founded in 1920.
5 The game of tennis was invented in 1859, on the lawn of a Spanish merchant's home in the Edgbaston district of Birmingham. Augurio Perera and his friend Harry Gem, a Birmingham Magistrates clerk, combined elements of other popular racquet sports of the day – such as Racquets and Basque pelota – to devise the new game.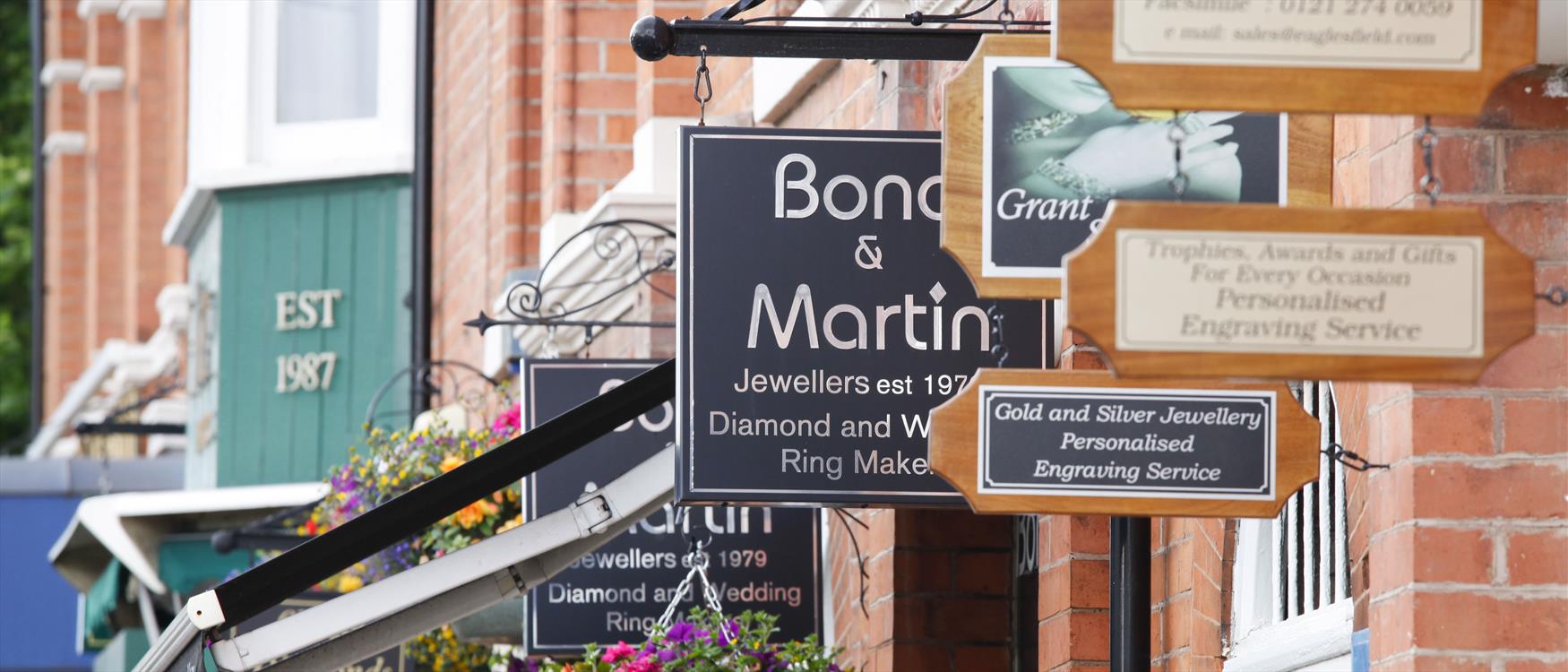 6 Birmingham's Jewellery Quarter produces more than 40% of the jewellery made in the UK, and boasts the largest jewellery school in Europe to boot. It is also home to a plethora of ambitious businesses, as well as numerous vibrant bars and restaurants, many of which are popular with millennials. You will never be short of things to do in the Jewellery Quarter.
7 Not only is The Great Stone in Northfield one of the oldest pubs in Birmingham, it is also named after a nearby glacial boulder more than 400 million years old, which became known locally as "The Great Stone". According to historians, the boulder travelled from Snowdon to Northfield on an ice sheet during the Ice Age.
8 Birmingham is the youngest city in Europe – almost 40% of its population is aged under 25.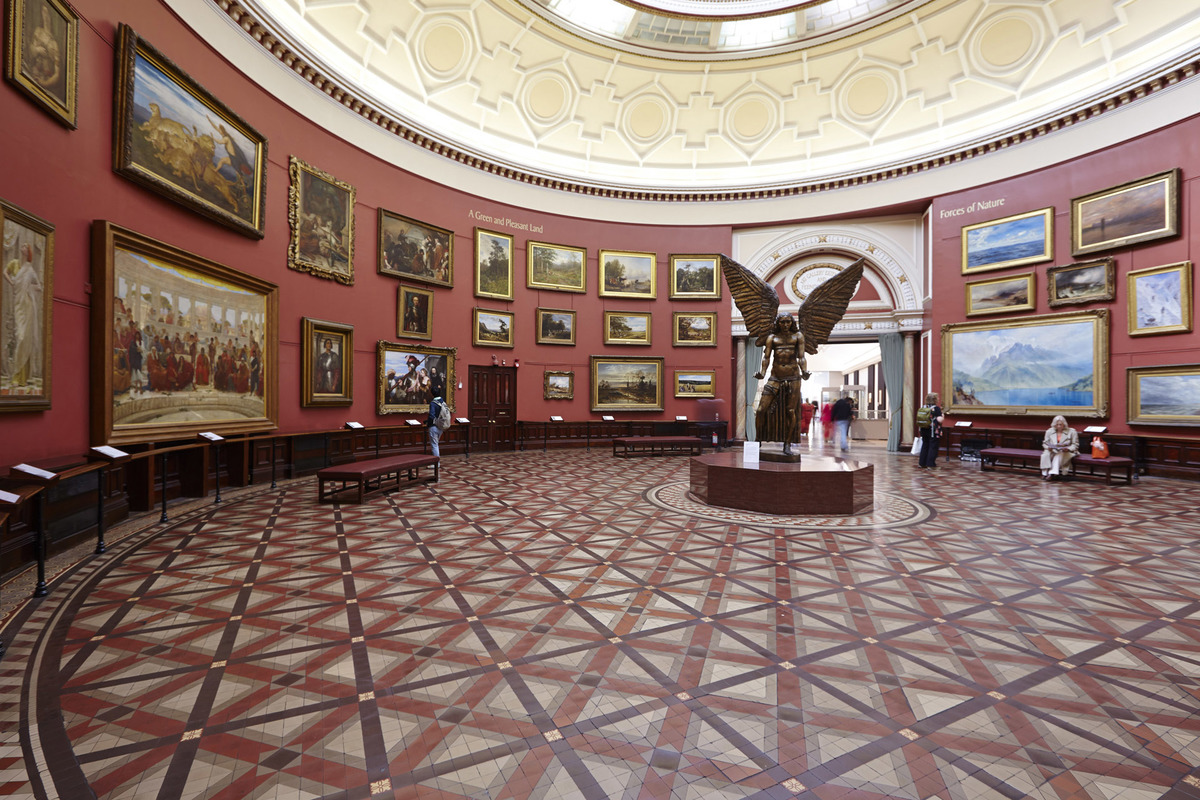 9 Birmingham Museum and Art Gallery houses the largest collection of Pre-Raphaelite art in the world, with over 3,000 paintings, drawings, prints and other examples of decorative art and design.
10 The postage stamp was invented in 1839 by Birmingham schoolteacher Rowland Hill, who also established the first modern postal system in Britain.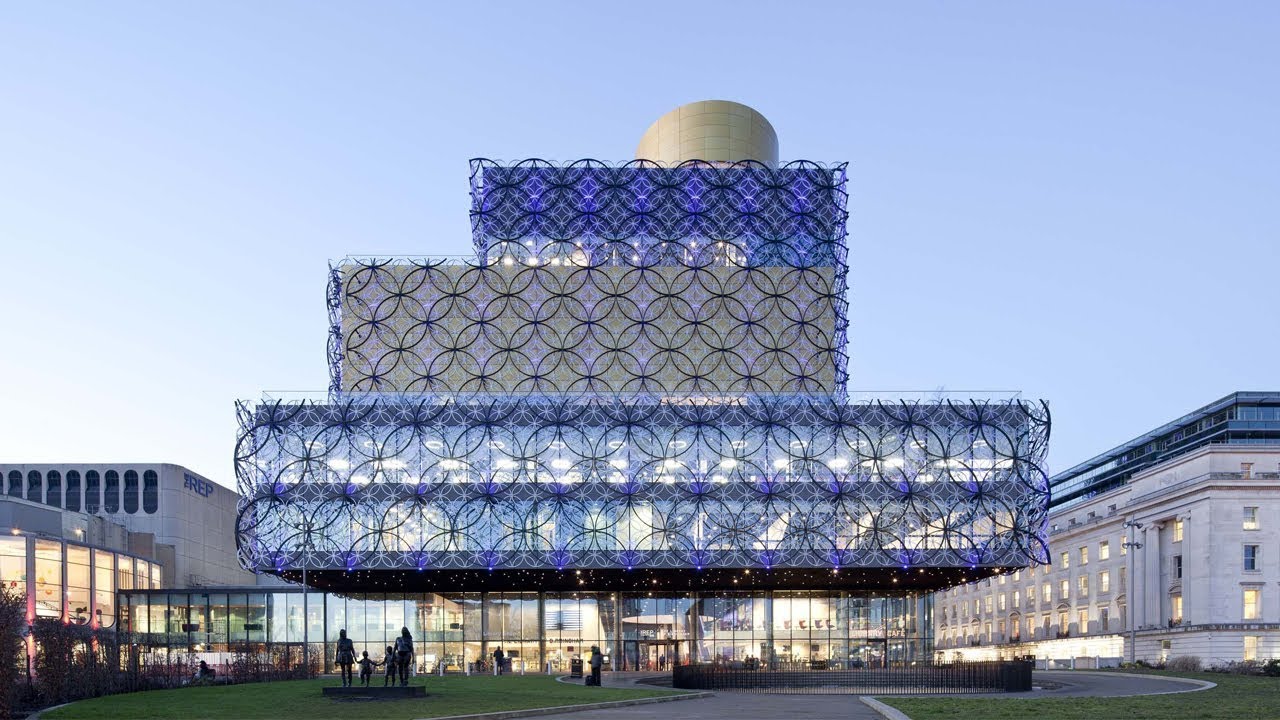 11 Birmingham's main library is the biggest library in the UK, as well as being the largest regional library and public cultural space in Europe. The Library of Birmingham in Centenary Square was built in 2013, and cost a whopping £188.8 million. Both Lloyds Bank and the Midland Bank were founded in Birmingham, in 1765 and 1836 respectively.
12 The plaster cast for broken bones was invented by Birmingham chemist Thomas Allcock in 1854.
13 Birmingham engineer William Murdoch first discovered gas lighting way back in 1792. Originally a Scot – who reputedly travelled the 300 miles from Scotland to Birmingham on foot to take up employment with a steam engine manufacturer – Murdoch paved the way for the widespread installation of gas street lighting. The first street in Birmingham to have gas street lighting became known as Gas Street in 1818.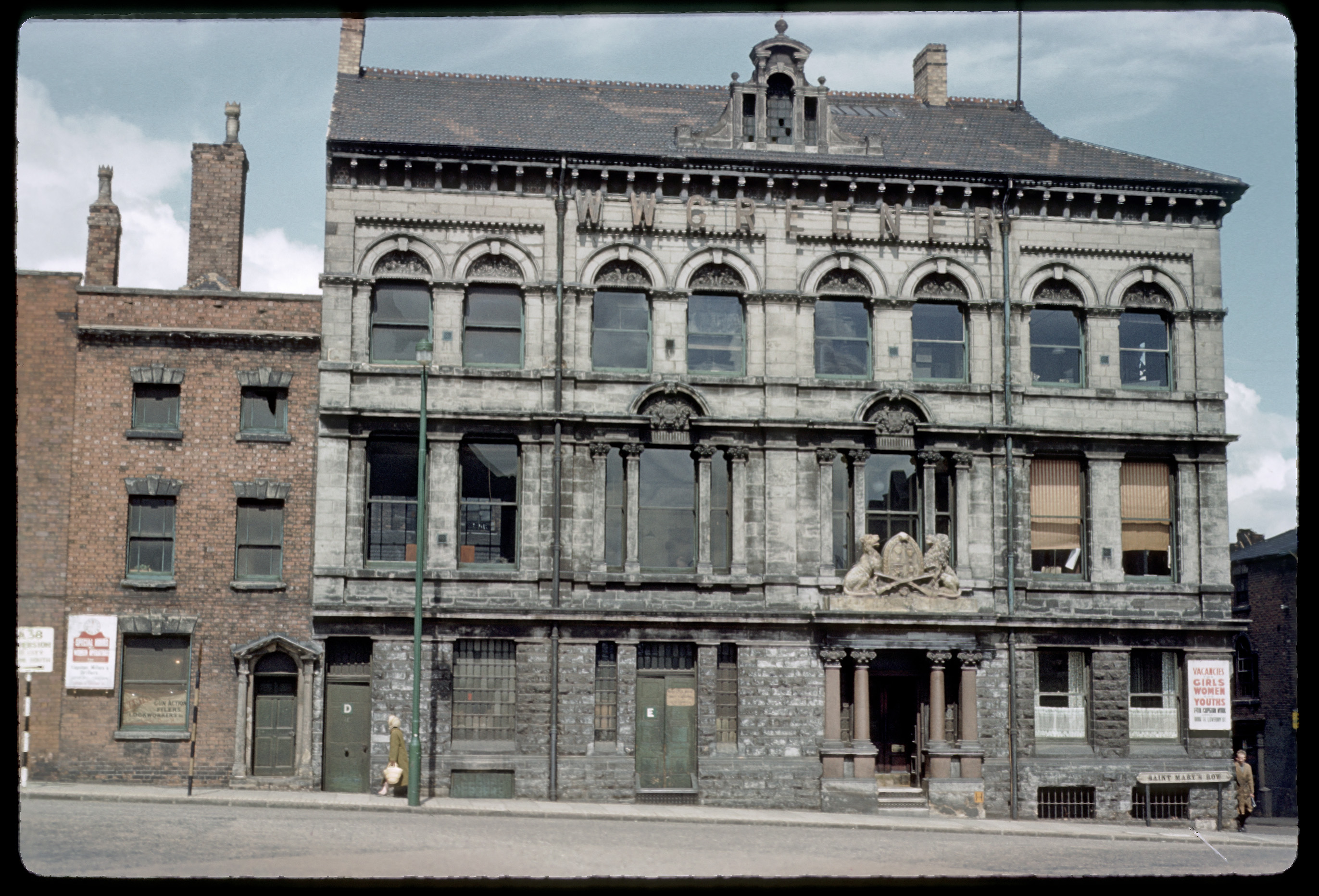 14 In the 1800s, Birmingham was considered to be the centre of the world's gun manufacturing industry. By 1865, nearly 10,000 people were employed in the city's gun industry in Birmingham's Gun Quarter. One of these gunmakers, the BSA – Birmingham Small Arms Company – later became the largest motorcycle manufacturer in the world for a time.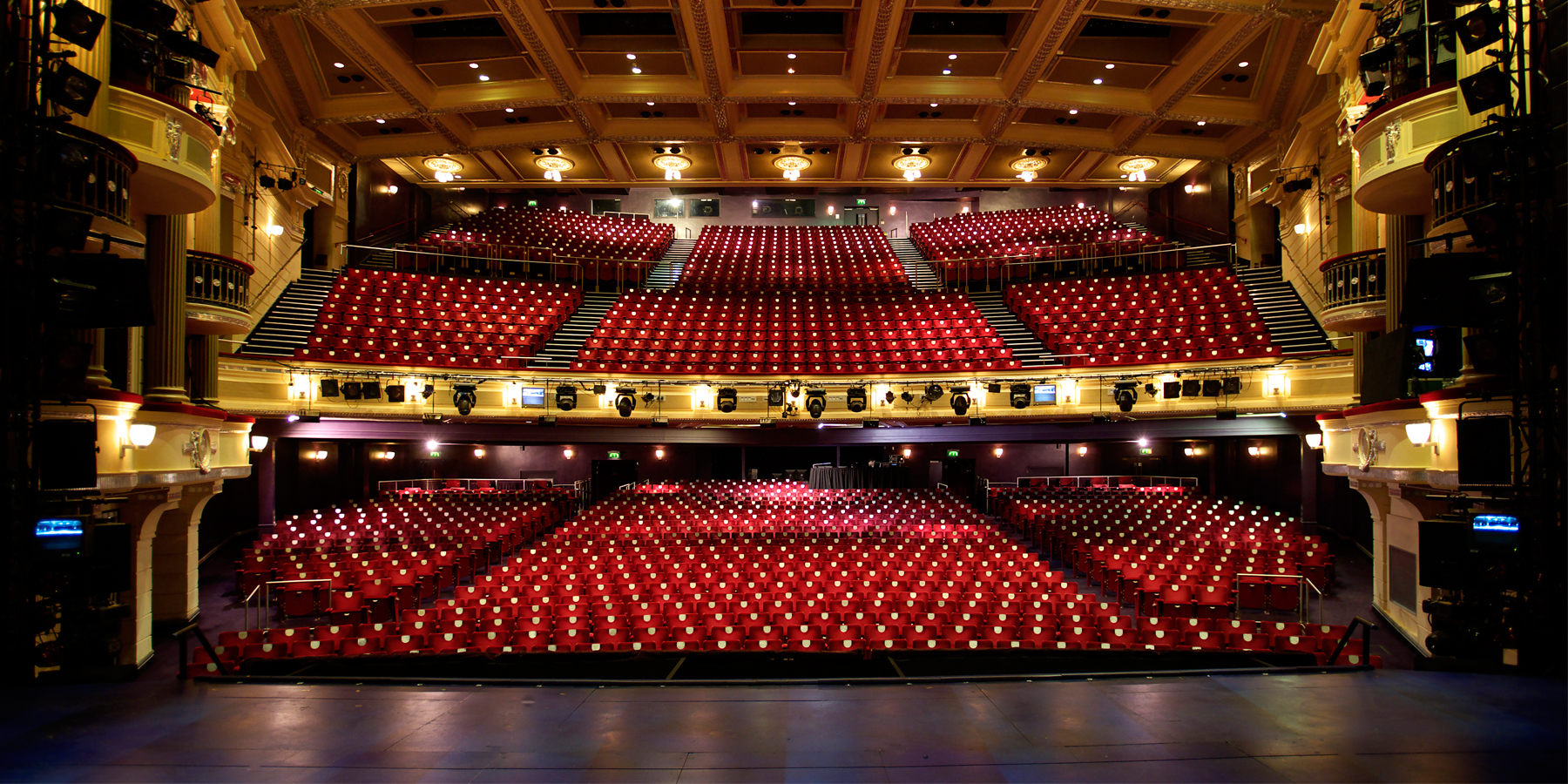 15 Birmingham Hippodrome has the highest footfall of all the theatres in the UK, with over 520,000 visitors. The theatre generates around £15 million in ticket sales each year.
16 The Star City entertainment complex has the UK's largest cinema. It has no less than 30 screens, six of which are dedicated to Asian films, making it the big- gest Bollywood cinema centre in Europe. Star City also houses the UK's largest casino, with 40 gaming tables.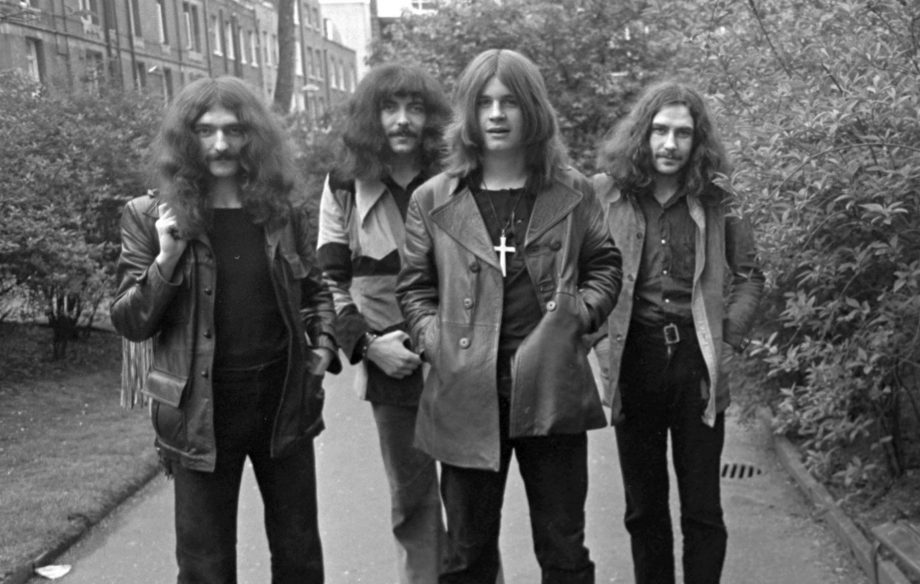 17 Over the years, Birmingham has given birth to a wealth of musical talent. Internationally recognised bands and musicians have included: ELO, Duran Duran, UB40, The Moody Blues, Black Sabbath, Judas Priest, Napalm Death, Led Zeppelin, Slade, Fuzzbox, Ocean Colour Scene, The Move, Toyah Willcox, Joan Armatrading, Dexys Midnight Runners, Ruby Turner, Fine Young Cannibals, The Streets, Musical Youth, Jamelia, Pato Banton, and members of Jethro Tull.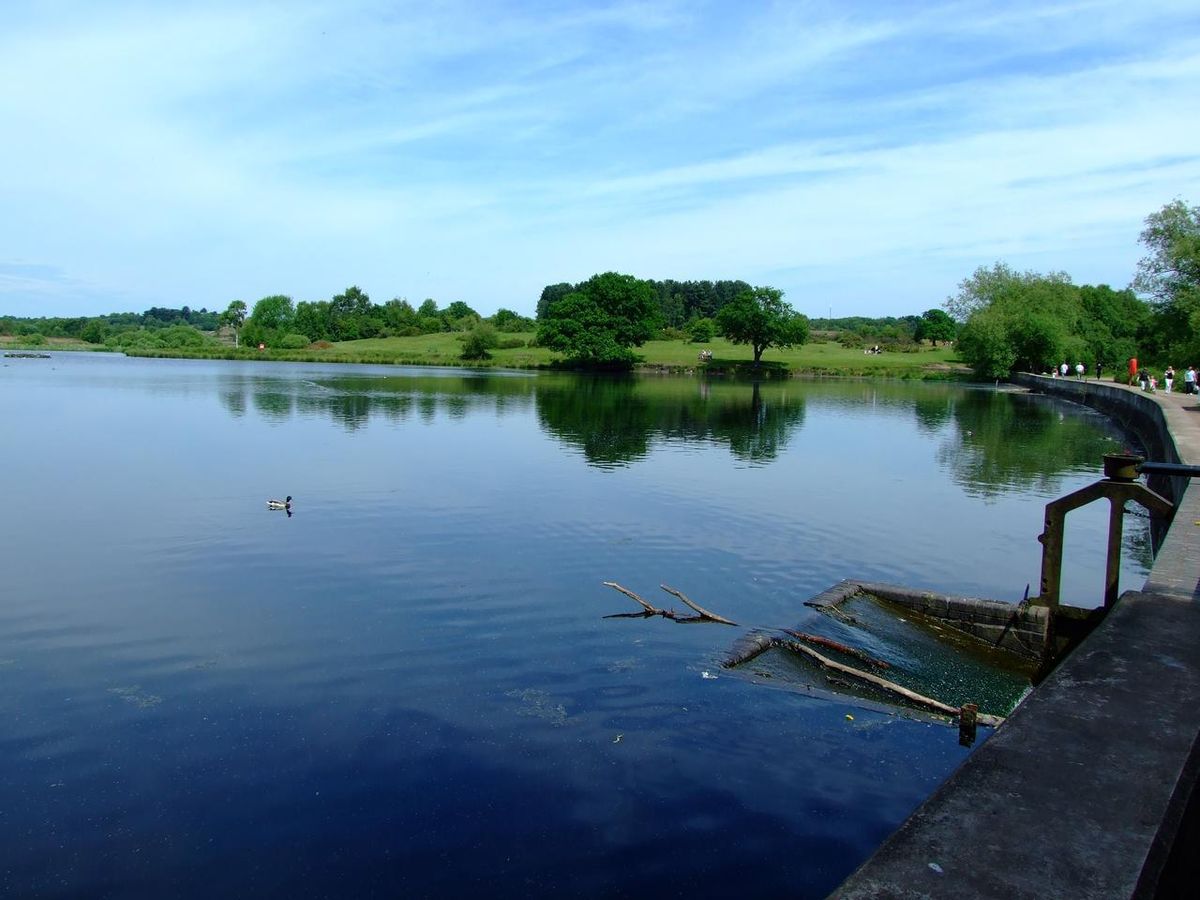 18 According to the City Council, Birmingham has almost 600 parks and public open spaces (compared with 400 in Paris) – more than any other European city. Birmingham City Council estimates there are around six million trees in the city. Sutton Park in Sutton Coldfield is the largest urban park in Europe, covering 2,400 acres.
19 There are more than 100 Balti houses in the city, and the world-famous Balti Triangle attracts in excess of 20,000 visitors a week.
20 90% of the UK is within 4 hours' reach of Birmingham.
Words: Nick Byng, Grapevine Birmingham.
Bloc Jewellery Quarter
Bloc is a short stay hotel designed to give you the very best of everything needed to sleep, shower and step out fresh into a new day, right in the heart of the action.
Its short-term staying designed around you. Lightspeed wifi, to keep you connected when you're on. High-powered showers, sound-proof walls and big, comfy beds for when you're not.
It's everything you need, and none of what you don't. No bells, no whistles, just pure rest and relaxation. And even better, it's right at the centre of the action, so you can step right out into it when morning comes, and step right back in when the day is done.
Looking for some staycation inspiration? Check out Things to do in Birmingham and start planning your next adventure with Bloc.