5 Great August Bank Holiday Breaks That Won't Break The Bank
Thursday, August 15, 2019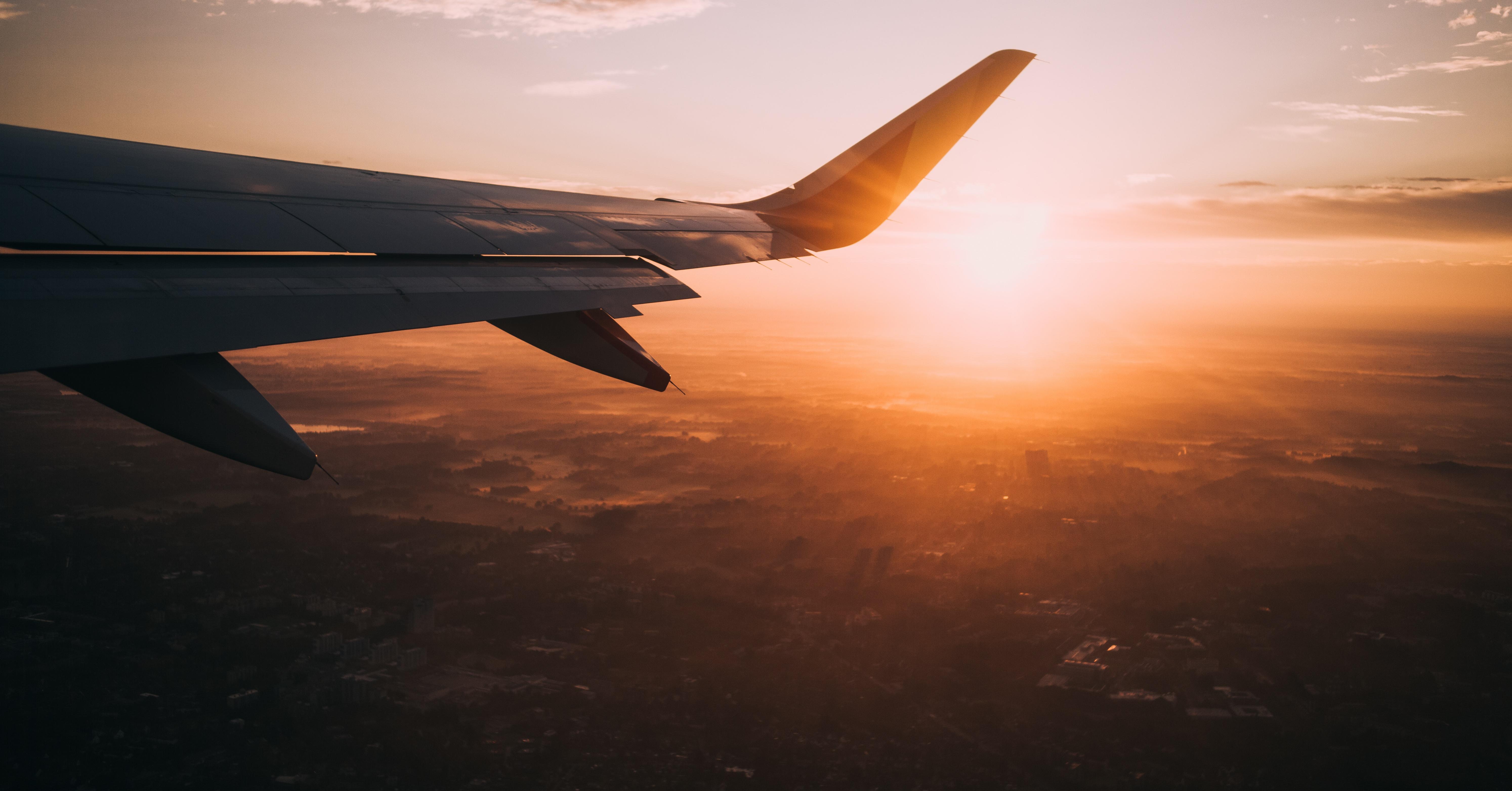 Summer might be almost over, but there's still time for one more getaway before the kids go back to school. Here are our top tips to make the most of your three-day weekend.
Many consider the August bank holiday to be the last weekend of summer. But there are still bargains to be had if you're looking for one last burst of sunshine.
Antalya, Turkey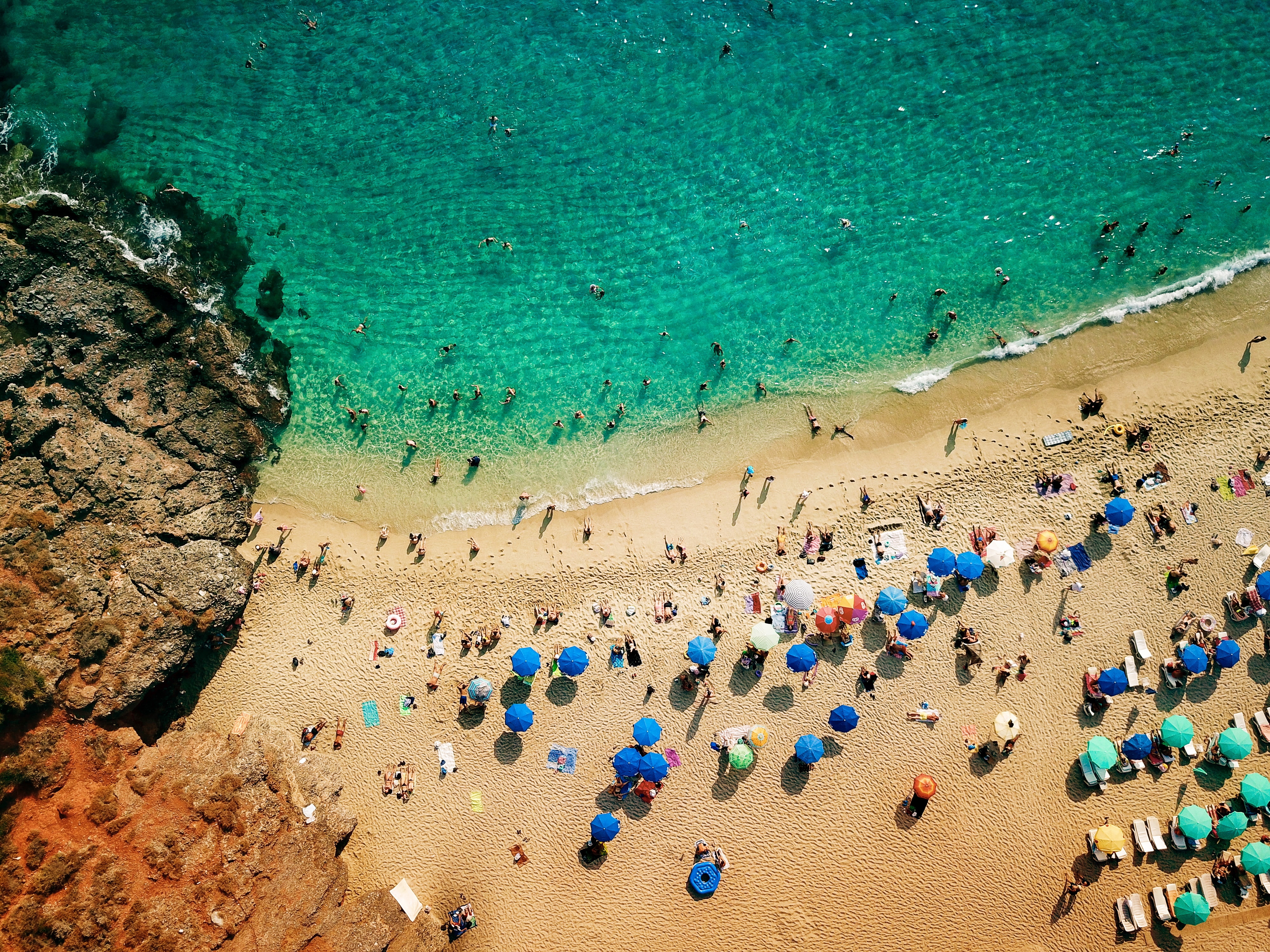 Damlatas Cloepatra Beach, near Antalya, Turkey.
Antalya has been named the cheapest place in Europe to enjoy a city break. The southern Mediterranean hotspot came out top in research conducted by Alpharooms.
The travel experts reckon holidaymakers can enjoy a day eating, drinking and visiting Antalya's most popular attractions for as little as £29-a-day.
Prague, Czech Republic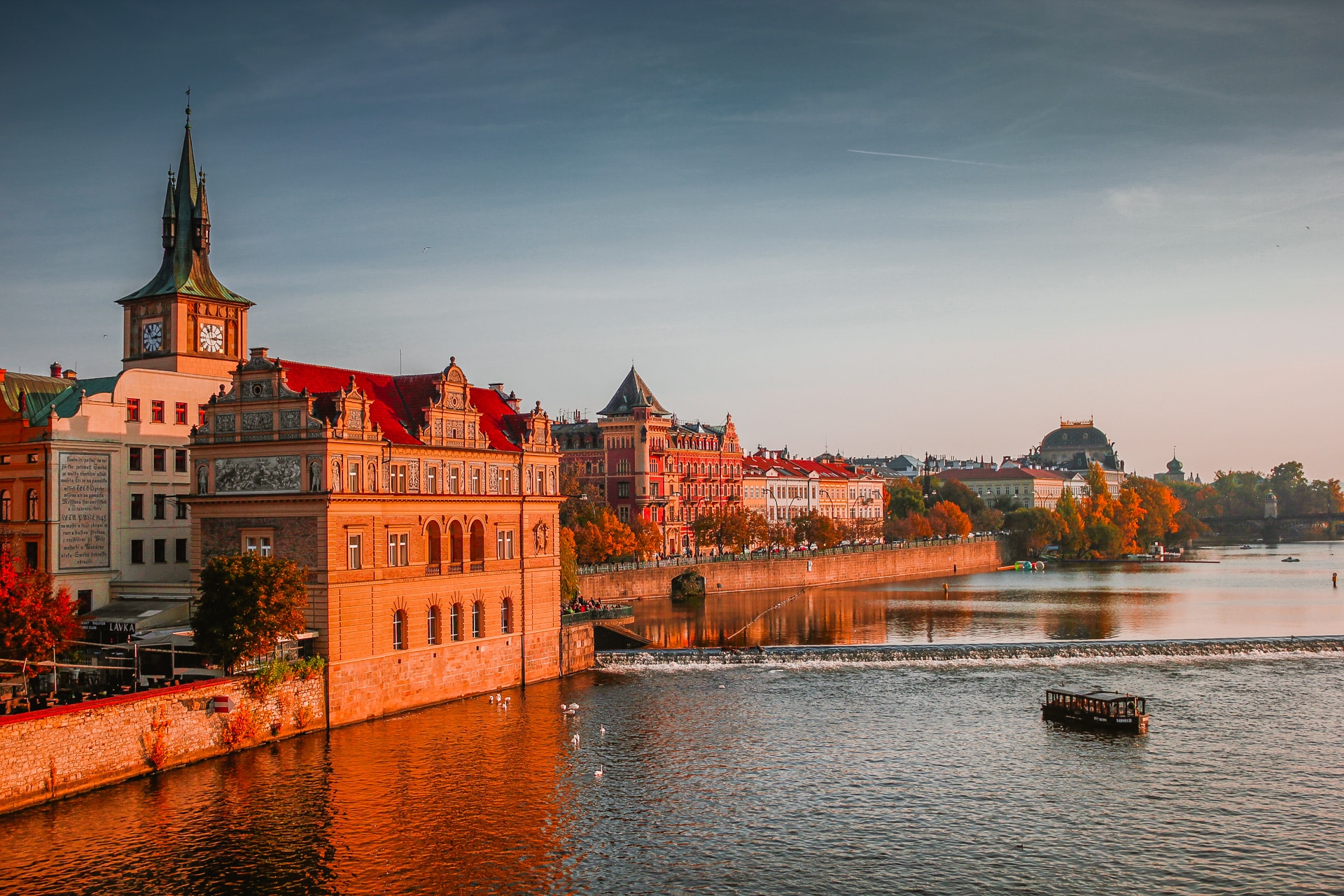 The Charles Bridge, Prague.
According to Alpharooms, visitors can enjoy all the Czech capital has to offer for one-third of the price of a day out in London. Visiting Prague Castle AND the Charles Bridge in a day costs £15.
And getting around the sights of Prague couldn't be easier, with public transport costing less than £1.80 – coincidentally also about the price of pint of brilliant Czech beer. Cheers!
Kraków, Poland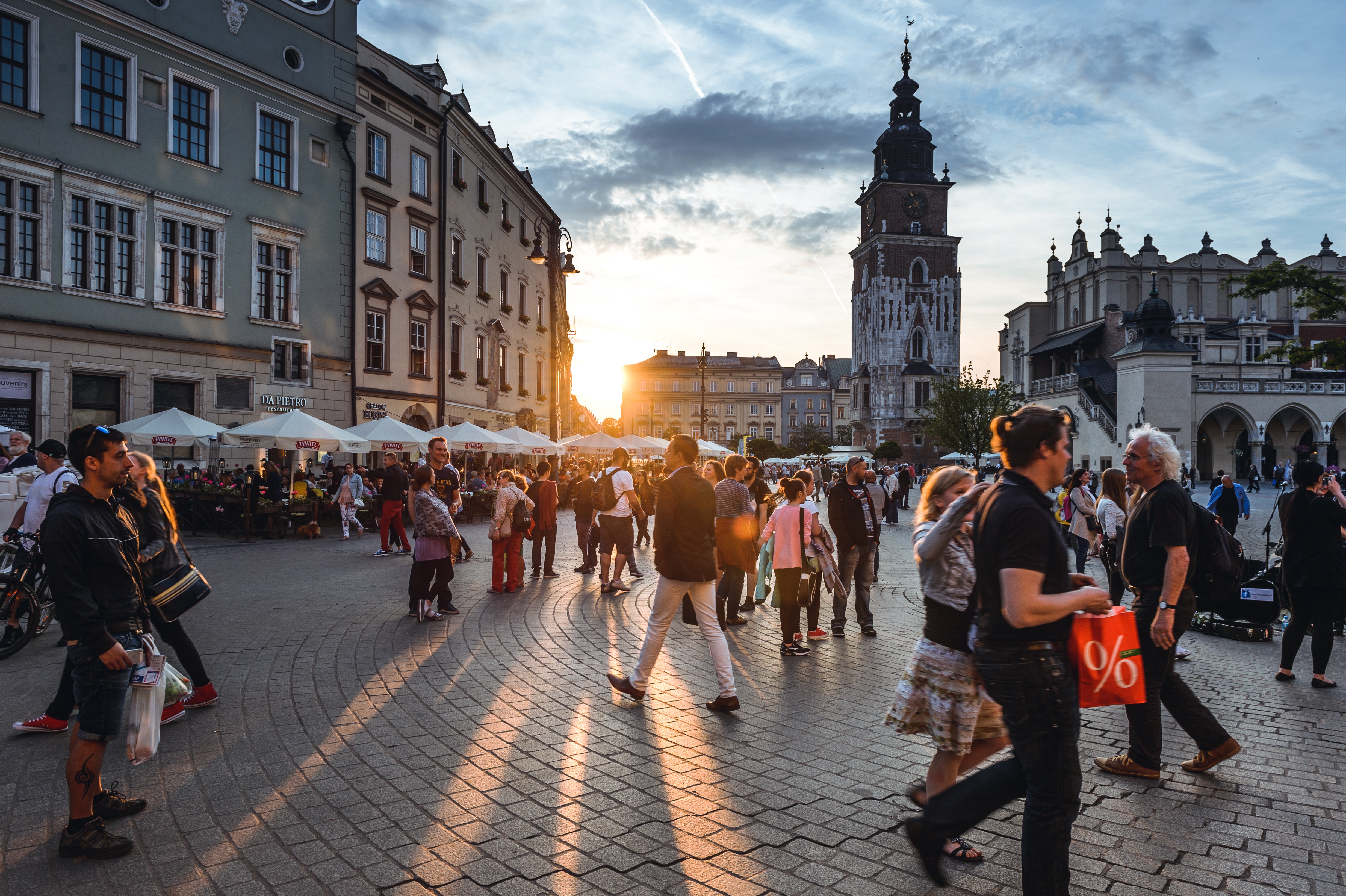 Tourists on Main Market Square in Krakow.
Which? named Kraków joint best destination for city breaks (with Valencia, below). It's not hard to see why, as the city's cobbled streets are packed with stunning palaces, churches and cafes.
The consumer magazine gave it a maximum five stars for quality of accommodation, food, drink, attractions and (most importantly) value for money.
Valencia, Spain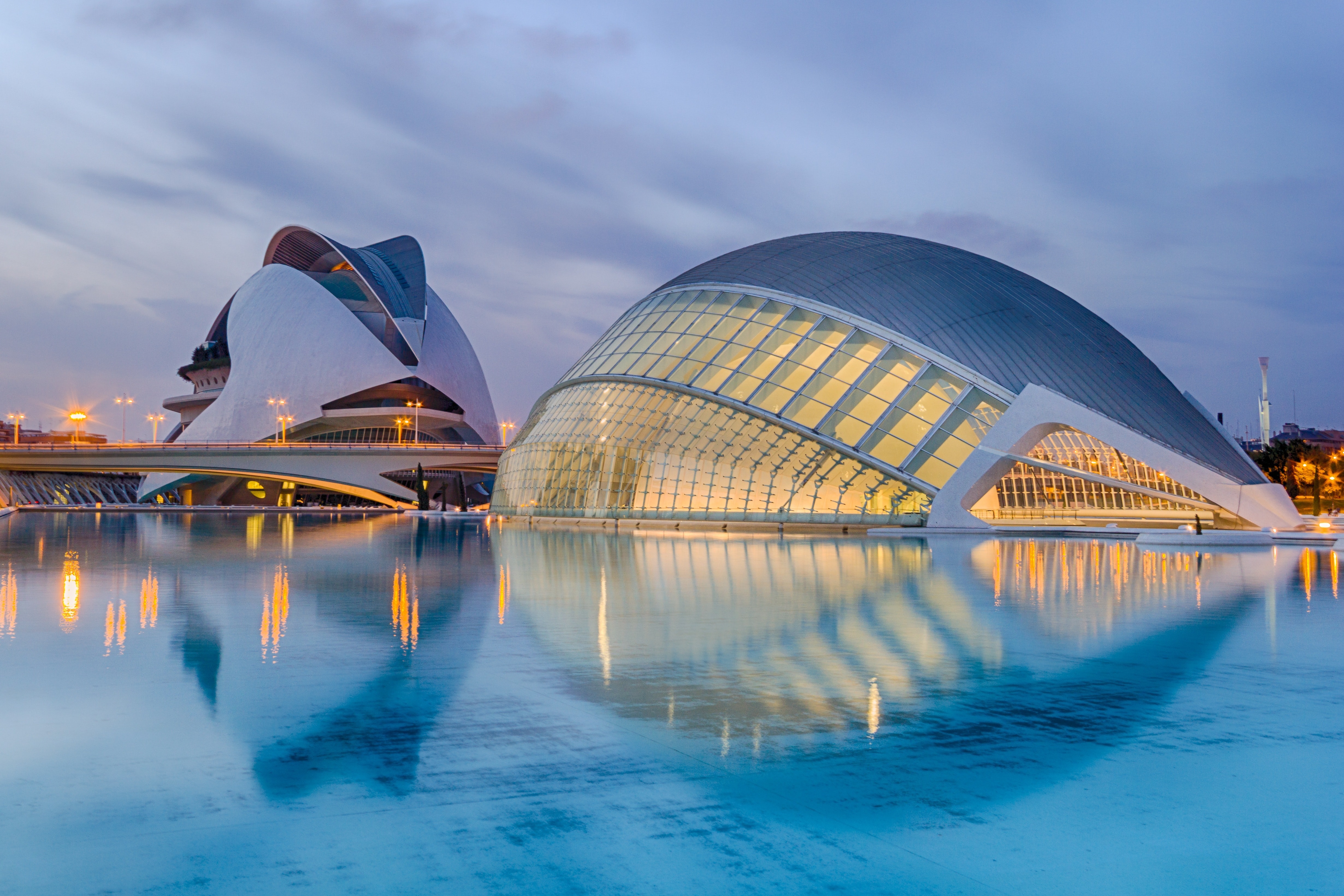 The city of Arts and Science in Valencia.
With a little help from its year-round sunshine and lively nightlife Valencia, on Spain's Balearic Coast, deserves its tie for top place with medieval Kraków.
Visitors will find the sparky city much cheaper than rivals Madrid and Barcelona. A glass of Rioja will set you back a couple of quid, while a decent three-course menu del dia costs around £11.
Budapest, Hungary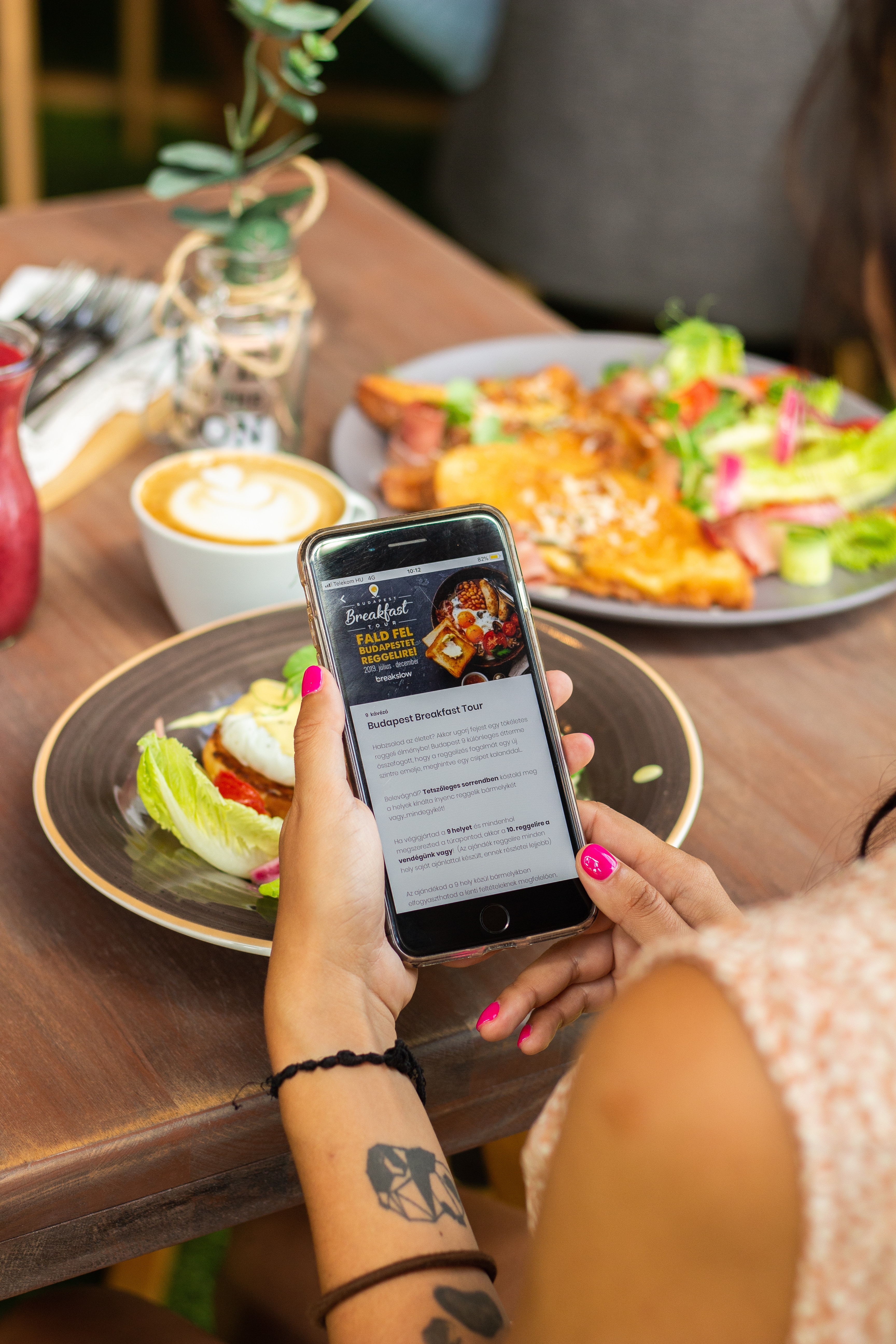 A tourist enjoying the Budapest Breakfast Tour.
If you're looking for a cut-price spa, then Budapest gets an honourable mention. More than 100 hot springs bubble up in the city. And the result is a host of beautiful spa complexes.
Spa access costs about £14 per day, and you can get a 45-minute massage for just £32. Throw in amazing food and drink at the city's cafes and you top anything a high-end UK spa has to offer.
Get Set Go, From Gatwick
Gatwick is the perfect jumping-off point for your affordable, easy city break this August bank holiday. It should top your list when shopping around for great value flights.
The airport serves more than 230 destinations in 74 countries and is the first choice for 46 million passengers each year. You will be spoiled for choice.
Smart travellers can make sure they arrive relaxed and ready for anything by checking into BLOC Hotel in Gatwick Airport… we look forward to seeing you there.