Book Now
Book direct and save at least 10% + other exclusive Bloc perks.
6 apps you need to download before travelling in 2023
Thursday, January 12, 2023
Are you planning a trip and looking for the best apps to download before you go? Look no further!
Here is a list of the top 6 travel apps we can't travel without.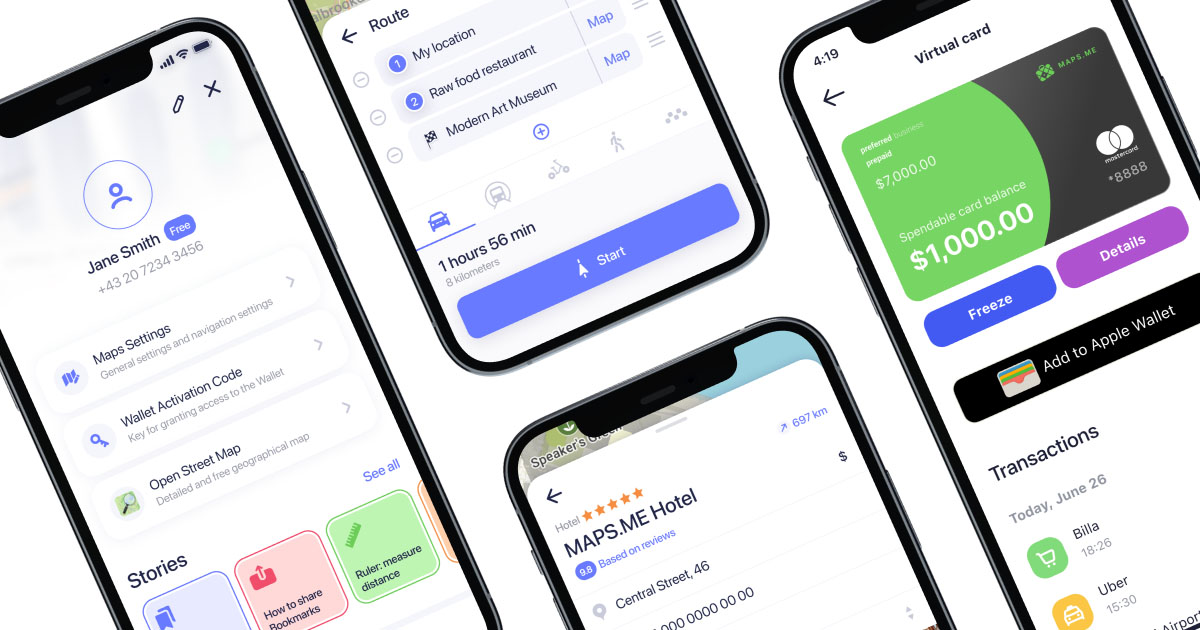 Maps.me.
This offline map app is a lifesaver when you don't have access to data or wifi.
Simply download the map of your destination before you leave, and you'll be able to navigate with GPS even when you're not connected to the internet.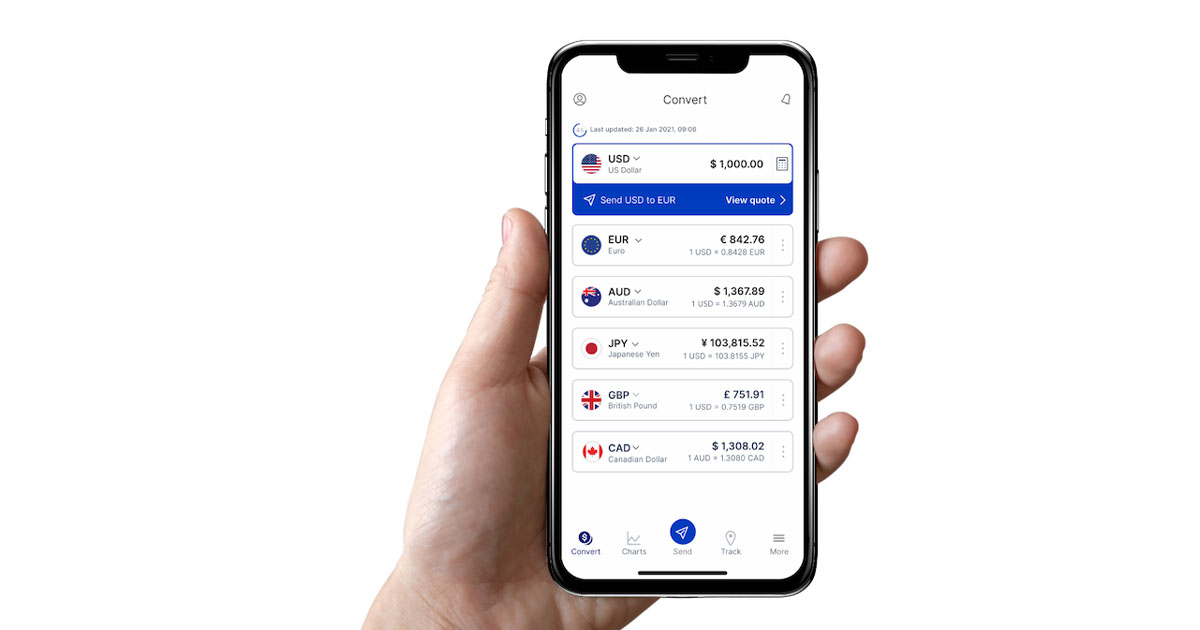 XE Currency.
This handy app allows you to convert currency on the go, so you'll always know how much you're spending.
It's especially useful when you're traveling to a country with a different currency.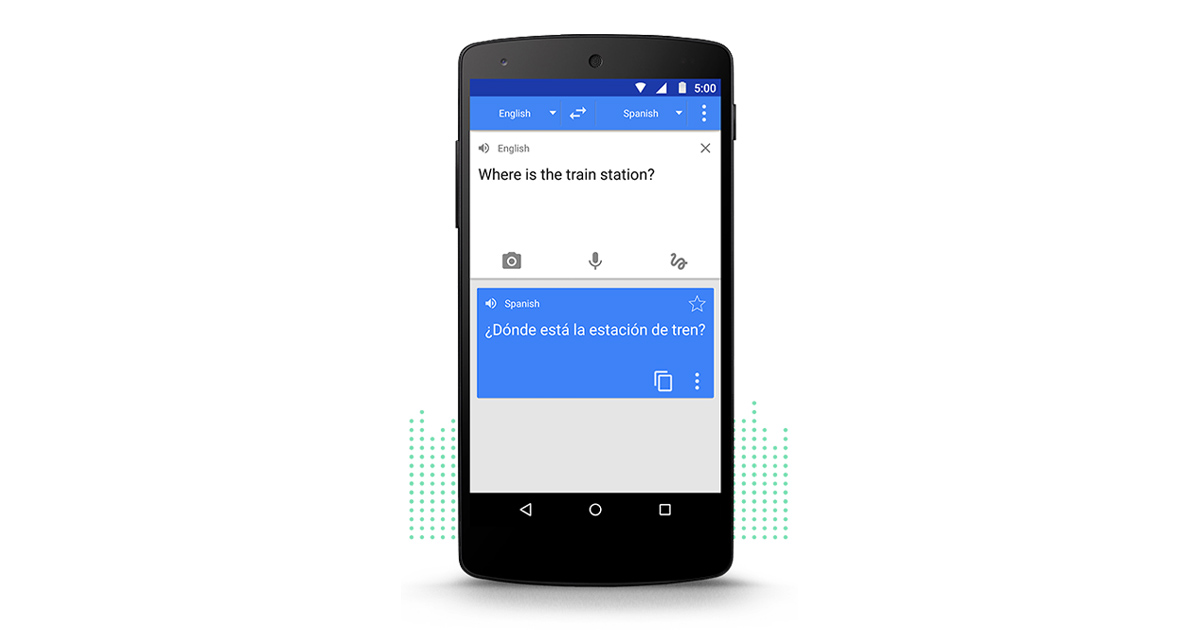 Google Translate.
This app can be a lifesaver when you're traveling to a country where you don't speak the language.
It offers instant translations of text and speech, as well as the ability to use your phone's camera to translate signs and menus in real-time.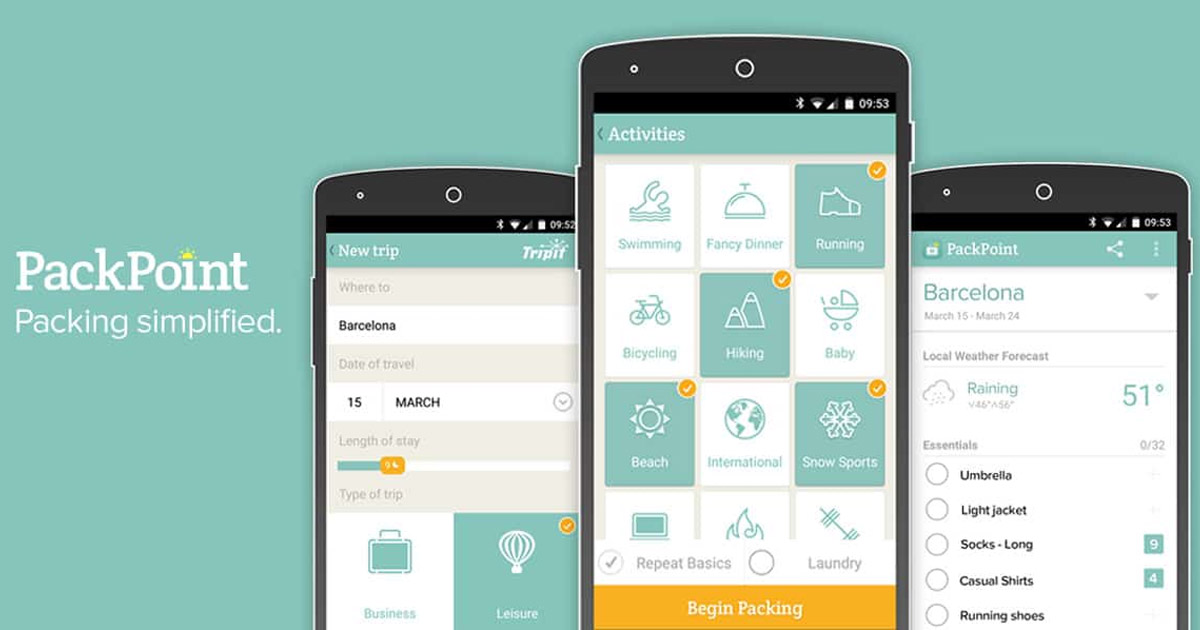 PackPoint.
This app helps you create a customized packing list based on the length of your trip, the weather at your destination, and any activities you have planned.
No more over- or underpacking!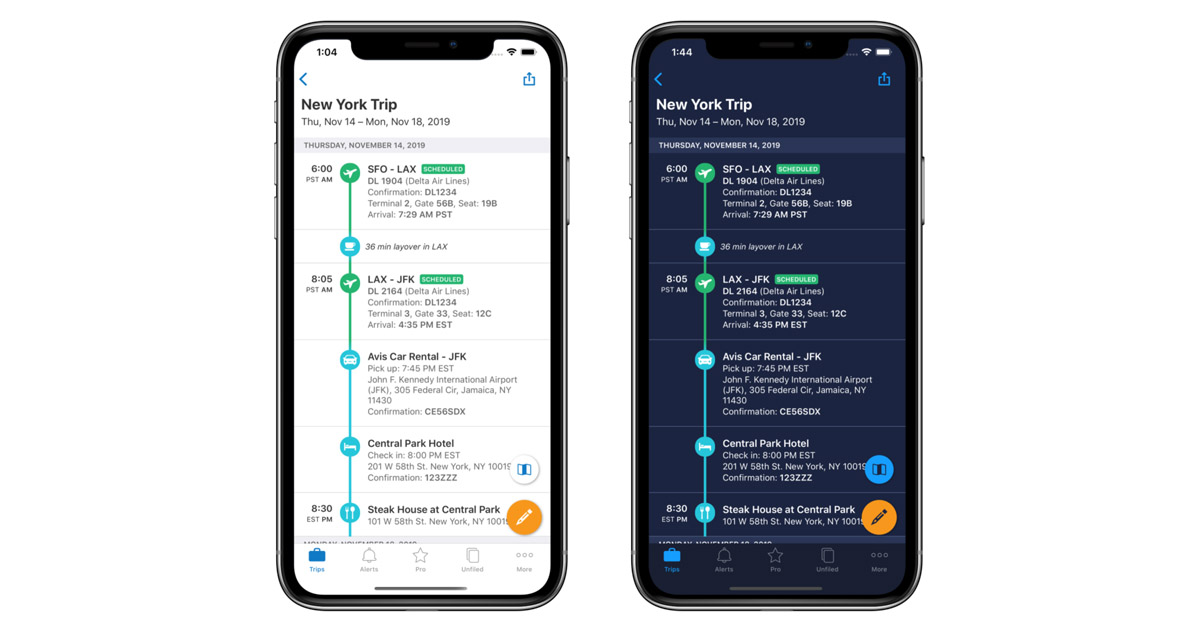 TripIt.
This app is a one-stop shop for all your travel itineraries.
Simply forward your confirmation emails to TripIt, and it will create a master itinerary for you, including flights, hotels, and activities.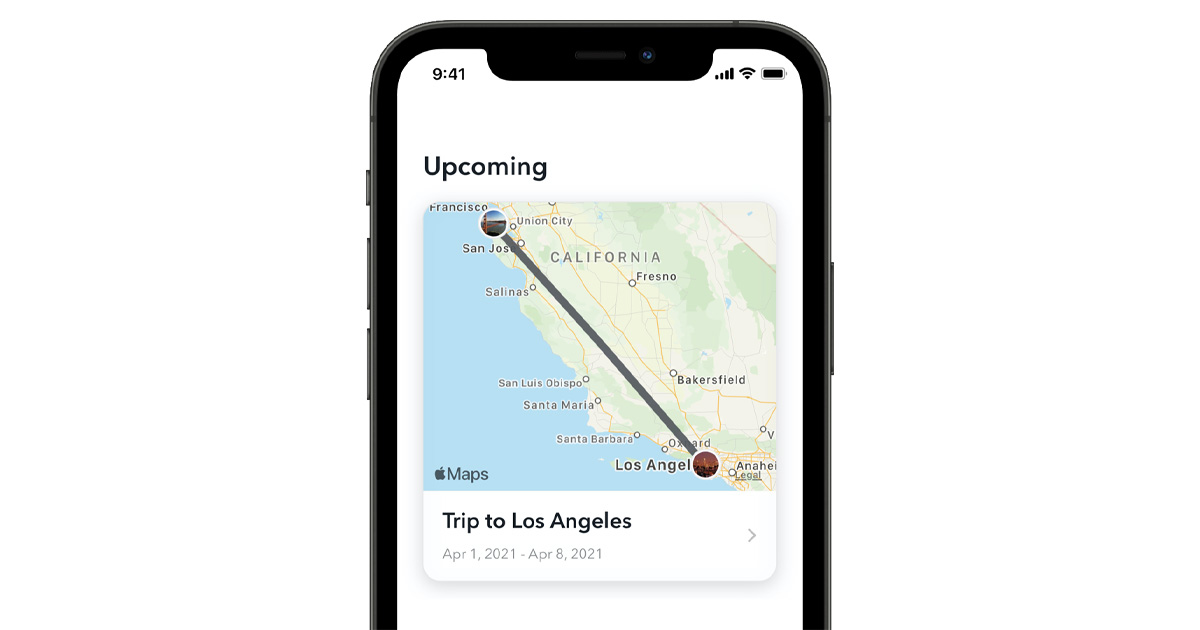 LoungeBuddy.
If you have a long layover or are just looking for a place to relax in the airport, LoungeBuddy can help.
The app allows you to find and book airport lounges, many of which offer amenities like food, drinks, and showers.
With these apps in your pocket, you'll be prepared for any adventure that comes your way. Happy travels!
Bloc Gatwick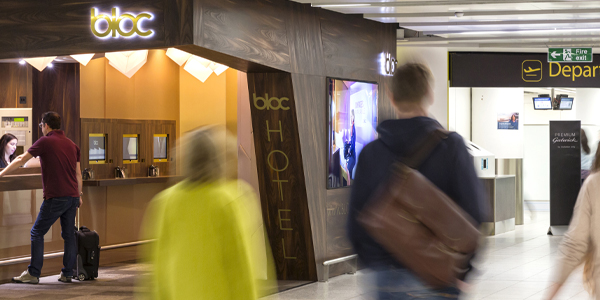 Bloc is a short-stay hotel designed to give you the very best of everything needed to sleep, shower and step out fresh into a new day, right in the heart of the action.
It's short-term staying designed around you. Lightspeed wifi, to keep you connected when you're on. High-powered showers, sound-proof walls and big, comfy beds for when you're not.
It's everything you need, and none of what you don't. No bells, no whistles, just pure rest and relaxation. And even better, it's right at the centre of the action, so you can step right out into it when morning comes, and step right back in when the day is done.
Book direct and save at least 10% + Free Premium Security.