Book Now
Let's find your perfect room at the best price.
Price Promise. We price match our rooms in real-time against all major booking sites.
A festival of tech.
Friday, June 16, 2023
Music festivals are all about experiencing live music, meeting new people, and creating memories that you will cherish forever.
To make your festival experience even more enjoyable, you need the right technology, gadgets, and camping gear.
Here are some of our favourites...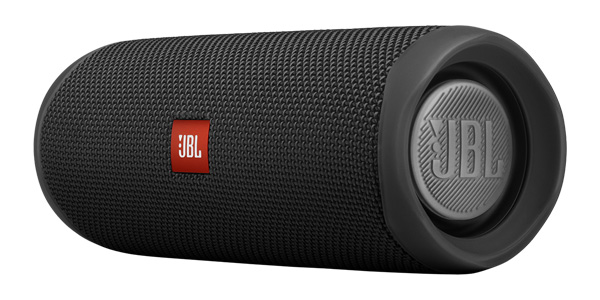 JBL Flip 5 Waterproof Bluetooth Speaker.
The JBL Flip 5 Waterproof Bluetooth Speaker is a perfect accessory for any music festival.
This portable speaker delivers powerful, high-quality sound, and it is waterproof and dustproof, so you can take it with you anywhere.
With its 12-hour battery life, you can enjoy your favourite tunes with your friends late into the night. Plus, with PartyBoost, you can pair two or more JBL-compatible speakers together for complete surround sound tunes.
£89.99 / uk.jbl.com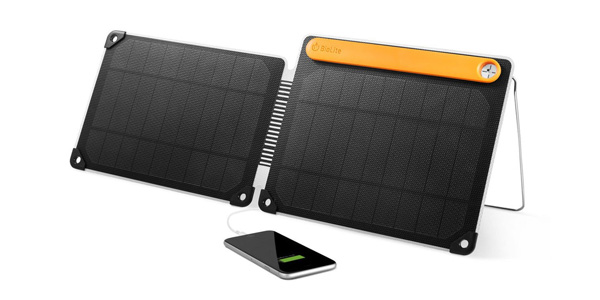 BioLite SolarPanel 10+.
The BioLite SolarPanel 10+ is a game-changer for eco-conscious festival goers.
This solar-powered charger can provide up to 10 watts of power and can charge your devices as fast as a wall outlet. It also has a built-in 3,200mAh battery, so you can generate and charge on the go.
The SolarPanel 10+ is also lightweight and compact, making it easy to carry with you throughout the festival or store away in your tent.
£139.99 / bioliteenergy.com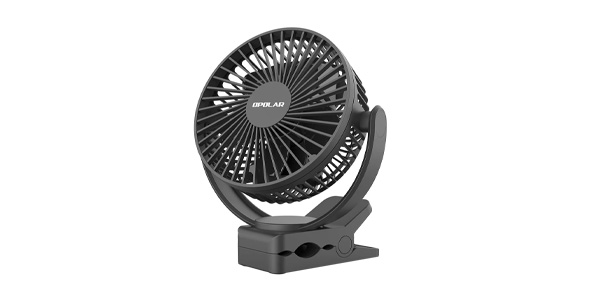 OPOLAR Portable Fan.
The OPOLAR Portable Fan is a lifesaver for music festival goers who want to stay cool and comfortable throughout the summer.
This fan is rechargeable and can provide up to 12 hours of continuous use on a single charge, making it perfect for those humid summer evenings.
The fan has three speeds, offers a 10W quick charge, and it is lightweight and compact, making it super easy to carry with you or clip onto your tent or clothing.
£19.99 / opolar.com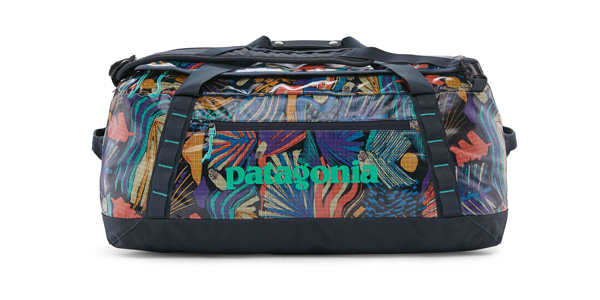 Patagonia Black Hole Duffel Bag.
The Patagonia Black Hole Duffel Bag is the perfect accessory to carry all your festival gear and essentials.
This 55-litre capacity workhorse is made from tough and durable materials, made with 100% recycled body fabric, lining and webbing. It comes with multiple pockets and compartments to keep your items organized and can be worn over the shoulders like a backpack.
The bag is also weather-resistant, so you can rest assured that your belongings will stay nice and dry in wet conditions.
£90 / eu.patagonia.com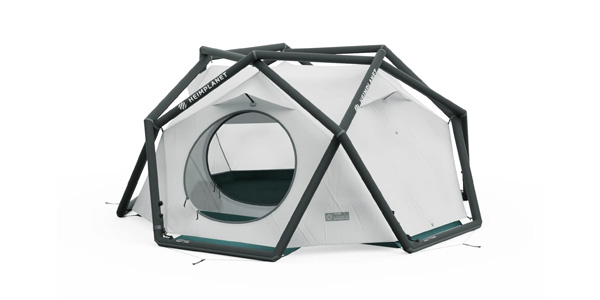 HEIMPLANET Cave tent.
All you need is a pump to pitch this hi-tech tent in less than a minute.
Thanks to its geodesic dome construction with ten crossing points THE CAVE is extremely stable and thanks to the high-quality materials it is also weatherproof as well as durable.
The inflatable Diamond Grid (IDG) not only guarantees stability, but also ensures an intuitive and easy set-up. It supports the waterproof ripstop polyester Flysheet and ripstop nylon inner tent with multiple storage pockets - perfect for storing smaller items.
£750 / en.heimplanet.com
Short-term staying designed around you.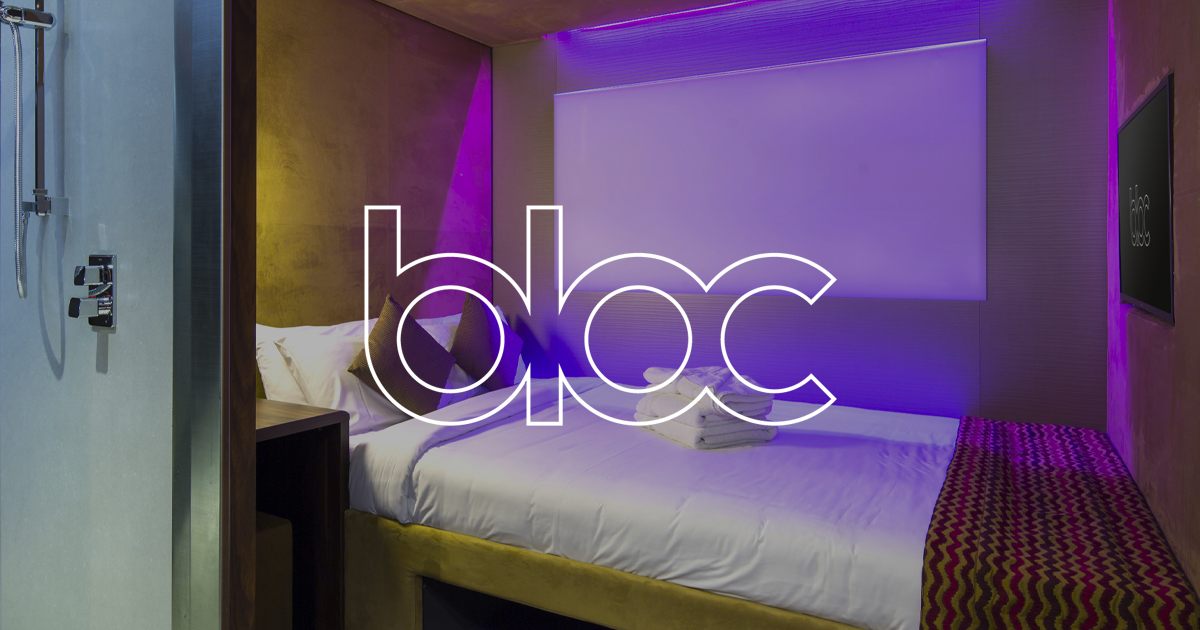 Bloc is a short-stay hotel designed to give you the very best of everything needed to sleep, shower and step out fresh into a new day, right in the heart of the action.
Lightspeed wifi, to keep you connected when you're on. High-powered showers, sound-proof walls and big, comfy beds for when you're not.
It's everything you need, and none of what you don't. No bells, no whistles, just pure rest and relaxation.