BE FESTIVAL | 27 June - 6 July 2019
Wednesday, June 19, 2019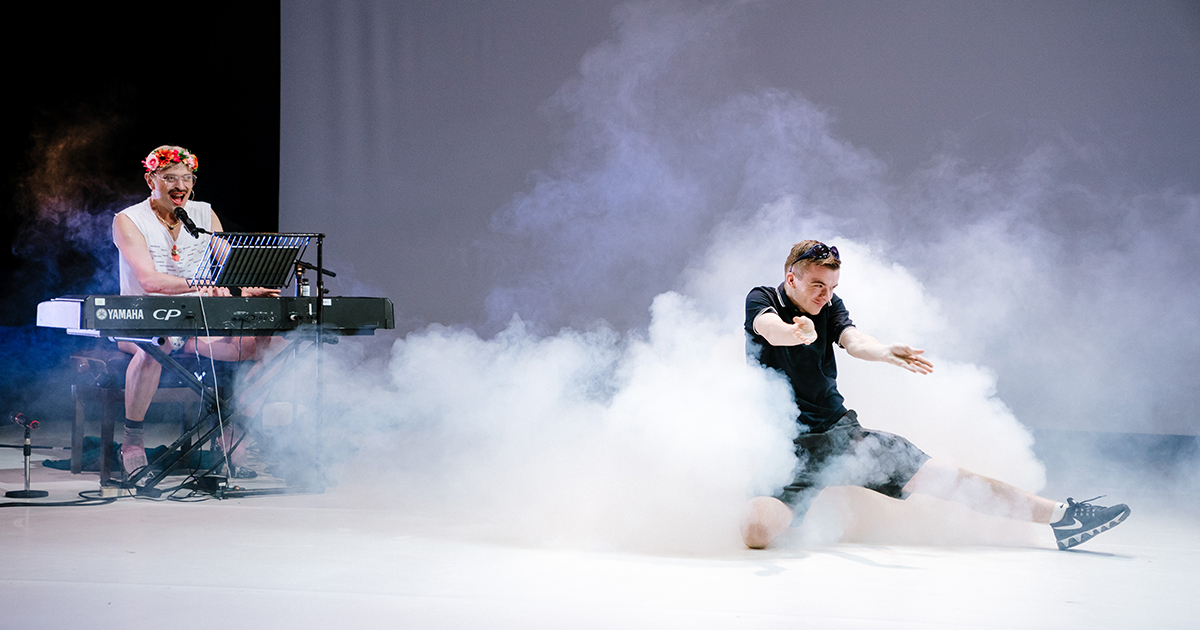 This summer, Birmingham European FESTIVAL is celebrating its 10th festival - bringing cutting edge dance, theatre, circus and visual arts to Birmingham.
From 27 June until 6 July BE FESTIVAL turns Birmingham Repertory Theatre on its head, transforming the rarely seen backstage areas into a lively festival hub, filled with artists from all over Europe, and beyond, enjoying performances, food, workshops, talks, and delicious Raspberry Mojitos.
Birmingham, and the wider world, has changed exponentially since 2010. This year, the festival programme reflects on the past, and how to move forward, contribute and challenge the status quo society is building for the future.
To kick the celebrations off in style the festival in collaboration with Birmingham Repertory Theatre presents the UK premiere of Deadtown by the Forman Brothers Theatre from 27 - 29 June. Created by the sons of Oscar-winning Director of One Flew Over The Cuckoo's Nest Miloš Forman, this spectacular theatre piece brings together a cast of 20 acrobats, dancers, singers and musicians to perform an incredible Wild West tale.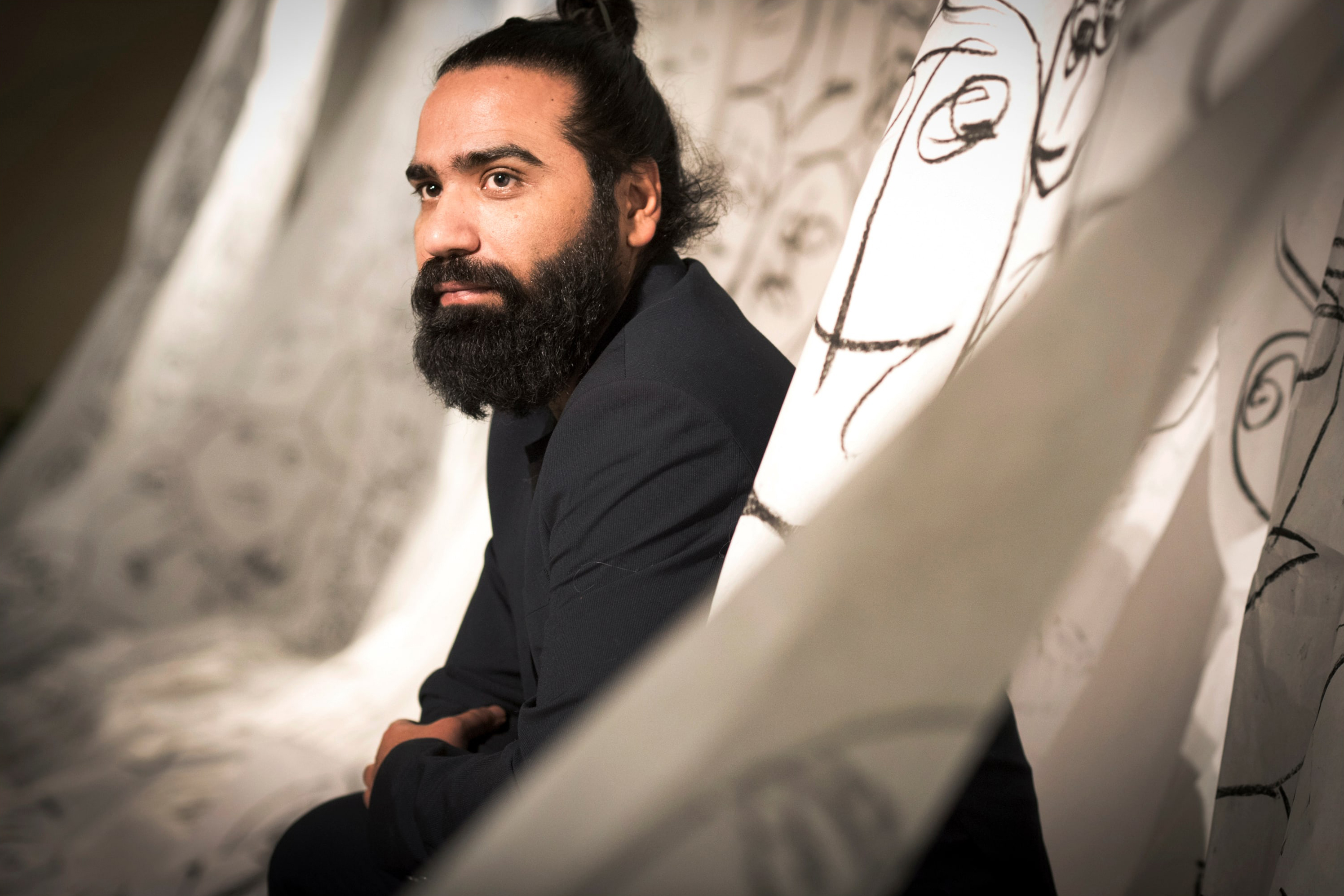 The main programme takes place from 2 - 6 July; highlights include Mokhallad Rasem's Soul Seekers (Iraq/Belgium), a performance documentary following his and fellow refugees journey to asylum. German choreographer Paula Rosolen returns to BE FESTIVAL with her show PUNK ‽; a lively and energetic homage to punk and contemporary dance, complete with a live band and pogo sticks. In Silence, Catalan company Ça Marche explore a world of improvised chaos, with a cast of local children, fake snow and giant blow up monsters, that exists when parents aren't watching.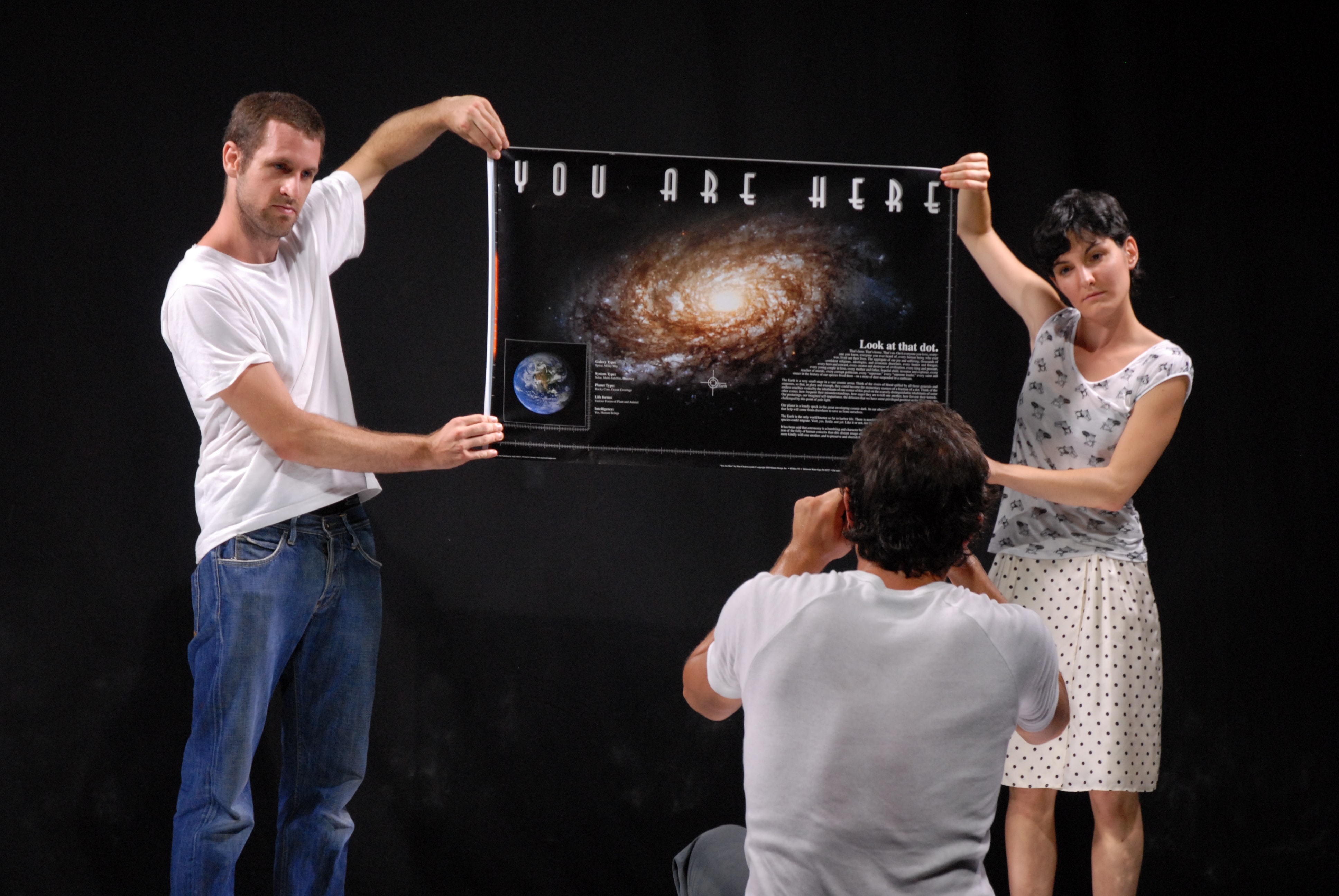 Other highlights include the award-winning Sotterraneo and their full-length show Dies Irae: 5 episodes around the end of the species (Italy). Tongue in cheek, uncanny and provocative this show explores how humans archive our 'collective' memory of our past, present and hypothetical future. In their show One Shot, Belgian duo Maxime Dautremont & Foucauld Falguerolles demonstrate amazing feats of acrobatics, axe throwing and Chinese pole technique, all set to a live rhythm and blues score. In A Land Full Of Heroes (UK, France, Spain) documentary theatre meets auto-fictional work, centring on Romanian writer Carmen-Francesca Banciu's life to explore the evolution of post-socialist countries meeting occidental and liberal Europe.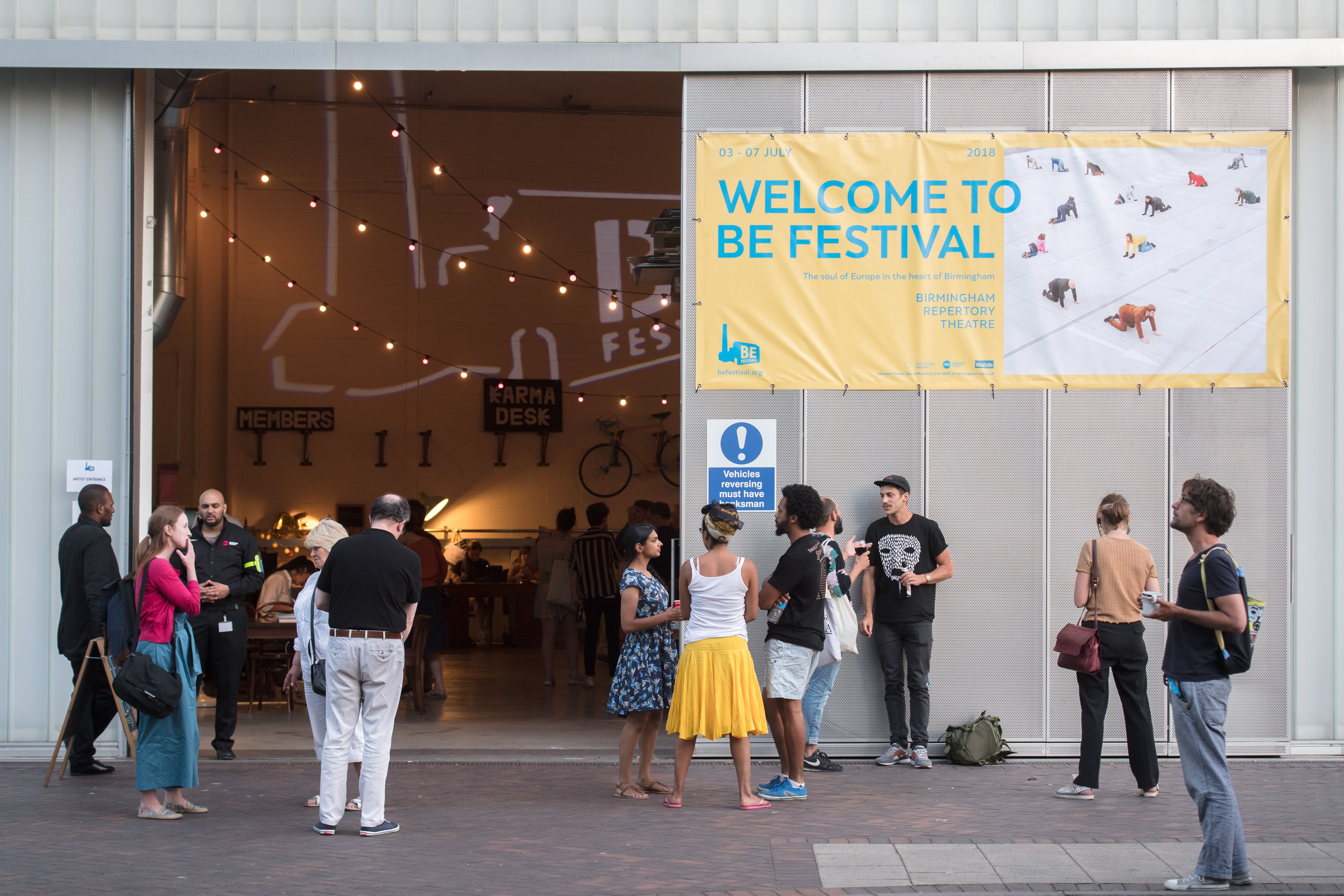 BE FESTIVAL alumni and creators of the critically acclaimed shows PALMYRA and EUROHOUSE Bertrand Lesca and Nasi Voutsas, return to perform The End (UK). Inspired by contemporary issues, it is a dance for the end of their relationship and the end of the world, but most importantly a celebration of our own mortality and of everything around us.
As in previous years, there is a free programme of live music and DJs to keep festival goers grooving into the early hours. From award-winning DJ and local legend Glyn Philips with his GlobalSoundClash, Brummie electric-pop trio Lycio and the funk, fiddle and jazz fusion sounds of Gathering Tides.
Tickets available here.
BLOC Hotel are proud sponsors of BE FESTIVAL. To celebrate, we're offering all guests an exclusive 15% off their stay. Use promo code "BEFESTIVAL15" when booking direct to redeem. *
* Subject to availability. Not to be used in conjunction with any other offer. Offer can be withdrawn at any time without notice.

BLOC Hotels Birmingham
The BLOC philosophy is new to the UK. The concept is called pared-down chic and is based on ideas we've adapted from the best designers around the world. By injecting a little British creativity, we have been pushing the boundaries of hotel design. From the build right down to the finishes in each room, we work with cutting-edge materials and innovative thinkers whose mantra really is, small is beautiful.
The idea is to build very cleverly using the very best materials whilst still making it as cost-effective as possible. And that means we can offer our guests really chic rooms in prime city centre locations at very, very good prices.
Looking for some staycation inspiration? Check out Things to do in Birmingham and start planning your next adventure with BLOC.