Book Now
Book direct and save at least 10% + other exclusive Bloc perks.
Boutique Birmingham Festivals.
Monday, May 10, 2021
Festival-goers (along with everyone else for that matter!) had a tough 2020, with most festivals cancelled or taken place online virtually due to the pandemic. But 2021 brings hope, with large scale socially distanced festivals set to bring cheer and celebration of good times back to Brum.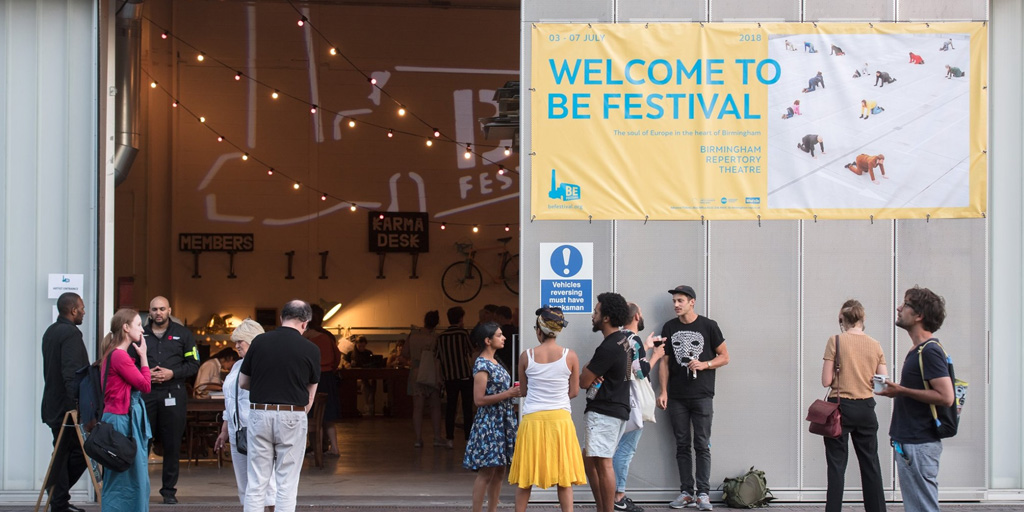 BE FESTIVAL. It crosses borders, creative disciplines and blurs the boundary between audience and artist. The festival grew out of a spirit of exchange prevalent in Birmingham's arts scene in 2010. BE FESTIVAL (shortened from Birmingham European Festival) takes place annually in July at The Birmingham Repertory Theatre. Each year a daring and innovative programme of boundary-pushing theatre, dance, comedy, circus, music, visual and performing arts takes place turning the theatre's rarely seen backstages into a den of creativity, discovery and exchange where diverse cultures are celebrated. The youth performance programme, BE NEXT engages and empowers young Birmingham based artists performing a new piece of work on the last night of each festival. Many young people speak English as a second language reflecting the diversity of the city and the international community of the festival. BE FESTIVAL, 27th June - 6th July 2021.
Beer Central. A celebration of beer, street food and music with many local food and drink brands. This year the event takes place at The Mill, Digbeth. Revellers can expect over 30 world-class breweries, pouring 100s of delicious beers. The line-up includes: Attic Brew Co. (Raise the Bar winner), Braybrooke Beer Co, Brew York, Brick Brewery, Brixton Brewery, Budvar, Burning Soul, Dark Star, Dig Brew Co, Full Circle Brew Co., Gipsy Hill, Glasshouse Beer Co, Hackney Brewery, The Kernel, Neon Raptor, North Brewing Co, Polly's Brew Co., Pomona Island, Salt Beer Factory, Signature Brew, Siren Craft Brew, Thornbridge, Tiny Rebel, Twisted Barrel Ale, Two Tribes Brewing, Verdant ,Vocation Brewery, Wiper and True. Beer pouring on the We Are Beer Bar from: Alefarm (DEN) / DEYA / Naparbier (ESP) / Whiplash (ROI). Food & Drink. Some of Birmingham's best food outlets bringing their delicious dishes ft Andy Low 'N' Slow, Baked in Brick, Dishoom and Original Patty Men. Expect headliner music acts spinning the decks. Previous festivals saw the likes of DJ Yoda, Kaiser Chiefs and Hip Hop Karaoke. Beer Central, 2nd – 3rd July 2021.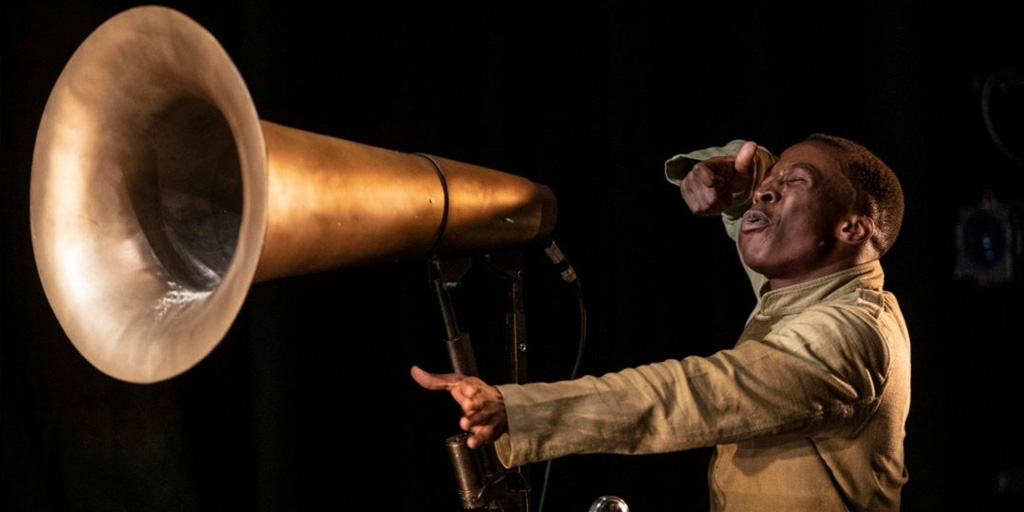 Birmingham International Dance Festival (BIDF).The return of the city's signature festival, dedicated to celebrating, sharing and shining a light on the region's amazing dance offer, offering an incredible opportunity to connect people in a joyful, inspiring, celebration of dance and togetherness. Produced by DanceXchange, the exciting two-part festival brings an entirely new dimension to BIDF, with an online summer edition from 3-13 June featuring new film world premieres and digital screendance commissions, followed by an autumn edition, 21 September – 3 October, featuring a live outdoor programme. In collaboration with ZOO, which pioneered online presentations at last year's Edinburgh Festival, BIDF is launching a new online platform BIDF TV as the 'venue' for the digital summer edition of the festival. Join BIDF for a host of lively screendance performances and new film commissions, plus plenty of opportunities to take part in workshops and activity, to brighten up your summer.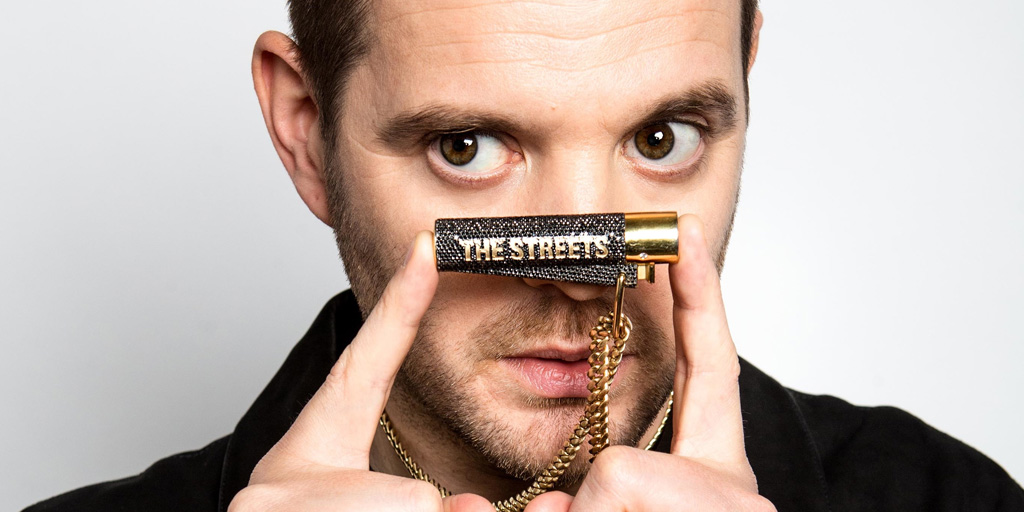 MADE Festival. The event brings huge and diverse electronic music line ups, whilst showcasing the best the second city has to offer in music, arts, street food and the creative industries. Created and still independently owned by Weird Science, it is promoted by a hugely passionate team of music and event lovers with a common goal of putting the Midlands' on the festival map and a smile on the face of all who attend. This summer, MADE Festival moves to Sandwell Valley Country Park, West Bromwich. Joining The Streets, Horse Meat Disco, Crazy P Soundsystem and many others across 7 different stages is a multi-genre mash up of sounds covering the best in drum and bass, house, bass, disco, hip hop and grime, and pretty much every sound in between. MADE Festival, Saturday 31st July 2021.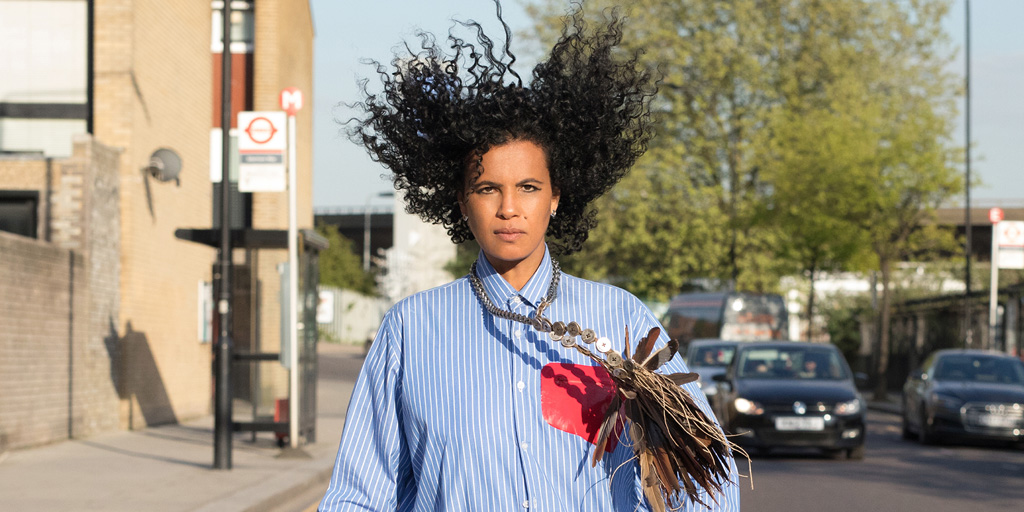 Mostly Jazz Funk & Soul Festival. The Mostly Jazz Funk & Soul Festival is held in Moseley Park. Today the park is run as a charitable trust by a group of local residents. Originally part of the Moseley Hall estate, it was cut off from the Hall and rest of the grounds by building and road developments in 1896. However, the land and the lake were saved by a group of local residents who secured its status as a subscription park. It generates funds through annual fees from keyholders, day entrance charges and through special events like ours. The Park is a stunning 11-acre woodland glade in the heart of Moseley Village, only 2 miles from the centre of Birmingham but is a world away from city life. Because the ground slopes down into a natural amphitheatre in front of the beautiful lake, it is the perfect setting for a festival. Moseley Park is adjacent to the Village. Therefore convenience shops, newsagents, restaurants, pubs and cash machines are all nearby. After a 2020 hiatus the festival returns with Neneh Cherry, The Fatback Band, Maribou State DJs, The Wailers, Nightmares on Wax, Martha Reeves and The Vandellas, Norman Jay, Craig Charles, DJ Format and many more.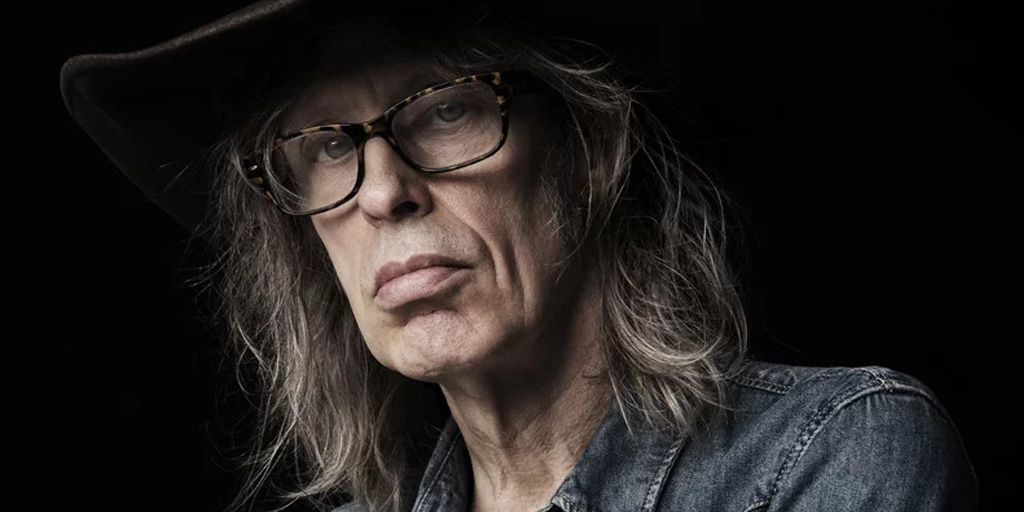 Moseley Folk Festival. Featuring traditional, contemporary and downright experimental Folk music plus a brand new arts programme with comedy, cabaret, crafts and more. Moseley Folk & Arts 2019 was the 14th festival in Moseley Park. Each year the organisers try their best to improve on the last, and judging by the size of our audience and the positive feedback they've had from the regulars they tend to get most things right. Moseley Folk try to program a healthy mix of folk and acoustic music. Showcasing unsigned acts right next to well established international artists makes for a really exciting bill. The festival is very much a family-friendly event with activities for all ages. This year's festival includes The Waterboys, Frank Turner, Richard Hawley, Passenger, The Woderstuff, Gruff Rhys, Jade Bird and many more. Moseley Folk Festival, 3rd - 5th September 2021.
Article courtesy of Grapevine Birmingham.
Birmingham is open. So are we.
Birmingham, the birthplace of Bloc is coming back to life. After the trying times of Covid, the city is re-opening. And now so are we.
This summer, Britain's second city is fit to burst with food, music, arts and culture. And to celebrate the return of fun to Brum, we'd like you to come and sample the city with 10% off all stays at Bloc Jewellery Quarter using discount code 'BACK10'.
Because we're not the destination, we're just right in the middle of it. And when you stay with us, so are you.