The tech selection.
Friday, July 30, 2021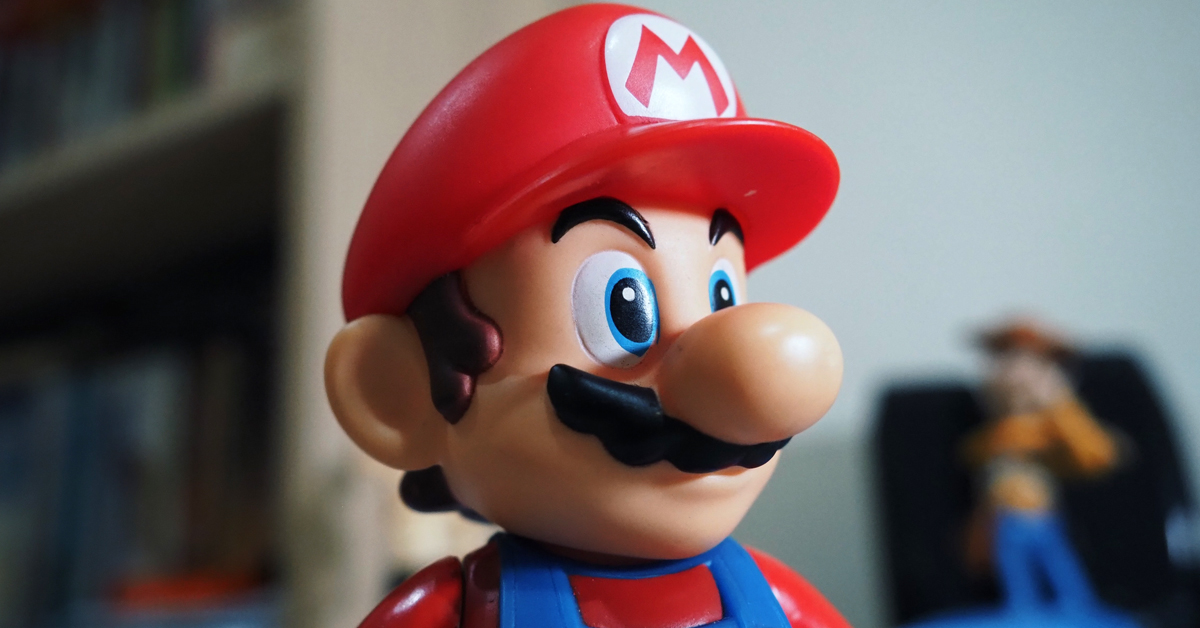 At Bloc, we love to geek-out over the latest gadgets. Here are some of our current favourites.
TrinoXO Tee.
Planet-friendly sole experts have invented a new odour-fighting t-shirt made of recycled crab.
The TrinoXO Tee from Allbirds is made of chitosan, a material obtained from the exoskeletons of shellfish, and one of the most abundant ingredients on the planet.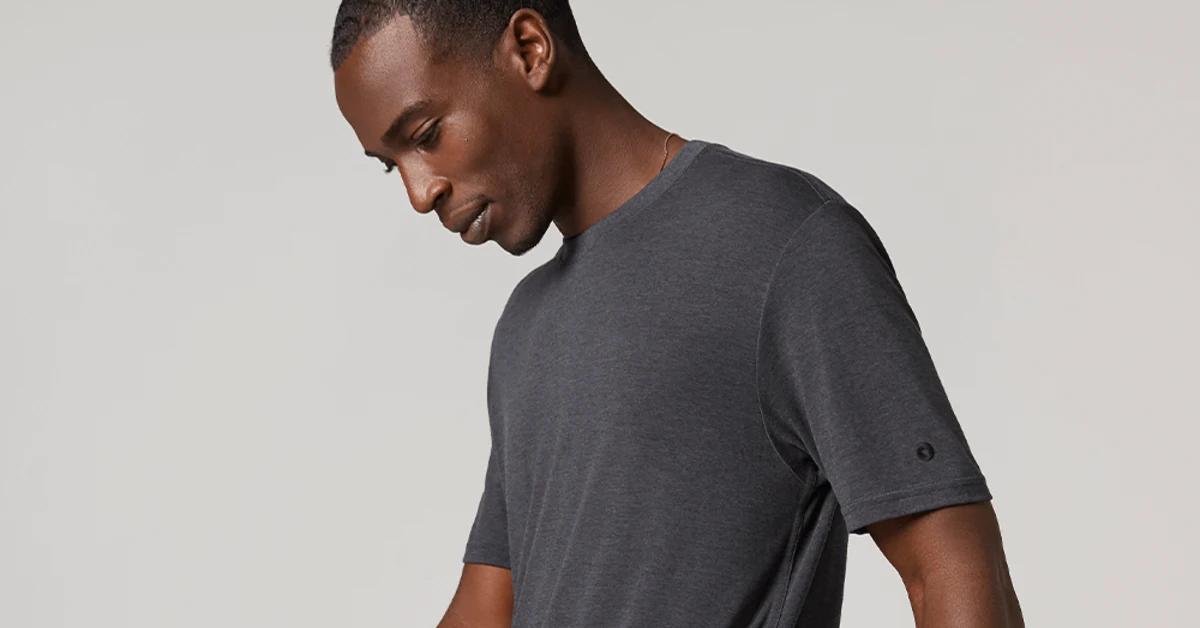 The soft material's unique surface makes it hard for smelly bacteria to colonise, which means you hopefully wash it less and it lasts longer.
£45 | allbirds.co.uk
Hydrow.
What Peloton did for home cycling, Hydrow is attempting to replicate with the modest rowing machine.
Engineered to mimic the feeling of being out on the water with its patented drag mechanism, a 22 inch full HD touch screen (with front-facing speakers) displays workout routines from skilled athletes and all the stats you need to track your process.
It's ergonomically cushioned 10-roller system seat with industrial-grade webbed feet straps are designed for the long haul. When you've finished competing in the Oxford and Cambridge boat race, the Hydrow can easily be tilted and stored upright.
£2,295 | shop.hydrow.co.uk
Transparent Speaker.
The tempered glass housed loudspeaker from Swedish design studio, Transparent, is a statement of timeless modular electronics.
Made from durable and recyclable material, each 140W device with a 6-inch woofer can be plugged into existing audio equipment or used alone as a Bluetooth speaker.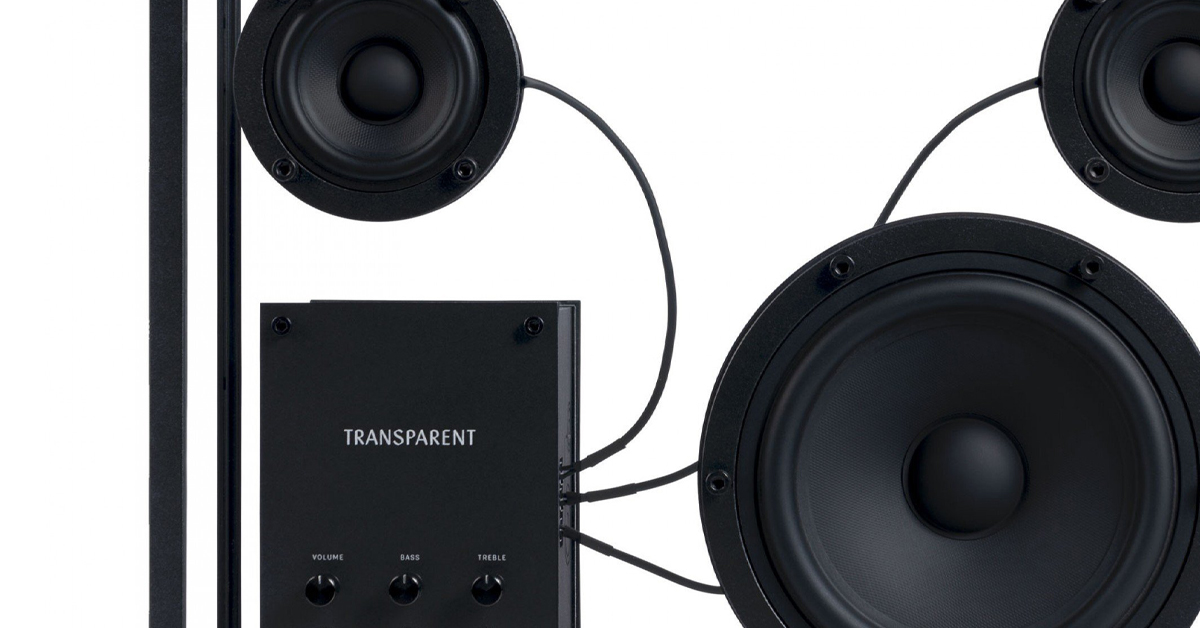 Designed with the future in mind, you can add a voice assistant or new wireless tech using the rear compartment that can hold and power various modules.
£775 | transpa.rent
Casio GSW-H1000 Smartwatch.
Casio's first G-Shock smartwatch powered by Google's Wear OS ticks all the boxes for those looking for durable wearable tech.
Famous for their super rugged design with unrivalled shock and water resistance, this latest addition to the G-Shock range is aimed at those who enjoy more extreme pursuits.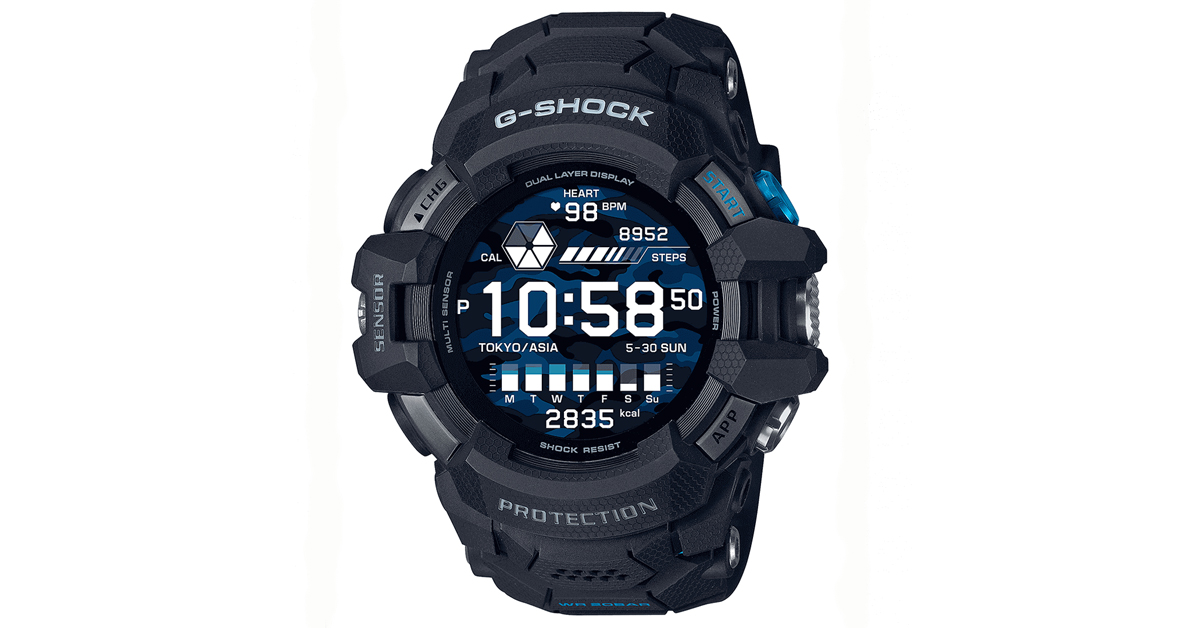 In addition to the activity-specific tracking features you'd expect from any smartwatch, sensors include GPS, compass, heart-rate-, accelerometer, gyrometer and altitude sensor.
£599 | g-shock.co.uk
Nintendo Game & Watch: Super Mario Bros.
In celebrations of Mario's 35th anniversary, Nintendo has brought the company's first handheld from 1980 into the 21st century.
The extremely light and pocket-friendly Game & Watch is almost visually identical to the original design, featuring Super Mario Bros, Super Mario Bros: The Lost Levels and Ball (Mario version) built-in.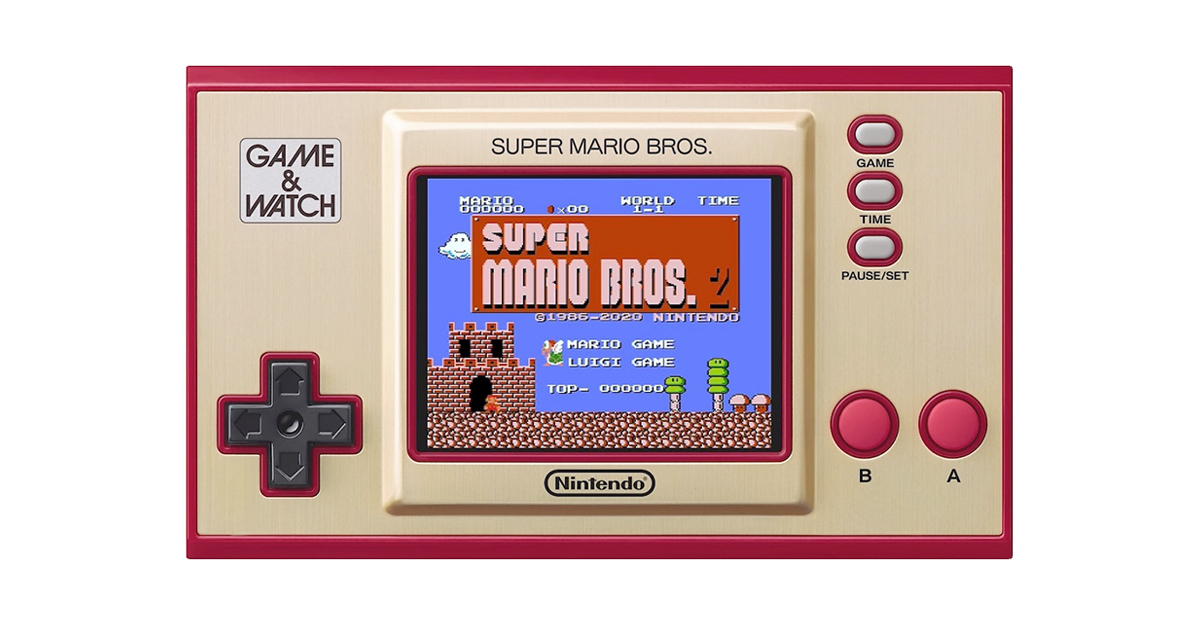 It's certainly no replacement for your Nintendo Switch, but the perfect backup should your batteries die or find your attention wandering during your next Zoom meeting.
£37.99 | game.co.uk
Linksys AXE8400.
Packed with the latest generation of Wi-Fi technology, called WiFi 6E, this new addition to the Linksys Velop Mesh WiFi range is a cable-cutters dream.
Capable of sending signals on the 6GHz band, it offers twice as much bandwidth as the standard 5GHz.
Completely backwards compatible with older devices, this device will help you tap into 30% faster wireless speeds and handles better device multitasking for wirelessly noisy homes straight out the box.
$449.99 | linksys.com
Birmingham is open. So are we.
Birmingham, the birthplace of Bloc is coming back to life. After the trying times of Covid, the city is re-opening. And now so are we.
This summer, Britain's second city is fit to burst with food, music, arts and culture. And to celebrate the return of fun to Brum, we'd like you to come and sample the city with 10% off all stays at Bloc Jewellery Quarter using discount code 'BACK10'.
Because we're not the destination, we're just right in the middle of it. And when you stay with us, so are you.