Book Now
Let's find your perfect room at the best price.
Price Promise. We price match our rooms in real-time against all major booking sites.
Our top streaming picks for summer 2023.
Thursday, June 1, 2023
The streaming wars are set to reach a fever pitch in 2023, as Netflix, Disney+, Amazon Prime and Apple TV+ all prepare to roll out their latest and greatest offerings in the UK.
This year, viewers will be treated to a range of new TV shows and movies, from binge-worthy documentaries to complex dramas and action-packed blockbusters.
Here are just some that we're most looking forward to streaming this summer.
The Crowded Room.
Apple TV+. June 9.
Starring and executive produced by Tom Holland, The Crowded Room is a gripping, 10-episode limited series that stars Holland as Danny Sullivan, a man who is arrested following his involvement in a shooting in New York City in 1979.
A captivating thriller told through a series of interviews with curious interrogator Rya Goodwin (Amanda Seyfried), Danny's life story unfolds, revealing elements of the mysterious past that shaped him, and the twists and turns that will lead him to a life-altering revelation.
Black Mirror.
Netflix. June 15.
It's back. After an almost 4 year wait, Black Mirror is returning for what is expected to be the most unpredictable season yet.
Written and created by its creator Charlie Brooker, Season 6 of Black Mirror moves into new genres and styles with some "crazy swings and more variety than ever before."
Each episode, or film, includes another incredible roster of actors including; Aaron Paul, Josh Hartnett, Kate Mara, Rob Delaney and Salma Hayek to name just a few.
Extraction 2.
Netflix. June 16.
Chris Hemsworth returns as Tyler Rake in Extraction 2, the sequel to Netflix's blockbuster action film Extraction.
After barely surviving the events of the first movie, Rake is back as the Australian black ops mercenary, tasked with another deadly mission: rescuing the battered family of a ruthless Georgian gangster from the prison where they are being held.
Good Omens. Season 2.
Prime Video. Summer.
David Tennant and Michael Sheen return as demon Crowley and angel Aziraphale continue their exploits as representatives of Heaven and Hell on Earth.
While the creators are keeping as many details secret as possible, we do know that Jon Hamm will be returning as the angel Gabriel, Derek Jacobi will return as Metatron, and several others will be returning for minor roles and cameos.
Tour de France: Unchained.
Netflix. June 8.
Captivating and dramatic, this docuseries follows seven teams of cyclists as they compete in the 2022 instalment of the world's most gruelling bike race.
From the producers of Drive to Survive, this eight-parter will see cameras go behind the scenes as 176 riders tackle the world's toughest 3,328-kilometre challenge.
From riders to team managers, you'll get an unfiltered understanding of the multiple stakes of a race that has become a true international symbol.
Heart of Stone.
Netflix. August 11.
Rachel Stone (Gal Gadot) is an intelligence operative, the only woman who stands between her powerful, global, peacekeeping organization and the loss of its most valuable — and dangerous — asset.
Gadot stars opposite Jamie Dornan as Parker and Alia Bhatt as Keya Dhawan. The cast also includes Sophie Okonedo, Matthias Schweighöfer, Jing Lusi and Paul Ready.
Short-term staying designed around you.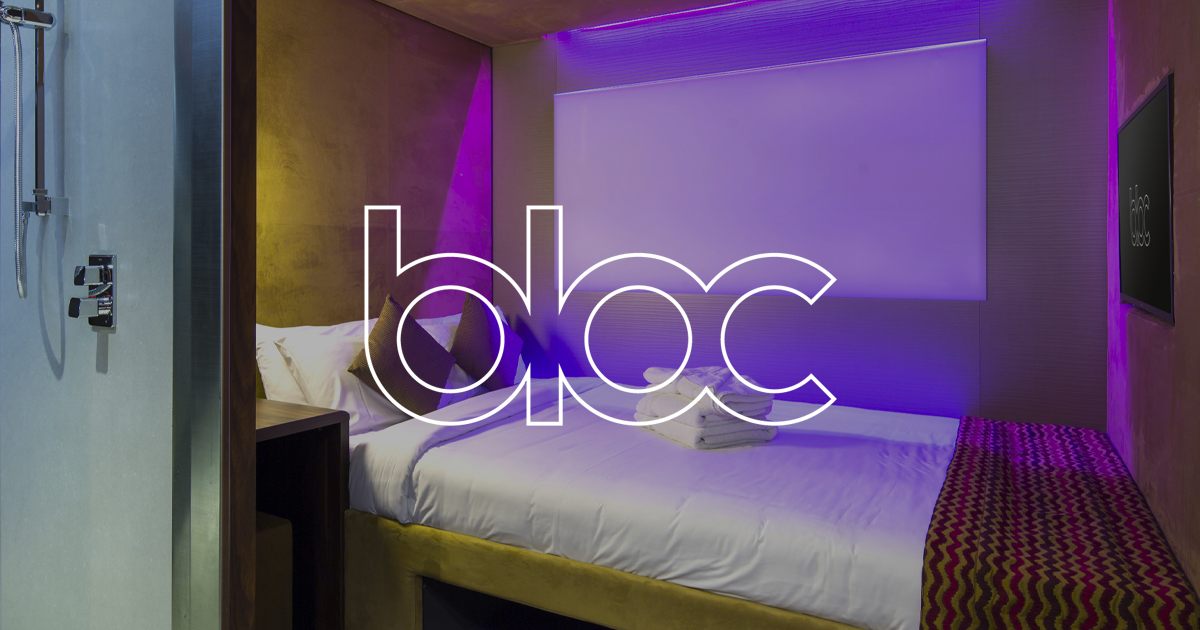 Bloc is a short-stay hotel designed to give you the very best of everything needed to sleep, shower and step out fresh into a new day, right in the heart of the action.
Lightspeed wifi, to keep you connected when you're on. High-powered showers, sound-proof walls and big, comfy beds for when you're not.
It's everything you need, and none of what you don't. No bells, no whistles, just pure rest and relaxation.