The Best of Binge - Autumn 2018
Monday, October 15, 2018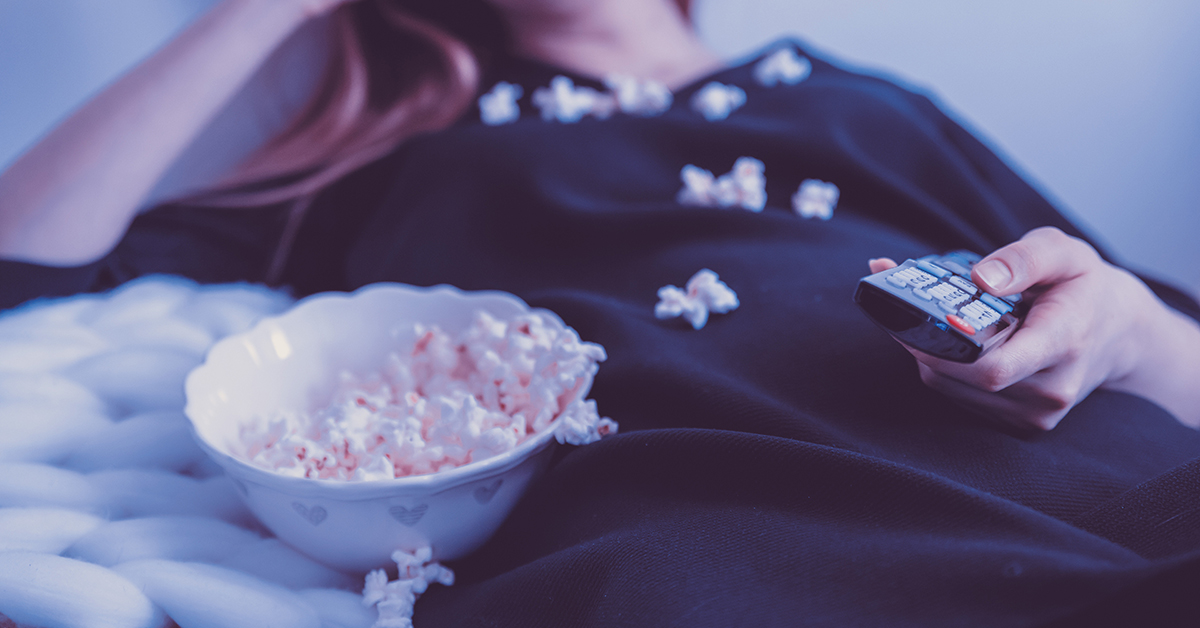 There are so many great shows across an array of streaming services that it's hard to know where to begin. Here are a few of our favourites...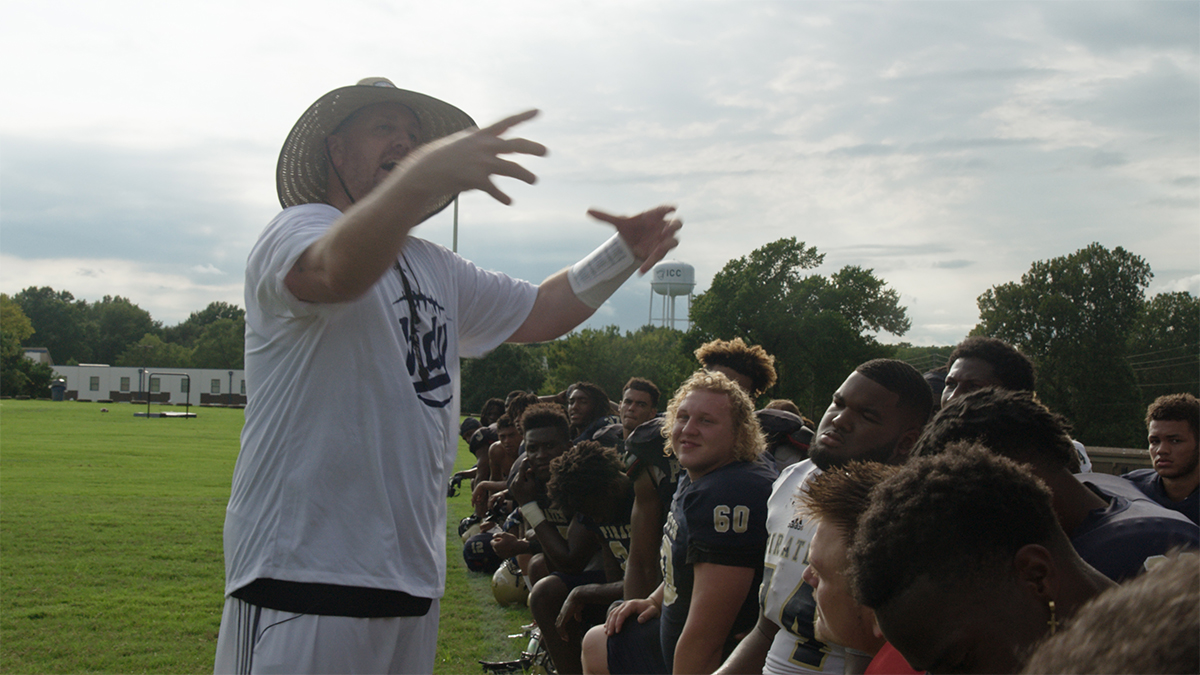 LAST CHANCE U
AMAZON PRIME // SEASONS 1 - 3 AVAILABLE NOW
Emmy-nominated series Last Chance U returns to give viewers an intense, unfiltered look at a rising junior college football program. The quaint town of Independence, Kansas, is the new setting, as the underdog Pirates have a chance to finally stand tall after more than a decade of losses.
Their bigger-than-life head coach, Jason Brown. A sharp-tongued, yet compassionate son of Compton, California, Brown aims to get the Pirates their first conference title in over 30 years, and doesn't care if he jolts this quiet Midwestern place while he does it.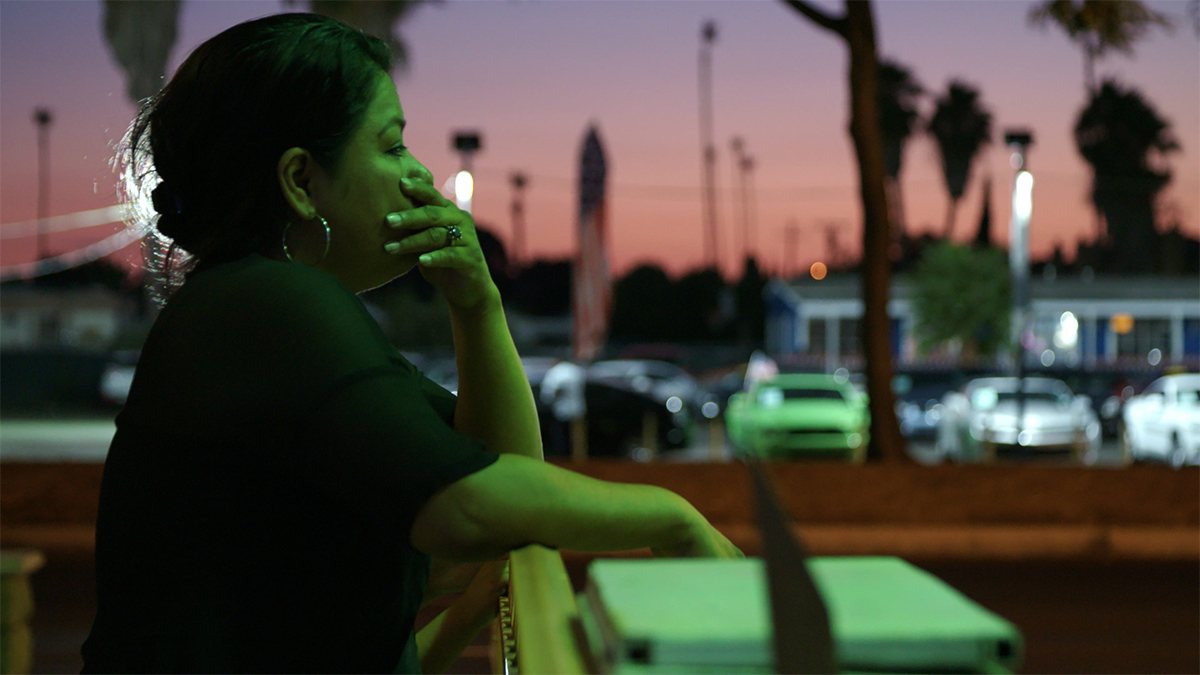 THE BLEEDING EDGE
NETFLIX // AVAILABLE NOW
What you don't know, can hurt you. America has the most technologically advanced health care system in the world, yet medical interventions have become the third leading cause of death, and the overwhelming majority of high-risk implanted devices never require a single clinical trial.
Filmmaker Kirby Dick examines the $400 billion medical device industry and the profit-driven mind-set that rushes implanted devices into the marketplace with proper clinical trials.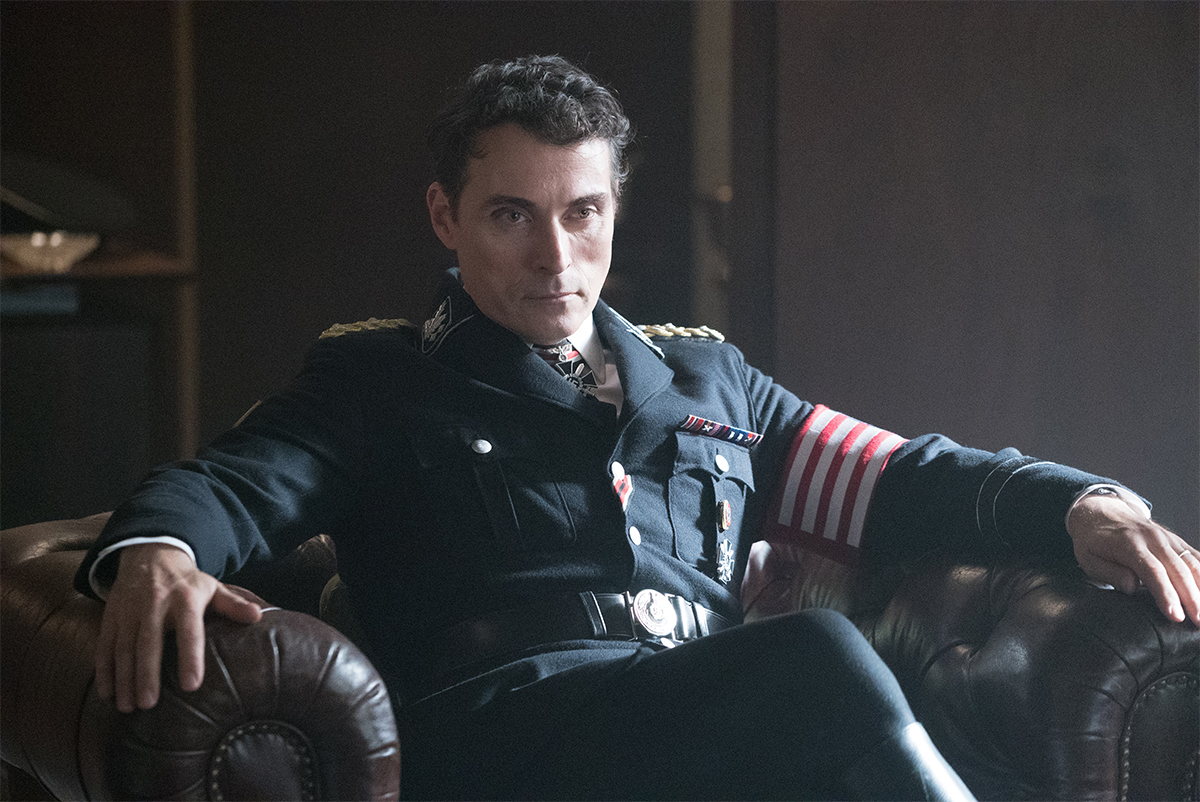 THE MAN IN THE HIGH CASTLE
AMAZON PRIME // SEASON 1-3 AVAILABLE NOW
Loosely based Philip K. Dick's novel of the same name, the Axis won WWII, leading to the United States being divided into three parts, an area controlled by the Japanese, a Nazi-controlled section, and a buffer zone between the two.
Despite the oppression, a new hope emerges when films turn up that seem to show a different world.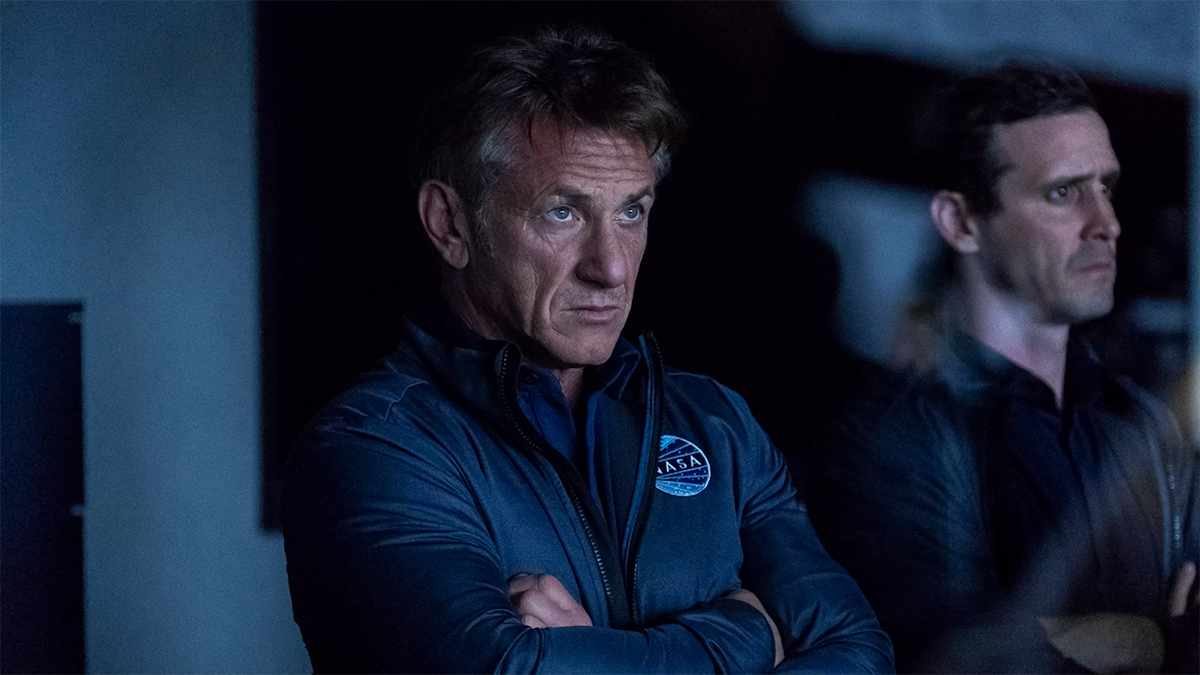 THE FIRST
HULU // AVAILABLE NOW
Any time people venture into the unknown, there is a cost. The First tells the stories of those that would venture there.
Created by Beau Willimon (House of Cards) and starring Sean Penn, this ground-breaking story explores the challenges of taking the first steps towards Mars.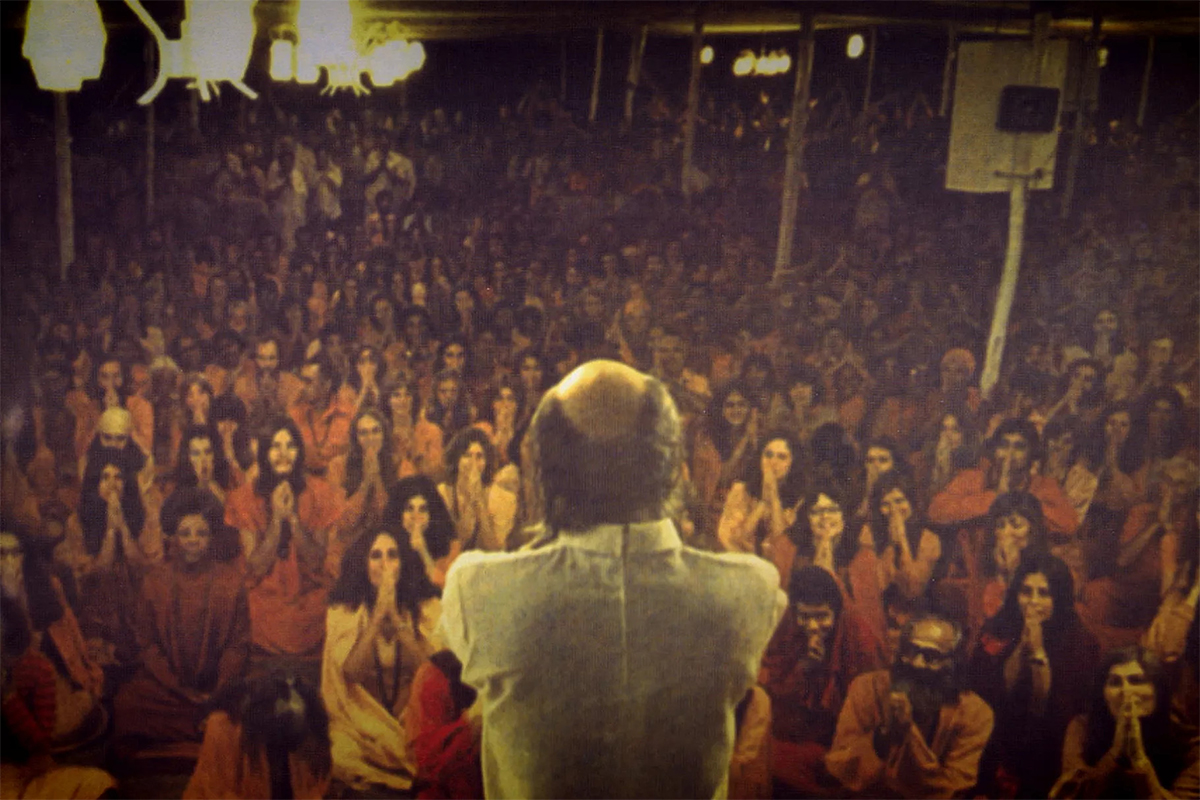 WILD WILD COUNTRY
NETFLIX // AVAILABLE NOW
When the world's most controversial guru builds a utopian city in the Oregon desert, a massive conflict with local ranchers ensues; producing the first bioterror attack in US history, the largest case of illegal wire-tapping ever recorded, and the world's biggest collection of Rolls-Royce automobiles.
Wild Wild Country is historical filmmaking brought to life on an epic scale. It's a tale so wild that seeing means barely believing.
BLOC Hotels London Gatwick
They say it's better to travel than to arrive. We think both are important. With BLOC you won't have far to travel at all. We're waiting to welcome you just steps from Gatwick South Terminal Departures. Any closer and we'd be on the runway!
Our 245 room hotel offers 'Sleep Haven Zones', family rooms, a business floor and Presidential Suite. Park at the terminal through one of our exclusive deals; check your bags with your airline and take your overnight bag to the room; send an email with free WiFi; relax on your sumptuous king-sized bed, watching one of our HD LED TVs; freshen up in a monsoon-drench shower wet room and seamlessly check out to arrive at your gate in a great mood to enjoy your holiday or business trip. So much more for less.