Winter Watching
Tuesday, December 11, 2018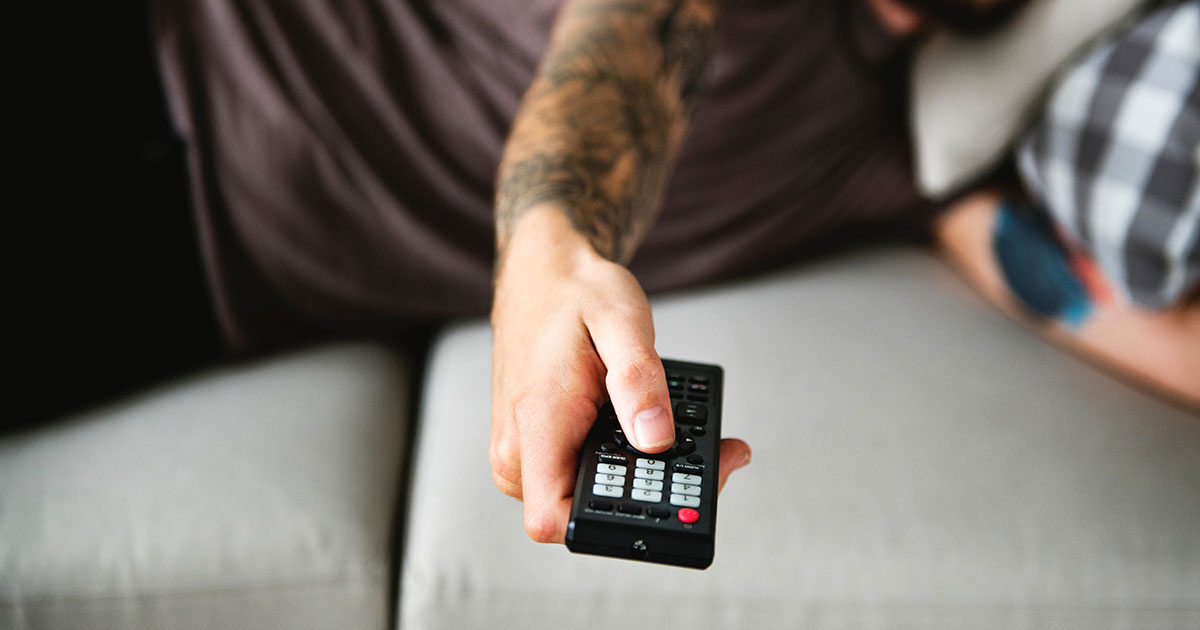 With long winter nights drawing in, now is the perfect time to stay home and binge-watch an entire streaming series. Here are a few of our favourites...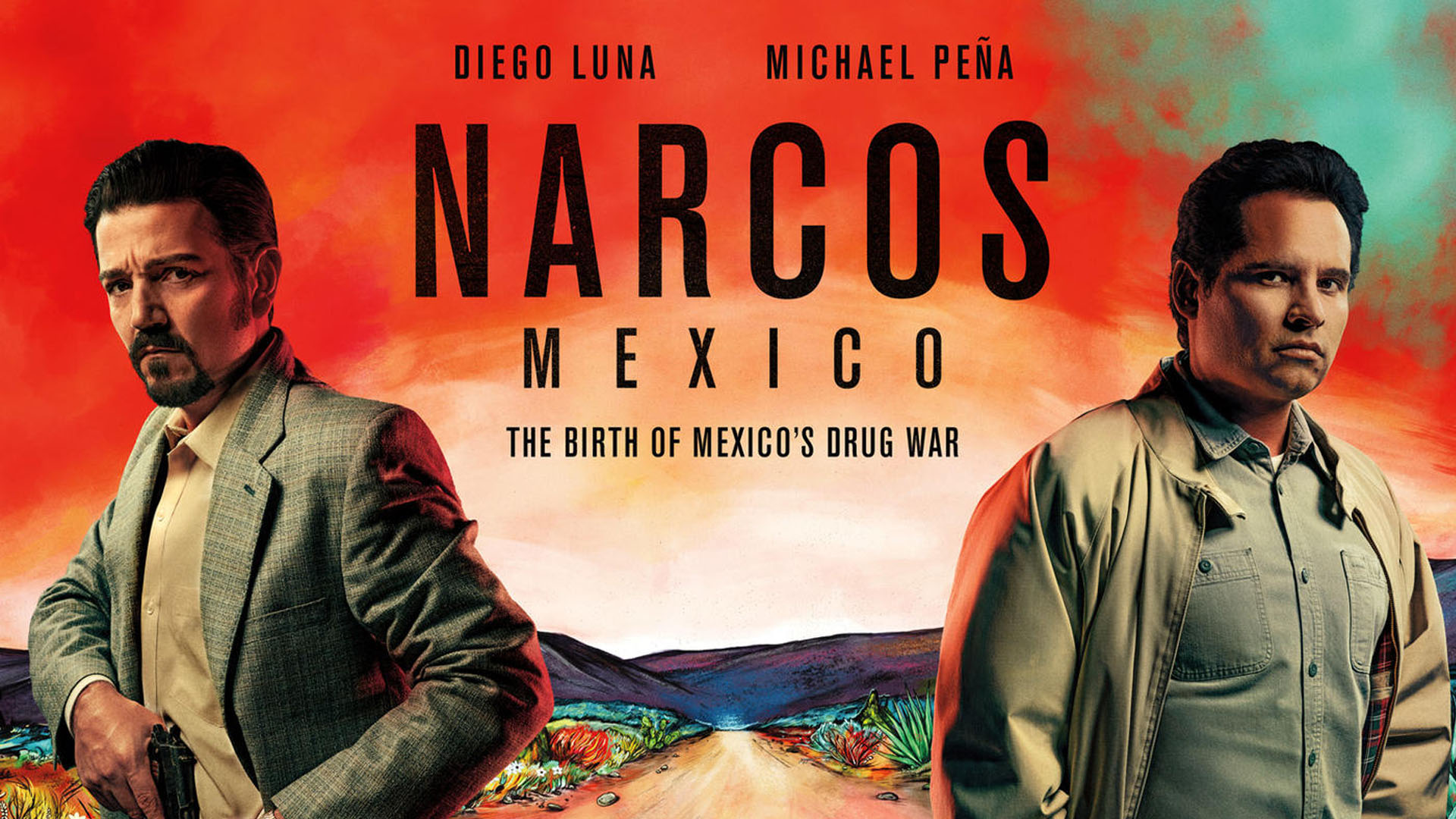 NARCOS: MEXICO - NETFLIX
SEASON 1 AVAILABLE NOW
Narcos: Mexico explores the origins of the modern drug war by going back to its roots, beginning at a time when the Mexican trafficking world was a loose and disorganized confederation of independent growers and dealers. Witness the rise of the Guadalajara Cartel in the 1980s as Félix Gallardo takes the helm, unifying traffickers in order to build an empire.
When DEA agent Kiki Camarena moves his wife and young son from California to Guadalajara to take on a new post, he quickly learns that his assignment will be more challenging than he ever could have imagined.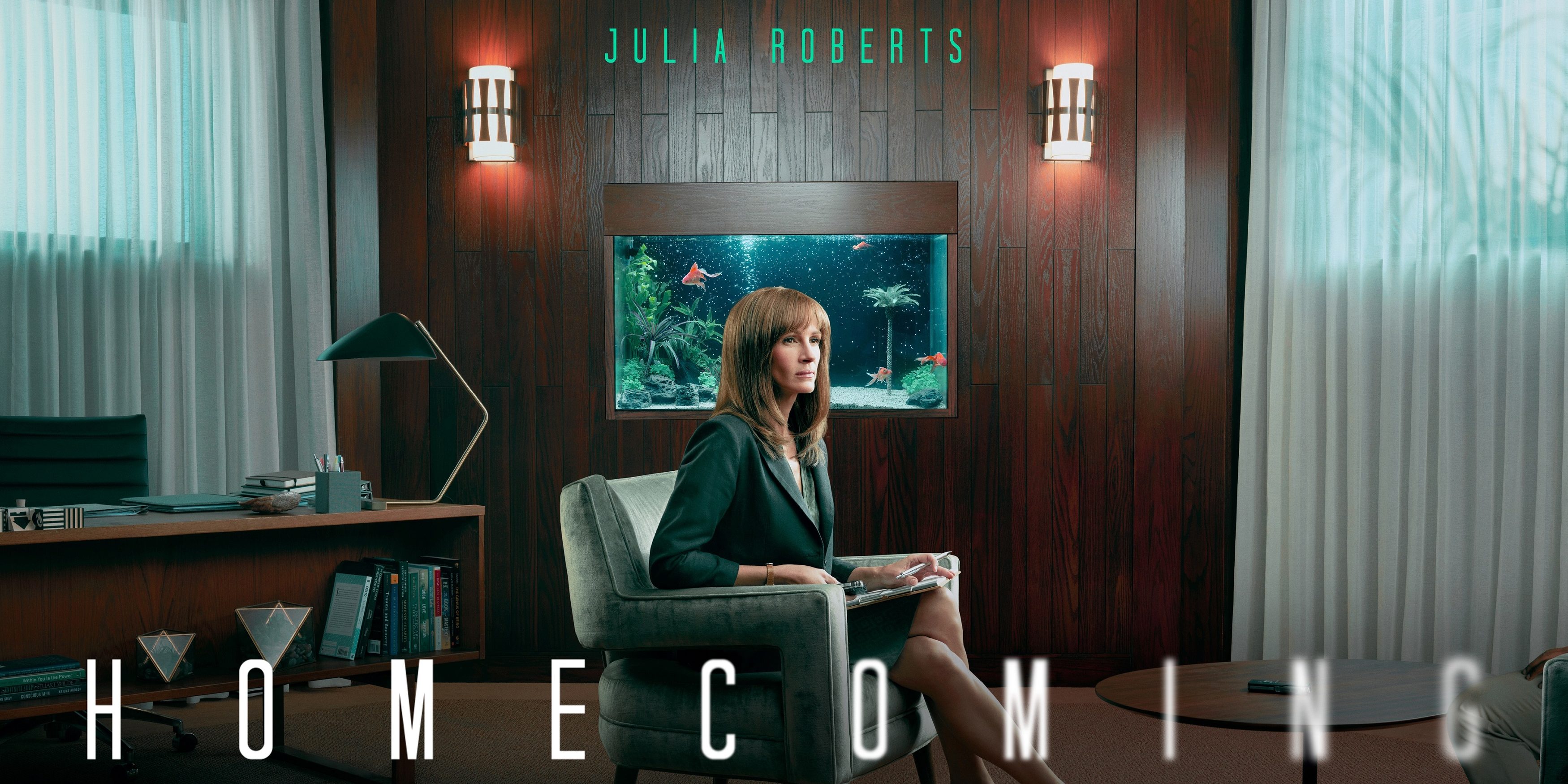 HOMECOMING - AMAZON PRIME
SEASON 1 AVAILABLE NOW
Heidi Bergman is a caseworker at Homecoming, a facility that helps soldiers transition back to civilian life. She leaves Homecoming to start a new life living with her mother and working as a small-town waitress.
Years later, the Department of Defense questions why she left, which makes Heidi realize that there's a whole other story behind the one that she's been telling herself. Oscar winner Julia Roberts stars as Heidi in the first regular TV series role of her career.
"Homecoming" is based a podcast of the same name.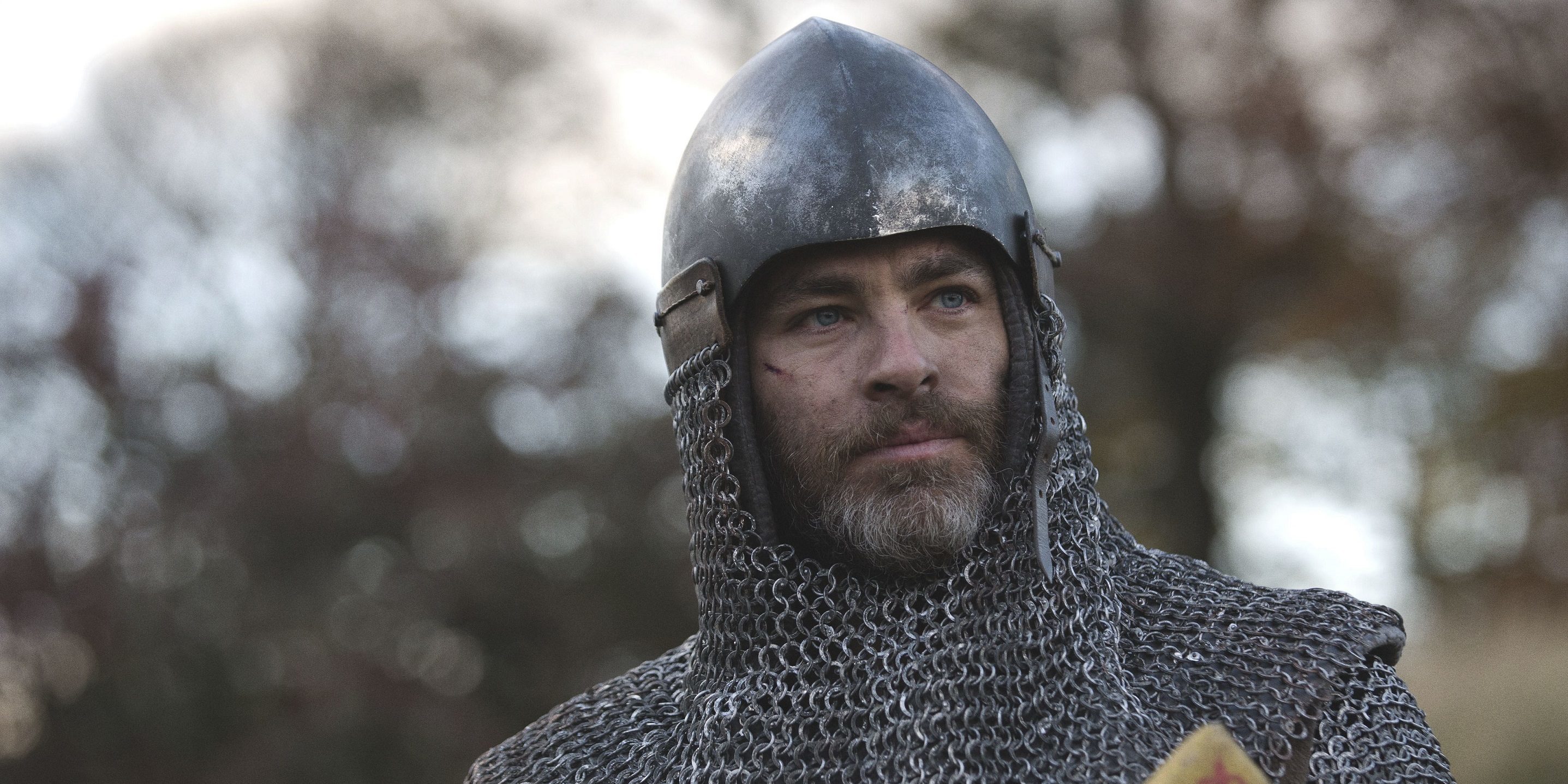 THE OUTLAW KING - NETFLIX
SEASON 1 AVAILABLE NOW
The untold, true story of Robert the Bruce who transforms from defeated nobleman to outlaw hero during the oppressive occupation of medieval Scotland by Edward I of England.
Despite grave consequences, Robert seizes the Scottish crown and rallies an impassioned group of men to fight back against the mighty army of the tyrannical King and his volatile son, the Prince of Wales.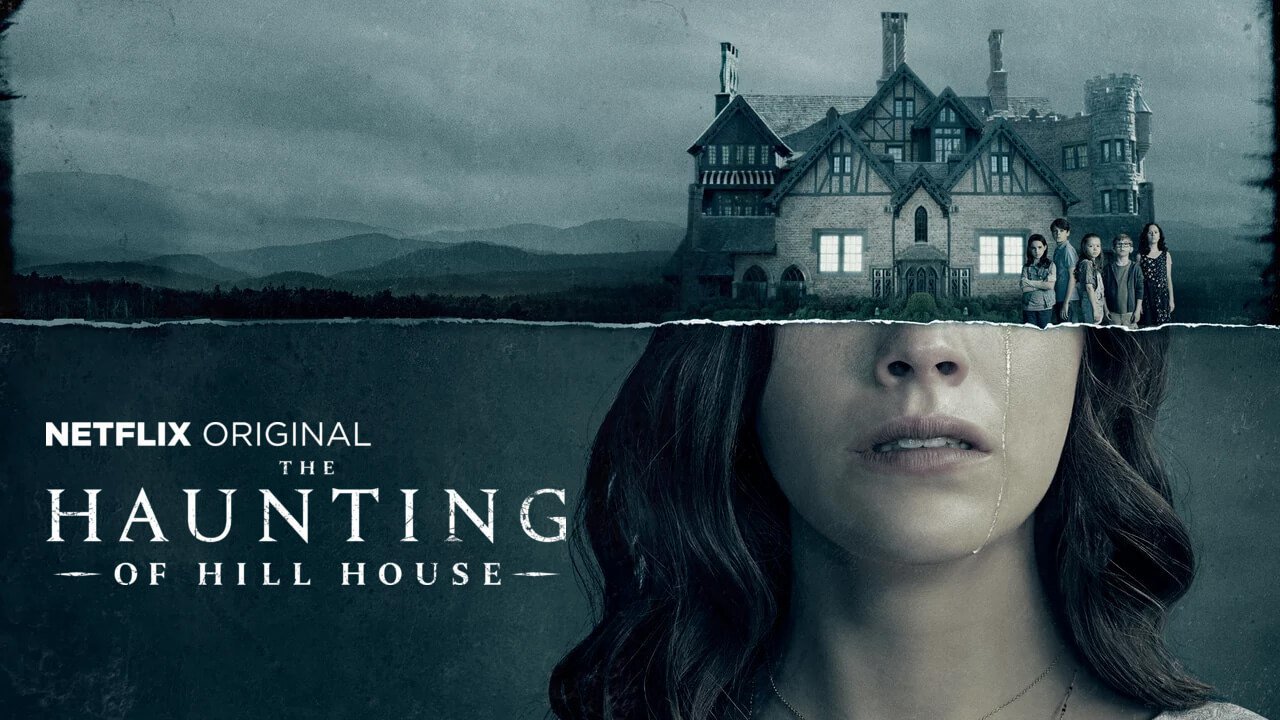 THE HAUNTING OF HILL HOUSE - NETFLIX
AVAILABLE NOW
The Haunting of Hill House is a modern reimagining of Shirley Jackson's legendary novel of the same name, about five siblings who grew up in the most famous haunted house in America.
Now adults, they're reunited by the suicide of their youngest sister, which forces them to finally confront the ghosts of their own pasts… some which lurk in their minds... and some which may really be lurking in the shadows of the iconic Hill House.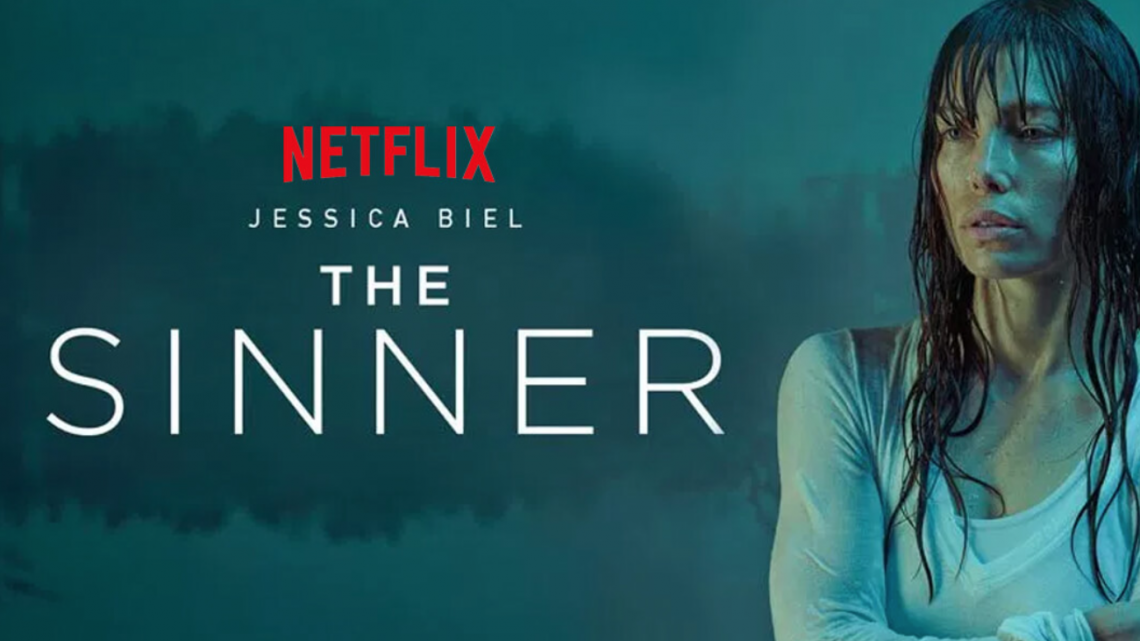 THE SINNER - NETFLIX
SEASONS 1 & 2 AVAILABLE NOW
Detective Harry Ambrose returns to his hometown in rural New York to assess an unsettling and heart-wrenching crime -- parents murdered by their 11-year-old son with no apparent motive.
As Ambrose realizes there's nothing ordinary about the boy or where he came from, the investigation pulls him into the hidden darkness of his hometown. He's pitted against those who will stop at nothing to protect its secrets -- and the mysterious Vera, who proves to be a complicated, enigmatic piece to this haunting puzzle.
Bloc Jewellery Quarter
Bloc is a short stay hotel designed to give you the very best of everything needed to sleep, shower and step out fresh into a new day, right in the heart of the action.
Its short-term staying designed around you. Lightspeed wifi, to keep you connected when you're on. High-powered showers, sound-proof walls and big, comfy beds for when you're not.
It's everything you need, and none of what you don't. No bells, no whistles, just pure rest and relaxation. And even better, it's right at the centre of the action, so you can step right out into it when morning comes, and step right back in when the day is done.
Looking for some staycation inspiration? Check out Things to do in Birmingham and start planning your next adventure with Bloc.