Book Now
Book direct and save at least 10% + other exclusive Bloc perks.
How to get tickets for the Birmingham 2022 Commonwealth Games.
Thursday, April 14, 2022
Tickets to the Birmingham 2022 Commonwealth Games go on general sale at 8AM on Tuesday 19 April, which also marks 100 days to go until the Games.
Tickets for every sport will be available to buy. There will even be tickets available for sports that were previously unavailable in last year's ticket ballots.
Better still, tickets start from just £8.00 and for events in the West Midlands, your Games ticket also includes free access to public transport on the day of your event.
Competition Schedule
Birmingham 2022 has the biggest ever sports programme in Commonwealth Games history, with 286 sessions across 11 days of live sport.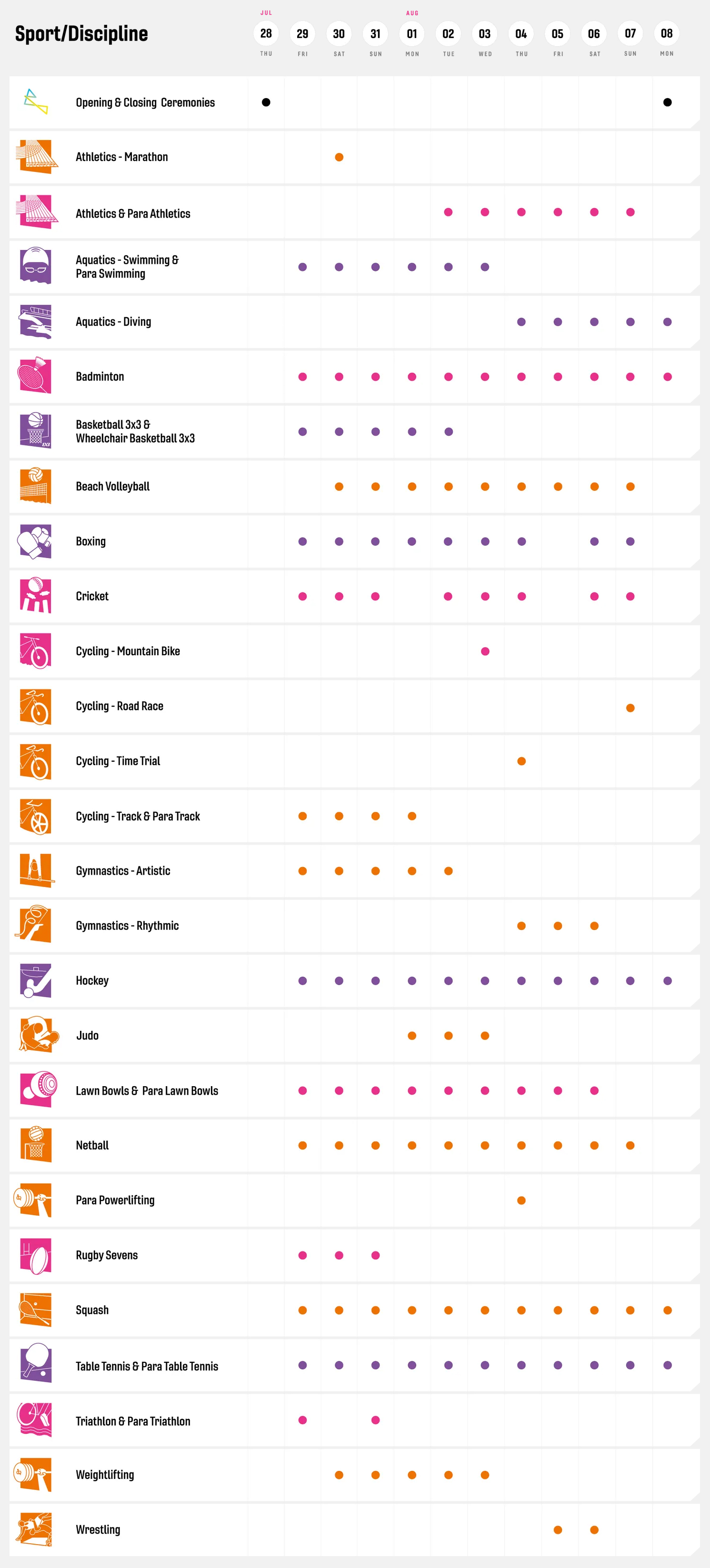 How to buy tickets.
Tickets to the Games are only available to buy online from Birmingham2022.com.
Category A and B tickets will be in the best location for that particular sport and therefore closest to the action. Sessions that include earlier rounds and heats are also more likely to have greater availability than medal sessions.
With 19 sports and 8 Para sports to choose from, if your favourite isn't available, why not experience a sport you've never seen before? Weightlifting, lawn bowls, badminton, table tennis, judo or rugby 7s will all provide world-class sporting entertainment.
Where to stay.
If you've got tickets for any event located in the city centre, there is no better place to stay than Bloc Hotels.
Situated in the historic Jewellery Quarter district, we're just a short walk from the Arena Birmingham, Smithfield and other host venues across the city.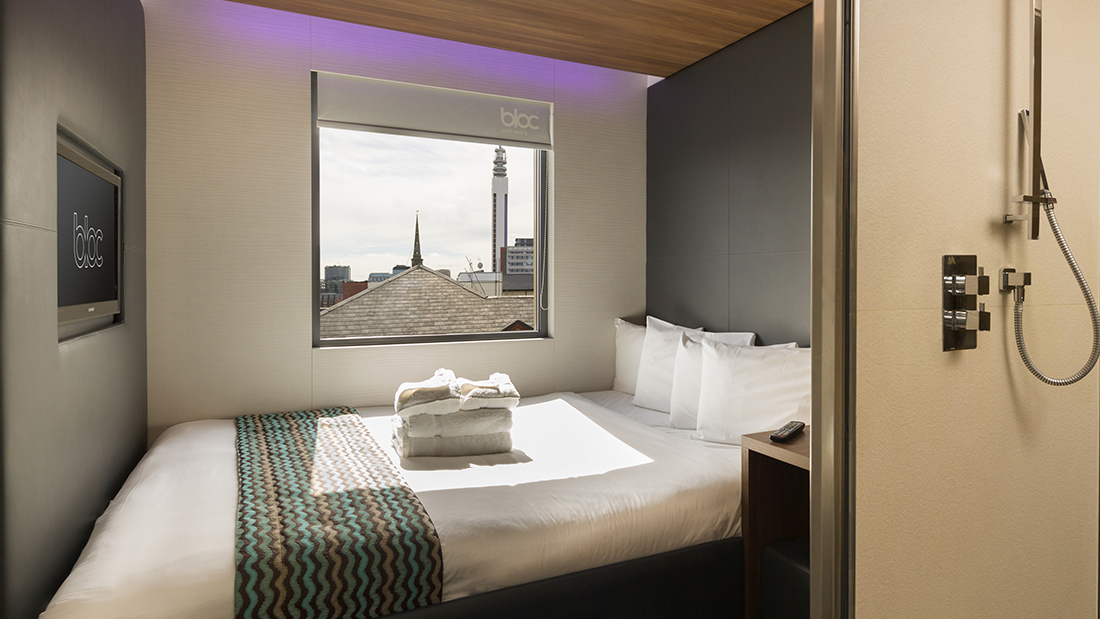 Plus, to celebrate the Games being hosted in the birthplace of Bloc, we're hosting a festival of free events during the Games to showcase the very best of Birmingham.
The full line-up will be announced soon, including; exhibitions from local artists, free beer from local award-winning breweries, free handcrafted ice cream and much more.
Don't delay! Book your stay in Birmingham today, save and pay nothing until you stay with our super-flexible "Book Now, Pay Later" rates.
Bloc Jewellery Quarter.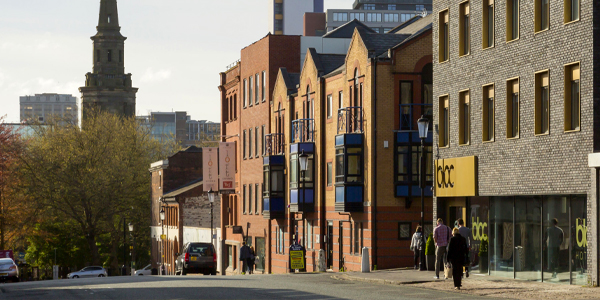 Bloc is a short-stay hotel designed to give you the very best of everything needed to sleep, shower and step out fresh into a new day, right in the heart of the action.
It's short-term staying designed around you. Lightspeed wifi, to keep you connected when you're on. High-powered showers, sound-proof walls and big, comfy beds for when you're not.
It's everything you need, and none of what you don't. No bells, no whistles, just pure rest and relaxation. And even better, it's right at the centre of the action, so you can step right out into it when morning comes, and step right back in when the day is done.
Book direct and save at least 10% + Free Late Check-out.