Book Now
Book direct and save at least 10% + other exclusive Bloc perks.
Brum's Best Baltis.
Monday, May 10, 2021
Birmingham has more than its fair share of Indian Restaurants, Desi Pubs and Baltis. In fact, it's claimed the humble Balti was invented here in the 1990s. The city became famous internationally for its Balti Triangle, but times have changed, and the city's Indian cuisine has since evolved beyond recognition.
There are still some tantalising Balti houses to choose from, and in addition, there are a new wave of young professional, passionate and inventive Brummies who are cutting their own path when it comes to Indian flavours and the colourful style synonymous with India's Sub Continent.
We pick out some of the best Balti restaurants Birmingham has to offer: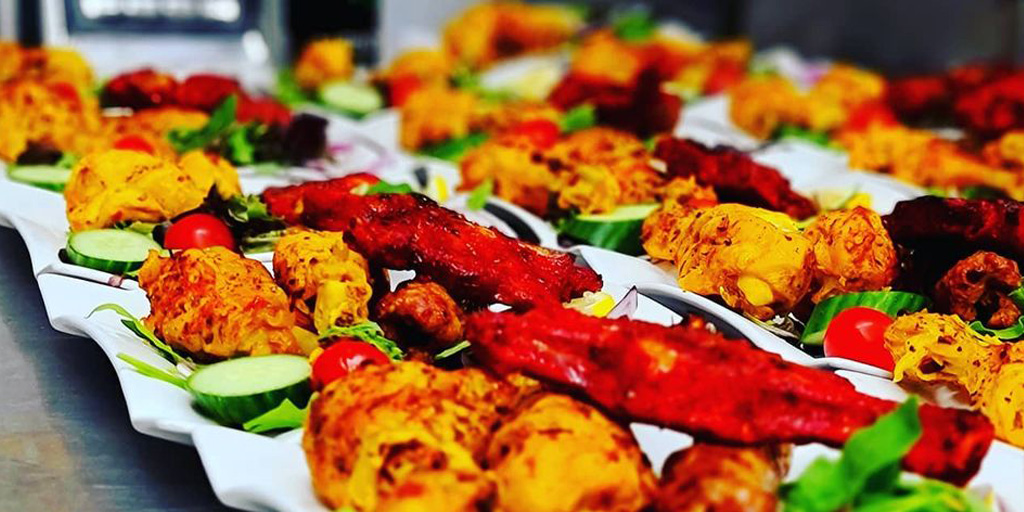 Royal Watan. Established in 1984, Royal Watan on the Pershore Road has maintained an emphasis on good homemade food. One of Birmingham's most established Balti Restaurants, Royal Watan are still committed to using the freshest and finest ingredients to create authentic and tasty Kashmiri food. The naan breads are some of the finest you will find anywhere in the UK – if you like it hot try chilli, cheese & garlic.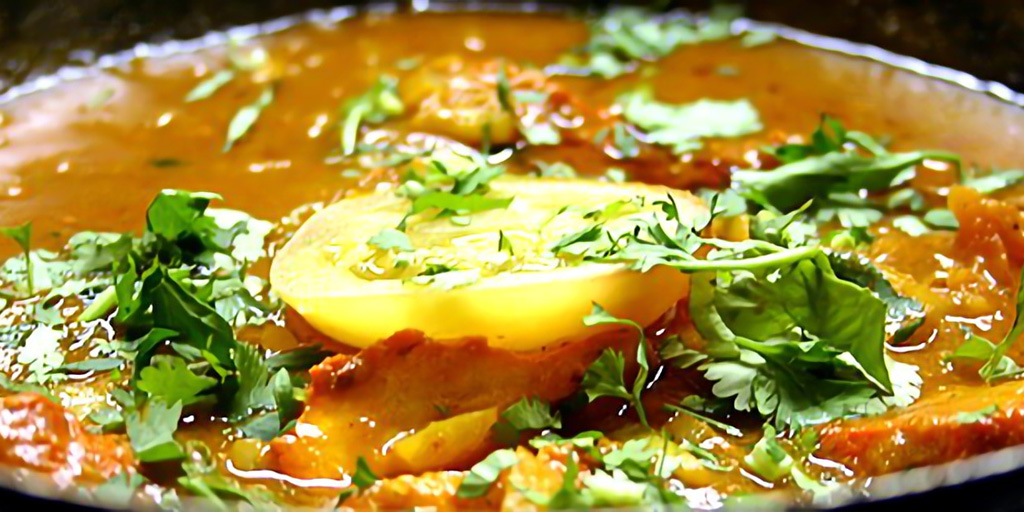 Manzils. Manzils in Digbeth has been operating since 1966 and is still run by the same family. Specialising in mainly traditional dishes such as Madras, Dhansak, Pathia and Balti this is a safe bet for a late-night nosh up with some legendary visitors and a sometimes rowdy but entertaining atmosphere in the late evening (one of the city's latest to stay open on a weekend). The restaurant are fortunate to have long-serving chefs who ensure that the food remains consistently good whilst using the freshest ingredients.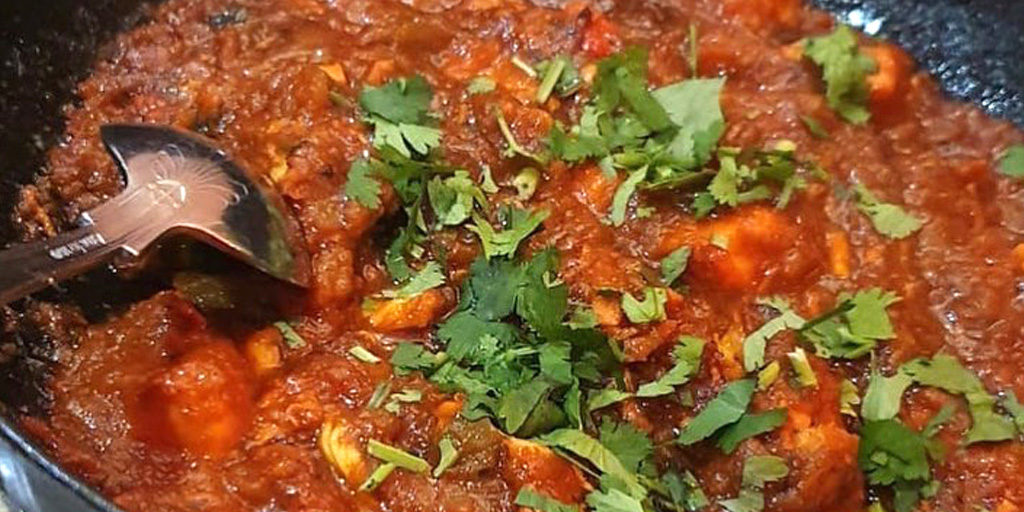 Akrams. Akrams provide the finest in Kashmiri cuisine on the Pershore Road. All of the food is hand made using quality ingredients to produce some delicious dishes. As can be witnessed on their Trip Advisor reviews/replies, great service and hygiene is an essential part of this restaurants popularity. From Tandoori specialities to traditional Baltis and Biryanis Akrams hits the spot every time. Ask about their super-sized naan breads.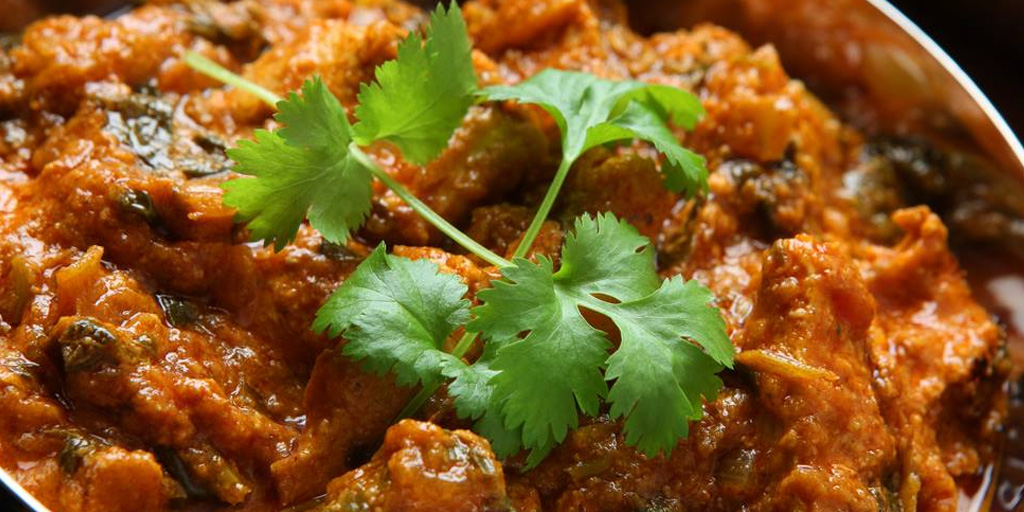 Diwan Balti. One of the three original Balti restaurants in Birmingham's world-famous Balti Triangle is Diwan. Diwan literally means 'meeting place'; and Diwans is the ideal place to meet friends and family and dine in relaxed surroundings. Home to some very famous guests, a prime minister no less and many other local legends. This wondrous and popular balti house offers some great Diwan House Specialities such as Balti Butter Chicken, Diwan Khandani Chicken Masala and Balti Lamb Butter Masala.
Article courtesy of Grapevine Birmingham.
Birmingham is open. So are we.
Birmingham, the birthplace of Bloc is coming back to life. After the trying times of Covid, the city is re-opening. And now so are we.
This summer, Britain's second city is fit to burst with food, music, arts and culture. And to celebrate the return of fun to Brum, we'd like you to come and sample the city with 10% off all stays at Bloc Jewellery Quarter using discount code 'BACK10'.
Because we're not the destination, we're just right in the middle of it. And when you stay with us, so are you.