Book Now
Book direct and save at least 10% + other exclusive Bloc perks.
Exploring the Jewellery Quarter.
Monday, May 10, 2021
Home to Birmingham's Bloc, The Jewellery Quarter boasts more than 700 jewellers and independent retailers, with a thriving food and drink scene. The district has an incredible history, from the industrial pioneers of James Watt and Matthew Boulton's place of worship in St Paul's Church to the 19th-century pen trade which helped spread literacy around the world through cheap mass manufacturing techniques.
These days, it's a great night out and with easy tram access from New Street Station or Snow Hill, we take a look at some of The Jewellery Quarter's best bars and restaurants:
The Actress & Bishop. One of the city's most established live music bars, The Actress & Bishop remains a solid indie venue with DJs and live musicians performing regularly and opening until late most nights of the week. The outside seating offers a perfect location to soak up the relaxed atmosphere of St Pauls Square, busy on weekends and more chilled during the week.
Digbeth Dining Club. DDC has left its home on Trinity Street and has invested in a 10 000 sq ft warehouse which has been converted into a bar and food court area with an outside beer garden. Hockley Social Club will be showcasing a rotation of weekly street food vendors as well as serving cocktails, wines, and beers. Punters can expect the usual suspects like Strip Club street food, Flying Cows, Budhha Belly, Kebab Cartel, Fat Snags, and Urban Cheesecake.
1000 Trades. A cosy little bar which exists inside a beautiful old Victorian workshop, with exposed brick walls, a log fire, and function room upstairs. Gaffer, John, has a keen ear for a good tune and hosts regular weekend DJ nights on a permanent vinyl/CD setup from indie, to acid jazz, house and Balearic vibes.. weeknights are cool playlists of the same ilk and live contemporary jazz takes place weekends. There are pop-up kitchens on rotation serving great cuisine and a fab selection of craft ales and wines.
40 St Paul's. 40 St Paul's has built a second-to-none reputation based on its stylish presentation of gin. Recently voted the world's Best Gin Bar 2019, this intimate cool space offers 140 gins which are served in a relaxed and exclusive environment. Booking is highly recommended with table service only.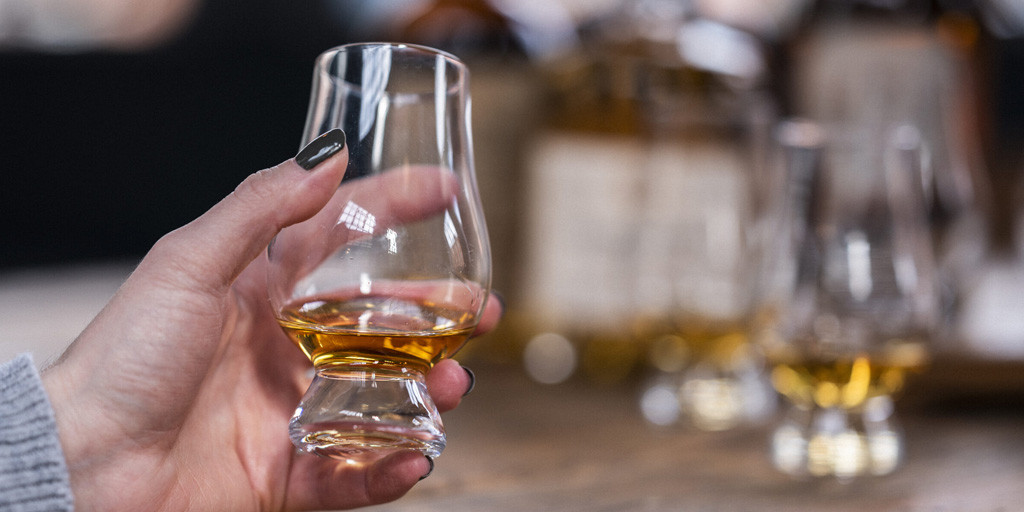 Grain & Glass. Formally known as The Birmingham Whisky Club, Grain & Glass is a whisky bar, lounge and tasting room. Serving 350 whiskies, cocktails, craft beer, wine and other spirits. Grain & Glass focus on bringing people to enjoy whisky (and other drinks) in a warm and friendly environment, with knowledgable and approachable staff.
Lasan. Opened in 2002, Lasan quickly establishing itself by serving the city's finest contemporary Indian cuisine. The restaurant later rose to fame when celebrity chef Gordon Ramsay featured this already popular culinary destination on national TV. Lasan is now widely considered as one of the UK's finest Indian restaurants, presenting award-winning cuisine in warm, sumptuous surroundings from its Jewellery Quarter location, the artisanal heart of Birmingham.
Rose Villa Tavern. Another beautiful old pub saved from more commercial use is the Rose Villa Tavern. Taken on by Bitters N' Twisted the Victorian interior has been retained and brought out in a sympathetic and stylish way with a cool edge, from the unique wallpaper to the red telephone box, antlers hanging in the snug with the stunningly tiled fireplace to the large stained glass windows, this pub is something quite special. Great bar menu and drinks selection with nice outdoor seating.
Opheem. A modern, opulent Michelin-starred Indian restaurant that strives to push the boundaries with Indian flavours, but with cooking techniques from all over the world. Expect some traditional and some very modern Indian plates alongside shaken cocktails & wine. The seasonal menu gives you the choice of three, five or seven courses depending on how long you want your adventure to last with tantalising signature cuisine by Aktar Islam.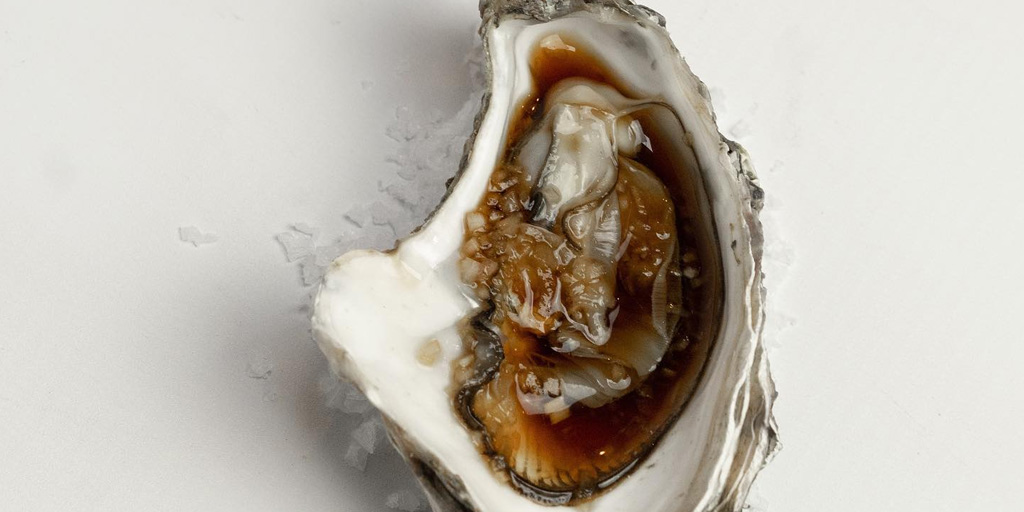 The Wilderness. Quirky fine dining, in a Michelin-recommended venue that serves tasting menus and carefully paired drink flights. Their 5-10 course menus focus on exceptional produce and can be found here for their reopening - tempted?
Restaurant Folium. This Modern British Restaurant, is situated opposite Bloc, just off St Paul's Square, on Caroline Street. Opened in November 2017, the restaurant is co-owned and run by Ben Tesh and partner, Lucy Hanlon. Bringing an innovative and exciting food style to Birmingham, within a relaxed space with personal, informed service. The cooking style is simple, with clean flavours using the highest quality of ingredients from sustainable and ethical suppliers. Plates are simple in appearance but full of flavour and respect for the best produce from Britain.
Rock and Roll Brewhouse. A 100% vegan microbrewery with its own bar selling the beers brewed on the premises. The Brewery Tap is open:Fridays 5.00-9.00p.m. and Saturdays 1.00-7.00p.m. Cash bar. No lager (unless they've brewed it themselves!), no spirits, no cocktails! Just 3 regularly changing hand-crafted beers, made on the premises. Oh, and a bit of cider if you're darn tooting!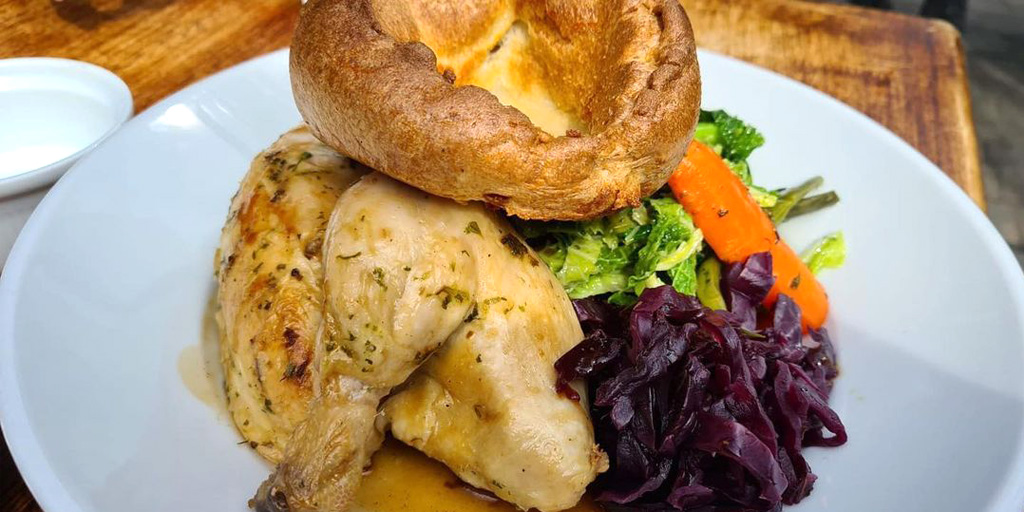 The Lord Clifden. Featuring a brilliant range of craft beers from local Birmingham brewers as well as fab beers from Beavertown and Laine Brew Co. The Clifden's beer garden is legendary and underwent a make-over after the sale from U.A.B. Good local pub food, the best craft beer with music and Sunday Roasts still at the heart of this historic boozer!
Otto. Wood-fired Pizza directly opposite Bloc, Otto Pizza's focus is using only the finest produce from across the UK and Europe supporting independent producers and delivering the best flavour as result. It's a real locals' place with a friendly vibe and of course delicious pizza.
Article courtesy of Grapevine Birmingham.
Birmingham is open. So are we.
Birmingham, the birthplace of Bloc is coming back to life. After the trying times of Covid, the city is re-opening. And now so are we.
This summer, Britain's second city is fit to burst with food, music, arts and culture. And to celebrate the return of fun to Brum, we'd like you to come and sample the city with 10% off all stays at Bloc Jewellery Quarter using discount code 'BACK10'.
Because we're not the destination, we're just right in the middle of it. And when you stay with us, so are you.