Birmingham Summer Festival Guide 2018
Thursday, June 7, 2018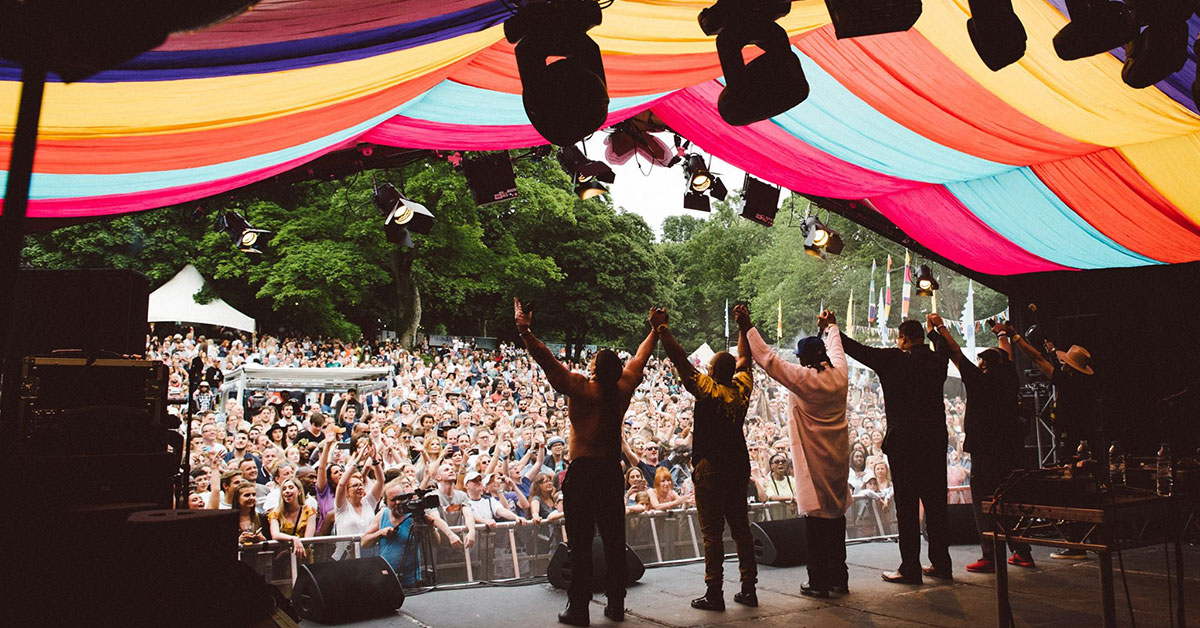 Between June and September, there are three outstanding, eclectic boutique music events within easy reach of Birmingham City Centre...
MOSTLY JAZZ, FUNK & SOUL
MOSELEY PARK, 6-8 JULY
Set in the truly beautiful and unique green setting of Moseley Park in Birmingham, the weekend of music stars Rock and Roll Hall of Fame inductee and reggae pioneer Jimmy Cliff, soul music legend Candi Staton and the formidable family band Sister Sledge will headline the ninth installment of the Mostly Jazz, Funk & Soul Festival.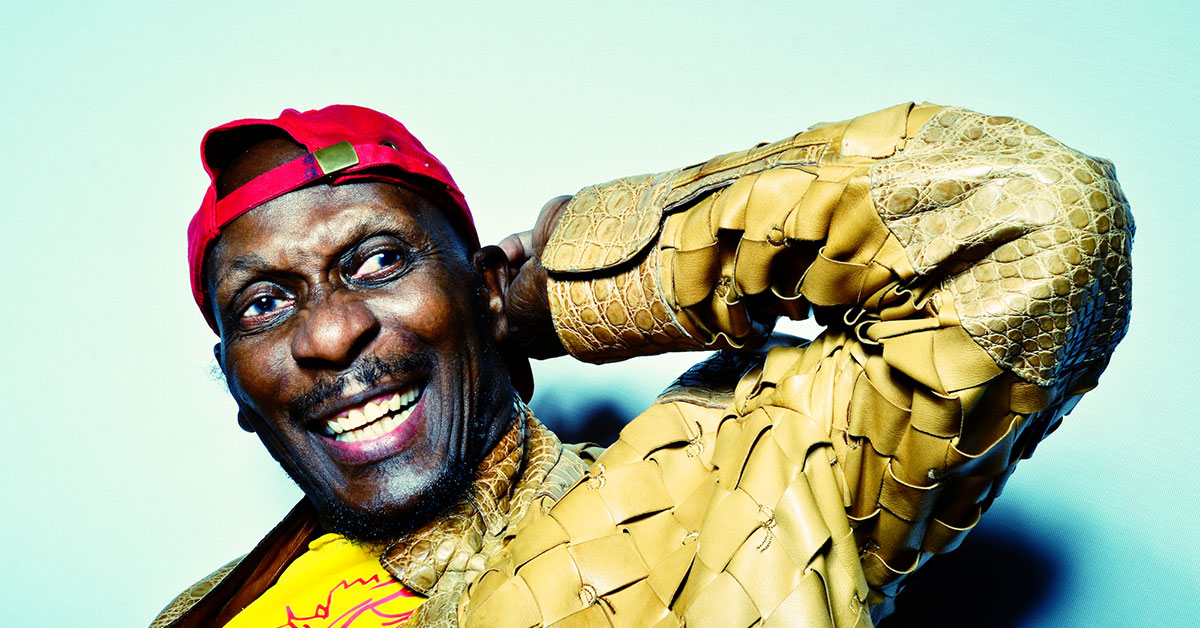 Other notable acts include the acclaimed funk and soul vibraphonist Roy Ayers, hiphop royalty Jungle Brothers marking 30 years in the business, globally respected reggae selector and sound clash champion David Rodigan, and bandleader Fred Wesley - former James Brown and Parliament-Funkadelic bandleader - with his band The New JBs.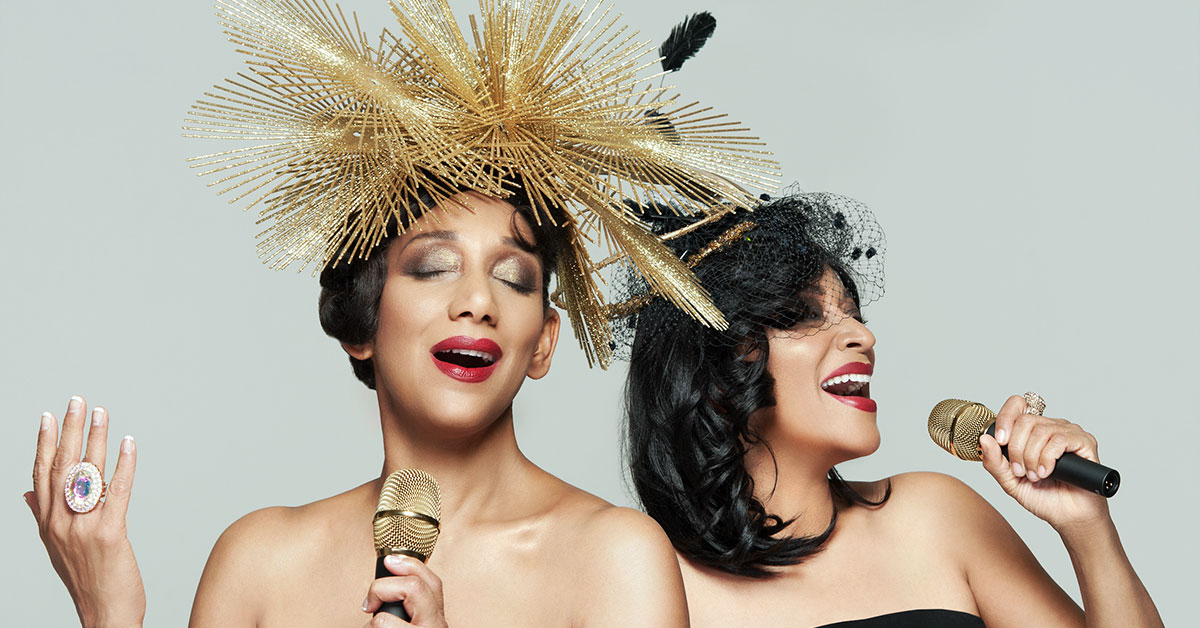 "We're thrilled to be able to once again present such a strong selection of international acts from the worlds of jazz, funk, soul and beyond, as well as the latest contemporary breakthrough artists. Supporting and working with Birmingham and Midlands artists and promoters lies firmly at the heart of our ethos so we're doubly pleased with the programme of local music at this year's festival and look forward to welcoming audiences through the gates in July." - John Fell, Mostly Jazz, Funk & Soul Festival.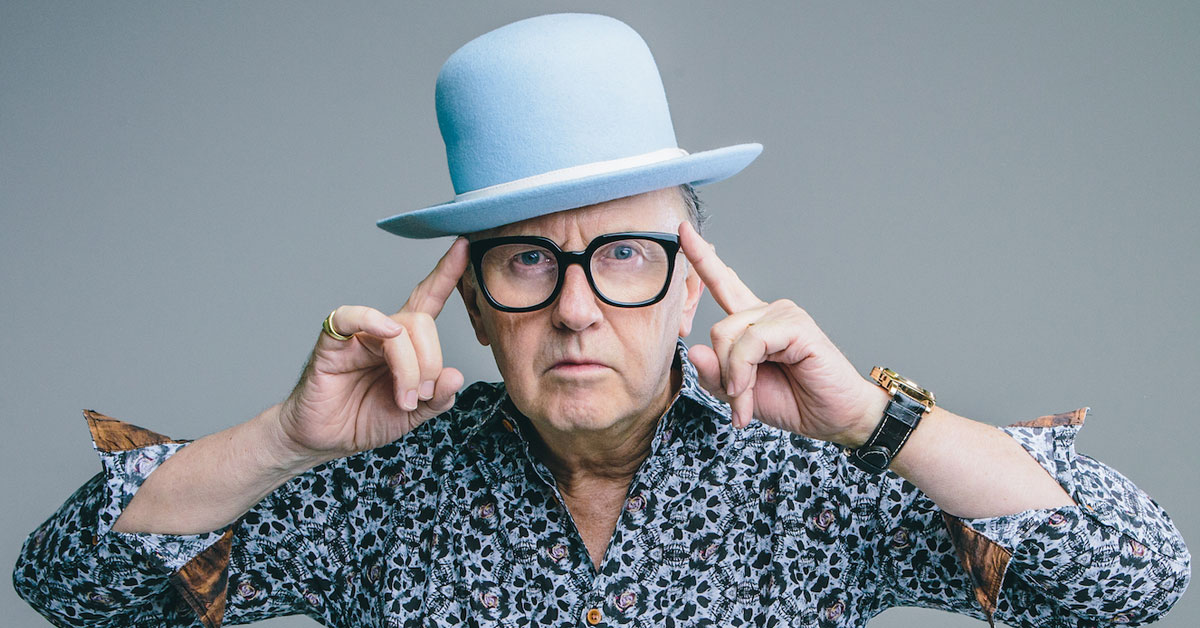 David Rodigan continues the festival vibe well into the night with an afterparty at Hare & Hounds Kings Heath on Friday 6 July, with Craig Charles promising a set of funk and soul classics at the Hare & Hounds Kings Heath on Saturday 7 July.
FRIDAY LINEUP INCLUDES: Jimmy Cliff // David Rodigan // Jungle Brothers // Chali 2na & krafty kuts // Steve Davis' Soul Session // Layfullstop // Ash Walker Experience // The Brass Funkeys // DJ GZ // Namiwa Jazz
SATURDAY LINEUP INCLUDES: Candi Staton // Lucky Chops // Craig Charles // Osaka Monaurail // Greg Wilson // Tanika Charles // Lack of Afro // Jalen N'Gonda // The Allergies & more...
SUNDAY LINEUP INCLUDES: Sister Sledge // Roy Ayers // Fred Wesley & the New JBs // Ezra Collective // Laura Misch & more...
LUNAR FESTIVAL
TANWORTH IN ARDEN, 27-29 JULY
Malian music legends Amadou & Mariam, electronic party pioneers Basement Jaxx, acclaimed cinematic pop duo Goldfrapp and legendary punk band The Stranglers headline this intimate four-day event.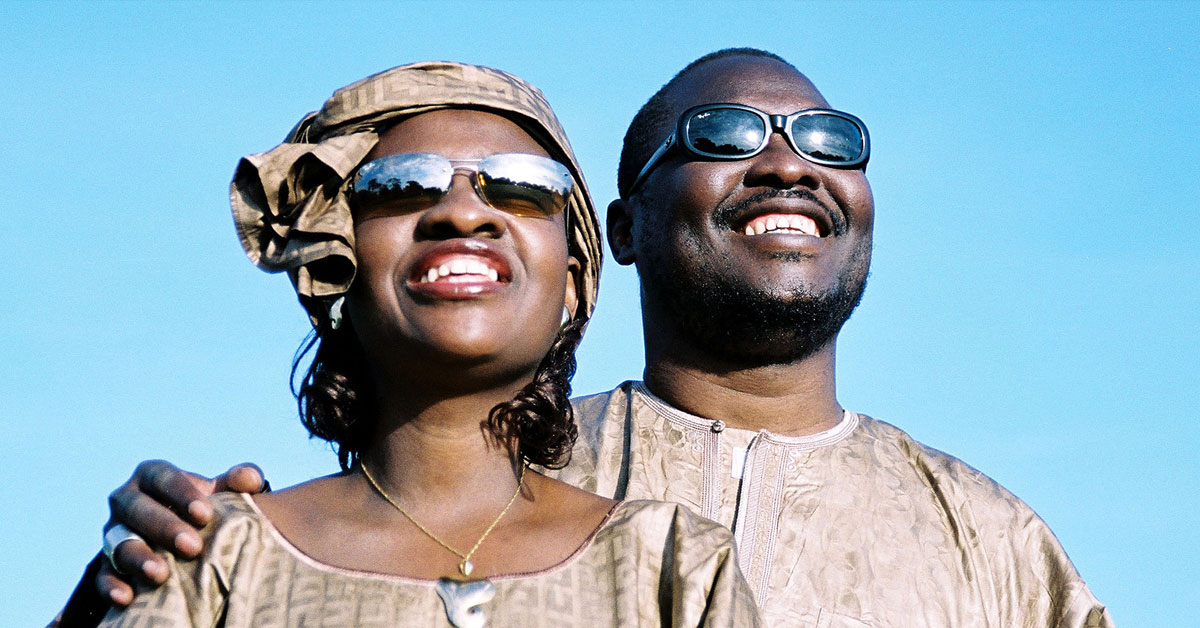 Committed to staying small whilst thinking big, the 2018 edition of Lunar Festival welcomes the introduction of Lunar's Seven Elements: Learn, Listen, Taste, Relax, Laugh, Move and Create - placing creativity, community and celebration at the heart of an exciting and diverse programme.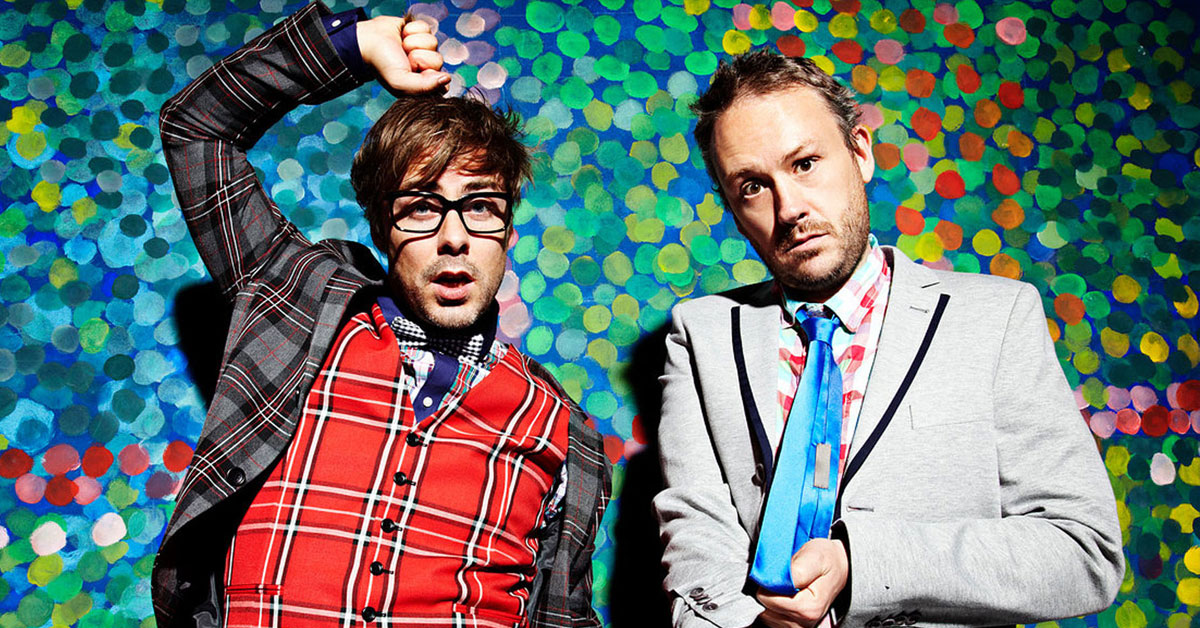 "Lunar Festival offering is all about bringing together like-minded individuals, artists, fans and creatives, to realise a shared vision that inspires, entertains, enlightens and captivates through the Seven Elements. We've worked hard over the past year to make the 2018 programme our best yet, for the adventurous and the family-orientated.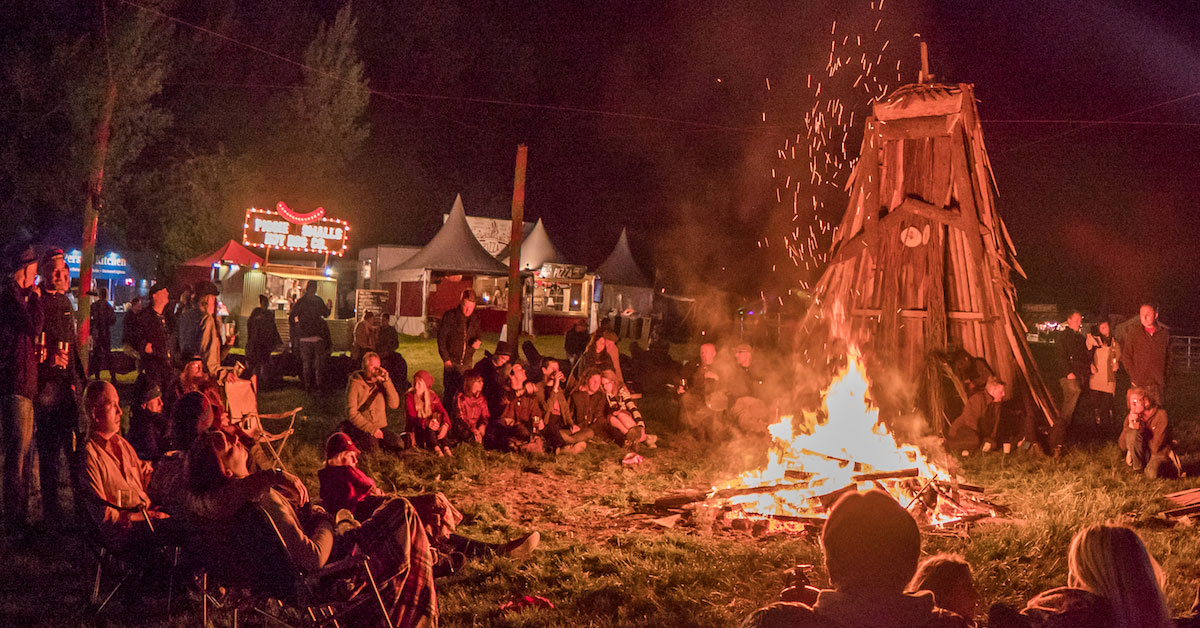 Lunar is 100% dedicated to celebrating the wonderful community of music and art lovers that have supported the festival to date, and we look forward to welcoming friends old and new to this year's edition." - John Fell, Lunar Festival.
For the first time in its five year history, the festival site will open up a day early exclusively to 500 weekend ticket holders on Thursday 26 July.
FRIDAY LINEUP INCLIUDES: Amadou & Mariam // Basement Jaxx (DJ Set) // The Go! Team // Boy Azooga // Glee Club Comedy // Daliso Chaponda // 77:78 // Nabihah Iqbal & much more...
SATURDAY LINEUP INCLUDES: Goldfrapp // Hookworms // Crazy P // A Guy Called Gerald // Paul Foot // Royal Shakespeare Company // Big Fish Little Fish Rave // Black Elvis // Particle Kid // Andy Robinson & more...
SATURDAY LINEUP INCLUDES: The Stranglers // Songhoy Blues // Jane Weaver // National Space Centre // Park Hotel // AK/DK // Cut a Shine Ceilidh & more...
MOSELEY FOLK FESTIVAL
MOSELEY PARK, 31 AUG-2 SEP
Seminal UK folk-rock band Levellers, Mercury Prize-nominated singer-songwriter Nick Mulvey and Scottish indie-rock pioneers Teenage Fanclub will headline the thirteenth Moseley Folk Festival in Birmingham, running from Friday 31 August to Sunday 2 September 2018.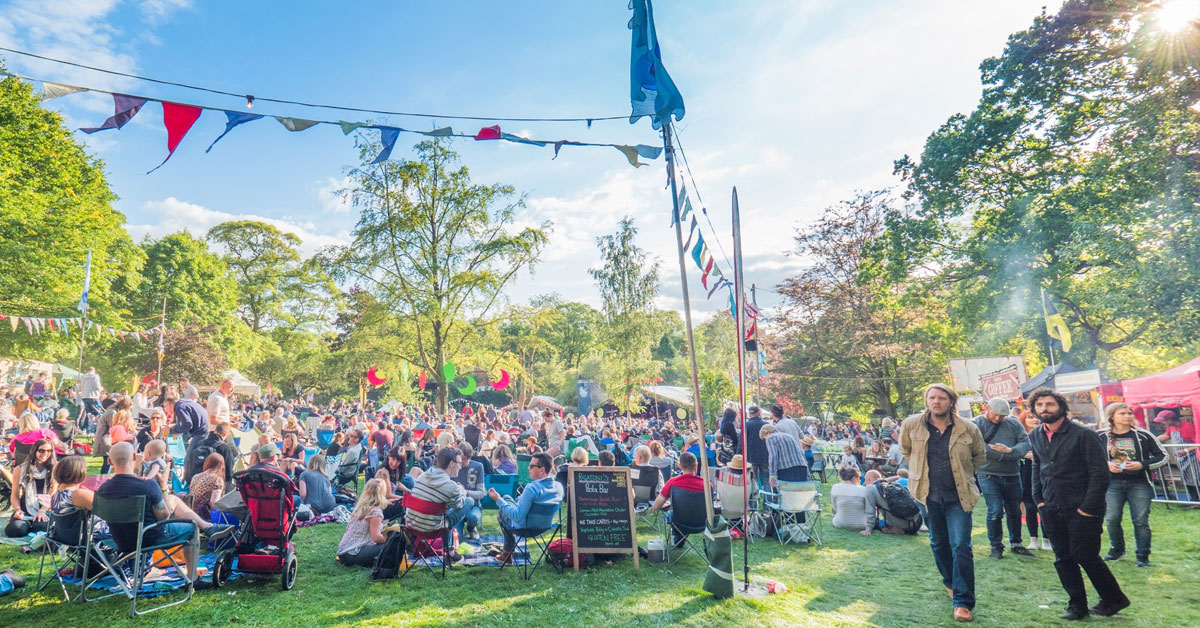 The popular festival, set in the beautiful and unique setting of Moseley Park, will this year welcome progressive and glam rock legends Steve Harley and Cockney Rebel, English roots and folk duo Show of Hands, John Peel folk-rock favourite Bridget St John, Scottish singer-songwriter King Creosote, acclaimed new star This Is The Kit, festival friend and supporter Willy Mason and Algerian Tuareg ensemble Imarhan.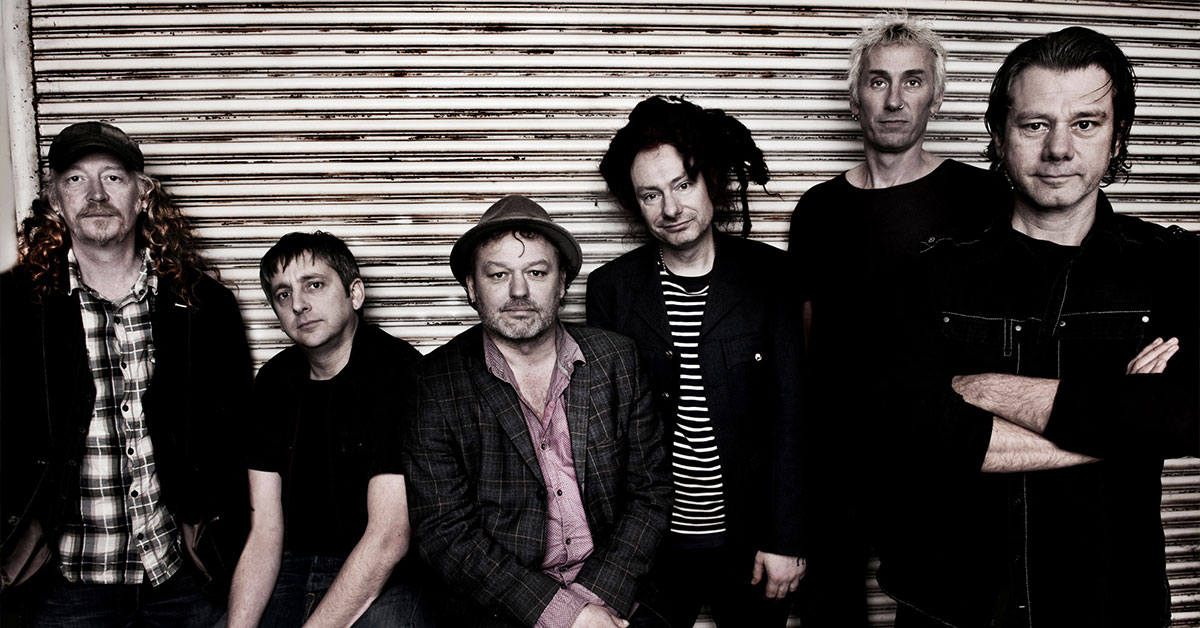 With an international reputation for presenting a healthy mix of traditional, contemporary and downright experimental folk and acoustic music, as well drawing from connecting genres, Moseley Folk Festival offers music fans the perfect end-of-summer experience complete with a great range of food, ales, ciders and traders.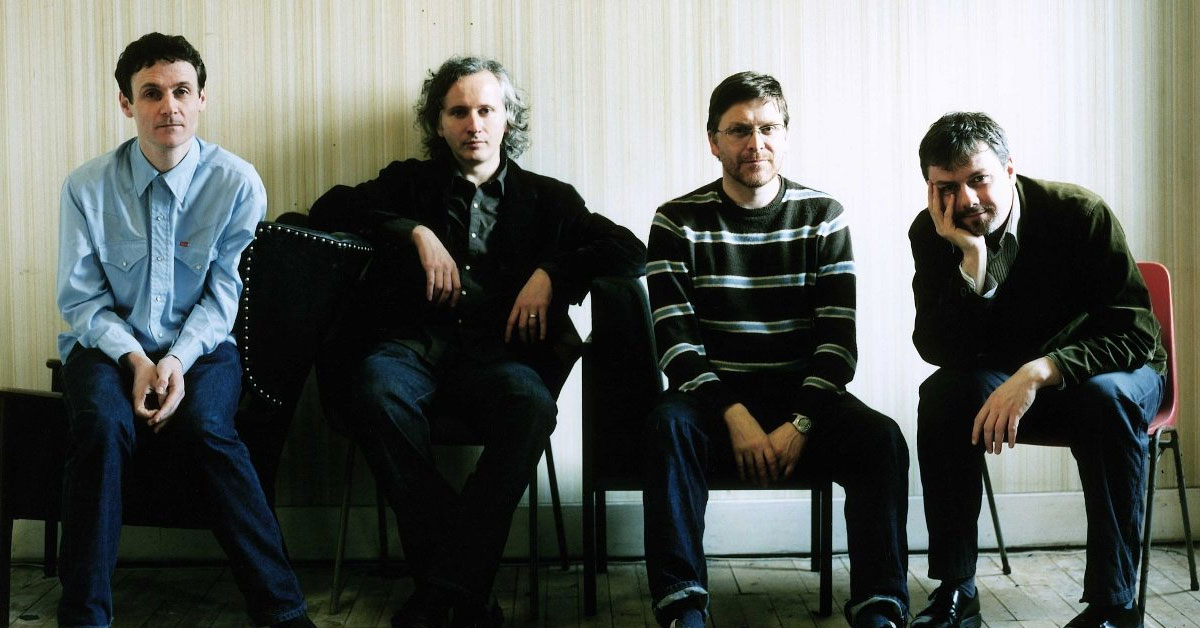 "We're lucky to have such a stunning site in Moseley Park to work with, as well as a wonderful audience each year. From Imarhan to Teenage Fanclub, Katharine Priddy to Martin Carthy and much, much more, the 2018 line-up really does have something for folk fans of all ages and interests" - John Fell, Moseley Folk Festival
FRIDAY LINEUP INCLUDES: Levellers // Show of Hands // Skinny Lister // Richard Dawson // Corn Potato String Band // David Campbell // Hannah Johnson and the Broken Hearts // High Horses // Keto and more...
SATURDAY LINEUP INCLUDES: Nick Mulvey // This is the Kit // Willy Mason // Imarhan // Chris Wood // Siobhan Miller // Ciaran Lavery // Tiny Ruins // Jim White & more...
SUNDAY LINEUP INCLUDES: Teenage Fanclub // Steve Harley & Cockney Rebel // King Creosote // Bridget St John // Martin Carthy & more...
BLOC Hotels Birmingham
The BLOC philosophy is new to the UK. The concept is called pared-down chic and is based on ideas we've adapted from the best designers around the world. By injecting a little British creativity, we have been pushing the boundaries of hotel design. From the build right down to the finishes in each room, we work with cutting-edge materials and innovative thinkers whose mantra really is, small is beautiful.
The idea is to build very cleverly using the very best materials whilst still making it as cost-effective as possible. And that means we can offer our guests really chic rooms in prime city centre locations at very, very good prices.
Looking for some staycation inspiration? Check out Things to do in Birmingham and start planning your next adventure with BLOC.