BLOC'S Autumn Travel Picks
Wednesday, September 5, 2018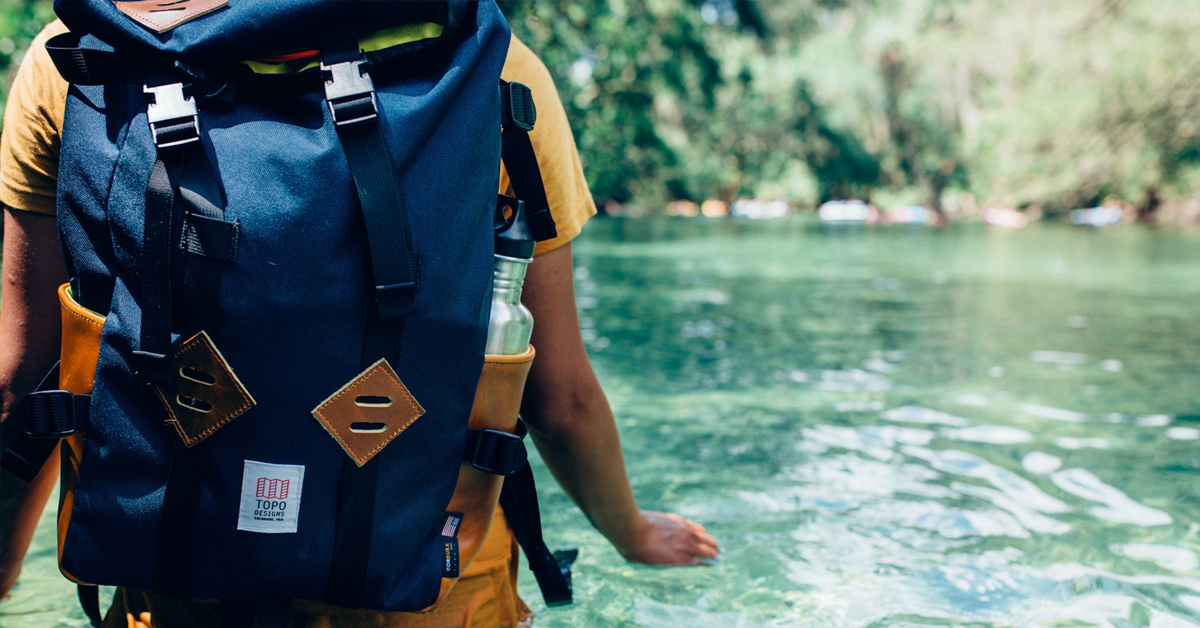 Check out some of our favourite travel apps, accessories and games to keep you occupied on those long and boring journeys...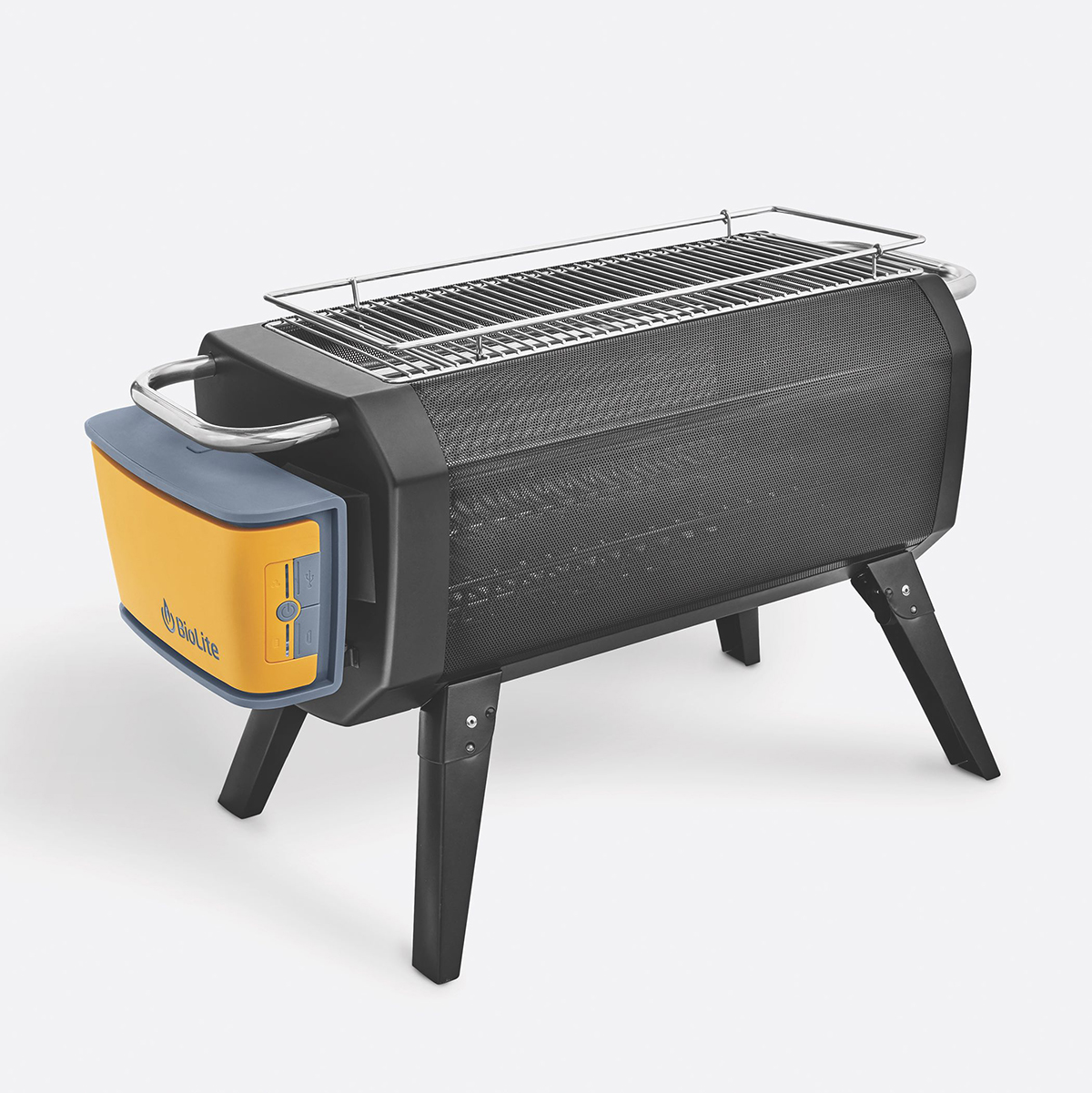 BioLite FirePit
Enjoy the warmth and crackle of an open fire without the eye-stinging smoke.
The latest innovation from BioLite combines a firepit with roaring 10,400 mAh Li-Ion powered fan that keeps the party glowing for up to 24hrs (if you keep adding wood).
It can also charge your smartphone, with an added Bluetooth app, so you can control the size of your flames remotely. Just, because. Cost: From
£219 // www.bioliteenergy.com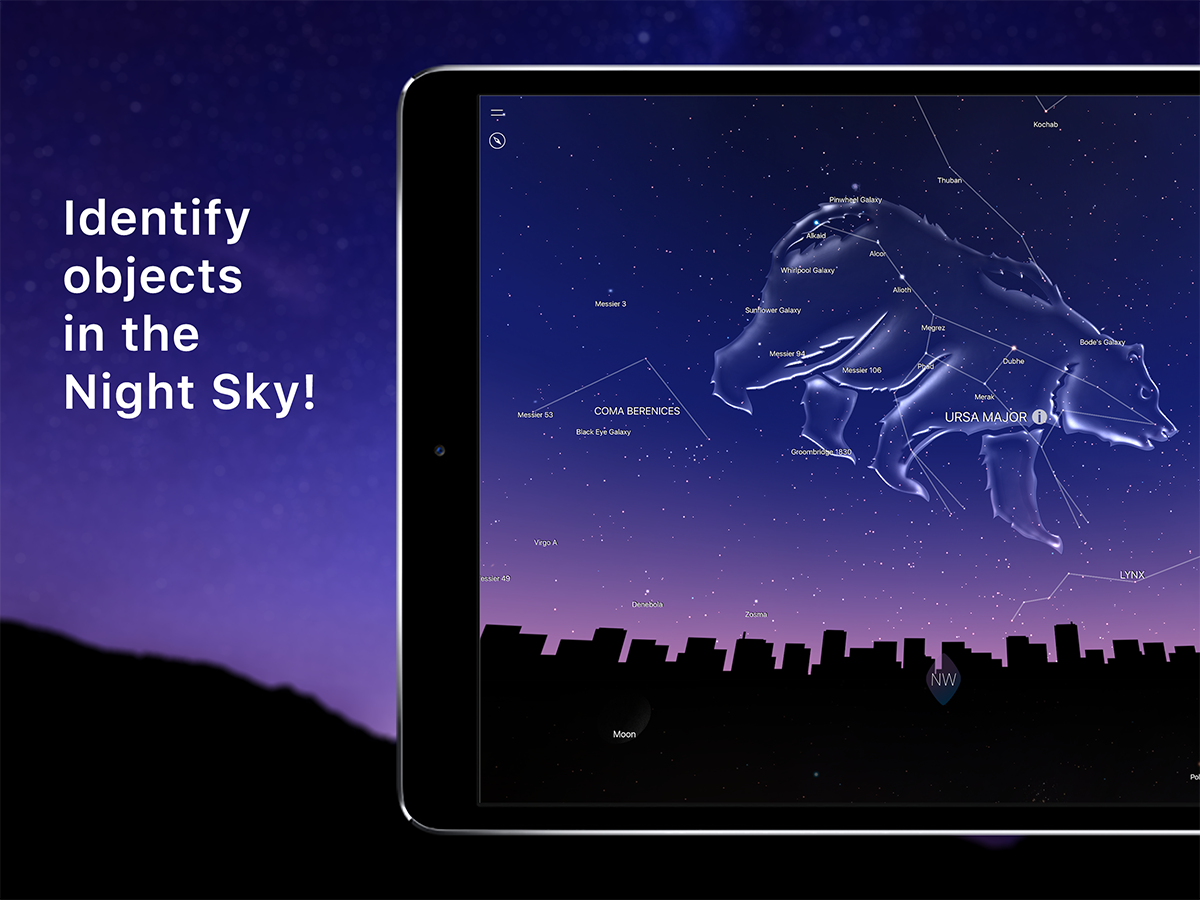 Night Sky
Quickly identify stars, planets, constellations, and even satellites above you by simply holding your phone to the sky and using the free Night Sky app.
Whether you're trying to find a constellation or the International Space Station, Night Sky will show them to you and more. Perfect for finishing up a romantic dinner with some casual stargazing, but you'll actually know what you're looking at.
Cost: Free // iOS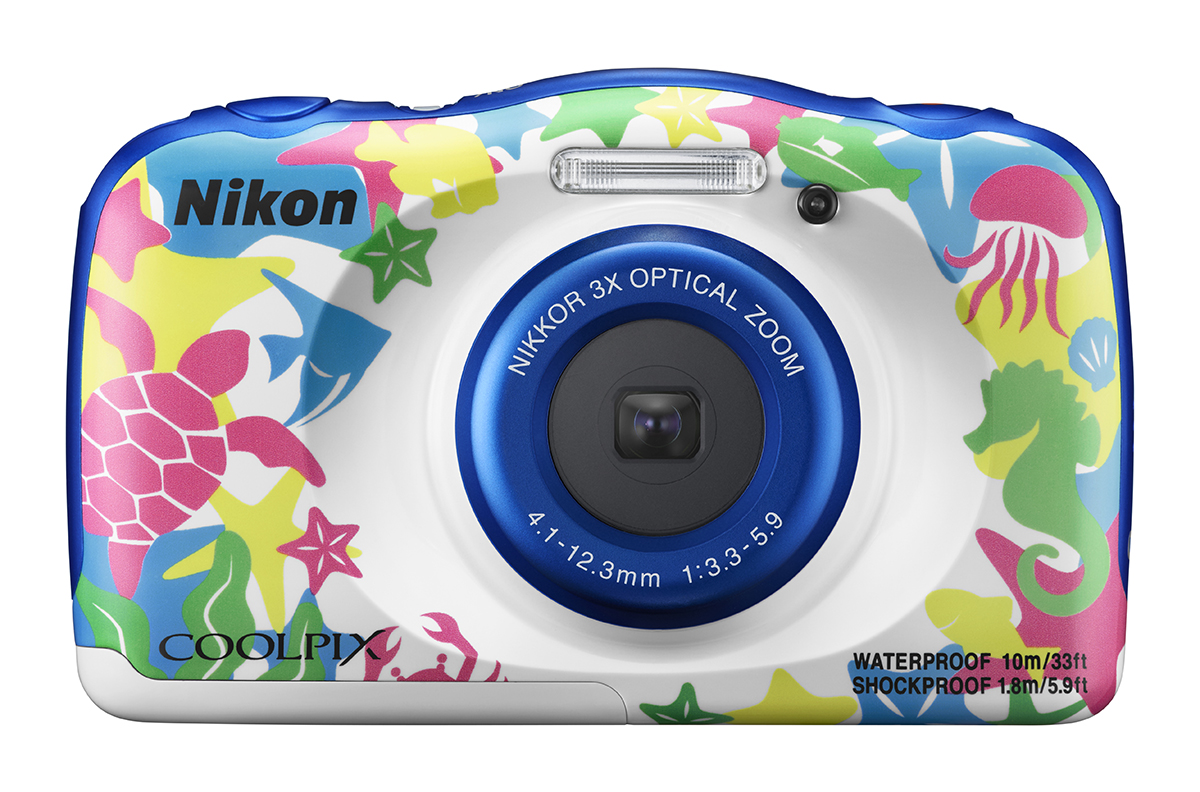 Nikon Coolpix W100
Waterproof and shockproof, this powerful 13.2MP camera takes impressive high-quality photos and Full HD 1080p video with ease - even when snapped by the shakiest of little hands.
Built for kids with fun editing tools to add make-up and cool cartoon effects, there is also the ability to switch the menu from child-friendly to adult mode, so everyone in the family can use it on your next trip.
Cost: From £129.00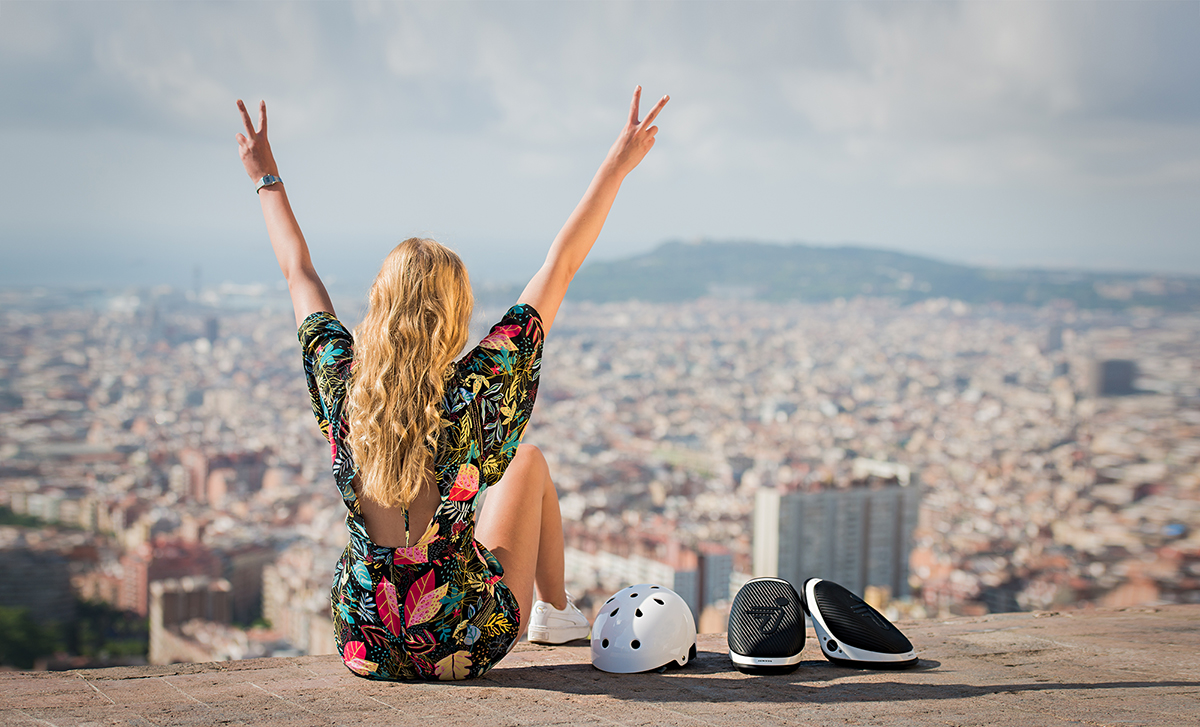 Segway Drift W1
Segway has unleashed a compliment to their famous stand-up scooters.
The new wheels weigh about 15 pounds combined and hit a top speed of 7.5 miles per hour, the company says. A single charge will get you about 45 minutes of ride time, depending "on riding style and terrain,".
Plus, they're small enough to fit in your backpack.
Cost: From $399 // www.segway.com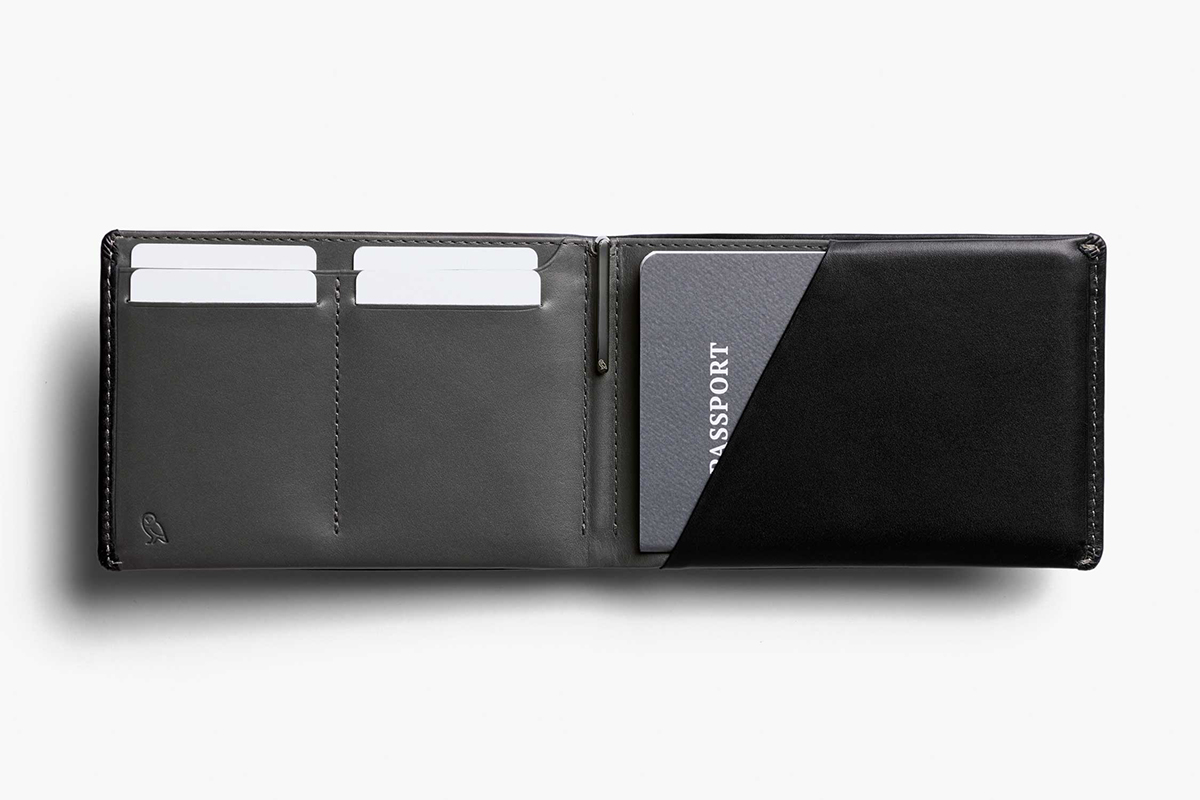 Bellroy Travel Wallet
At just 97mm x 150mm, the Travel Wallet from Bellroy is your back pockets new best friend.
Available in a selection of premium and environmentally certified leathers, this tiny wallet can carry upto 10 cards (with built in RFID protection), cash, plus a dedicated pouch for your passport and tickets.
Oh, it also comes with a travel pen to make filling out those landing visas a little easier too.
Cost: From £89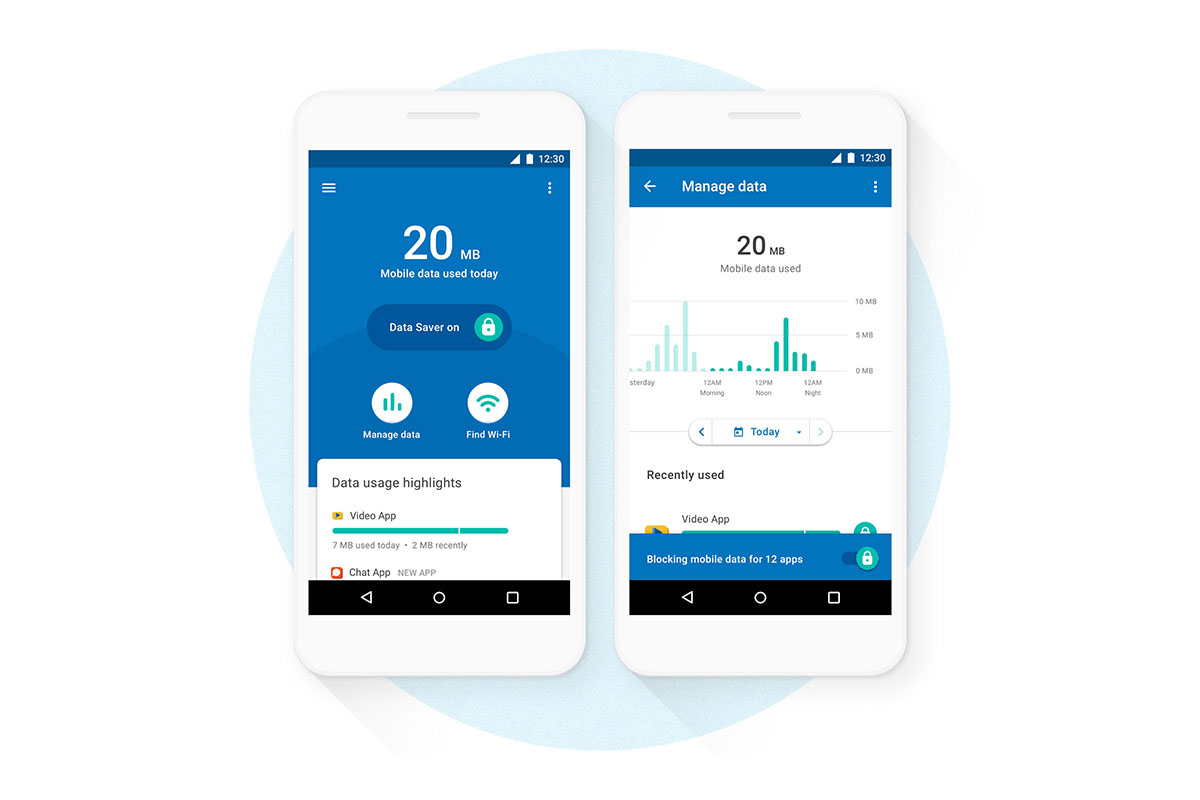 Datally Data Manager
Never get stung for going over your data allowance abroad again.
From the clever-cloggs at Google comes Datally, a mobile data manager that will help you monitor, save, and gain control of your mobile data.
Through tracking and controlling app data usage, with added built-in Wi-Fi finder to help you discover great Wi-Fi networks nearby, you save more data and get the most out of your phone without being scared of next month's bill.
Cost: FREE // Android
BLOC Hotels London Gatwick
They say it's better to travel than to arrive. We think both are important. With BLOC you won't have far to travel at all. We're waiting to welcome you just steps from Gatwick South Terminal Departures. Any closer and we'd be on the runway!
Our 245 room hotel offers 'Sleep Haven Zones', family rooms, a business floor and Presidential Suite. Park at the terminal through one of our exclusive deals; check your bags with your airline and take your overnight bag to the room; send an email with free WiFi; relax on your sumptuous king-sized bed, watching one of our HD LED TVs; freshen up in a monsoon-drench shower wet room and seamlessly check out to arrive at your gate in a great mood to enjoy your holiday or business trip. So much more for less.