Touchdown at BLOC - 20% Discount
Wednesday, January 23, 2019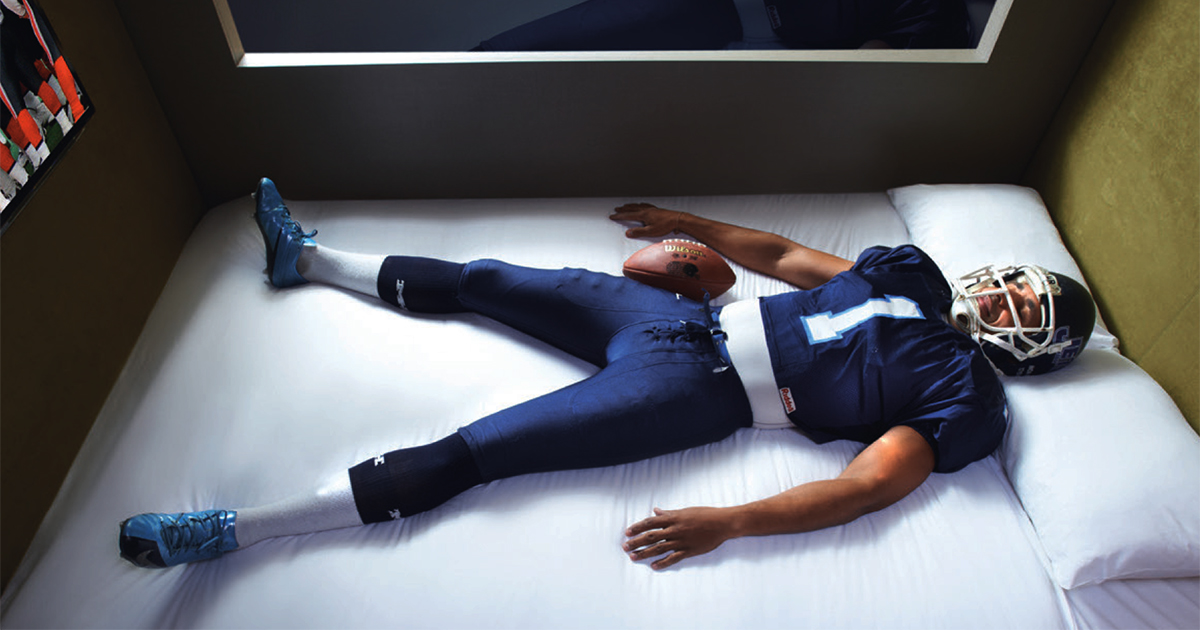 The stage is set in for the worlds biggest sporting spectacle on Sunday 3rd February 2019.
The 'Mob Squad' Los Angeles Rams take on 5 times Super Bowl champions New England Patriots in Atlanta to see who will win the coveted Vince Lombardi Trophy and take their place in football history.
But for the 24 million UK-based NFL fans, the 11:30 pm start time forces many to miss the game or use up valuable holiday and book the Monday off work.
Could there be an alternative? Yes.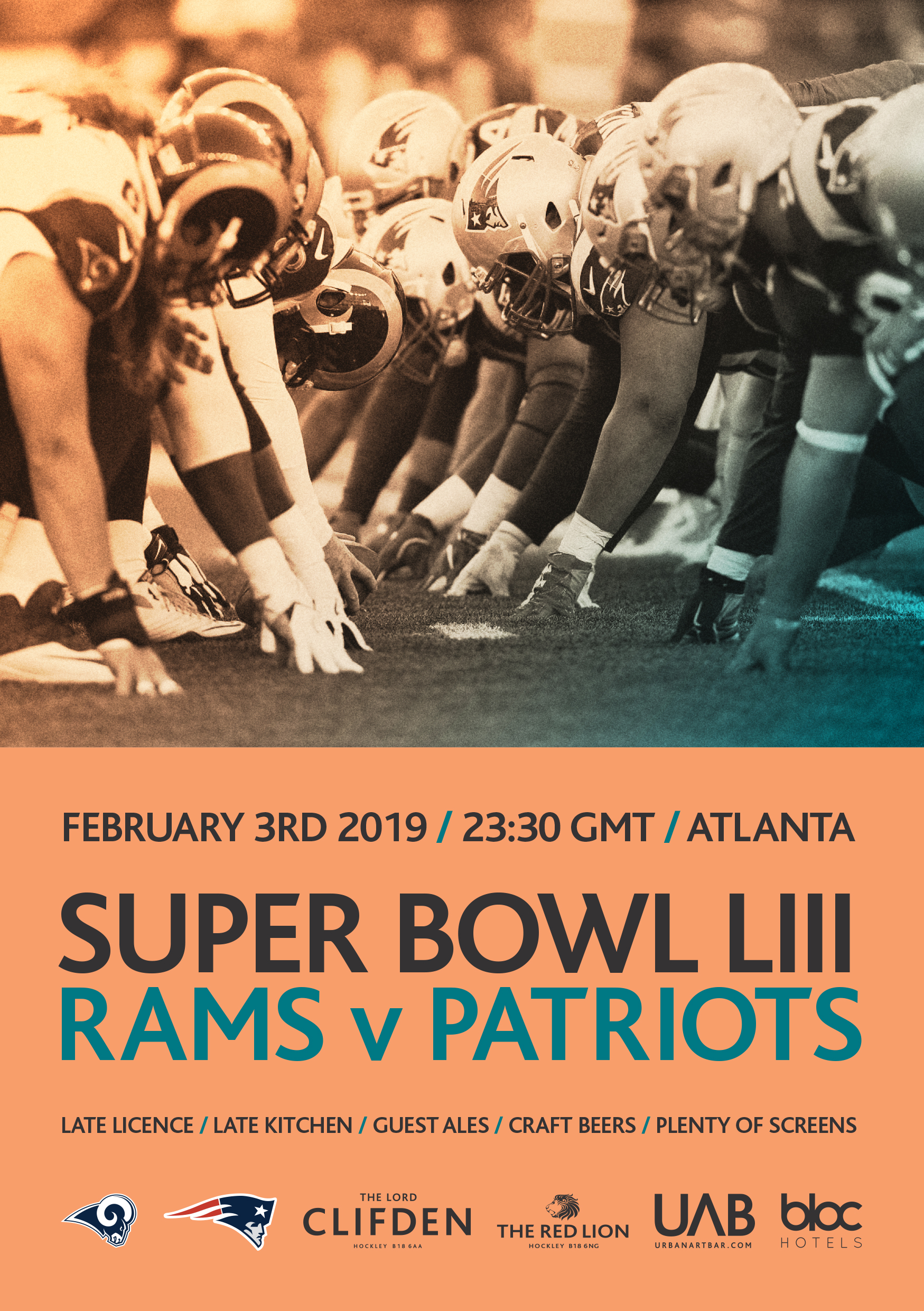 BLOC Hotel Birmingham has partnered with The Lord Clifden and The Red Lion, both situated in the Jewellery Quarter, to offer die-hard football fans the chance to touchdown at BLOC for less - with an exclusive 20% off all rooms!
Situated less than 10-minutes from door to bed, relax and enjoy the entire game guilt-free and wake in the heart of Birmingham ready for the day ahead.
To claim this offer, use promo code "UABBLOC" on Sunday 4th January 2019 for an automatic 20% discount on our best available rate.
BLOC Hotels Birmingham
The BLOC philosophy is new to the UK. The concept is called pared-down chic and is based on ideas we've adapted from the best designers around the world. By injecting a little British creativity, we have been pushing the boundaries of hotel design. From the build right down to the finishes in each room, we work with cutting-edge materials and innovative thinkers whose mantra really is, small is beautiful.
The idea is to build very cleverly using the very best materials whilst still making it as cost-effective as possible. And that means we can offer our guests really chic rooms in prime city centre locations at very, very good prices.
Looking for some staycation inspiration? Check out Things to do in Birmingham and start planning your next adventure with BLOC.