Bored Tourists
Wednesday, December 5, 2018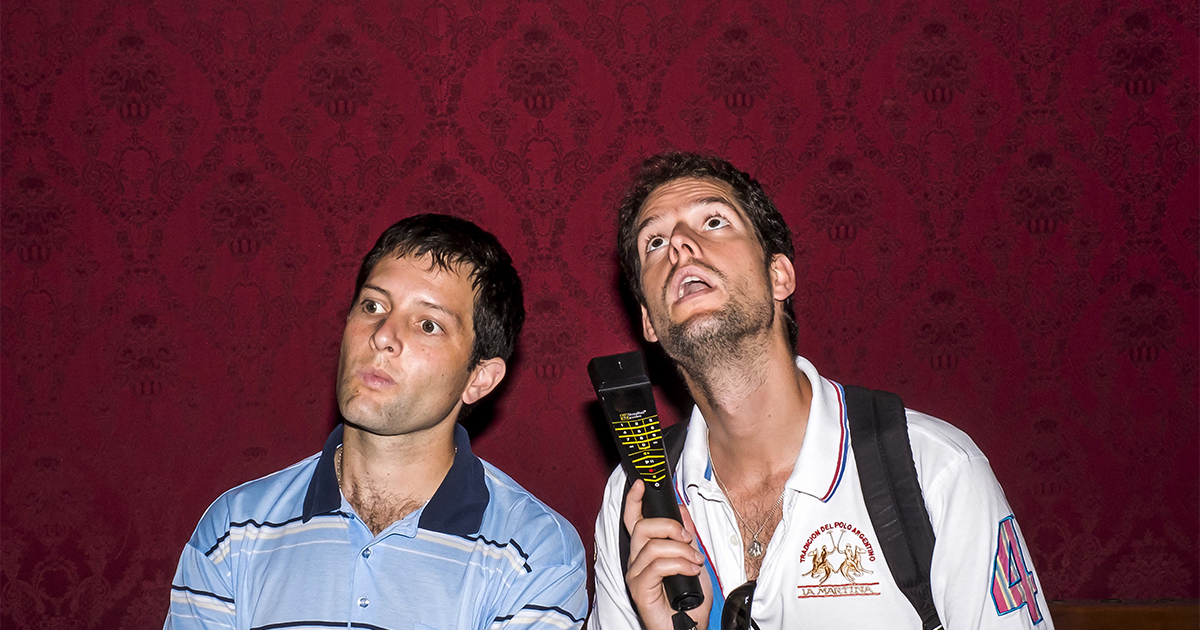 Ever had a holiday that wasn't what you hoped for?
'Bored Tourists' explores the phenomenon of travelling to a foreign country with every intention of being inspired by it, only to be left feeling bemused, bored or half asleep...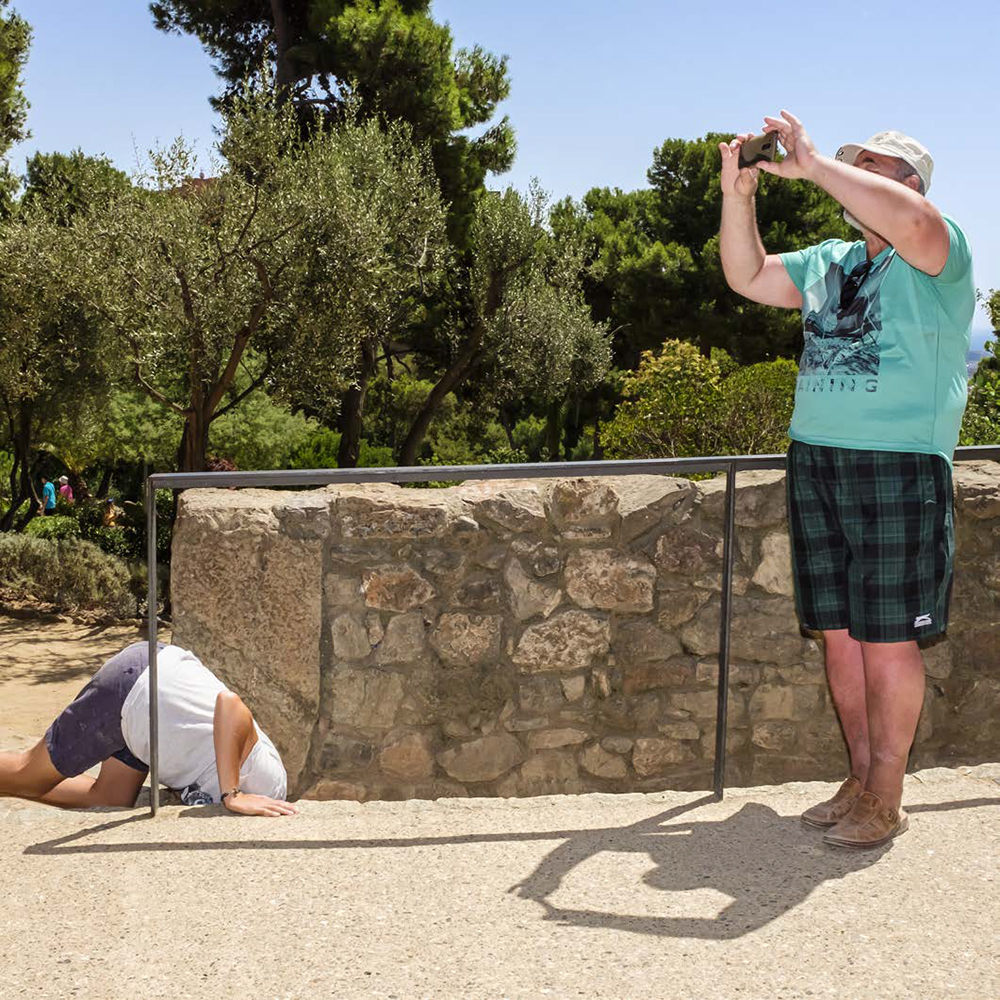 We've all been there: guidebook in hand, sunglasses, sun cream and camera at the ready! And yet, on the holiday that promised so much we are often somehow left feeling disappointed, bored or half asleep, with a cheap souvenir and an aching desire to be back at home with the TV on.
Eager to remember our experience through rosetinted glasses, we crowd around tourist attractions and frantically take it in turns to strike a pose, put on a smile, and construct a flattering memory to post online.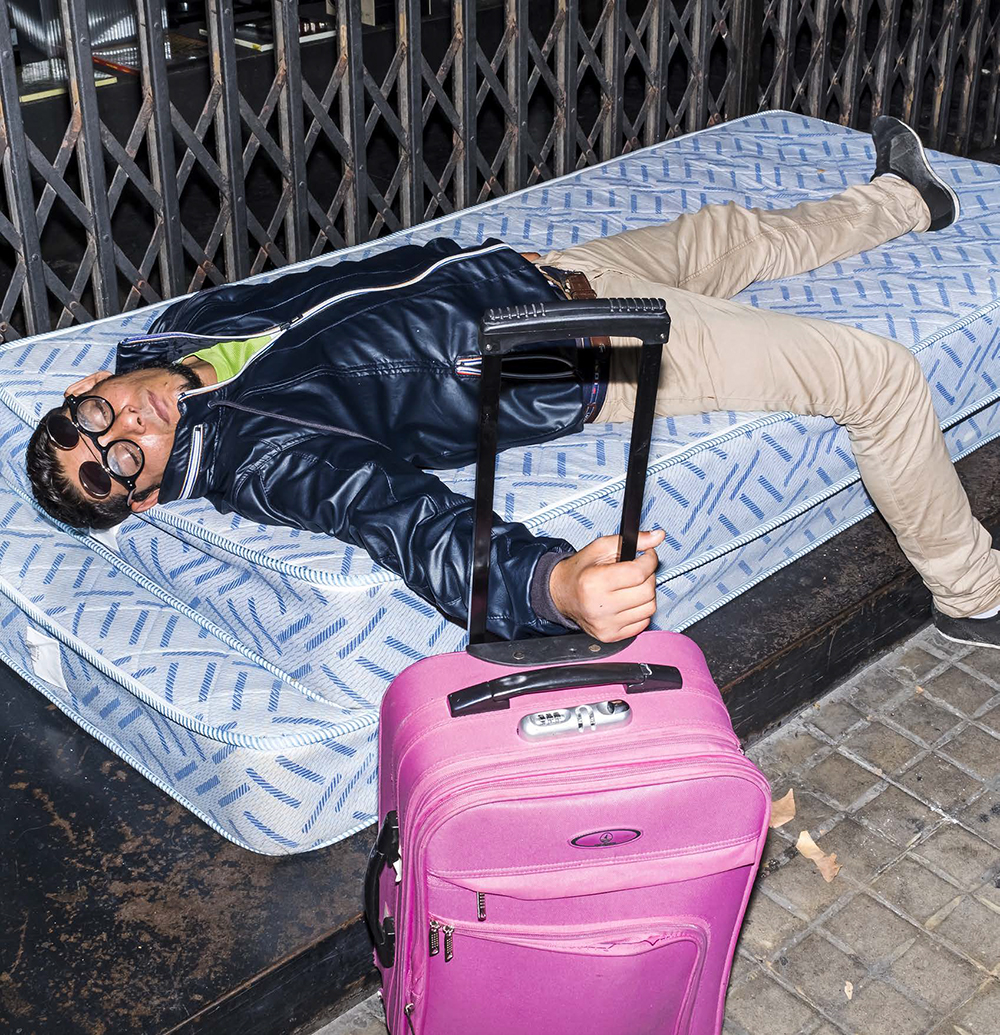 We go abroad seeking out cultural enlightenment but end up spending most of the time looking for a place to sit down; a bench, a wall, that abandoned mattress lying in the street. Or, we wander around blindly from monument to monument staring at smartphones, searching for digital entertainment to get us through the next few hours of monotony. All the while checking the clock for an appropriate time to escape to the nearest bar to reward ourselves.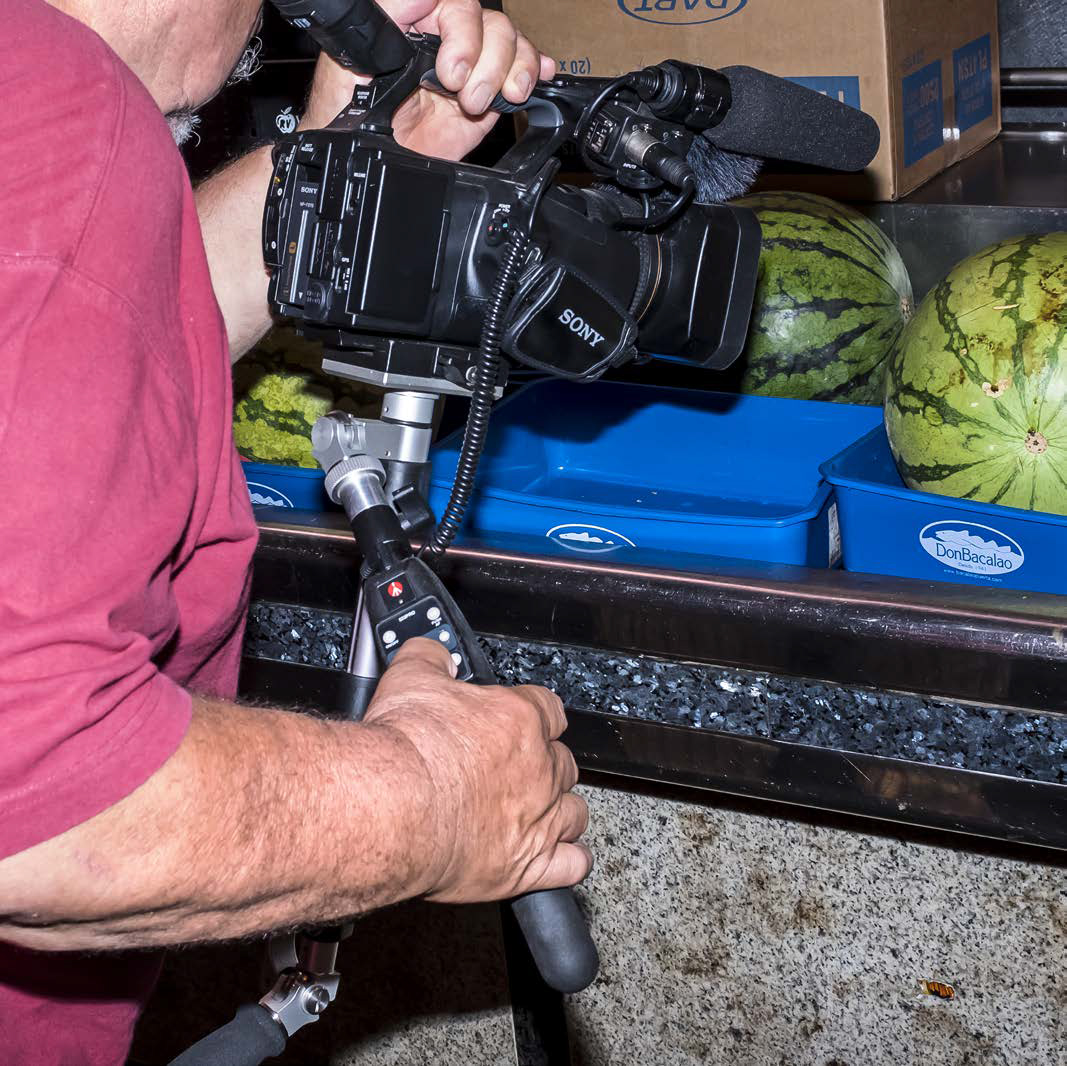 What began as a chance visit to Barcelona Cathedral led photographer Laurence Stephens to spend the next three summers exploring the cultural landscapes of Spain and Portugal. From stuffy museums to breathtaking skylines, with camera in hand, he went in search of the not-so-elusive bored tourist. Shot in square format as a subtle nod to our current 'Instagram generation', these playful images present an unforgiving vision of the tourist experience.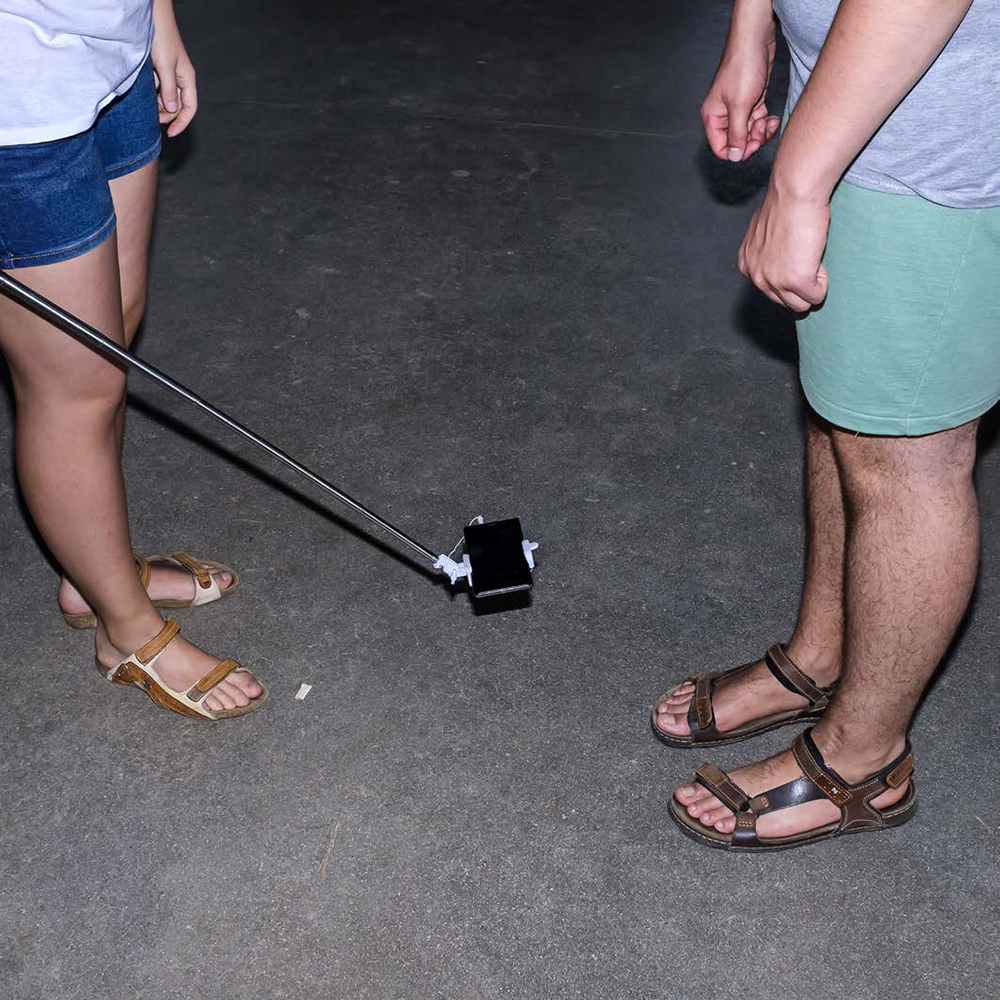 Inspired by colour photographers of the 1980s, Stephens' approach is anthropological, exploring aspects of modern life with a satirical eye. Exposing the bizarre comedy of human nature, his photographs entertain and intrigue us, but when further considered draw us in to explore other meanings and ultimately question our own response to the world we live in.
Bored Tourists by Laurence Stephens. Hoxton Mini Press, £9.95.
Bloc Gatwick
Bloc is a short stay hotel designed to give you the very best of everything needed to sleep, shower and step out fresh into a new day, right in the heart of the action.
Its short-term staying designed around you. Lightspeed wifi, to keep you connected when you're on. High-powered showers, sound-proof walls and big, comfy beds for when you're not.
It's everything you need, and none of what you don't. No bells, no whistles, just pure rest and relaxation. And even better, it's right at the centre of the action, so you can step right out into it when morning comes, and step right back in when the day is done.