Book Now
Book direct and save at least 10% + other exclusive Bloc perks.
Brakeman's Holiday.
Tuesday, March 3, 2020
From a few short lines in Britain, the United States, France and Germany in the 1820s and 1830s, the world's railway networks expanded enormously. By 1910, the combined systems totalled over half a million route miles.
The advent of motor vehicles pushed railways into decline through the 20th century, but the need for clean energy and better use of natural resources has given rail transport a renewed significance.
Victoria Falls Bridge, Zambia/Zimbabwe.
Header image.
Spanning the Zambesi River just below the Victoria Falls, this bridge has been a spectacular viewpoint since 1905. Built in England and shipped to Africa in parts, it was intended to be a vital link in the railway linking Cape Town to Cairo. A vintage train headed by ex-Zimbabwe Railways Garratt locomotive No. 512 stands on the bridge.
Image: Ammonitefoto/Dreamstime.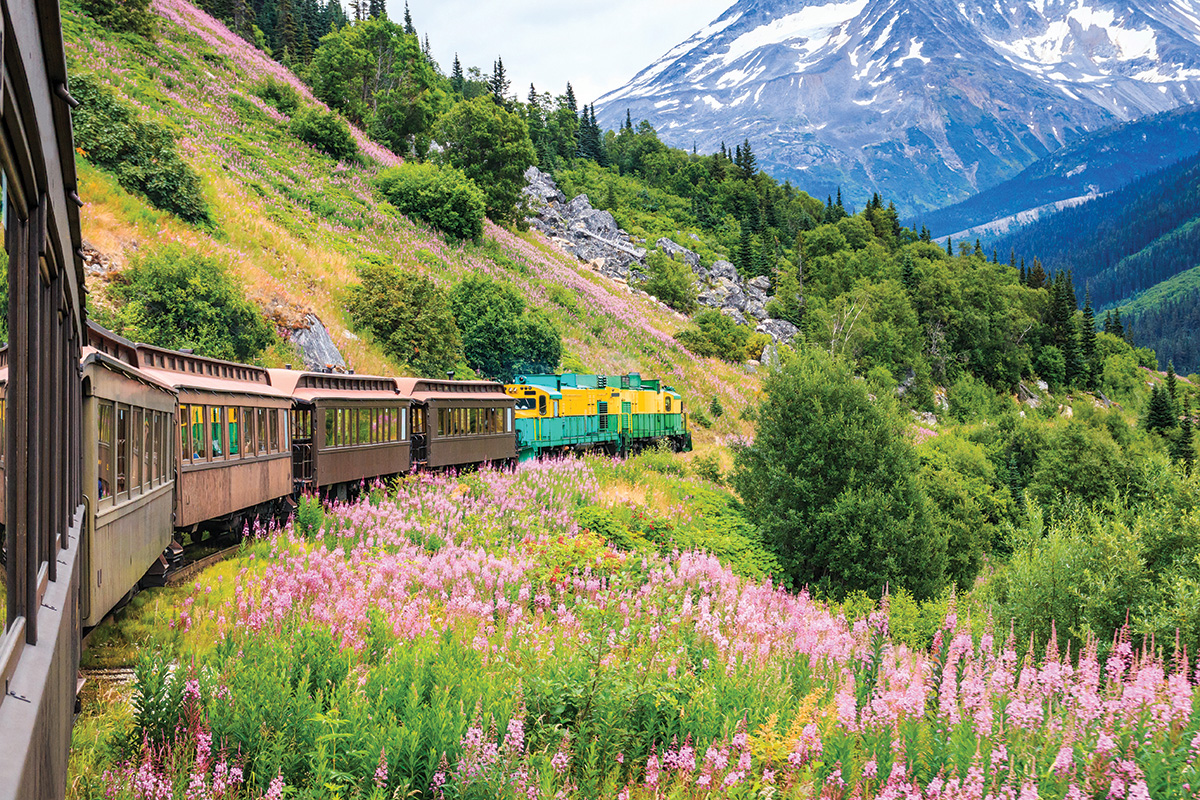 White Pass & Yukon Route, Alaska, USA
Vintage wooden cars trundle behind a pair of diesel-electrics on the way up to White Pass. Trestle bridges, tunnels, cross-water causeways and curving viaducts are all features of the route.
Image: Izabela23/Shutterstock.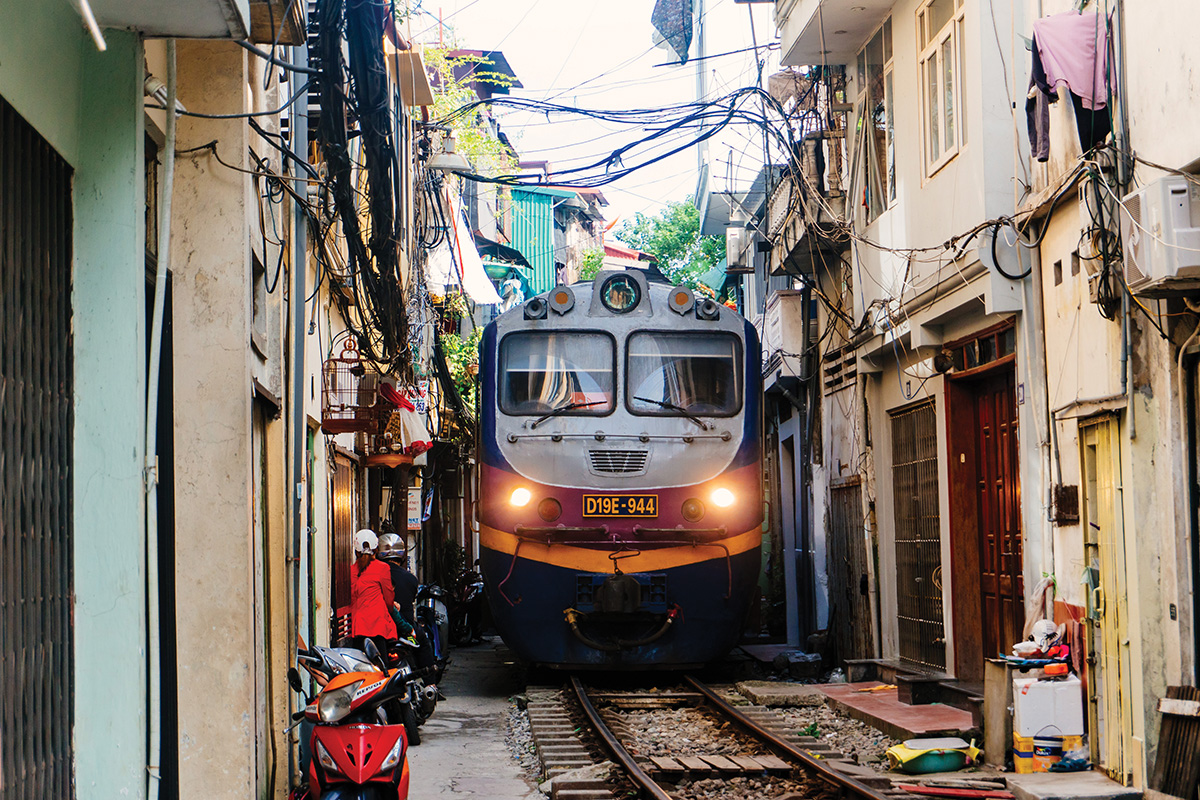 'Train Street', Hanoi, Vietnam
Known to visitors as 'Train Street', this thoroughfare in Hanoi's Old Quarter sees a long-distance train squeeze past twice daily, a popular venue for tourists. It is the train from Hanoi to Ho Chi Minh City (Saigon), running 1600km (990 miles) on the single metre-gauge track between the two cities.
Image: Jimmy Tran/Shutterstock.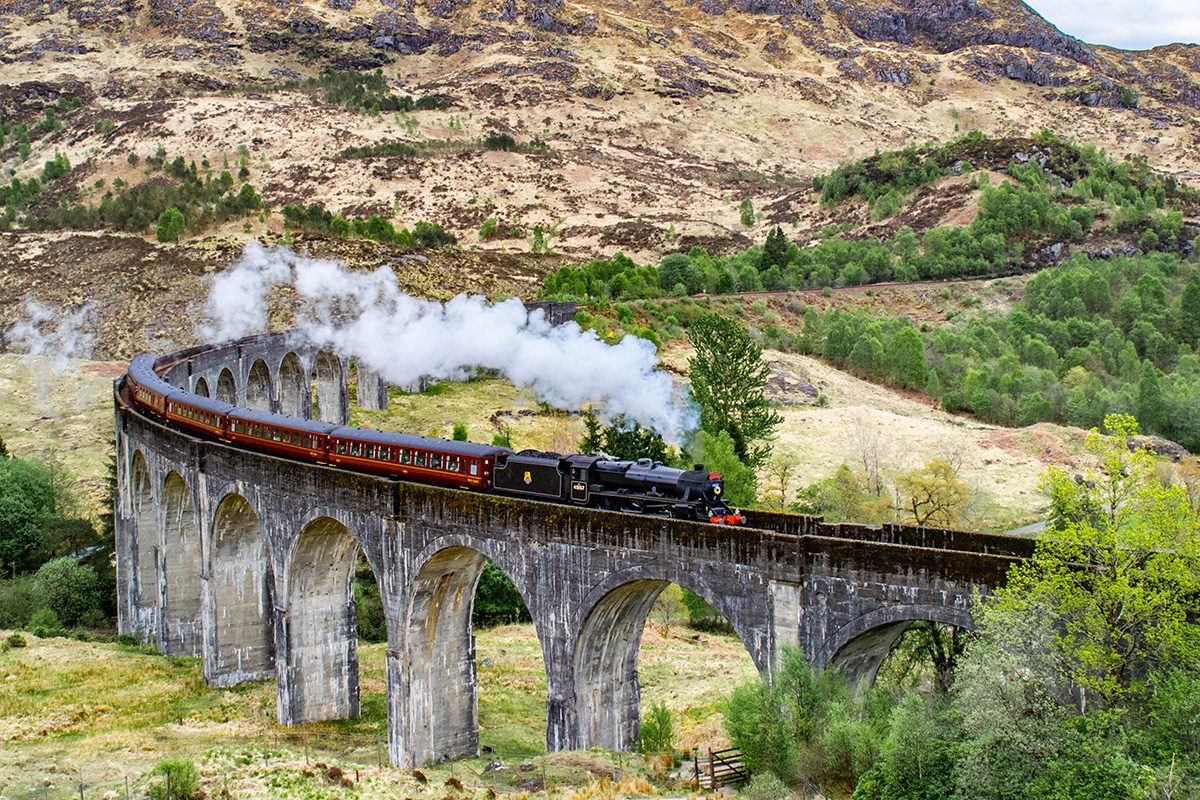 Glenfinnan Viaduct, West Highland Line, Scotland
Regular steam-hauled excursion trains run on the scenic line between Fort William and Mallaig on the west coast of Scotland. The curving viaduct, built of mass concrete, is 380m (416yds) long, with a maximum height of 30m (100ft). The line opened in 1901.
Image: Dajahof/Shutterstock.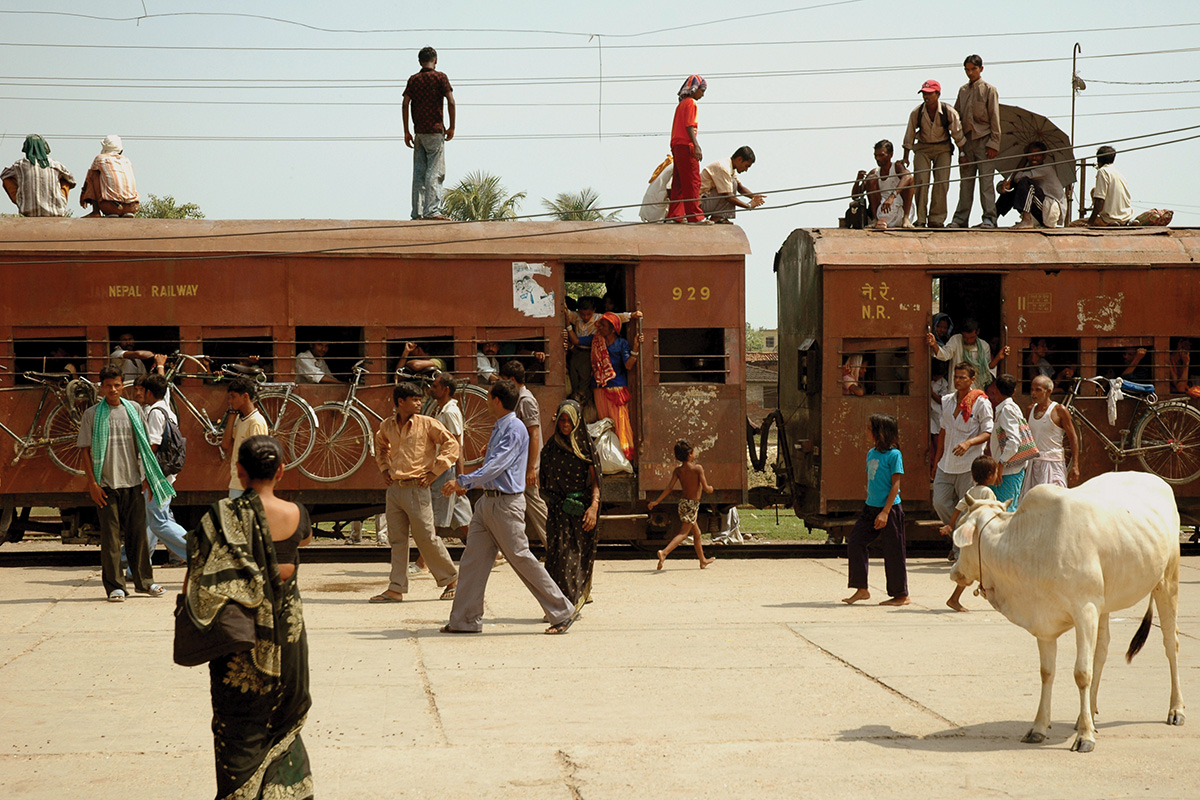 Janakpur Station, Nepal
This is the terminus of a line from Jainagar in India, and at present Nepal's only passenger railway. Built to a 762mm (2ft 6in) gauge in 1937, it was primarily intended to carry timber.
Since 2018 it has been widened to the Indian gauge of 1676mm (5ft 6in), and new extensions are under construction.
Image: Marc van Vuren/Shutterstock.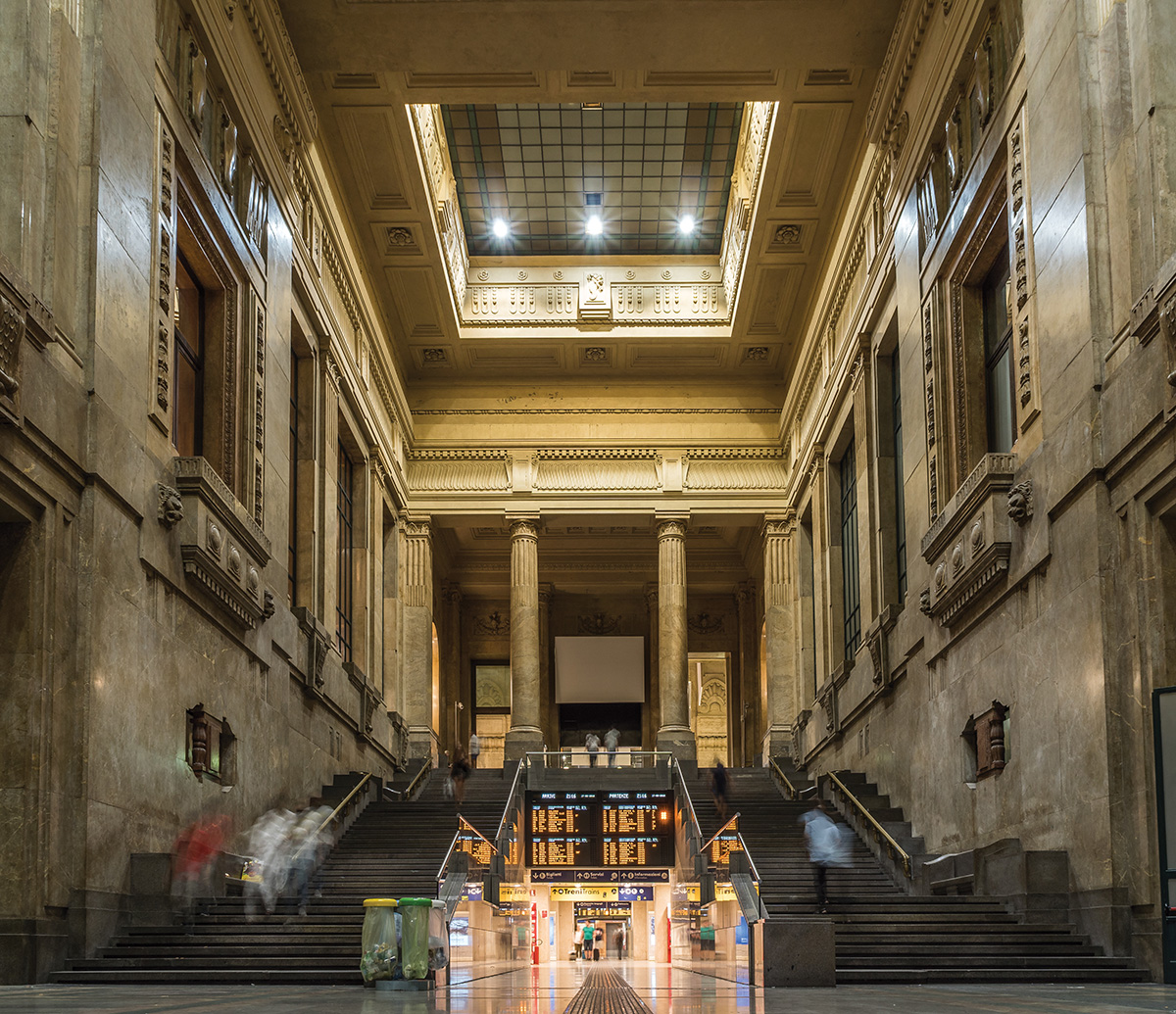 Central Station, Milan, Italy
Modern signage and lighting in the grandiloquent great hall of Milan Central. The 24-platform station is Italy's second-biggest after Roma Termini. The foundation stone was laid in 1906 but the building was not completed until 1931.
Image: Michele Ricucci/Dreamstime.
All images taken from the book Rail Journeys by David Ross (ISBN: 978-1-78274-919-6) published by Amber Books Ltd (www.amberbooks.co.uk) and available from bookshops and online booksellers (RRP £19.99).
Bloc Gatwick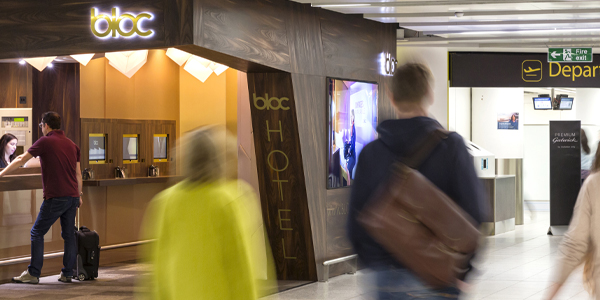 Bloc is a short-stay hotel designed to give you the very best of everything needed to sleep, shower and step out fresh into a new day, right in the heart of the action.
It's short-term staying designed around you. Lightspeed wifi, to keep you connected when you're on. High-powered showers, sound-proof walls and big, comfy beds for when you're not.
It's everything you need, and none of what you don't. No bells, no whistles, just pure rest and relaxation. And even better, it's right at the centre of the action, so you can step right out into it when morning comes, and step right back in when the day is done.
Book direct and save at least 10% + Free Premium Security.