Book Now
Book direct and save at least 10% + other exclusive Bloc perks.
How will Brexit affect my holiday plans?
Thursday, January 30, 2020
Don't panic! Brexit is happening, but from February 1 it will be business as usual for millions of British holidaymakers—and here's why.
The EU travel rules you are familiar with will remain throughout 2020. This covers the transition period, while the UK government negotiates our future relationship.
Immediately after Brexit, this means:
Flights will still operate as normal
There will be no new EU border checks
The same rules apply travelling to Switzerland, Norway, Iceland and Liechtenstein
Airport queues should be unaffected
Your current UK passport remains valid within its expiry date
You can continue to join the EU/EEA passport queues (and use e-gates)
The European Health Insurance Card (EHIC) scheme will also continue throughout the transition period.
That's great news for the millions of card-carrying Brits who hold it in case they need medical treatment abroad.
What happens next year?
If you are booking a flight for 2021, things will change. The government advises you then get health care travel insurance as you would if visiting a non-EU country.
Regardless of the outcome of negotiations, UK citizens will continue to be granted up to 90 days of visa-free travel through Europe beyond 2020—provided you are travelling for tourism.
To qualify, you will need an Etias (European Travel Information and Authorisation System) visa waiver. This costs £6.30 and remains valid for three years.
You will also need to have at least six months remaining on an adult or child passport to travel. If your passport runs out in 2021 keep an eye on its expiry and your travel dates.
These are the same rules that apply to non-EU countries that have visa-free travel, such as Iceland and Norway.
The EU has promised to maintain this for as long as the UK returns the favour. You will, however, from 2021 need a visa for work or study on the continent.
For travel to and from the Republic of Ireland, nothing will change. British and Irish citizens will continue to travel freely between countries.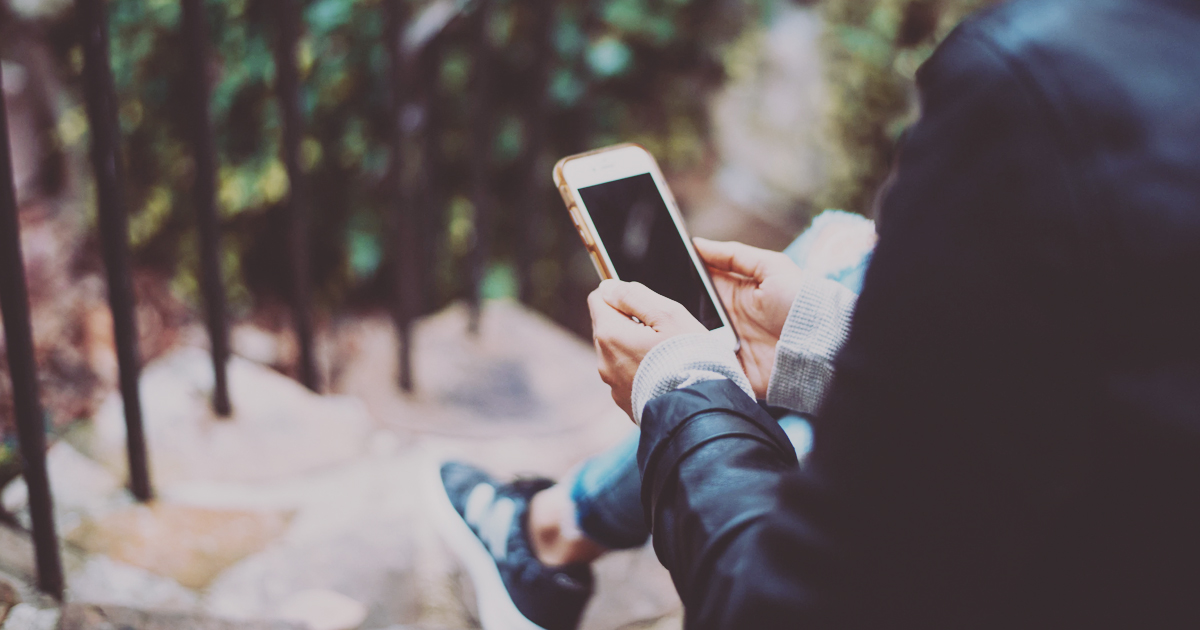 Will it cost more to use my mobile?
Throughout 2020 you will be able to use your phone in the EU as you would in the UK, without any extra charges.
The current system which stops additional roaming charges for calls, text and data within the EU will continue throughout the Brexit transition period.
From 2021, there is nothing to stop phone companies from hiking costs. However, UK laws will offer some safeguards against sky-high bills.
These impose £45-a-month limits on data usage abroad. Phone companies are obliged to tell you when you are about to reach your data allowance.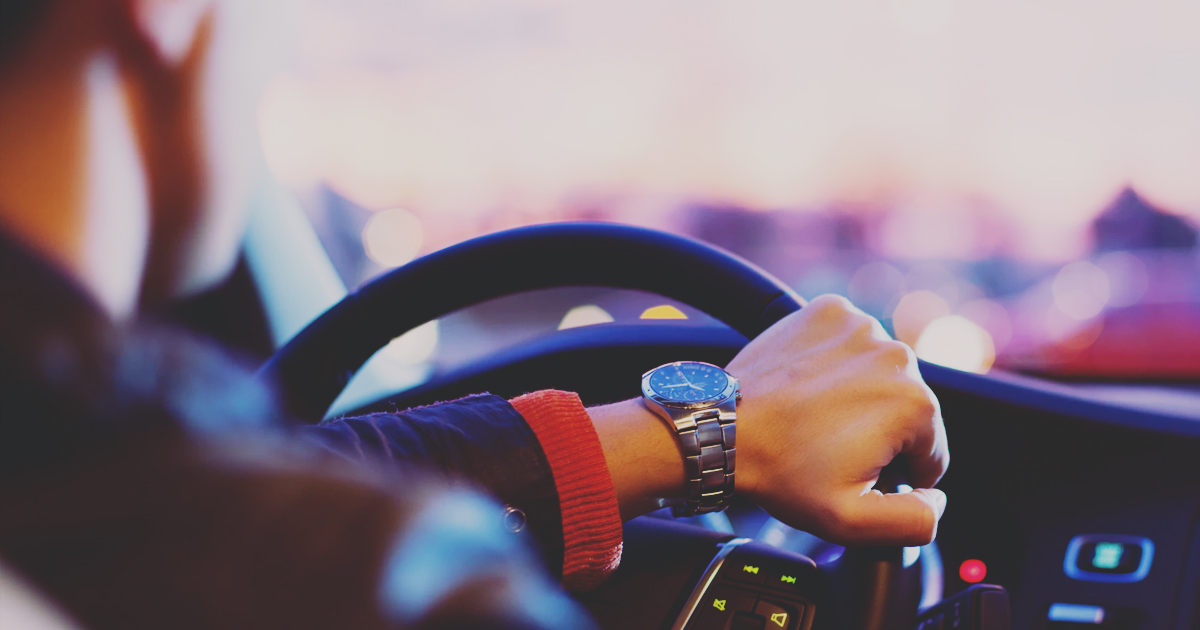 Do I need a new driving licence?
Again, during the transition period, all travel rules will remain the same. There are no new requirements for you to be able to drive in the EU in 2020.
From 2021 you may need an International Driving Permit (IDP)—£5.50 from the Post Office. The rules will vary country-by-country. You should check before travel.
You may also have to get a Green Card from your insurer to prove your car has at least third-party cover if you are driving in Europe.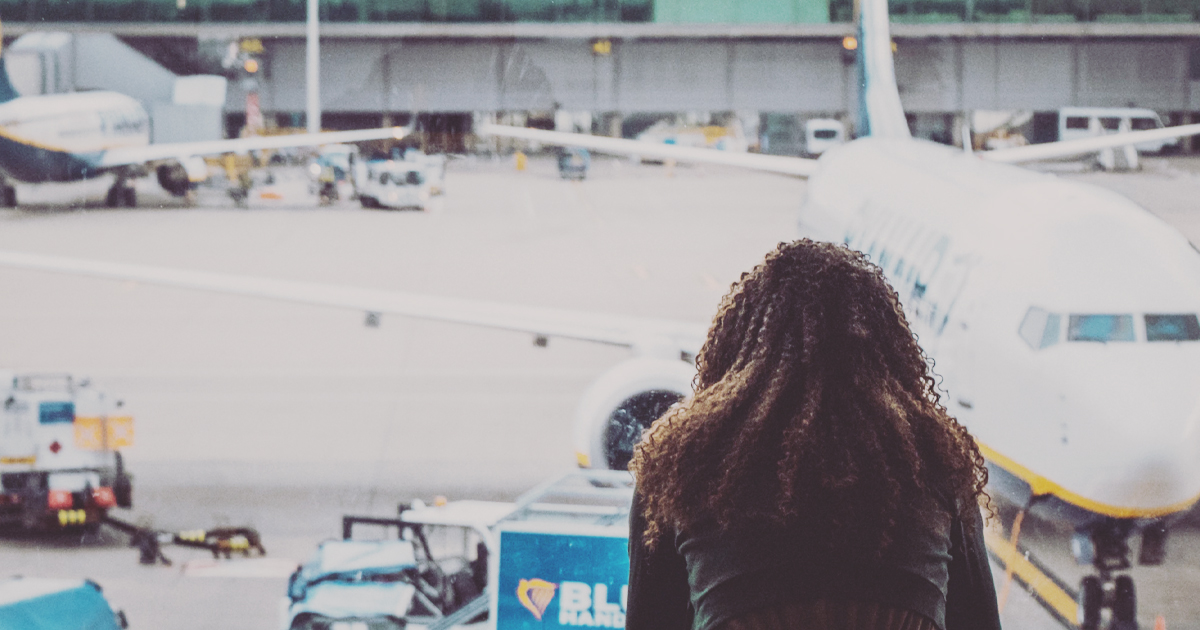 Will I still be compensated for airline delays?
If there are problems, delays or cancellations to your flight, you continue to be entitled to assistance or compensation. As you are today.
The Department for Transport confirmed that anyone on a flight from the UK will have the same passenger rights, both during and after the transition.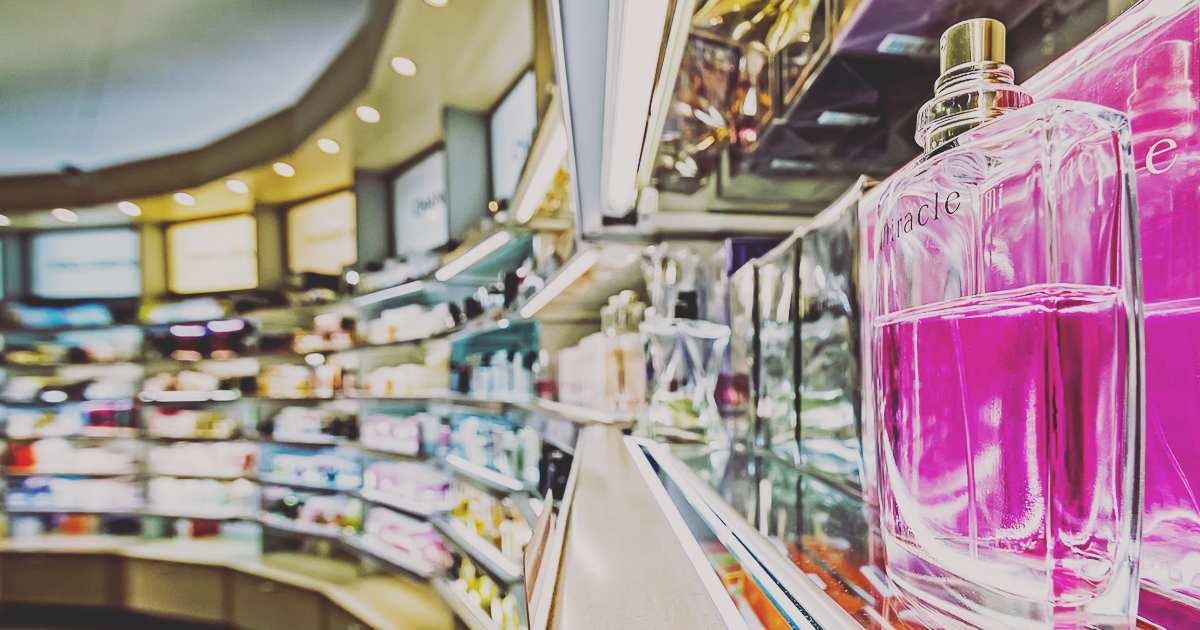 Can I now purchase duty-free?
Duty-free shopping within the EU ended in 1999. It won't come back during the transition period. What happens from 2021 depends on Brexit negotiations.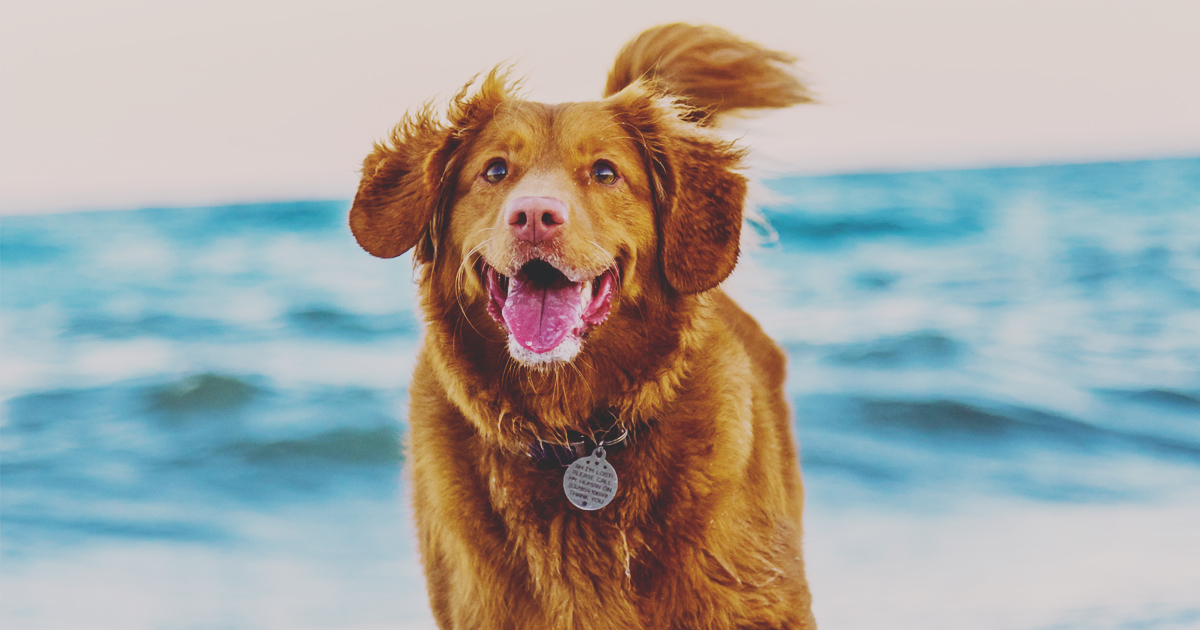 Will I still be able to take my pet abroad?
EU pet passports are good for the remainder of the transition. But once that period is over those issued in the UK will no longer be accepted.
Should the UK apply to the European Commission to become a "listed country" under the EU pet travel laws, it will make the process of travelling with your pets much easier.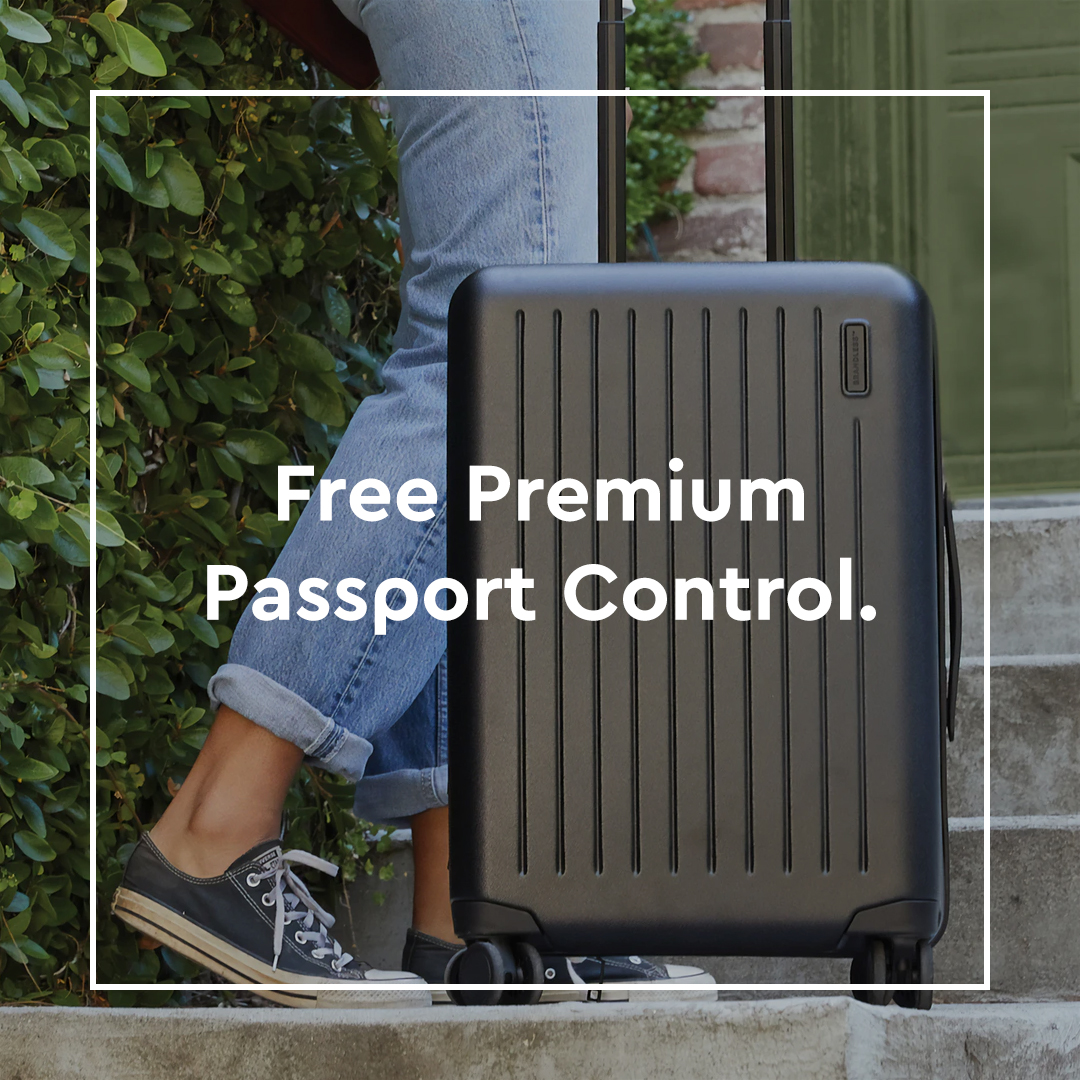 Get free Gatwick Premium Passport Control.
To help ease any post-Brexit travel delays, book a room at Bloc Gatwick before midnight on Monday 3rd February and receive free Premium Passport Control.
What is Premium Passport Control?
When returning to the UK, you'll get exclusive access to Gatwick Airport's dedicated premium passport control lane.
Limited to just 50 passengers per hour.
Available to passengers of all airlines and classes of travel.
Available to both EU and non-EU passport holders.
Families with children welcome.
Bundled with free Premium Security, as a VIP guest list member, you can look forward to a speedy departure and a worry-free return journey.
To claim, use promo code "FREEPPC" when booking direct.
PAYMENT POLICY
Full payment is required at time of booking, unless agreed otherwise. Payment card will be required on check-in with a matching photo ID. Should the cardholder not be present on check-in, a Third Party Credit Card form must be completed and returned prior to arrival. Please contact [email protected] to request a form.
CANCELLATION POLICY
Room Only and Dinner, Bed, Breakfast bookings made under the Best Available Rate may be modified or cancelled up until 4.00pm the day before arrival. Park Stay and Fly bookings made under the Best Available Rate may be modified or cancelled up until 24 hours prior to arrival. For cancellations received within the policy times a full refund will be issued. In the event of late cancellation or non-arrival no refund shall be made. For the purposes of this special rate, the Premium Passport Control does not carry a value.
Bloc Gatwick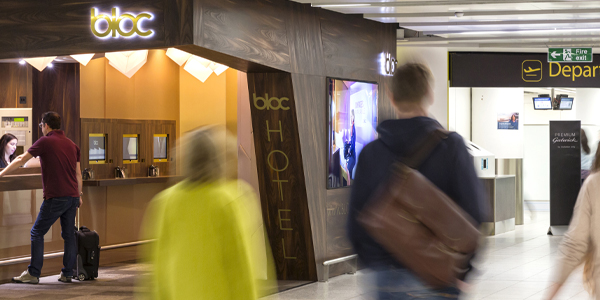 Bloc is a short-stay hotel designed to give you the very best of everything needed to sleep, shower and step out fresh into a new day, right in the heart of the action.
It's short-term staying designed around you. Lightspeed wifi, to keep you connected when you're on. High-powered showers, sound-proof walls and big, comfy beds for when you're not.
It's everything you need, and none of what you don't. No bells, no whistles, just pure rest and relaxation. And even better, it's right at the centre of the action, so you can step right out into it when morning comes, and step right back in when the day is done.
Book direct and save at least 10% + Free Premium Security.