Bricks and Mortar for Baked in Brick
Thursday, September 6, 2018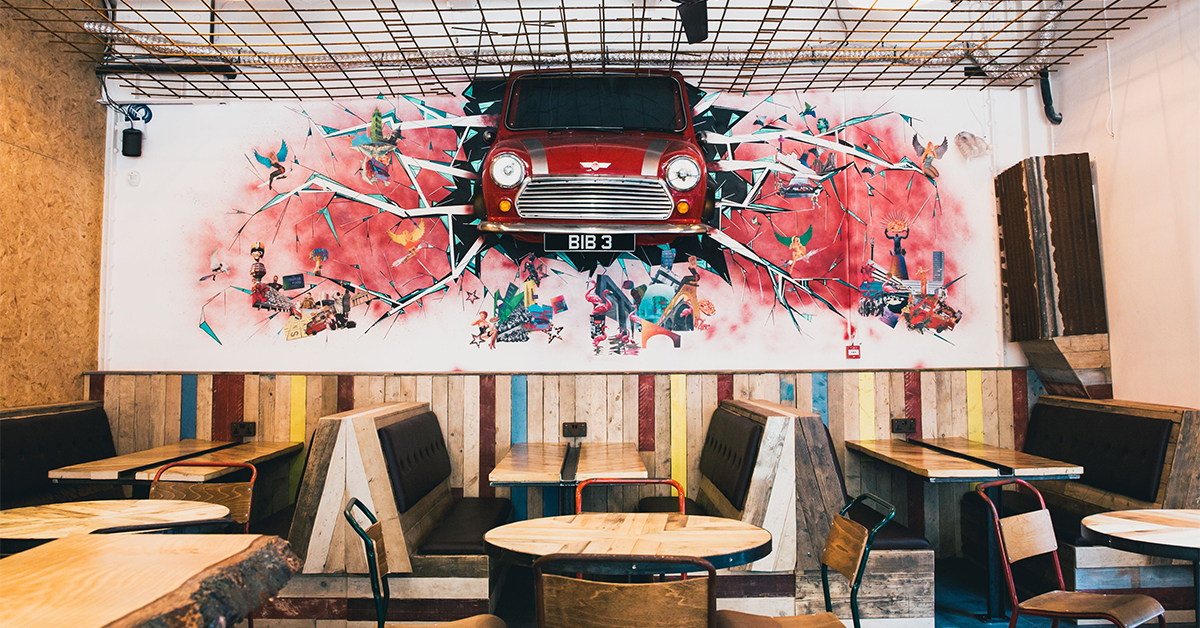 Baked in Brick, the most celebrated street food pop-up in the UK and winner of 'Best Street Food Trader' at the British and European Street Food Awards, has opened a 60-seater restaurant in the Custard Factory, in Birmingham.
Based on Gibb Street, Baked in Brick's menu showcases artisanal pizza and a selection of fresh salads and charcuterie boards. The menu also features the dish which won Baked in Brick founder, Lee DeSanges the prestigious title of 'Best Main Course' at the European Street Food Awards - the 'Shire Meadows Beef Shin Ragu and Wild Mushroom Calzone, with a Colston Bassett Stilton Dip'. For lunchtime bites there's also a lighter menu taking in chicken tikka wraps, charcuterie and pizza by the slice.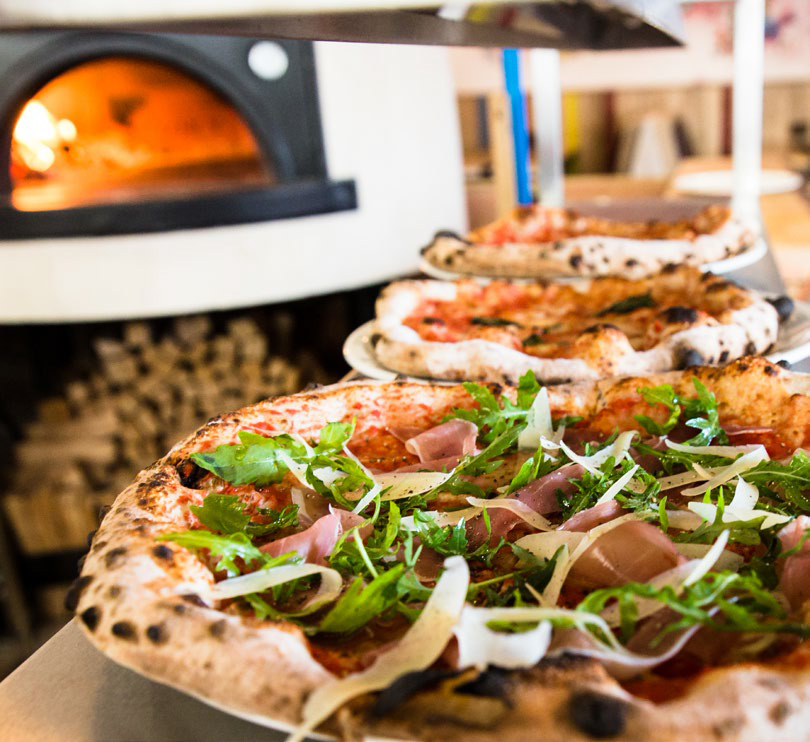 A collection of hand-crafted cocktails, and a selection of draught and bottled beers from Purity including the award-winning Lawless Lager on draught and Longhorn IPA, Mad Goose and UBU in the fridge, will also be available.
Created three years ago in Lee's back garden, where he used to make pizzas for friends using a wood-fired oven he built himself, Baked in Brick has grown from one of Digbeth Dining Club's resident pop-ups into one of the country's most well-known street food ventures. In 2016 Baked in Brick won 'Best of the Best', at The British Street Food Festival Awards. The following year Lee collected 'Best Main Course' and 'Best Street Food' at the European Street Food Awards in Berlin. Most recently Baked in Brick collected 'Most Popular Street Food / Pop-Up' at the Midlands Food, Drink and Hospitality Awards, for the second year running.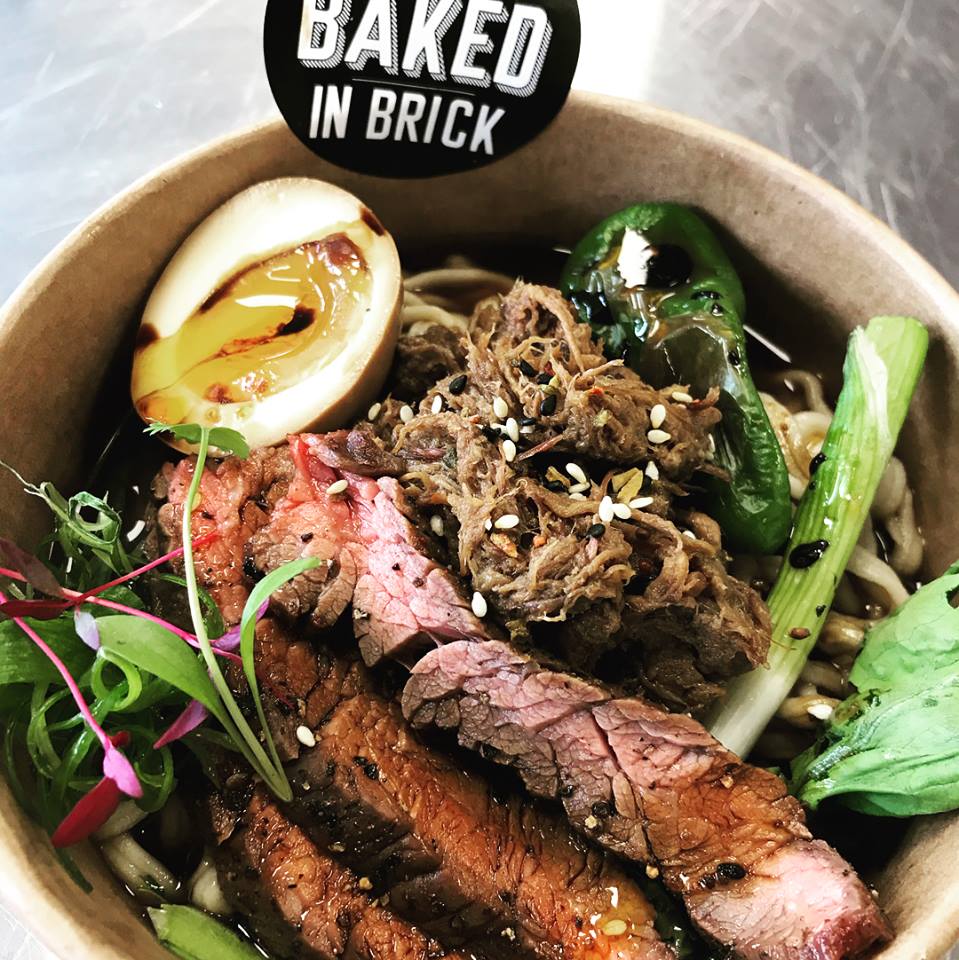 The interior of the restaurant is inspired by Lee's journey to date and is home to a full-size mini cooper, which he used to grill over, crashing into the restaurant alongside a collage designed by Collage Artist Kay Fisher telling Baked in Brick's story; from its humble beginnings in Lee's back garden, all the way to the present day.
www.bakedinbrick.co.uk // Baked in Brick. Gibb Street, Birmingham B9 4AA // T: 0121 740 1256
BLOC Hotels Birmingham
The BLOC philosophy is new to the UK. The concept is called pared-down chic and is based on ideas we've adapted from the best designers around the world. By injecting a little British creativity, we have been pushing the boundaries of hotel design. From the build right down to the finishes in each room, we work with cutting-edge materials and innovative thinkers whose mantra really is, small is beautiful.
The idea is to build very cleverly using the very best materials whilst still making it as cost-effective as possible. And that means we can offer our guests really chic rooms in prime city centre locations at very, very good prices.
Looking for some staycation inspiration? Check out Things to do in Birmingham and start planning your next adventure with BLOC.