Britons will be charged to enter the EU from 2022.
Wednesday, November 17, 2021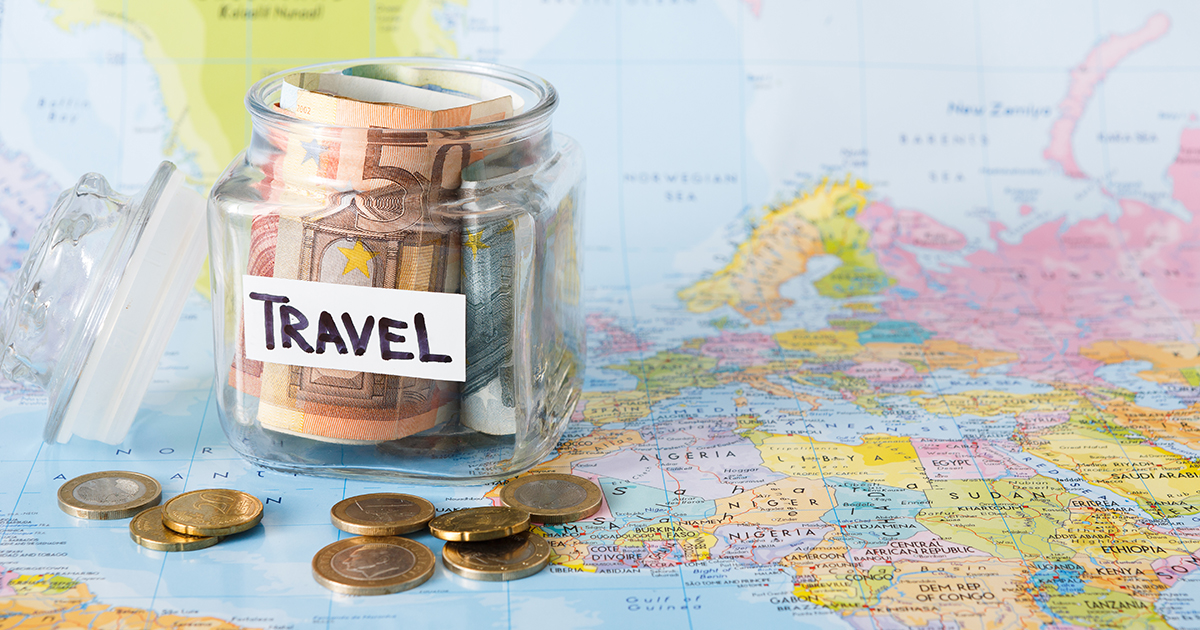 The changes will affect non-EU citizens that do not need a visa to travel to the bloc.
British citizens who wish to travel to countries with the EU's Schengen Area will be required to pay €7 from next year under the bloc's new travel system.
The changes form part of the ETIAS (European Travel Information and Authorisation System) which is due to come into effect by the end of 2022.
All non-EU citizens, including Britons, will be required to fill in an online form to be allowed to travel to the Schengen Area. The authorisation will last for three years, allowing unlimited trips across any country within the area.
There are a few exceptions. Ireland, Croatia, Romania, Bulgaria and Cyprus are members of the EU but do not form part of the Schengen Area and therefore will not require pre-authorisation.
It is expected that 95% of applicants will receive instant approval, working similarly to the US visa-waiver system ESTA.
Agreed years before Brexit in response to increased terrorist attacks, the bloc's increased security measures allowing it to cross-check travellers and identify those who may pose a risk to "security or health, as well as compliance with migration rules."
Applicants will need to enter a range of information on the online form, which should take no longer than 10 minutes to complete, including their name, address, passport and answer background questions regarding health and any past criminal convictions.
A bilateral agreement could be reached
The European Commission has offered to grant free travel for UK travellers within the EU for short stays if the UK agrees to do the same for EU nationals.
If a deal can be agreed upon, then it will still be necessary to complete the ETIAS application, although it would be free.
Regardless of any agreement, the EU has confirmed that applicants under 18 or over 70 will not have to pay for an ETIAS visa waiver.
Learn more about the ETIAS application process.
Bloc Gatwick
Bloc is a short stay hotel designed to give you the very best of everything needed to sleep, shower and step out fresh into a new day, right in the heart of the action.
Its short-term staying designed around you. Lightspeed wifi, to keep you connected when you're on. High-powered showers, sound-proof walls and big, comfy beds for when you're not.
It's everything you need, and none of what you don't. No bells, no whistles, just pure rest and relaxation. And even better, it's right at the centre of the action, so you can step right out into it when morning comes, and step right back in when the day is done.