Book Now
Book direct and save at least 10% + other exclusive Bloc perks.
Happy campers.
Friday, May 27, 2022
If you're new to camping, or a true lover of the great outdoors, we've compiled our top must-have gadgets to take your summer camping trips to the next level.
Ultra-Light Acoustic.
To that one bard in the group that carries their acoustic guitar rather than helping to lug the rest of the gear, you're now out of excuses.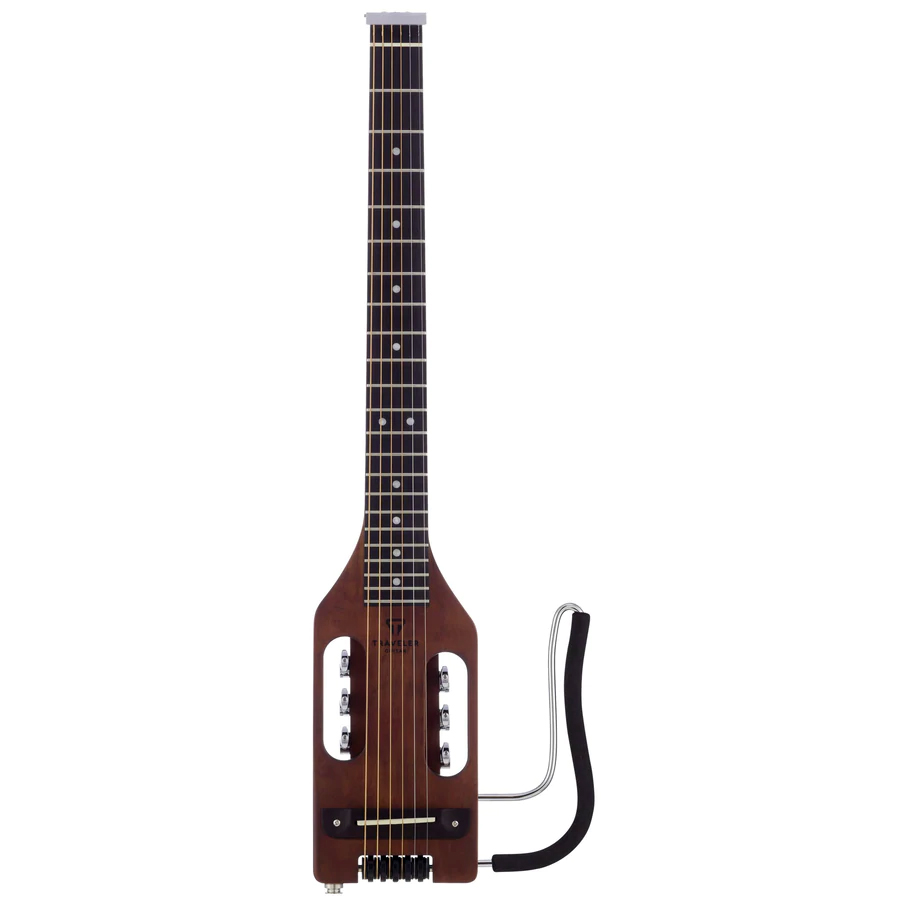 The two-pound Ultra-Light Acoustic is the smallest, lightest, full-scale travel guitar on the market. Their proprietary In-Body Tuning System uses standard tuning machines relocated into the body, eliminating the need for a headstock, making it substantially shorter and lighter than a typical full-size acoustic while still delivering the same full-scale playing experience.
From $329.99.
travelerguitar.com
GO Camping Trailer.
Sylvansport took everything they love about tent camping and made it more comfortable, more spacious, and arguably more fun.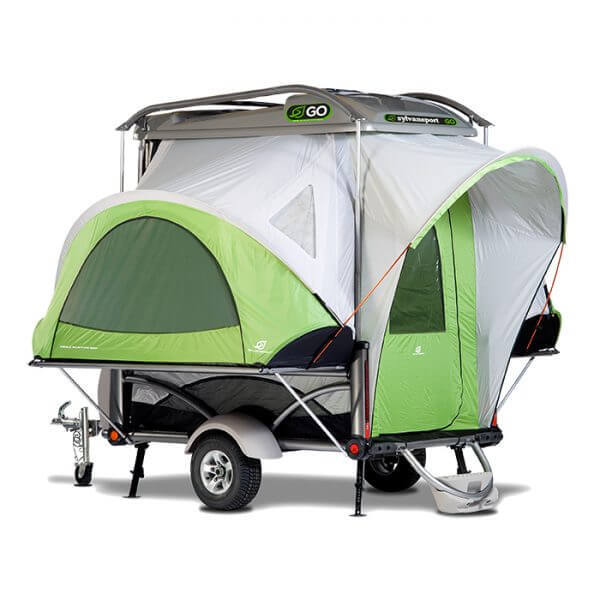 The GO camping trailer is the Swiss army knife of outdoors, a lightweight towable pop-up tent camper that comfortably sleeps four. It's also equipped with a gear deck, equipment rack and storage box.
In its tent pod configuration, you get a spacious, elevated, waterproof tent with multiple comfy dining and sleeping options.
From $10,995.
sylvansport.com
Yeti Tundra 65 Cool Box.
This multi-award-winning icebox combines YETI's game-changing PermaFrost™ insulation and incredible durability to create a large cool box that is both functional and stylish.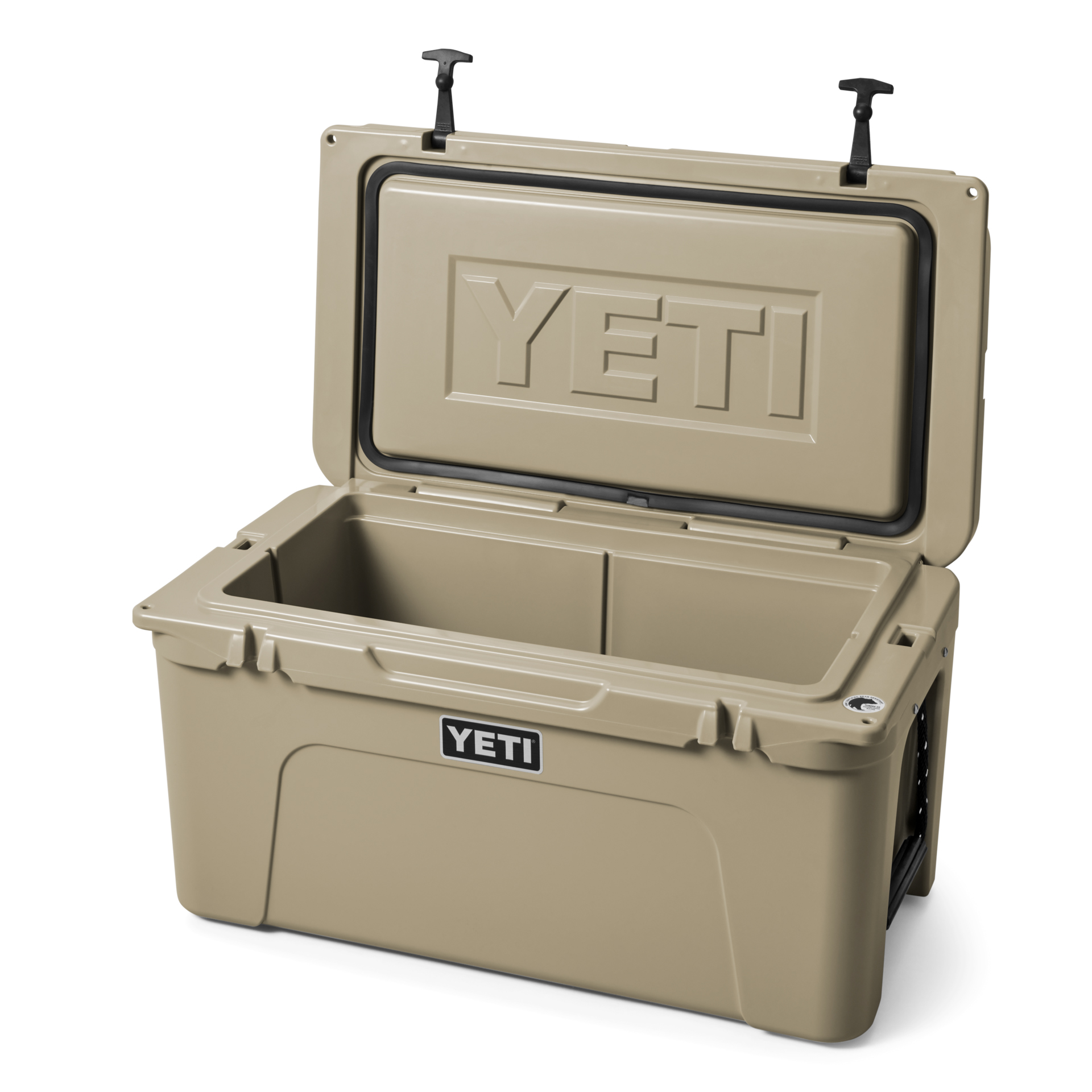 Built to last, the virtually indestructible rotomolded Tundra 65 with integrated NeverFail™ Hinge system with patented heavy-duty rubber latches is big enough and sturdy enough to hold up to 42 canned drinks.
Better still, it's so big that it also works as a great chopping board or side table, which means one less thing to carry.
From $350.00.
yeti.com
VSSL Flask.
Flask features the standard 8oz carrying capacity of your average flask — but ups the ante with an SOS-capable 4-mode LED flashlight, a highly precise compass topper, and two collapsible shot glasses built right in.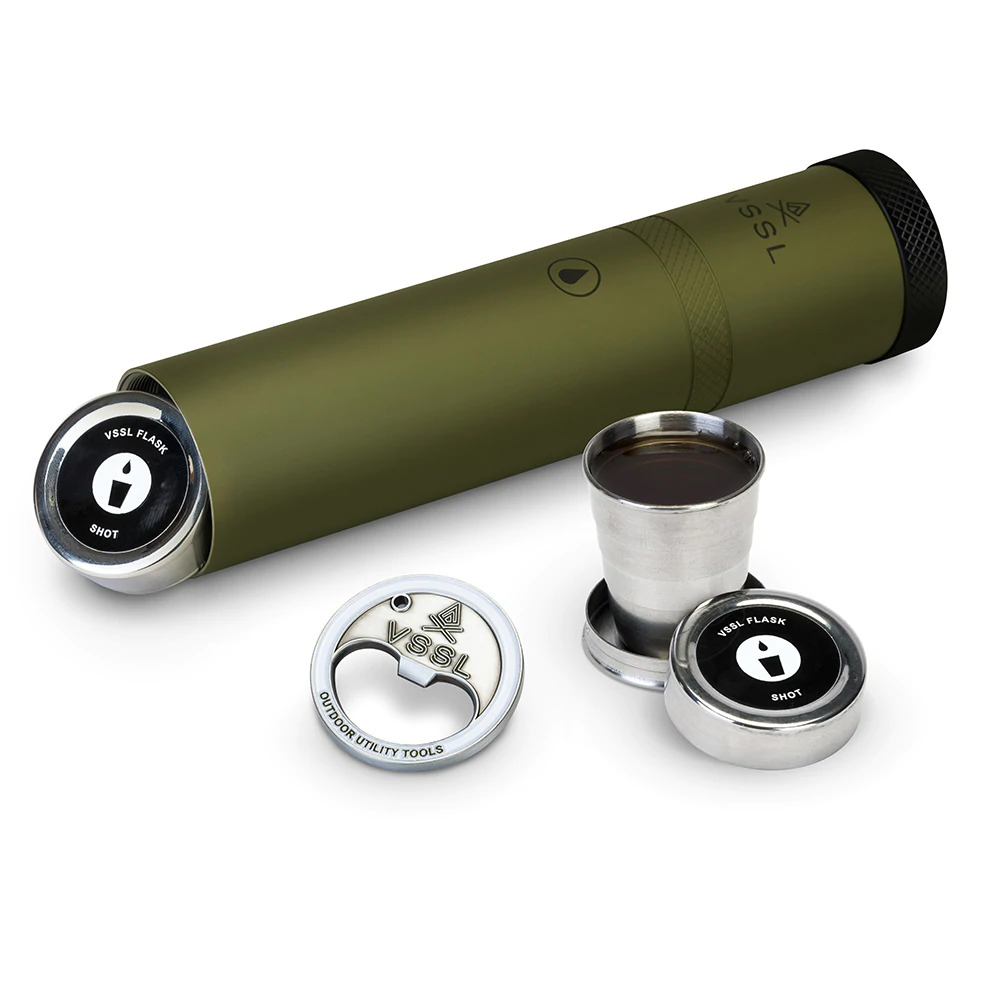 Created from military-grade aluminium and food-grade stainless steel, Flask is engineered to last and be passed on to the next generation.
To maintain the highest quality and best taste of your drink of choice, Flask's interior chamber is also lined with shatterproof, non-permeable glass for that ultimate mission-complete toast.
From $115.00.
vsslgear.com
PackLite Spectra.
These hand-sized collapsible LED lanterns add the perfect mood lighting to a quiet night around the campfire stargazing and sharing stories.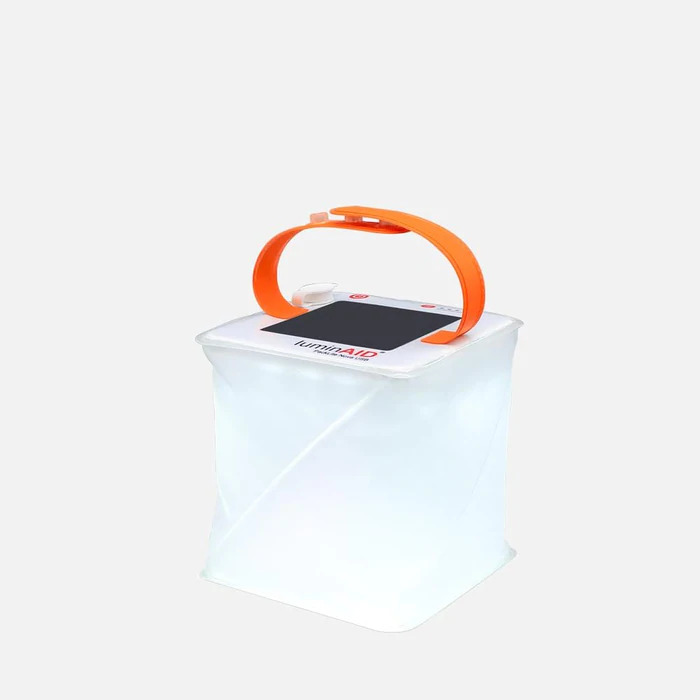 Compact and waterproof, they can be twisted flat to make them even more portable and easily packed away.
When fully charged, they can last 12-hours and have 9 different colour modes to choose from. In addition to micro-USB charging, it can also achieve a full charge after 10 hours of direct sunlight.
From £25.00.
luminaid.com
Bloc Gatwick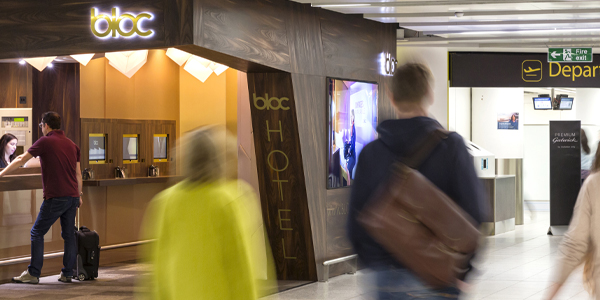 Bloc is a short-stay hotel designed to give you the very best of everything needed to sleep, shower and step out fresh into a new day, right in the heart of the action.
It's short-term staying designed around you. Lightspeed wifi, to keep you connected when you're on. High-powered showers, sound-proof walls and big, comfy beds for when you're not.
It's everything you need, and none of what you don't. No bells, no whistles, just pure rest and relaxation. And even better, it's right at the centre of the action, so you can step right out into it when morning comes, and step right back in when the day is done.
Book direct and save at least 10% + Free Premium Security.