Demolition for BLOC Grand Central has begun
Wednesday, May 22, 2019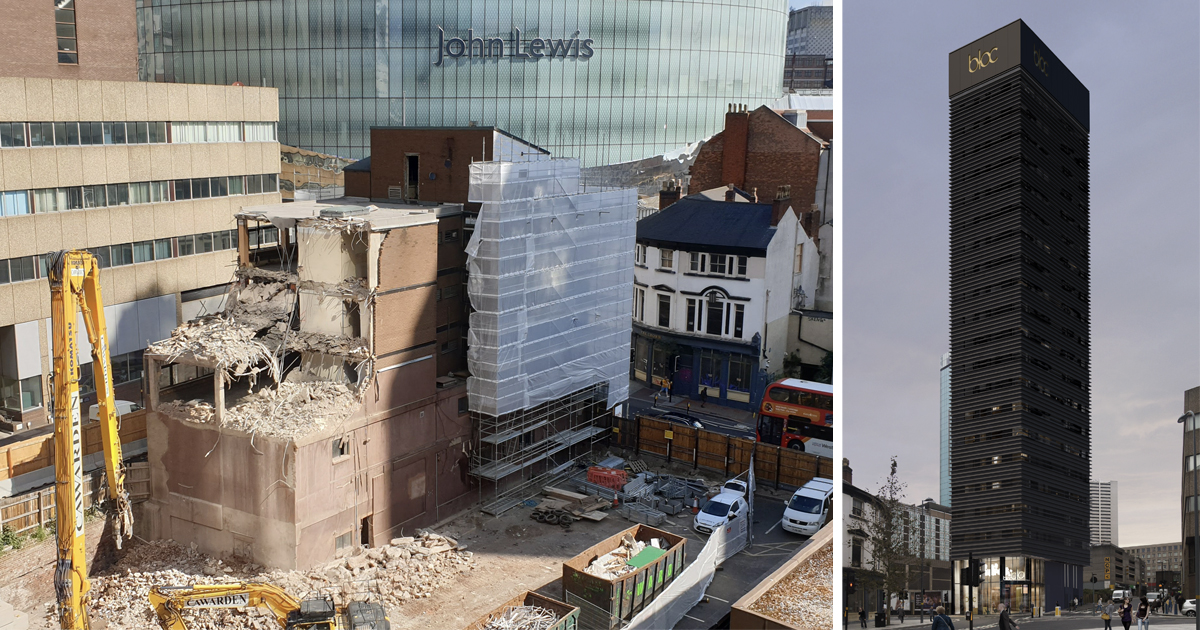 Are you planning a visit to Birmingham for work or play? Great news is that soon you're going to have a new way to stay in the heart of the city.
Work has begun on our latest hotel. The landmark 22-storey BLOC Grand Central will transform Birmingham's skyline.
Our new flagship hotel is just 50 paces from the iconic Spanish Steps entrance to New Street Station, John Lewis and the Grand Central shopping precinct.
Demolition experts have started to clear the vacant 1960s office block from the site. And building work is scheduled to begin this summer.
BLOC Grand Central's high tech design and fit-out will help realise the City Council's vision of making the district around New Street Station a vibrant and attractive destination for visitors.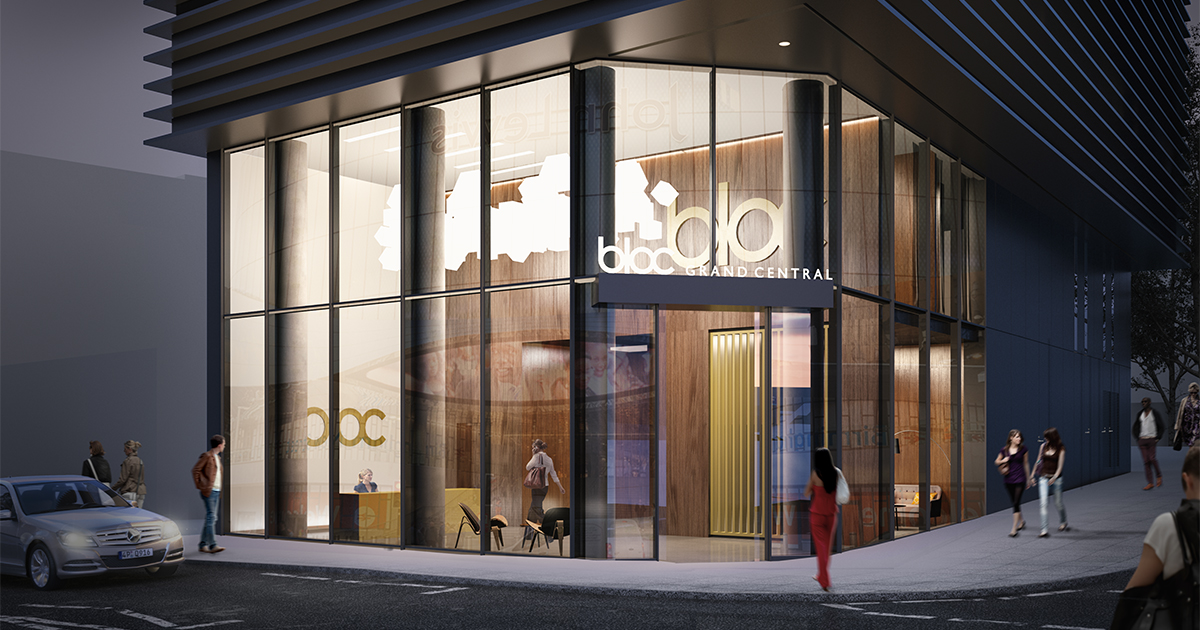 The area is at the centre of the Big City Plan – a 20-year project to create thousands of jobs and bring £2billion-a-year into Birmingham's economy.
BLOC's designers, with innovation partners Samsung, have developed a high-tech, smart hotel that matches the aspirations of the area.
Once completed, the 20-month build will create 40 full-time jobs in the area and support scores more ancillary workers.
The Southside development at 32-34 Hill Street is part of BLOC's ongoing, multi-million-pound investment in Birmingham city centre.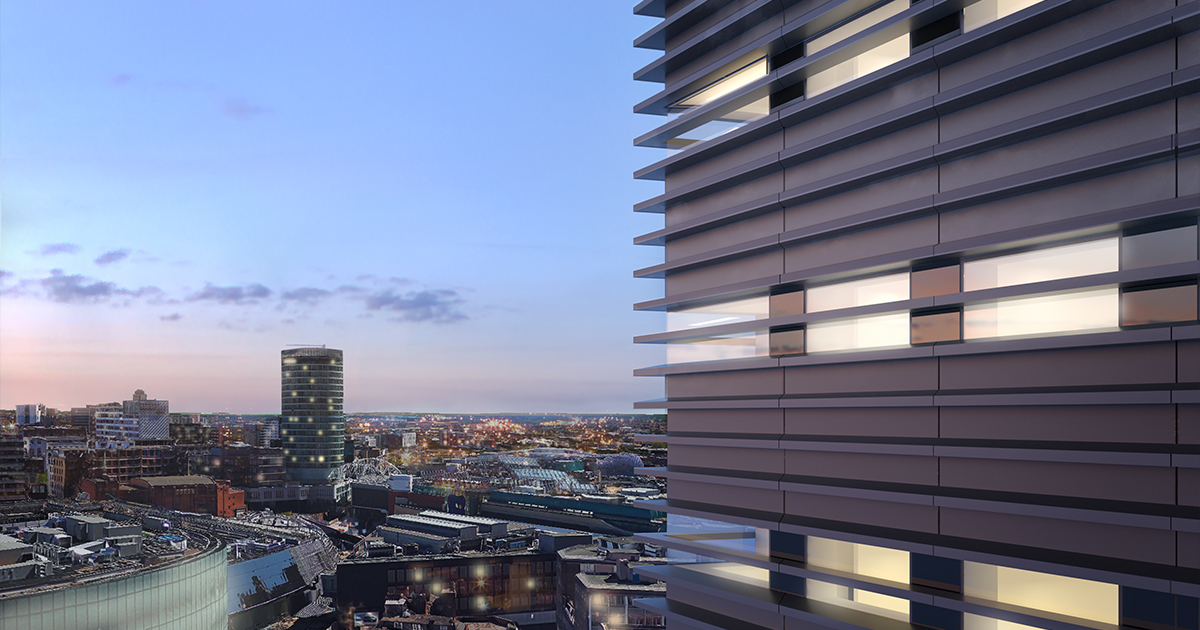 More than 30million tourists visit Birmingham each year and BLOC Grand Central offers affordable, city centre luxury during their stay.
Our critically-acclaimed designer hotels in Gatwick Airport and Birmingham's Jewellery Quarter have already proved a hit with business and leisure travellers.
Never before have we been so excited to read "this site is under construction". And we look forward to welcoming you to the completed BLOC Grand Central in 2020.
For further information, image and interview requests please contact: Julian Kahn, Brand Communication Manager // [email protected]