Digbeth Rising
Tuesday, July 9, 2019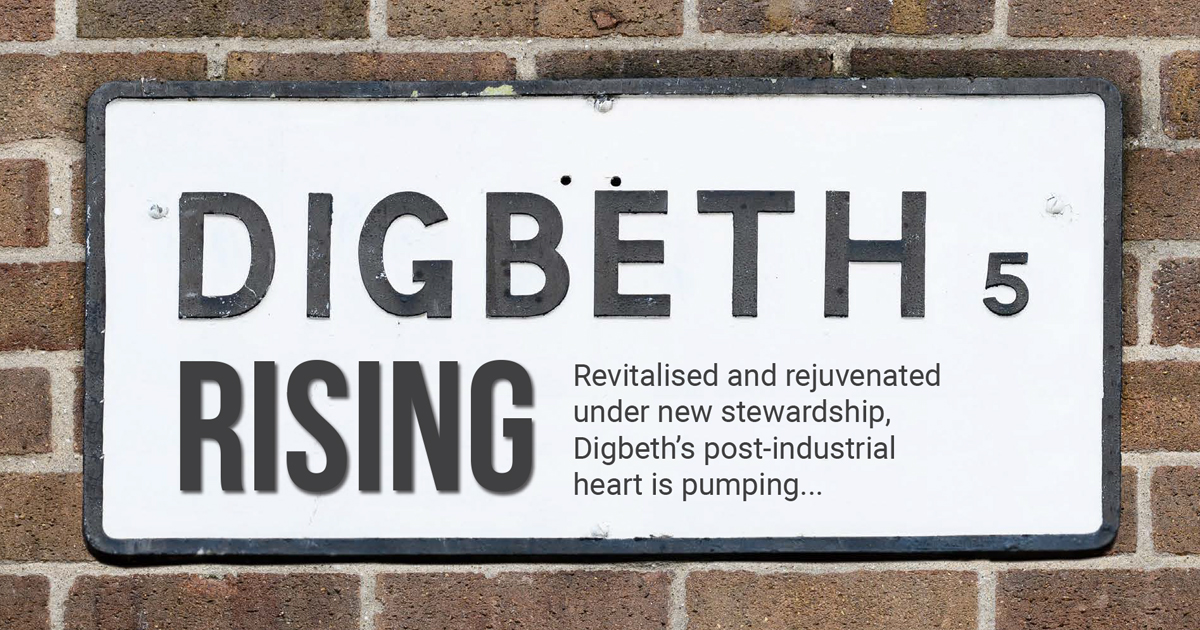 Christened as the 'Coolest Neighbourhood in Britain' by The Sunday Times, Digbeth is steadily building a reputation as an area to build not only a thriving business, but also a buzzing social life.
A stone's throw away from Birmingham City Centre, the area is fast becoming a cultural synthesis of business and pleasure with the Digbeth Estate home to nearly 400 businesses, ranging from scrap yards to international designers, and offering a vast number of independent restaurants, coffee shops and even a cinema.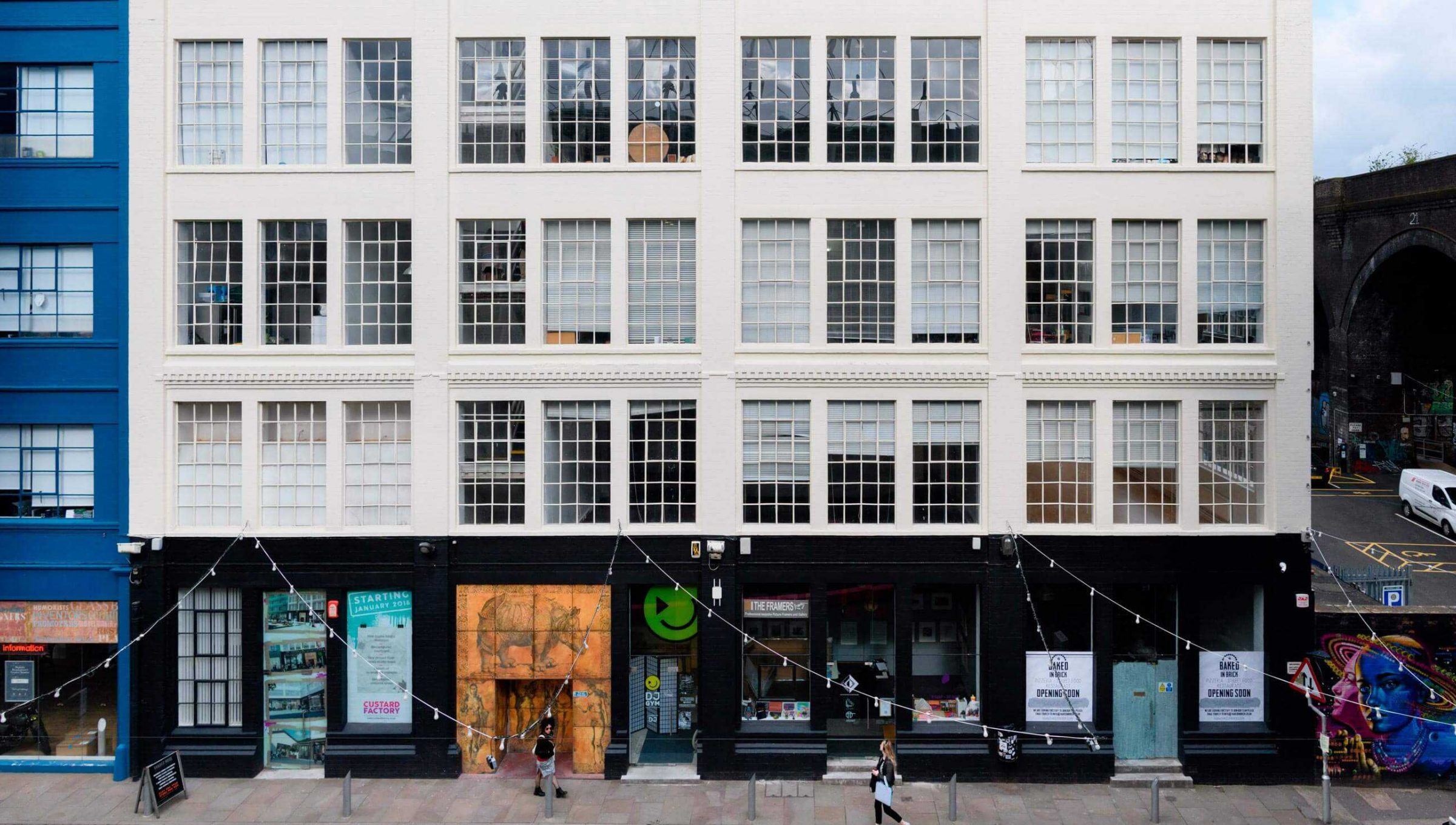 Digbeth's rise has been underpinned by the efforts of its new owners, Oval Real Estate. Since purchasing the 17-acre site, which takes in The Custard Factory, Fazeley Studios, The Bond and numerous warehouses, yards, wharfs, viaducts and mills, Oval has nurtured the idea of blending heritage with leisure to deliver new purpose to the neighbourhood.
Fazeley Studios and the Custard Factory, a site originally set up by Alfie Bird in 1902 to make his celebrated custard powder, have benefitted from significant revamps, taking in the reconfiguration of a new 10,000sq ft event space, refurbished reception areas, the addition of conferencing facilities, workspaces and a 15,000sq ft space designed to cater for independent food, beverage and retail brands.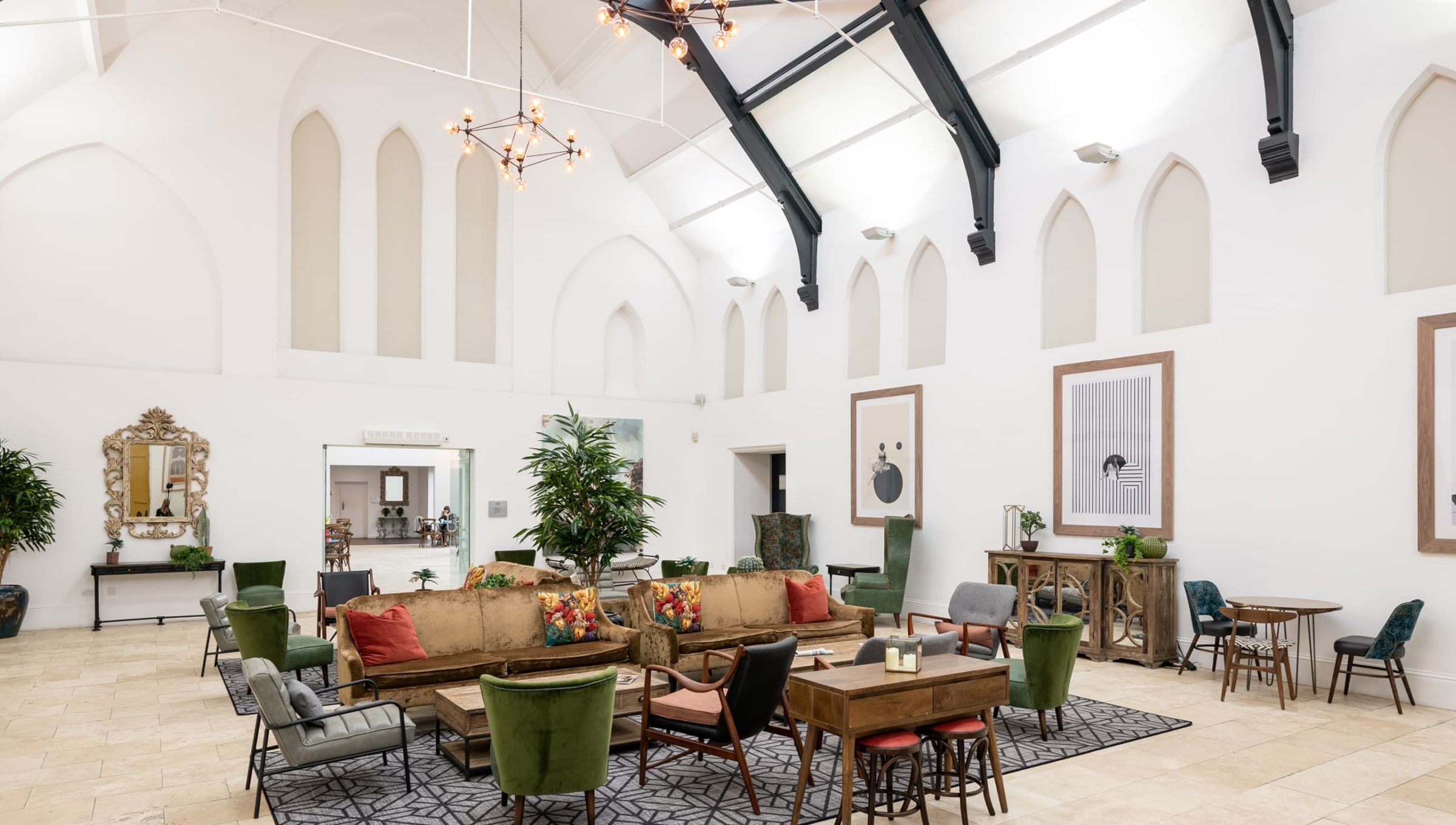 Oval Real Estate's vision is to revitalise the post-industrial neighbourhood of Digbeth, creating an independent, individual and industrious community for Birmingham.
"Digbeth is a gritty place to be cherished – one of the best bits of modern Birmingham," James Craig, Oval Real Estate's co-founder, adds: "The beating heart of the area is its eclectic neighbourhood. We're proud to be home to a diverse, creative, enterprising community of freelancers, makers, agencies, start-ups and cultural venues."
Affordable workspaces are central to this ethos, with rents ranging from £2 to £20 per square foot depending on the space. Workspaces of all scales are available and flexible short-format leases are offered. The opportunity for businesses to grow in converted warehouses, or 'plug in' office space are all options, and all within minutes of the city centre.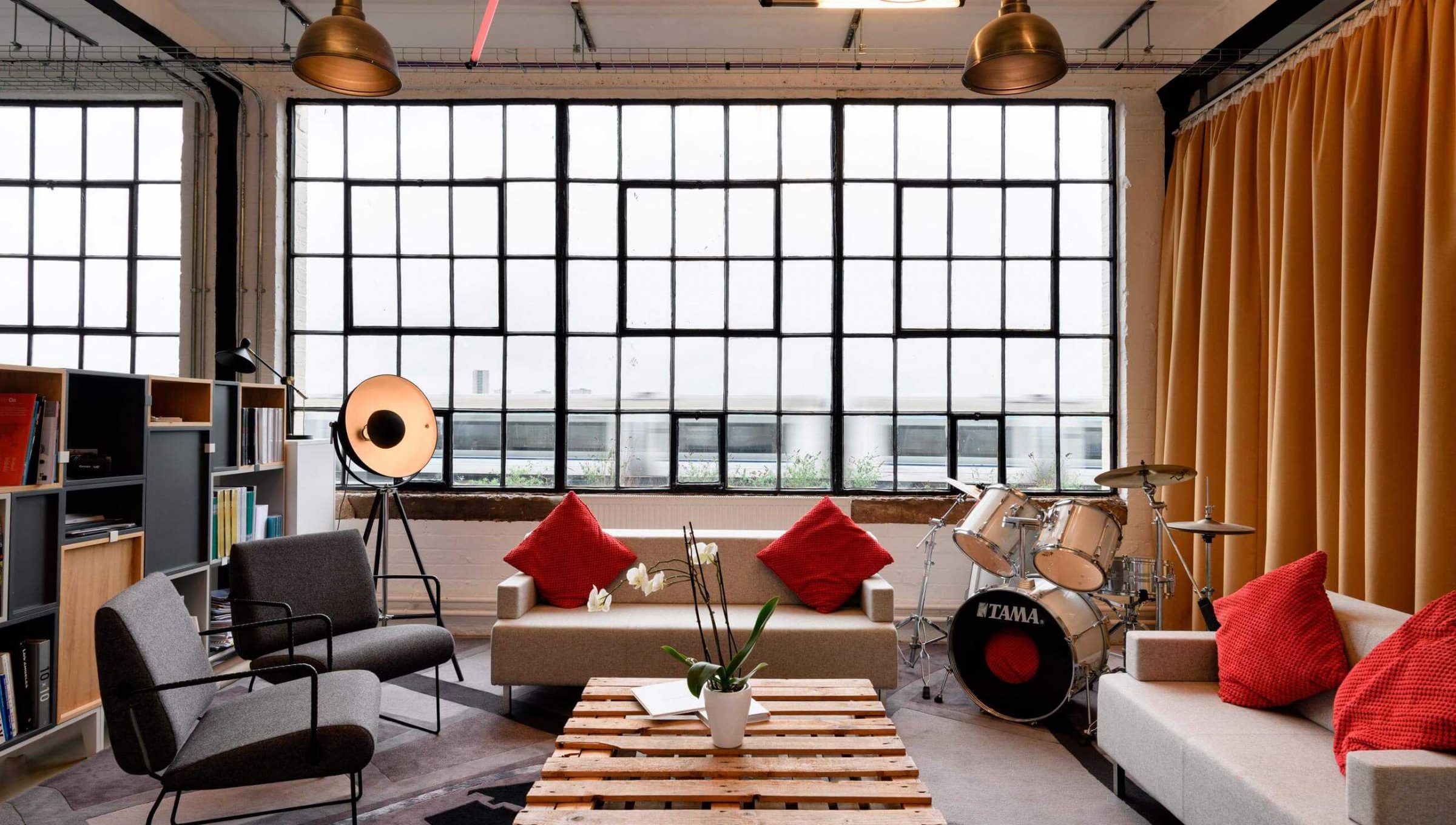 As Jo Salmon, Head of Asset Management at Digbeth Estate, points out: "Digbeth is a 9-minute walk from New Street Station and a 7-minute walk from Moor Street and the Bullring. In just a few years' time we will be cushioned between the Metro and HS2. We see Digbeth as the 'antidote to the City centre' and a viable alternative as a business location as buildings and transport improve in the area."
Digbeth is a characterful, playful and accommodating place for all, linking the exceptional public realm, arts and cultural spaces across the estate with nearby infrastructure and connectivity to the City Centre. Add the fact that Birmingham City Council has recently pledged to contribute £60 million to the district's regrowth, and Digbeth's future is beyond bright.
Bloc Jewellery Quarter
Bloc is a short stay hotel designed to give you the very best of everything needed to sleep, shower and step out fresh into a new day, right in the heart of the action.
Its short-term staying designed around you. Lightspeed wifi, to keep you connected when you're on. High-powered showers, sound-proof walls and big, comfy beds for when you're not.
It's everything you need, and none of what you don't. No bells, no whistles, just pure rest and relaxation. And even better, it's right at the centre of the action, so you can step right out into it when morning comes, and step right back in when the day is done.
Looking for some staycation inspiration? Check out Things to do in Birmingham and start planning your next adventure with Bloc.