Book Now
Book direct and save at least 10% + other exclusive Bloc perks.
Cinema unpacked.
Monday, February 28, 2022
Flatpack Festival announces a playful and upbeat international festival for 2022 with a strong new comedy focus, a bold programme of BAFTA-qualifying short films and audacious live performances.
Based in Digbeth, Flatpack Festival is known for its eclectic and surprising programming of live performances alongside archive, shorts and feature films. This year they return with a diverse series of events over six days including a punk puppet show, a premiere short film from comedian Joe Lycett and a 1930 Billy Wilder penned German silent classic with a brand new commissioned live score.
The 2022 Flatpack programme has a new focus that celebrates comedy. The funniest films from all over the world will be shown alongside live performances, discussions and special guest appearances. The programme will include family-friendly film and live events with workshops for young people and children.
Flatpack's programme is a unique combination of film and moving image with music and performance in special live events. Audiences are treated to brand-new live scores, genre-defying performances and audiovisual treats with artists including Anna Vasof (Amazon Woman), Alistair Green, Ichi and Jörg Piringer and Haiku Salut with Meg Morley.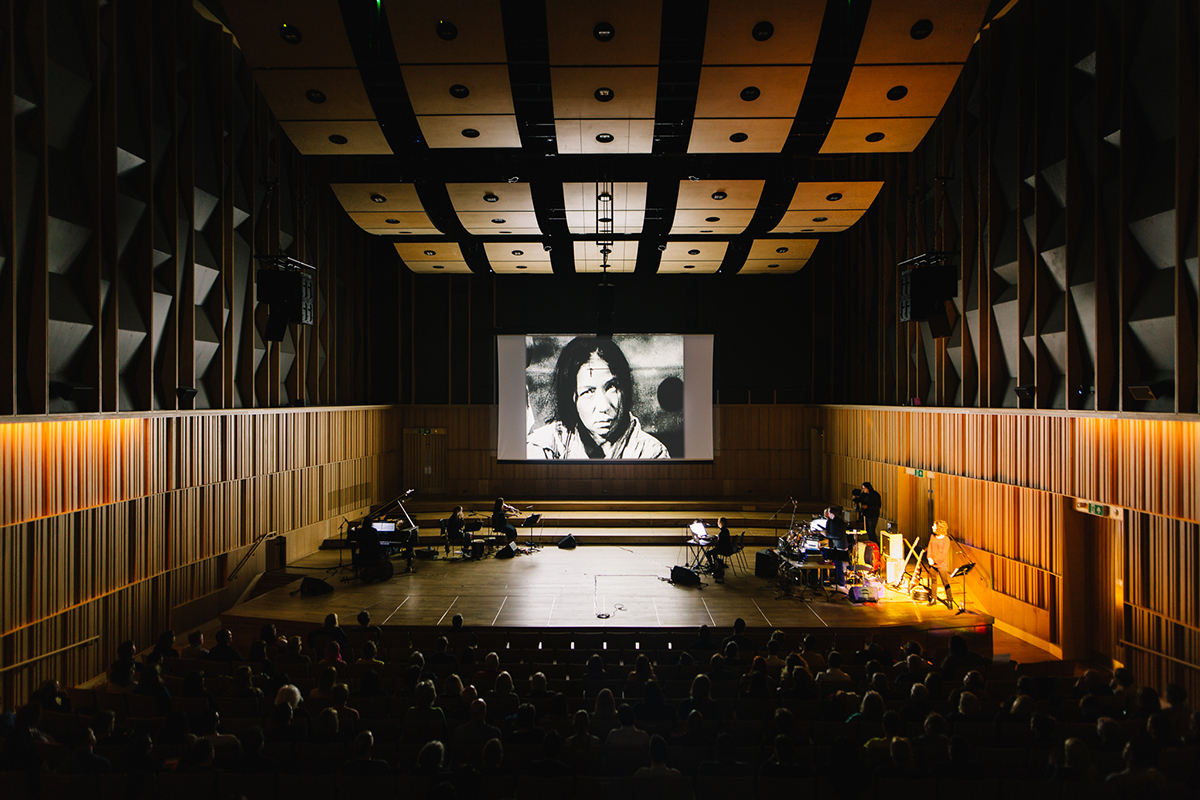 Andy Street, Mayor of the West Midlands said: "One of the consequences of the pandemic has been that so much of our region's creative energy has been pent up – restricted to online formats and limited in-person capacity. It is therefore brilliant news that Flatpack Festival will be returning at full strength this May. It is an important festival for the West Midlands and, combined with the Commonwealth Games inspired Wonderland exhibition, is a wonderful opportunity to celebrate the role our region plays in the story of the moving image.
We have a proud past and an exciting future in this creative space, but it is something we do not shout enough about. I am very much looking forward to Flatpack 2022, and want to congratulate the organisers on their fantastic and important work. The programme looks so vibrant with something for everyone, and clearly, the premiere of Joe Lycett's new film will be a real highlight."
Flatpack's BAFTA-qualifying short film programme also returns with a diverse, ambitious and bold selection of films with something for everyone.
Sam Groves, Head of Programme, Flatpack said: "One of the best things about the festival is the wonderful array of short films on offer - it truly is a joy putting these programmes together, reflecting the very best in contemporary global short-form filmmaking. We encourage you to take a chance and book in to see something unusual and different."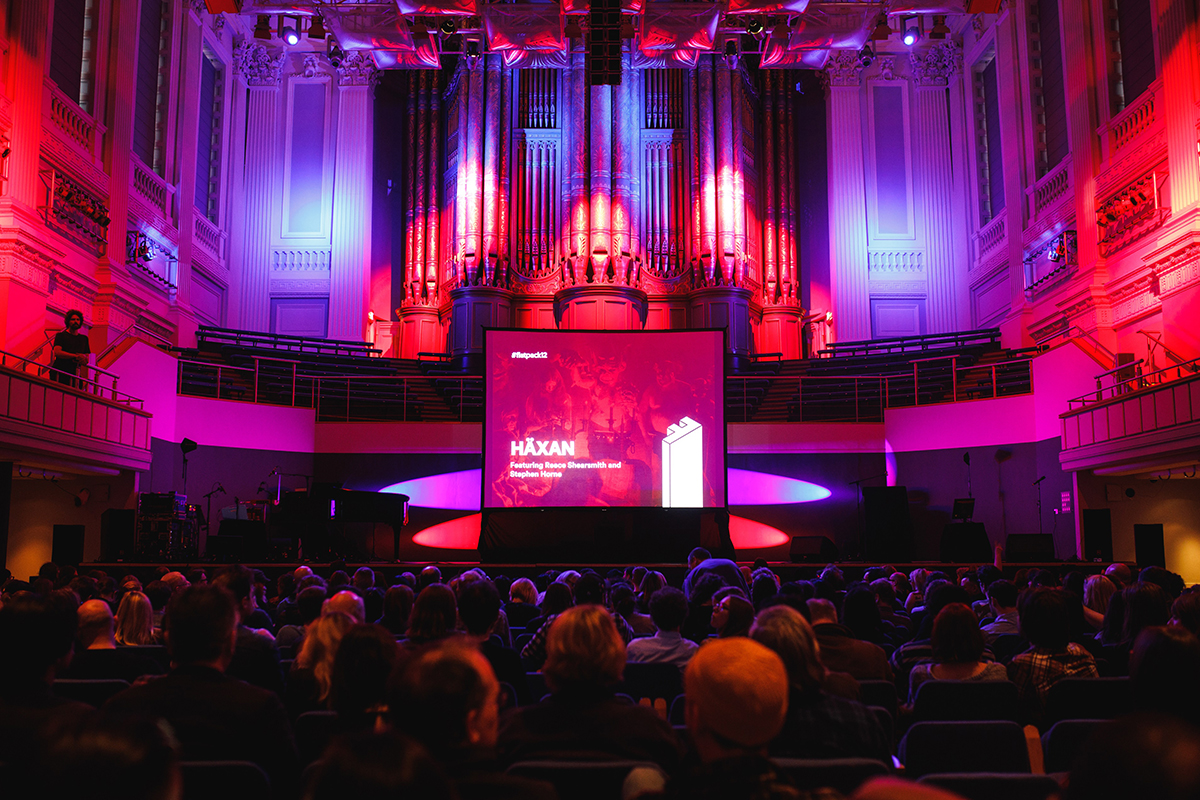 2022 is also the year of the Commonwealth Games in Birmingham and Flatpack are working with Birmingham Museum & Art Gallery on a new exhibition on film for the Birmingham 2022 Festival. Wonderland voyages through 125 years of movie-going, from early fairground bioscopes to 1930s super cinemas with photographs, memorabilia and historic objects.
Ian Francis, Director of Flatpack Festival said: "Flatpack has been on a zigzag journey through indoor, outdoor, online and home-delivered activity over the past two years, and it's great to be gearing up for another physical festival in May. We hope people will feel inspired to escape with us for some laughter, joy and discovery, and for Wonderland this is just the start - look out for guided walks, treasure hunts and outdoor screenings across the city throughout the summer."
Flatpack Festival will be in venues throughout Birmingham from 17 to 22 May this year. Tickets go on sale in March. To sign up for the newsletter visit: flatpackfestival.org.uk/flatpack-2022
Bloc Jewellery Quarter.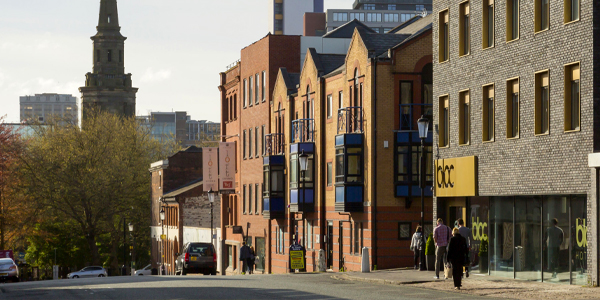 Bloc is a short-stay hotel designed to give you the very best of everything needed to sleep, shower and step out fresh into a new day, right in the heart of the action.
It's short-term staying designed around you. Lightspeed wifi, to keep you connected when you're on. High-powered showers, sound-proof walls and big, comfy beds for when you're not.
It's everything you need, and none of what you don't. No bells, no whistles, just pure rest and relaxation. And even better, it's right at the centre of the action, so you can step right out into it when morning comes, and step right back in when the day is done.
Book direct and save at least 10% + Free Late Check-out.