Book Now
Let's find your perfect room at the best price.
Price Promise. We price match our rooms in real-time against all major booking sites.
Flights of fashion.
Wednesday, August 30, 2023
A picture may be worth a thousand words, but iconic airline uniforms have stories beyond their stylish exteriors. These legendary looks captured cultural moments and brand identities through thoughtful design details.
Here are the fascinating tales behind five uniforms that flew into fashion history.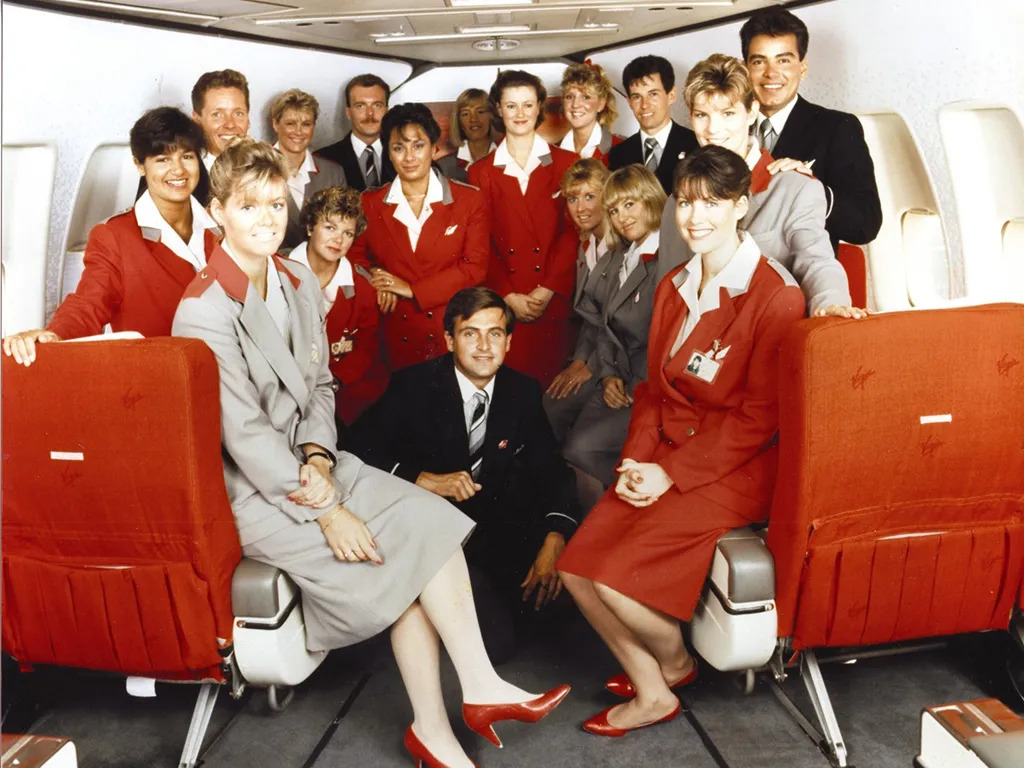 Virgin Atlantic.
Richard Branson sought a bold, unconventional look for Virgin Atlantic in the 1980s, and turned to British designer Vivienne Westwood. Her provocative uniforms exemplified Branson's disruptive approach to air travel.
Drawing inspiration from punk subcultures and New Romanticism, Westwood crafted an edgy "underground in the sky" look. The risqué style galvanized Virgin's rock n' roll ethos and shook up the traditionally conservative airline industry.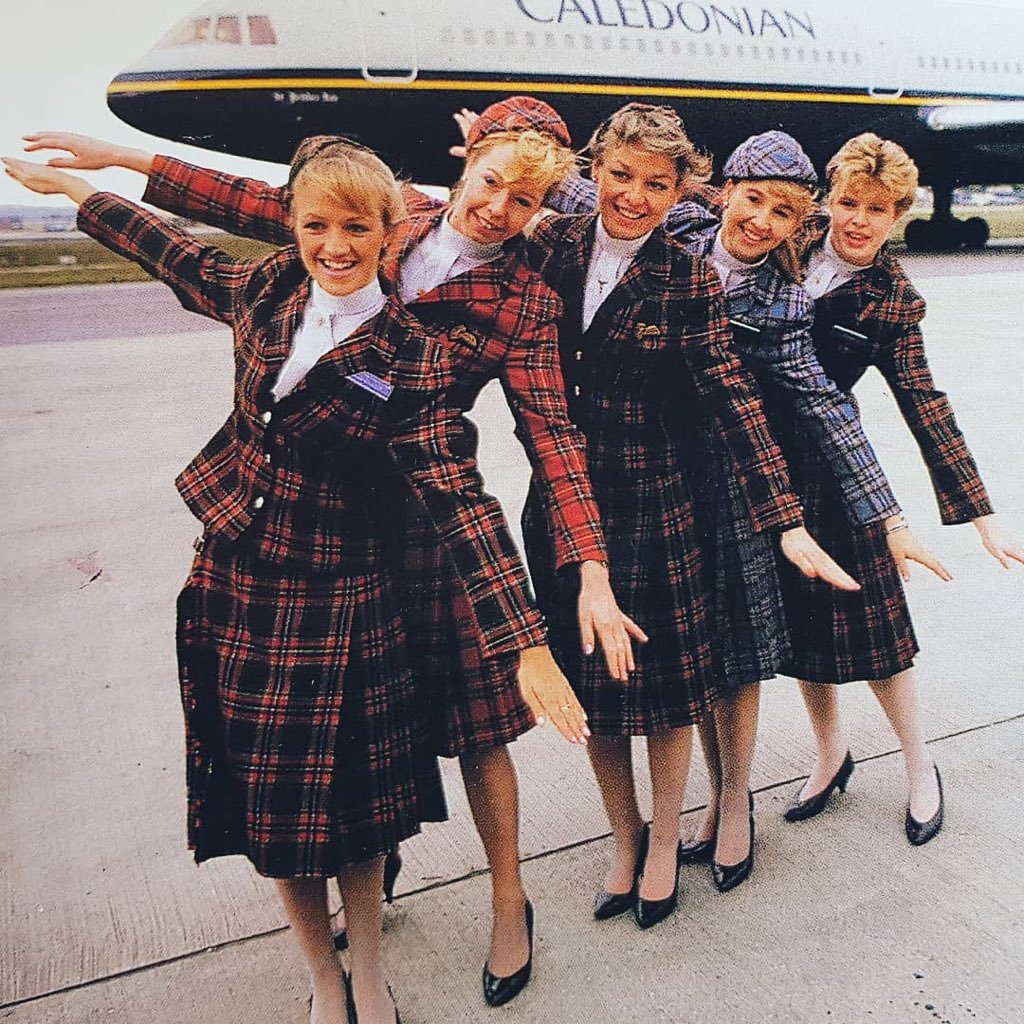 British Caledonian Airways.
When British Caledonian Airways wanted to create a distinctive look in the 1970s, they turned to renowned British couturier Sir Hardy Amies. By boldly bringing Scottish cultural touches to the skies, Amies succeeded in giving British Caledonian a look that stood out from competitors and his innovative use of tartan came to symbolise the airline's heritage and progressive vision.
Sir Hardy Amies' designs helmed British Caledonian with sophistication and verve through the 1970s and 80s before its merger with British Airways. His tartan uniforms remain one of aviation's most memorable and inspired looks.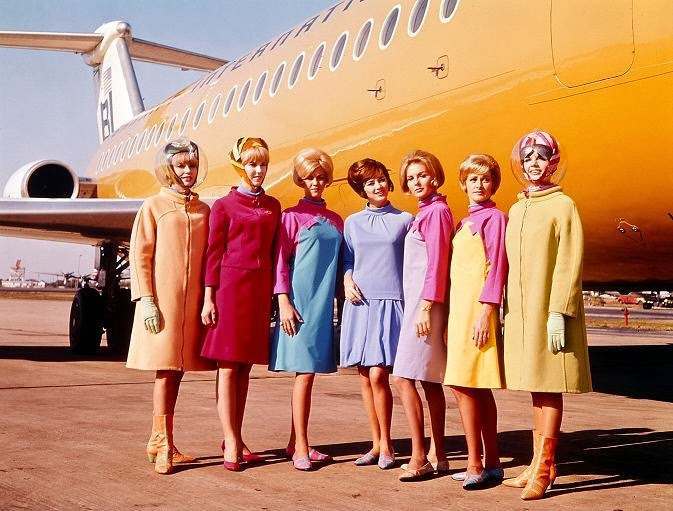 Braniff International Airways.
The vibrantly patterned uniforms of Braniff International Airlines in the 1960s came from the sketchpad of renowned Italian fashion designer Emilio Pucci. Seeking to redefine passenger perceptions, Braniff hired Pucci to create a futuristic look for their "End of the Plain Plane" rebranding campaign.
Pucci drew inspiration from the late 1960s space race, using colours and motifs meant to reflect the energy and optimism around space travel. The eye-catching outfits achieved Braniff's goals of buzz and brand differentiation, signifying their creativity.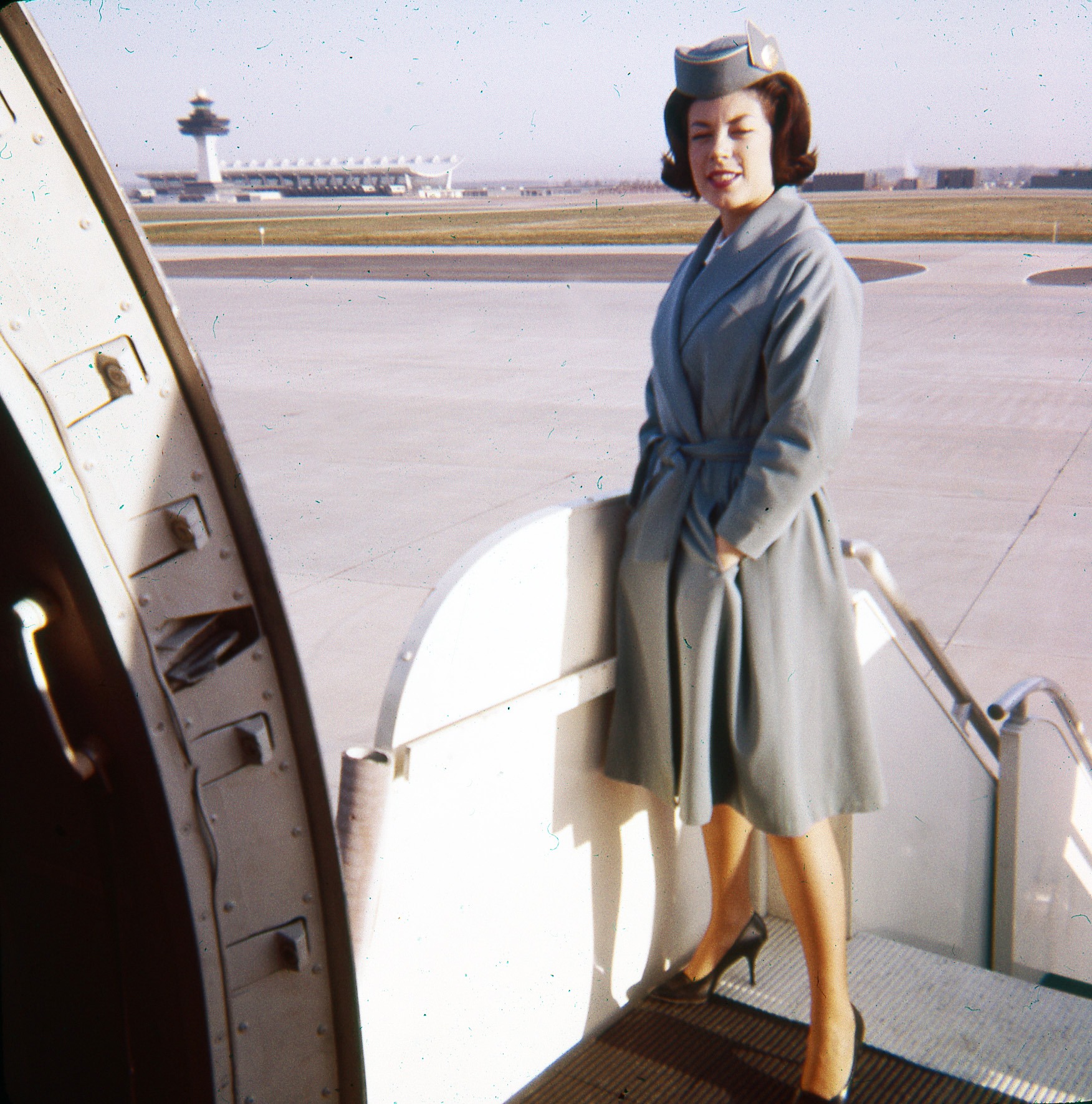 Pan American World Airlines.
The iconically stylish sky-blue stewardess uniforms of Pan Am in the 1950s came from the drawing board of famed Hollywood designer Don Loper. Seeking a worldclass look befitting America's international flagship carrier, Pan Am tapped Loper to craft a sophisticated yet functional uniform.
When unveiled in 1955, Loper's designs won acclaim for blending poise, polish and practicality. The iconic uniforms came to symbolize Pan Am's prime as the gold standard for style and service. Images of poised stewardesses in Loper's smart blue outfits made Pan Am the airline of the Jet Age.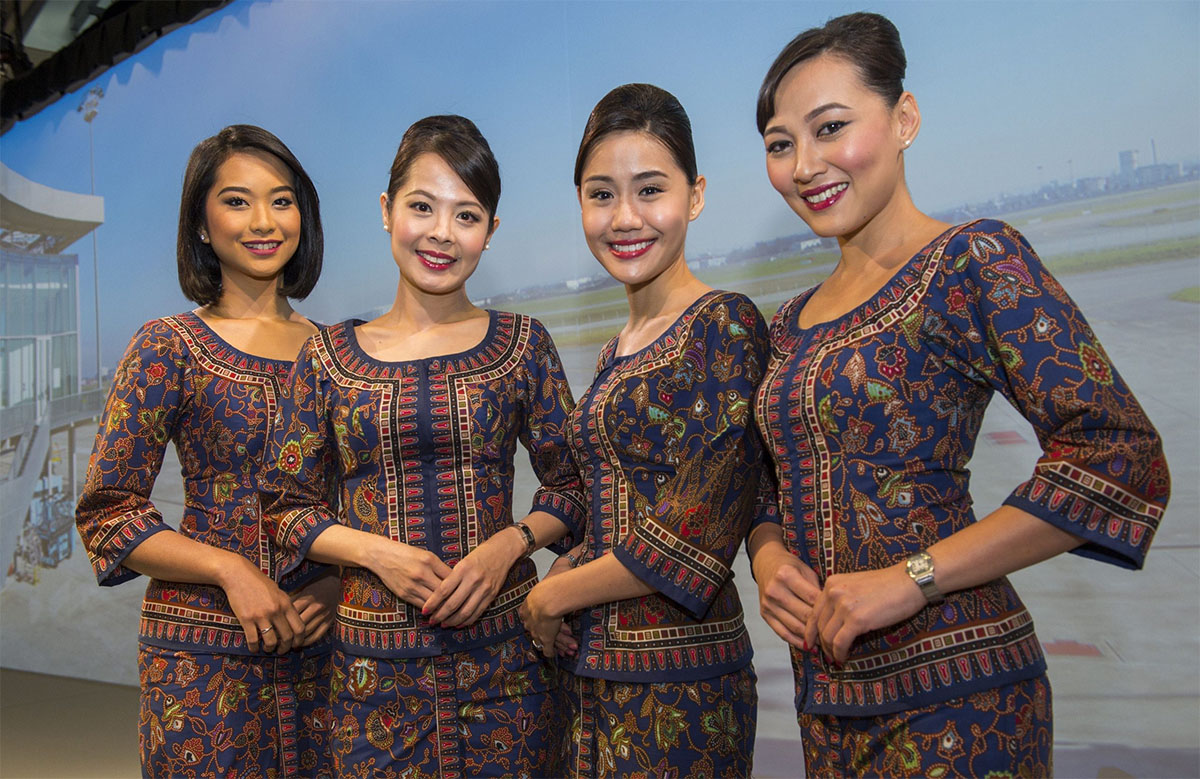 Singapore Airlines.
When Singapore Airlines debuted in 1972, they sought to create a uniform that would embody Asian grace and hospitality. For this, they turned to renowned French couturier Pierre Balmain, who crafted the iconic "Singapore Girl" sarong kebaya.
Balmain's design artfully blended Eastern and Western influences. He paired the traditional batik sarong with a kebaya blouse inspired by Indonesian kebayas but updated with a slim, modern silhouette. The graceful "Singapore Girl" came to represent Asian hospitality in the skies and remains globally iconic nearly 50 years later.
Bloc Gatwick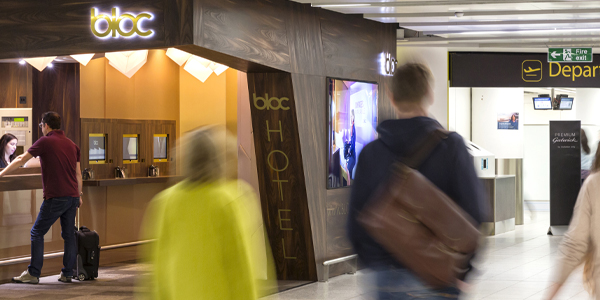 Bloc is a short-stay hotel designed to give you the very best of everything needed to sleep, shower and step out fresh into a new day, right in the heart of the action.
It's short-term staying designed around you. Lightspeed wifi, to keep you connected when you're on. High-powered showers, sound-proof walls and big, comfy beds for when you're not.
It's everything you need, and none of what you don't. No bells, no whistles, just pure rest and relaxation. And even better, it's right at the centre of the action, so you can step right out into it when morning comes, and step right back in when the day is done.
Book direct and save at least 10% + Free Premium Security.