Have A Very Appy Holiday
Tuesday, June 4, 2019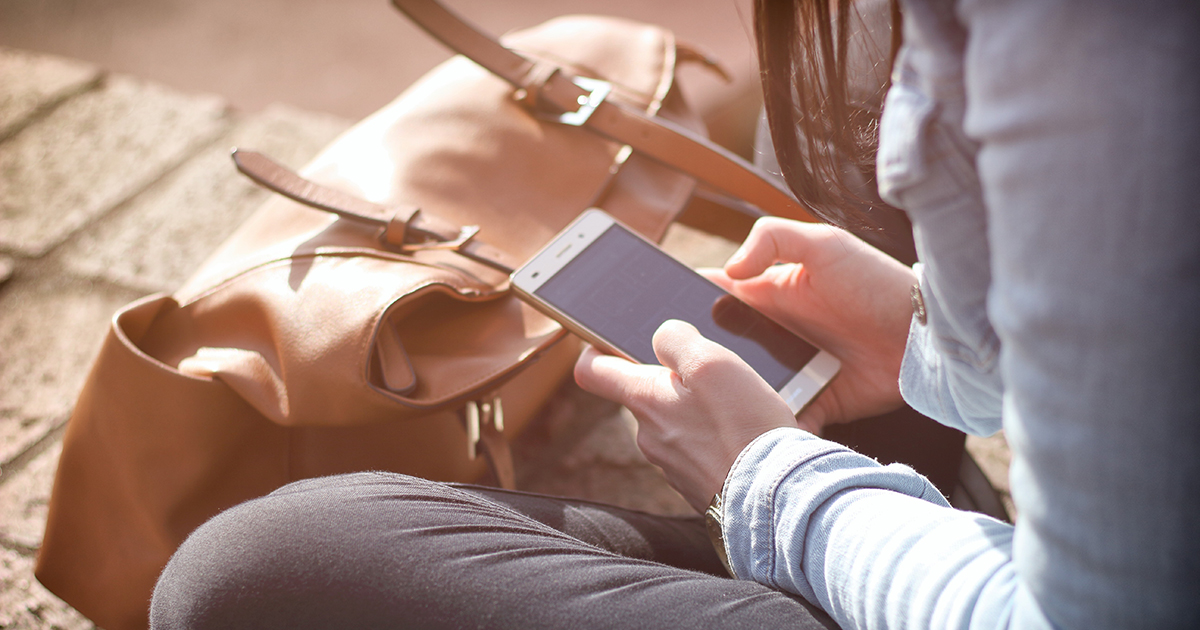 Bags packed and ready to go? Upgrade your Summer holiday with our 6 favourite iOS and Android travel apps.
AIRHELP
There's nothing worse than a delayed or cancelled flight, but startup AirHelp wants to help you get paid for the inconvenience.
Both US and EU laws provide for compensation in such cases, but claiming can be complicated and differs from one airline to another.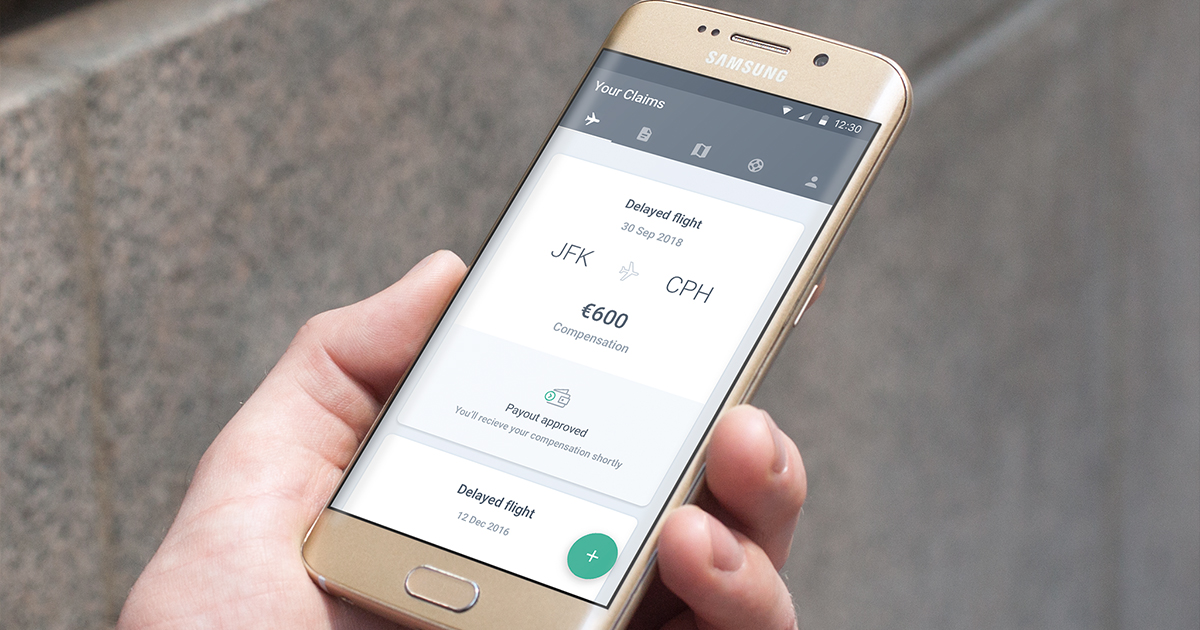 The AirHelp app makes the process simple and something you can do in a few minutes while still waiting around at the airport.
If the claim is successful, they take 25% and you get the rest.
POSTAGRAM
Staying connected with friends and family that are not on social media when travelling can be difficult.
Postagram by Sincerely is a simple way to send your favourite photos as real postcards in the post.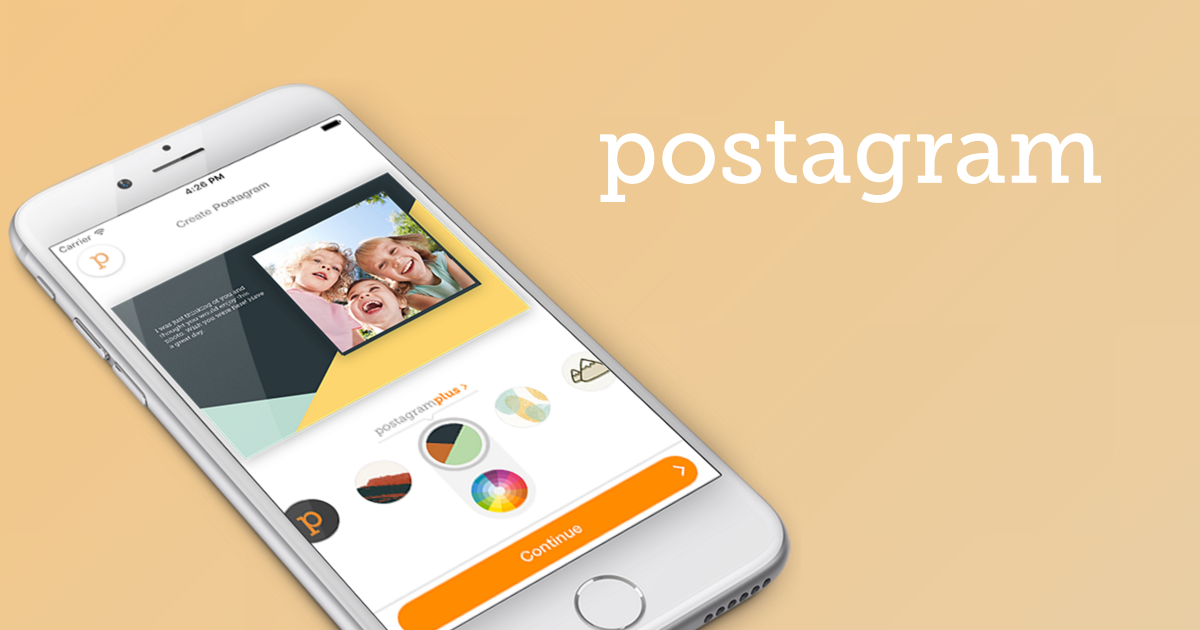 No need to buy stamps or find the nearest post office, simply upload your favourite picture along with a message and they'll deliver it to your loved ones within 3-5 days.
PACKPOINT
Packing can be stressful, but PackPoint will make sure you never forget your favourite jacket or umbrella again.
The app tells you what you need to bring based on the weather in your destination, any activities you have planned and the length of your trip.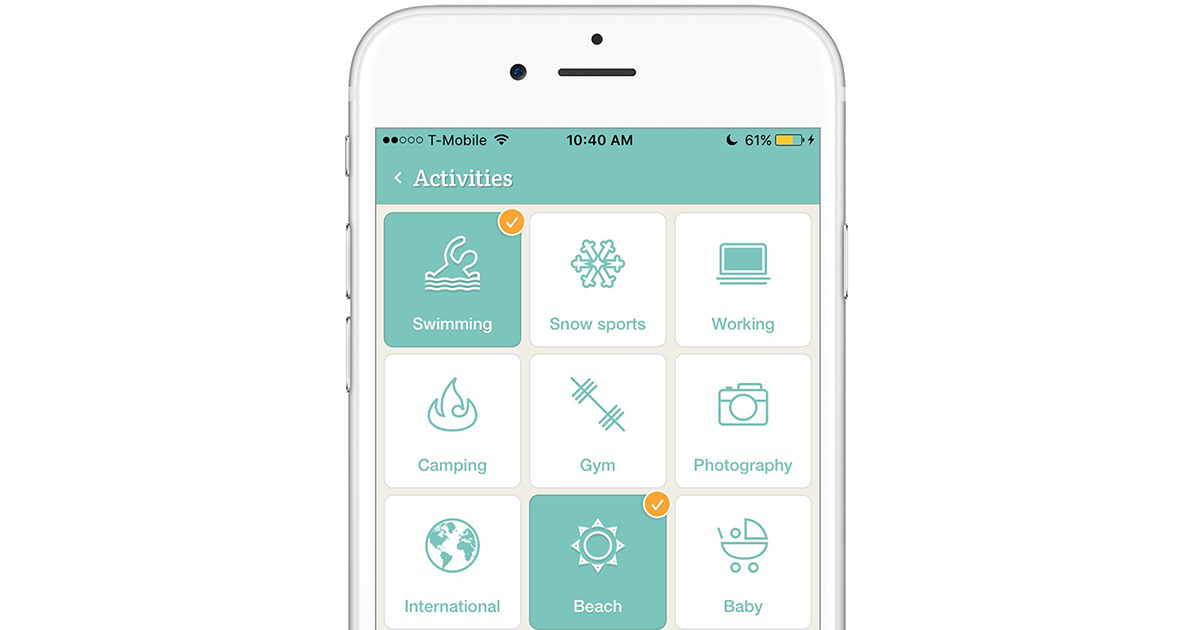 If you have easy access to laundry facilities, PackPoint will even account for you washing and wearing the same clothes to help you pack light.
POLARSTEPS
The easy way to beautifully record where you've been.
Download Polarsteps and the app with automatically create a visual map of your travels for you to keep and share with others.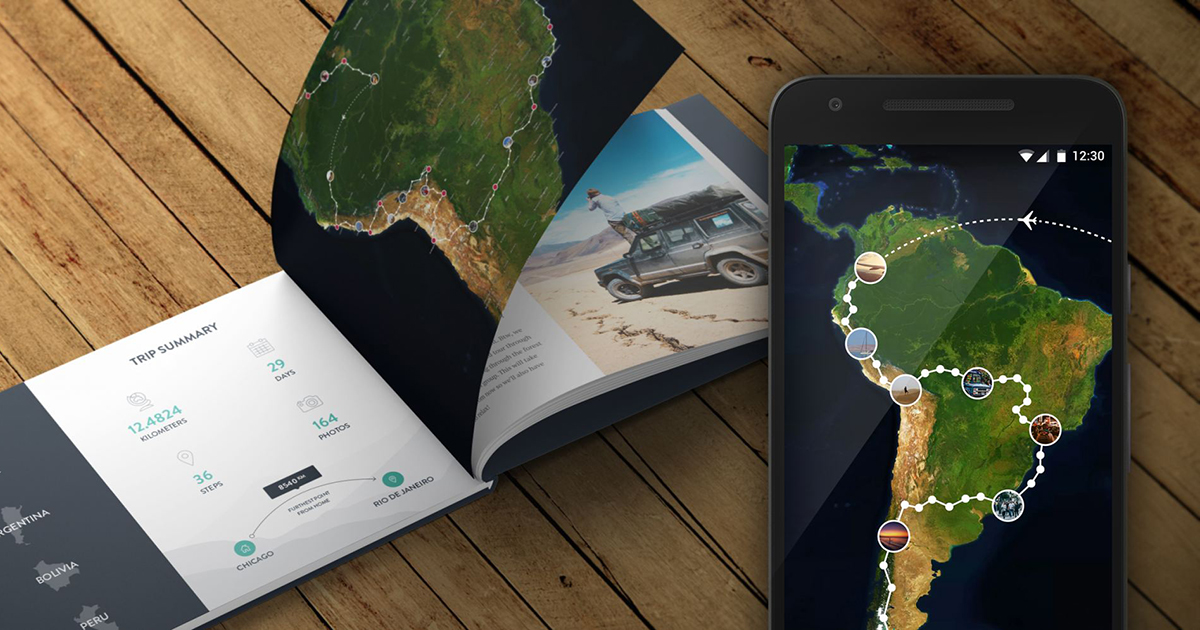 When your trip is over, you can then buy a physical book that contains your route, stories, travel statistics and of course, all your photos.
If low phone battery or roaming charges is a concern, don't panic, it works offline and claims to use just 4% phone battery.
HOPPER
The words 'big data' can sound ominous, but when used right, it can be very helpful. Especially when trying to book cheap flights.
Hopper employs aggregated data to tell you with 95% accuracy the cheapest dates to fly, then sends you push notifications when it's the best times to buy cheap airline tickets.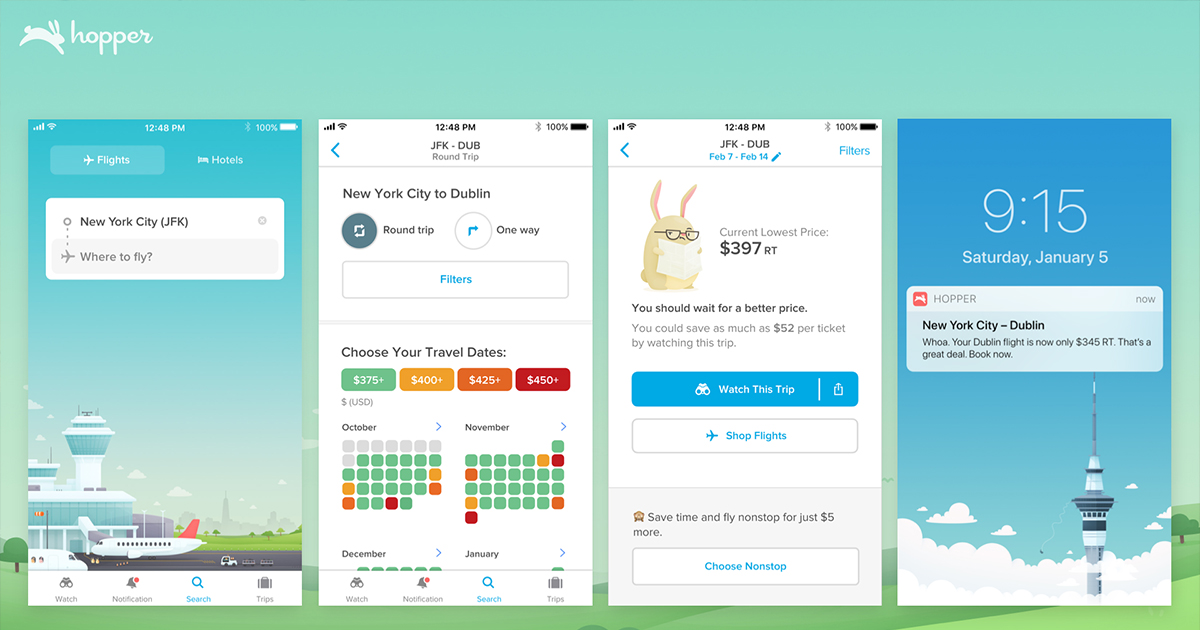 To date, Hopper has helped 30 million travellers save more than £1.38 billion on flights.
DUFL
From the rising cost of baggage fees, or simply to avoid the long wait at the baggage claim carousel; flying hands free has become increasingly popular.
DUFL is a premium baggage handling service like no other.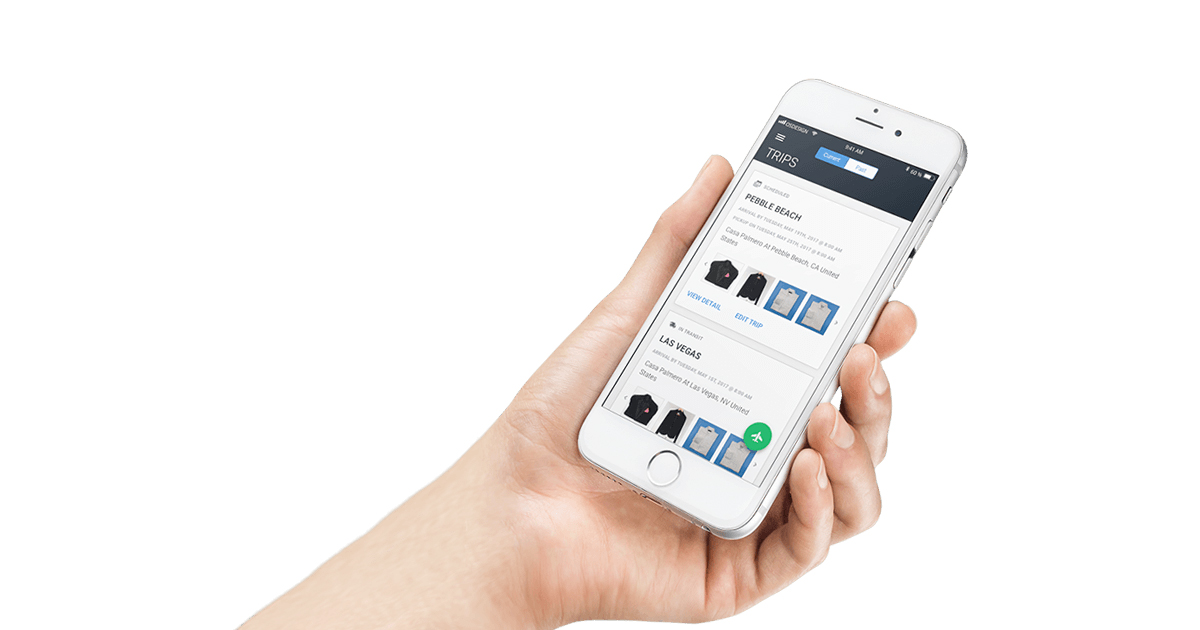 They'll send you a suitcase for you to fill with everything you plan to take, then deliver it to where and when you need it.
If you're a frequent flyer, they'll even store and dry clean your clothes for next time.
BLOC Hotels London Gatwick
They say it's better to travel than to arrive. We think both are important. With BLOC you won't have far to travel at all. We're waiting to welcome you just steps from Gatwick South Terminal Departures. Any closer and we'd be on the runway!
Our 245 room hotel offers 'Sleep Haven Zones', family rooms, a business floor and Presidential Suite. Park at the terminal through one of our exclusive deals; check your bags with your airline and take your overnight bag to the room; send an email with free WiFi; relax on your sumptuous king-sized bed, watching one of our HD LED TVs; freshen up in a monsoon-drench shower wet room and seamlessly check out to arrive at your gate in a great mood to enjoy your holiday or business trip. So much more for less.