Book Now
Book direct and save at least 10% + other exclusive Bloc perks.
Nothing: Hottest new tech 2022.
Wednesday, October 12, 2022
Among the latest new tech releases, the Nothing Phone (1) stands out. Is it worthy of the hype, or just another mid-range phone with a fancy posterior?
Nothing Phone (1).
The new Phone (1) is a conversation starter. London-based start-up Nothing, one of the most hyped tech companies in recent years, have designed an attractively low-price smartphone that is turning heads.
Its eye-catching backplate, called the Glyph Interface, uses unique light patterns to indicate who's calling, signals app notifications, charging status and more.
The 6.55" OLED HDR10+ display with 120Hz refresh rate is both powerful and bright, using 100% recycled aluminium components.
Where it excels in look and feel, due to its low price, there are some caveats. The dual 50MP rear cameras aren't great, especially in low light. The 4,500mAh battery supports fast charging, but there is still work to be done to optimise power management for all-day users.
At less than half the price of other alternative premium smartphones, it is hard to fault its performance, and Nothing hopes their unique Phone (1) design will tempt people to give them a chance.
From £399 / nothing.tech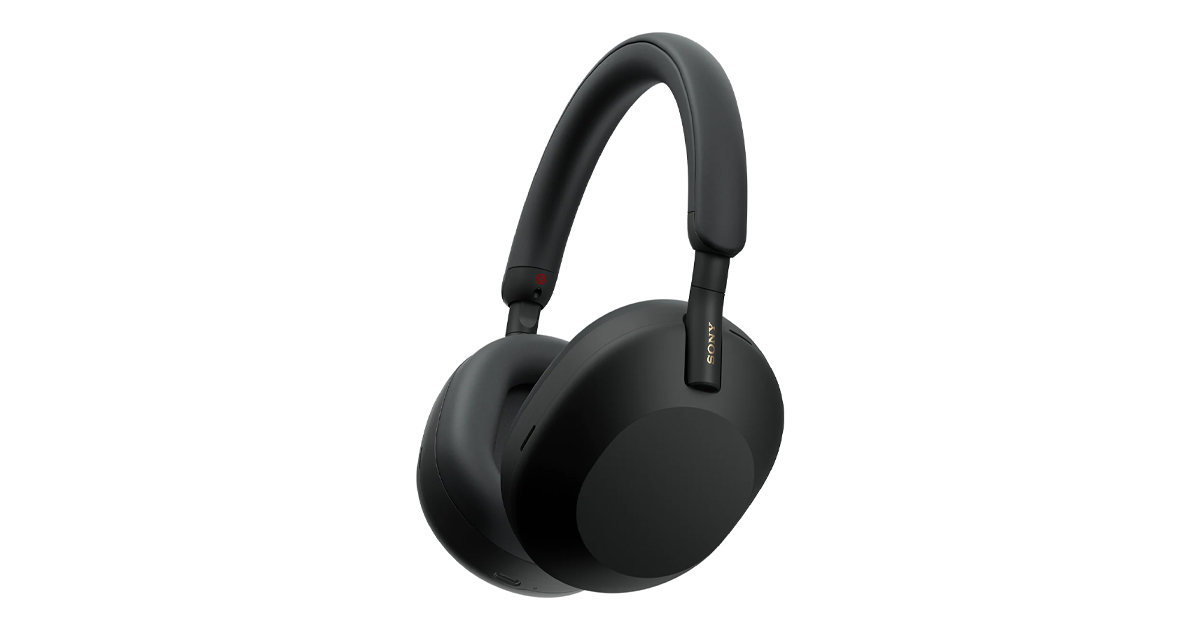 Sony WH-1000XM5 Wireless Noise Cancelling Headphones.
If you can get past the somewhat painfully dull name, Sony's WH-1000XM5 are arguably some of the best consumer headphones money can buy.
Their phenomenal audio quality, second-to-none noise cancellation and an array of smart ambient features make them a must-buy for audiophiles across the world.
Available in either black or platinum silver, they're incredibly comfortable and light to wear, lasting 30 hours on a single fast USB-C charge.
Google Assistant and Amazon's Alexa are both built-in, with hands-free voice activation available for both. It also supports the Google Find My service, making it easier to track the headphones down if you misplace them. If you can afford to pay for quality sound, then right now, you won't find better.
From £379 / sony.com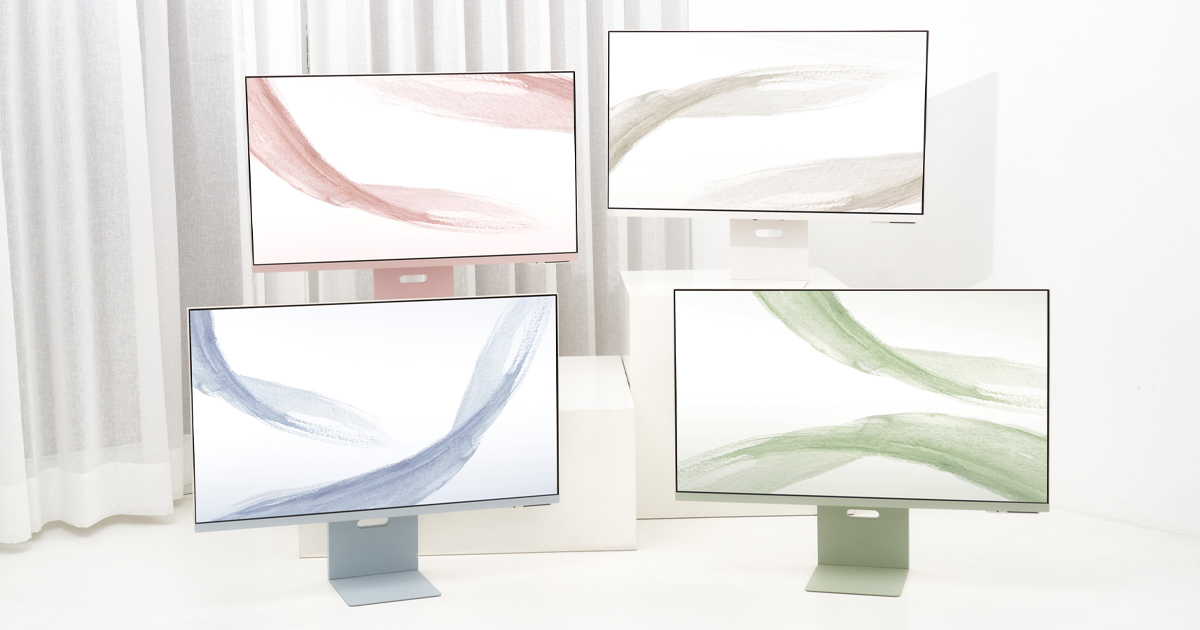 Samsung M8 Smart monitor.
You don't have to look too closely to notice that Samsung's M8 monitor is heavily influenced by Apple's recent colourful iMacs. Not only are they much cheaper, but they also offer plenty more connection options too.
The 4K Ultra HD 32" display has built-in speakers, a webcam, USB-C with DisplayPort and charging. It also doubles as a Smart TV with embedded Netflix, YouTube and other streaming platform apps.
While it is neither a fantastic monitor nor TV, when combined into the same package, it's a great compromise for people who want to tick both boxes.
The built-in speakers offer reasonable volume, but for any serious media consumption without headphones, external speakers are a must. If you're looking for an office statement piece, then you've found it.
From £895 / samsung.com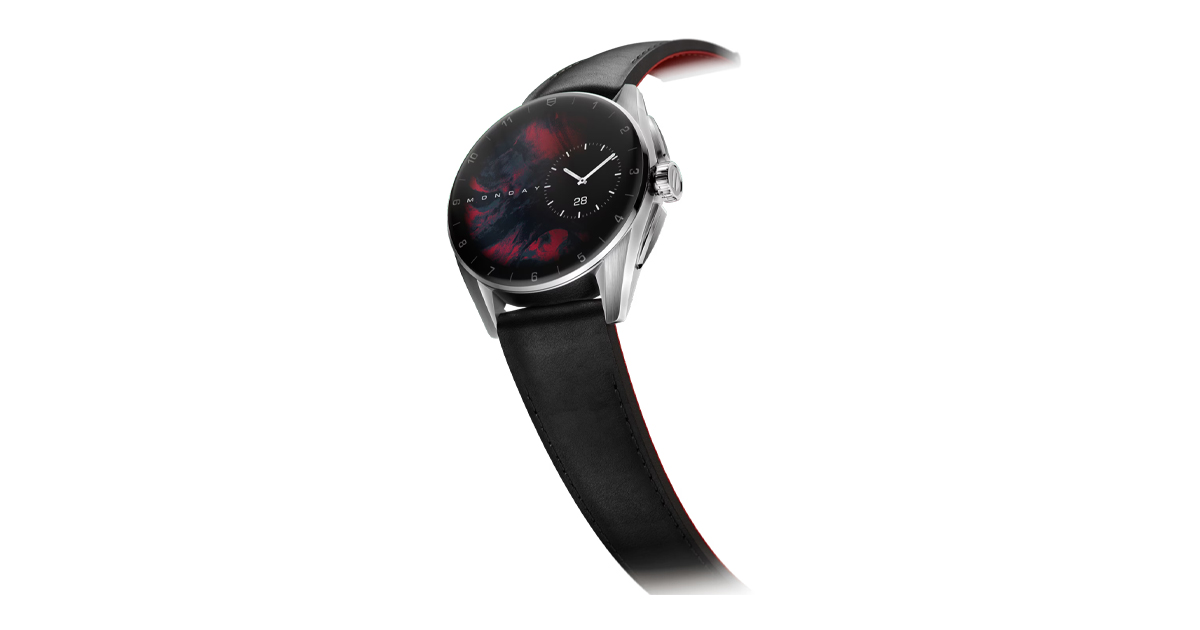 Tag Heuer Connected Calibre E4.
Available in 42mm or 45mm bezel, the undoubtedly beautiful Connected Calibre E4 is Tag Heuer's fourth generation Watch OS smartwatch. The 15.3mm thick ceramic bezel means it is far from the slimmest smartwatch, with Tag Heuer instead favouring their emblematic 'bigger is better' design language.
The 1.39" AMOLED display performs well in bright direct sunlight, plus its 5ATM certified water resistance means you can happily swim with it in water up to 50 metres deep.
In addition to Google's Watch OS fitness trackers, they've developed their own dedicated Golf tracker to help improve your swing and handicap.
This isn't for those looking for just a smartwatch, the Connected Calibre E4 is about status, quality and craftsmanship.
From £1,500 / tagheuer.com