Book Now
Book direct and save at least 10% + other exclusive Bloc perks.
The one if by land.
Monday, June 20, 2022
Almost four years ago, Luck and Cridland met working at vegetarian restaurant 1847. Beforehand both chefs had little to no experience with meat-free cooking, but they quickly forged a love affair with plant produce to the extent that when the owner announced plans to sell the business, the pair jumped at the chance to purchase it.
They wanted to rebrand the restaurant and move to a smaller site, but lacked the immediate funds to do so. "We only had a small kitchen with a tiny oven, so we were unable to do the products justice," Luck says. The owner allowed them the use of the brand for a year whilst they raised funds to rebrand and refurbish.
The rebranding to Land was a success, but after five months any plans for a refurbishment were put on hold due to lockdown. This came, sadly, just after the publication of a glowing review from Jay Rayner, in which he described the restaurant as 'vegan cookery to file under thrilling'.
The immediate impact of this review was astronomical. The very same day, they took 800 bookings. The imminent announcement of lockdown meant that every single one had to be cancelled.
The pair see the delay to refurbishing as a lucky escape, as they were able to approach the restaurant's reopening in September 2021 in a better position than they could potentially have been. "The refurbishment and the move to the new site took longer than anticipated, so really it feels like we have only just opened, in a way." Luck says, with the expression of somebody who is perhaps still taking it all in.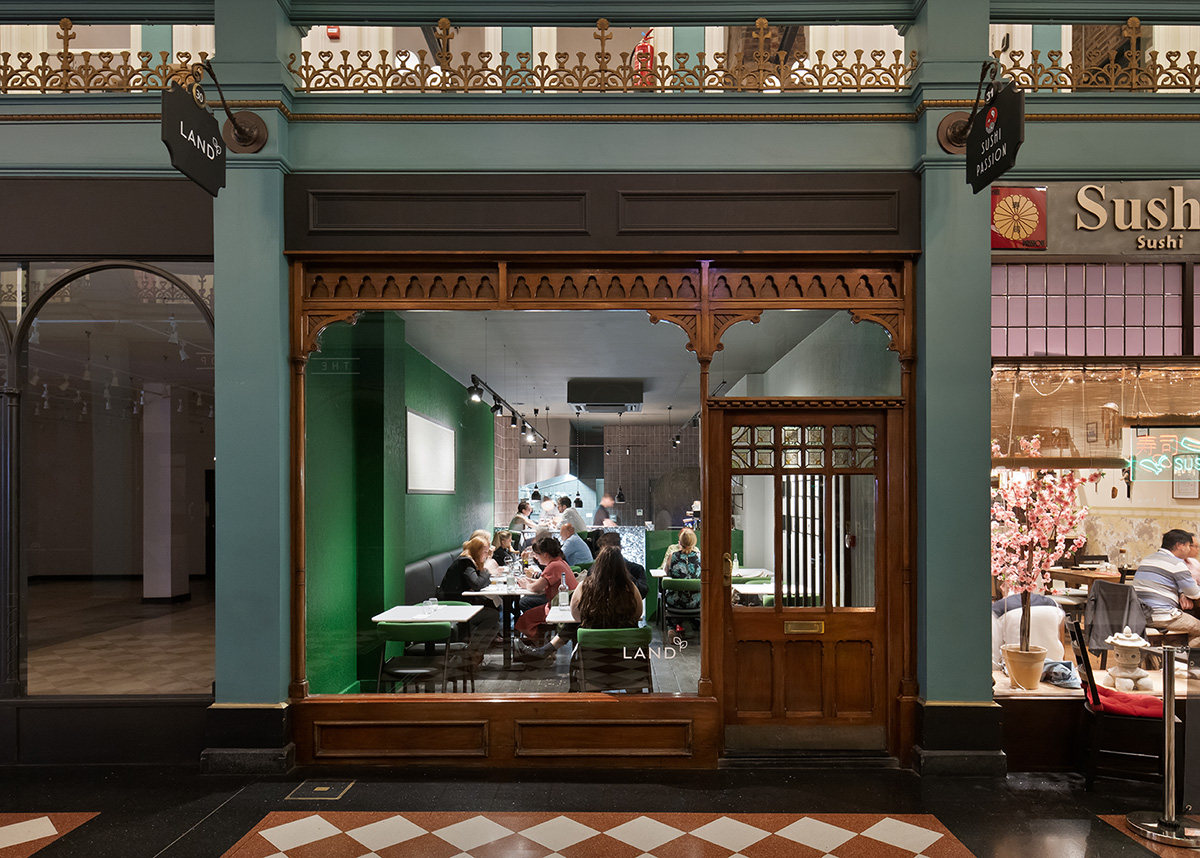 They both feel that their new site, with space for only 22 covers compared to the previous 36, is "smaller but better". Catering to a smaller number of diners allows them to focus solely on delivering the best ingredients and service possible.
"The quality of the ingredients comes first. We try to use as many seasonal ingredients as we can, although it isn't always possible. Sometimes we are unable to get something in season, but we would rather use an ingredient that tastes better."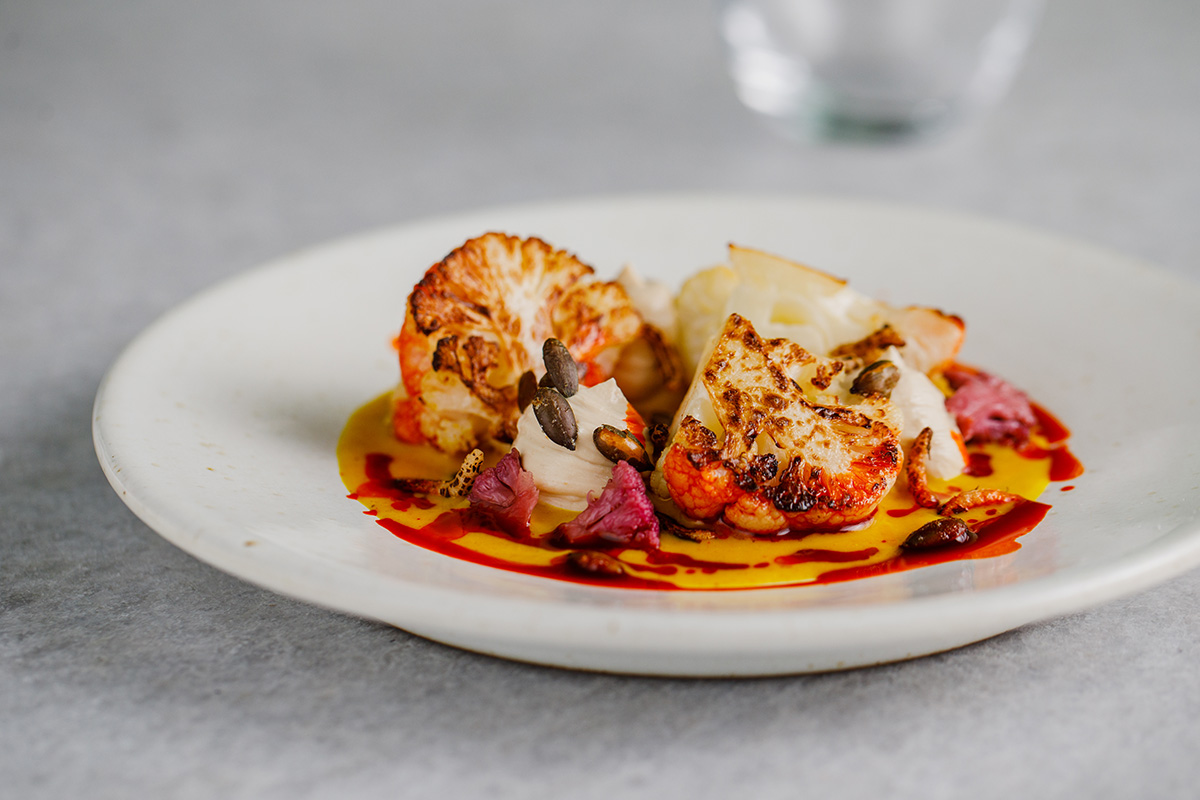 The current setup operates around a tasting menu, which, compared to the format of 1847, allows both chefs to prepare exactly the right amount of food and plan ahead. Cridland adds that the other crucial consideration is that "everything on the menu has to be delicious."
It may surprise people to know that both Luck and Cridland, despite running a fully plant-based restaurant, are meat-eaters. They have noticed that at least half of Land's customer base are meat-eating diners, which is, they think, partly due to two things.
"We don't use any meat substitutes. They just don't taste good! To us, it is more about championing the vegetables, fruits and any produce we can get, and simply getting the best results from those.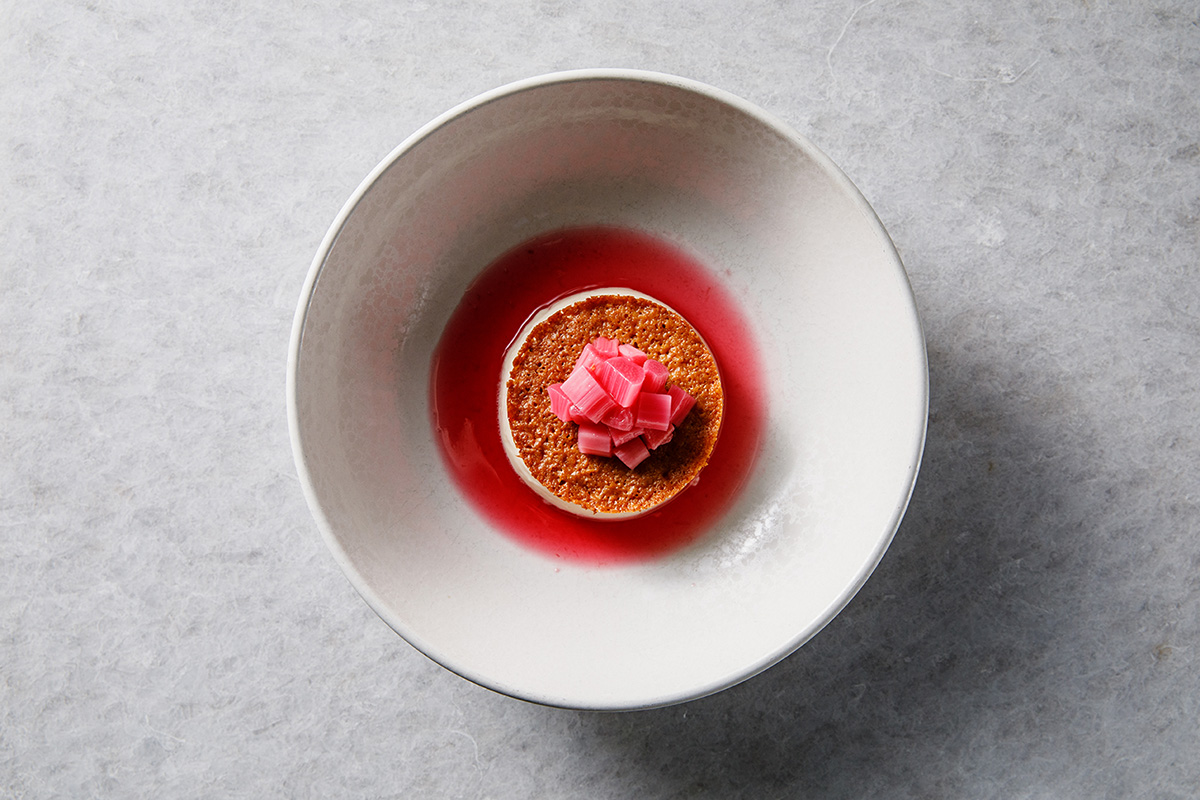 "We also do not use the word 'vegan'. It can put people off and give them a negative opinion. Although they know what they are eating is vegan, they seem happy to experience a 'plant-based' restaurant."
After a whirlwind six months since reopening, both chefs are in agreement that national recognition is their next goal.
"Rosettes or Michelin, if it comes to it." Luck says. "But we want lots of happy customers, more than anything. You have to cater to your customers before the guides."
📍 30 Great Western Arcade, Colmore Row, Birmingham, B2 5HU.
Bloc Jewellery Quarter.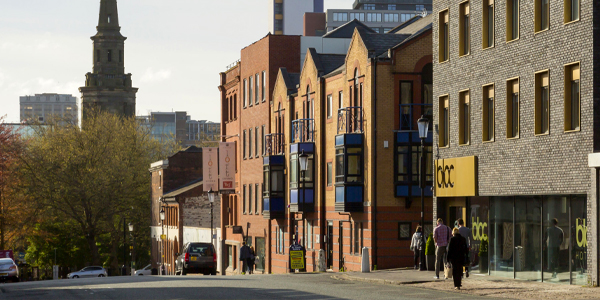 Bloc is a short-stay hotel designed to give you the very best of everything needed to sleep, shower and step out fresh into a new day, right in the heart of the action.
It's short-term staying designed around you. Lightspeed wifi, to keep you connected when you're on. High-powered showers, sound-proof walls and big, comfy beds for when you're not.
It's everything you need, and none of what you don't. No bells, no whistles, just pure rest and relaxation. And even better, it's right at the centre of the action, so you can step right out into it when morning comes, and step right back in when the day is done.
Book direct and save at least 10% + Free Late Check-out.