Live Lisbon
Thursday, June 6, 2019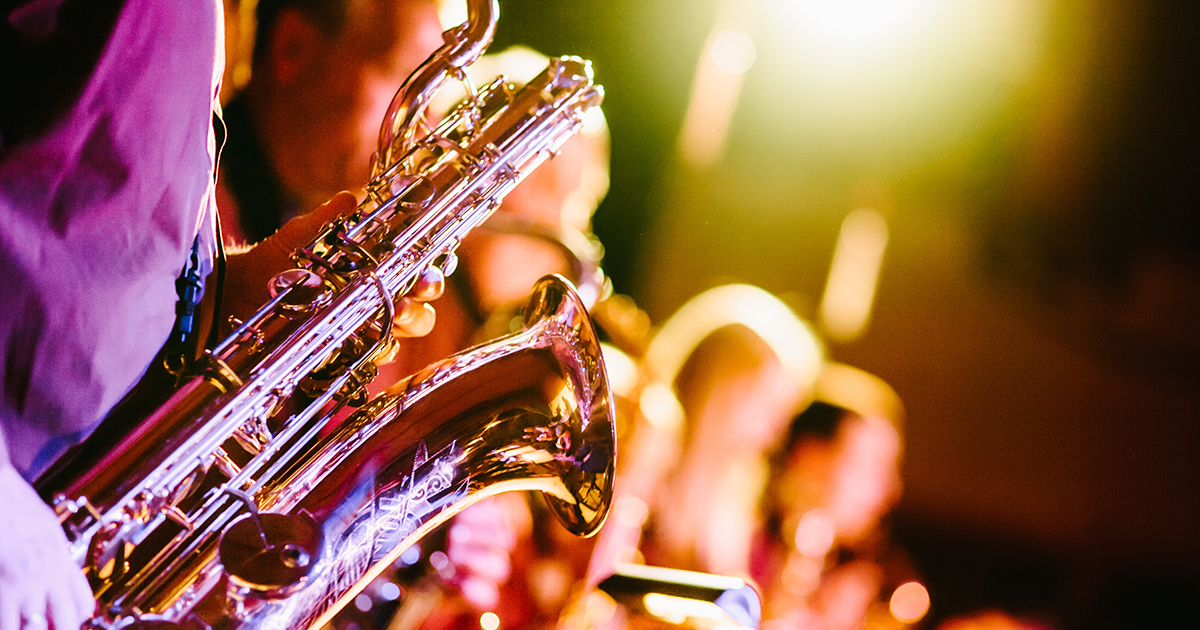 Lisbon hosts a wealth of cultural, culinary and music festivals during the summer months - there's something for everyone...
Rock in Rio Lisboa - May / June
Rock in Rio-Lisboa, the greatest music festival in the world, brings to Lisbon a line-up of international pop, rock and electronic music stars. Families are also invited to enjoy the amusement park, green spaces and, of course, the music.
https://rockinriolisboa.sapo.pt/lisboa/en
Festas de Lisboa - June
June is the month of the Festas de Lisboa, with their highpoint on 12 June, the night before the Santo António public holiday, which people celebrate above all in traditional neighbourhoods, eating grilled sardines, or watching the traditional parades on Avenida da Liberdade.
https://www.visitportugal.com/en/content/festas-de-lisboa
NOS Alive - July
Recognised as one of the best music festivals in Europe, NOS Alive brings to the Passeio Marítimo in Algés the biggest names in pop, rock and electronic music for memorable concerts. Beaches and Lisbon itself so close by are additional attractions for Portuguese and foreign festivalgoers.
Sumol Summer Fest - July
Ericeira is the annual stage for this festival that brings together music, surfing, beaches and friends. Aimed more at lovers of hip hop, pop and electronic music, Sumol Summer Fest is a festival inspired by and associated with the beach.
https://sumolsummerfest.com/en/
Global Champions Tour - July
The cosmopolitan town of Cascais, which has a long equestrian tradition, once again welcomes the world's best riders for a high-calibre show jumping event. The event is part of the much-respected Global Champions Tour.
https://www.globalchampionstour.com/events/2019/cascais/info/about/
Super Bock Super Rock - July
Presenting a modern, urban and cosmopolitan concept, Super Bock Super Rock is considered one of the country's great music festivals. It offers a 3-day line-up of the most extraordinary international and Portuguese rock and alternative music.
https://www.superbocksuperrock.pt/en/
Festival O Sol da Caparica - August
The O Sol da Caparica festival offers 4 days of the best music in Portuguese. More than 30 artists and bands for 11 hours of music every day, with lounge zones, an avenue dedicated to surfing and many other initiatives related to urban culture and film.
Bloc Gatwick
Bloc is a short stay hotel designed to give you the very best of everything needed to sleep, shower and step out fresh into a new day, right in the heart of the action.
Its short-term staying designed around you. Lightspeed wifi, to keep you connected when you're on. High-powered showers, sound-proof walls and big, comfy beds for when you're not.
It's everything you need, and none of what you don't. No bells, no whistles, just pure rest and relaxation. And even better, it's right at the centre of the action, so you can step right out into it when morning comes, and step right back in when the day is done.