Book Now
Book direct and save at least 10% + other exclusive Bloc perks.
Maori Culture.
Tuesday, March 3, 2020
Maori, the indigenous people of Aotearoa New Zealand, make up 15% of the population and are well-represented at the highest levels throughout New Zealand. Traditional Maori customs still play a big part in the lives of many modern Maori in New Zealand and are an intrinsic part of Kiwi culture for New Zealanders.
Nothing arouses the passion of Kiwis like the haka as the All Blacks go through their pre-game challenge; nothing chills like the spine-tingling emotion upon hearing a karakia (prayer).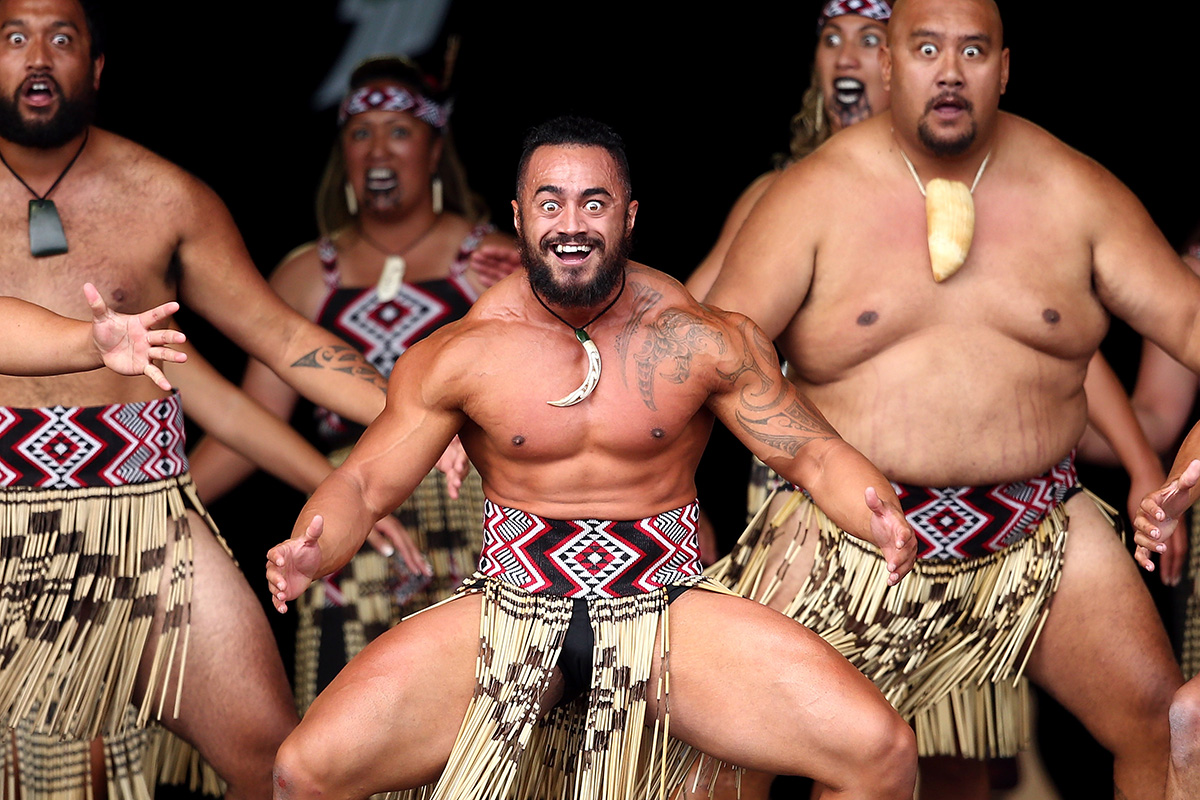 Probably New Zealand's best-known international Maori identity is opera diva Dame Kiri Te Kanawa. She made her debut at Covent Garden in 1971 and has been a star in the opera world ever since. But Dame Kiri isn't alone. People such as writer Witi Ihimaera, who penned the novel Whale Rider, actor Temuera Morrison, film director Lee Tamahori, golfer Michael Campbell, artists Cliff Whiting and Shane Cotton, the late poet Hone Tuwhare and businessman Wally Stone add to the culture of Aotearoa.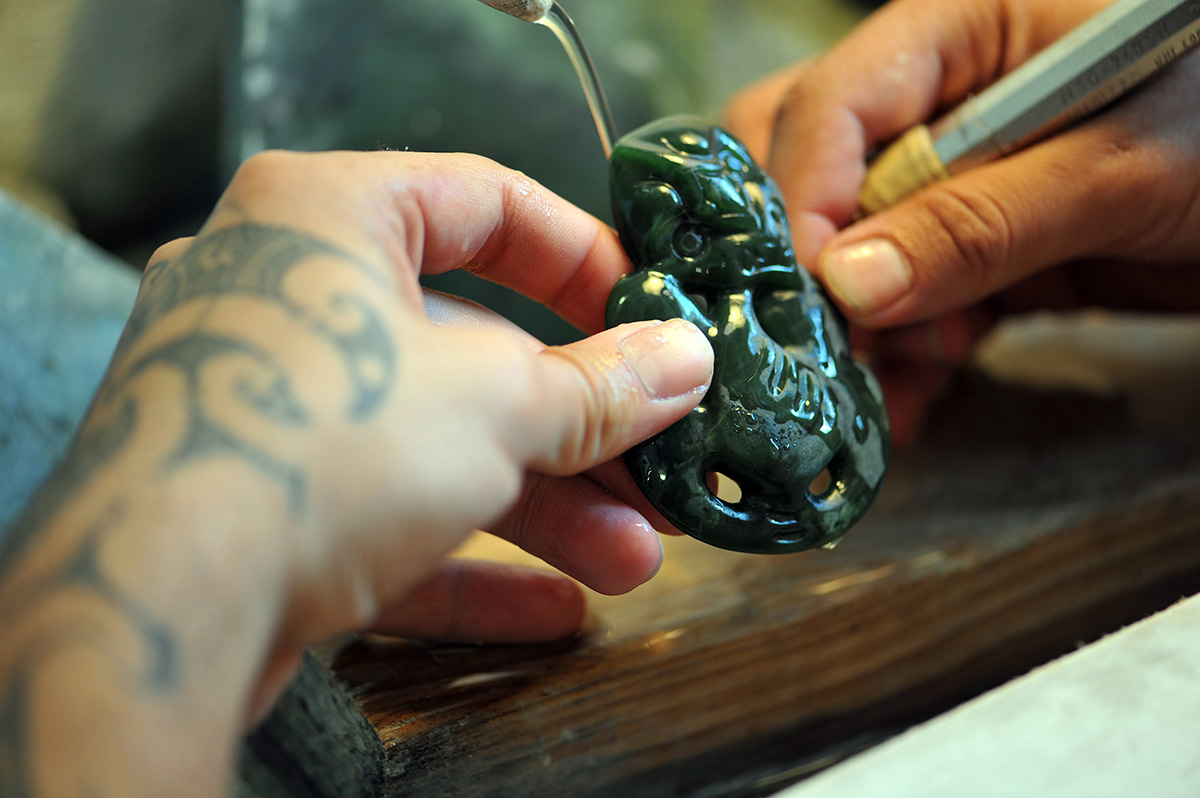 It is a culture that, due to initiatives over recent decades to revitalise Maori language, art and culture, continues to grow from strength to strength. As singer Hinewehi Mohi, who sings only in Maori, pointed out in an interview with Maori magazine Mana: "In Europe they've already done the Latin and Celtic thing - and they're ready for the Pacific. I'm quite staunch about te reo [language] in my music. People ask me to translate the lyrics and I shrug and say: 'Why?'"
With nearly one half of Maori language speakers less than 25 years of age, there may come a time when she won't be asked to.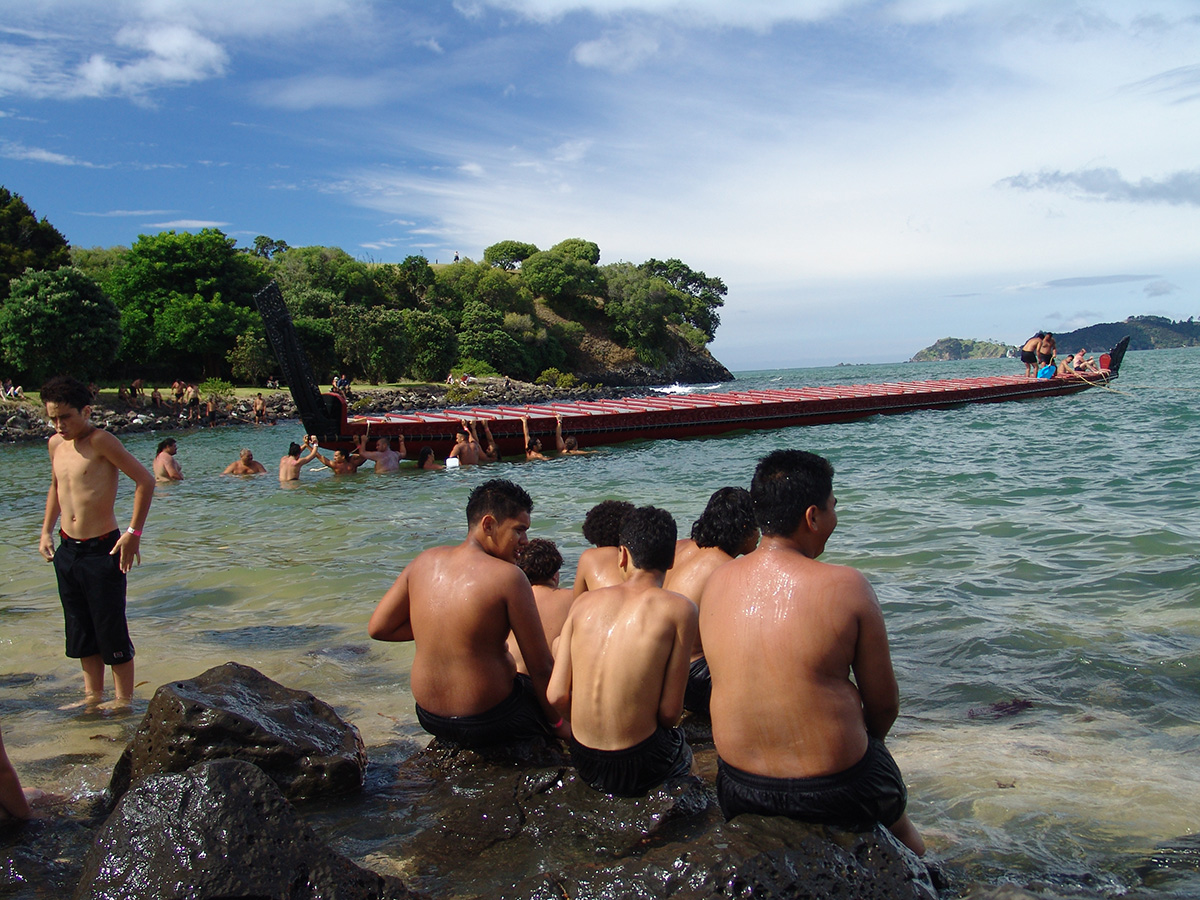 Tangata whenua: the people of the land.
Maori lost much of their land through European colonisation and over the past decades many have been compensated for their loss. A number of iwi or tribal groups are in negotiations with the Government to settle their historical grievances.
Today, although many Maori live in urban areas, away from their tribal regions, their marae remains an integral part of their life. Any visit to New Zealand is bound to provide an encounter with this country's unique Maori culture. An encounter that will allow you to experience a culture rich in traditions passed on from generation to generation.
Bloc Gatwick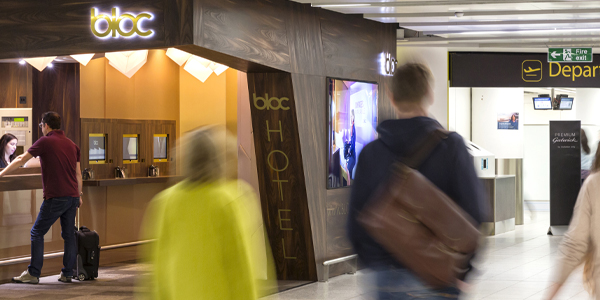 Bloc is a short-stay hotel designed to give you the very best of everything needed to sleep, shower and step out fresh into a new day, right in the heart of the action.
It's short-term staying designed around you. Lightspeed wifi, to keep you connected when you're on. High-powered showers, sound-proof walls and big, comfy beds for when you're not.
It's everything you need, and none of what you don't. No bells, no whistles, just pure rest and relaxation. And even better, it's right at the centre of the action, so you can step right out into it when morning comes, and step right back in when the day is done.
Book direct and save at least 10% + Free Premium Security.