Book Now
Book direct and save at least 10% + other exclusive Bloc perks.
Must have winter tech (2022).
Monday, December 12, 2022
Few sports have cooler gadgets and gear than skiing and snowboarding. Here are our top picks to make you feel and look like James Bond shredding down the slopes evading capture from villainous assailants.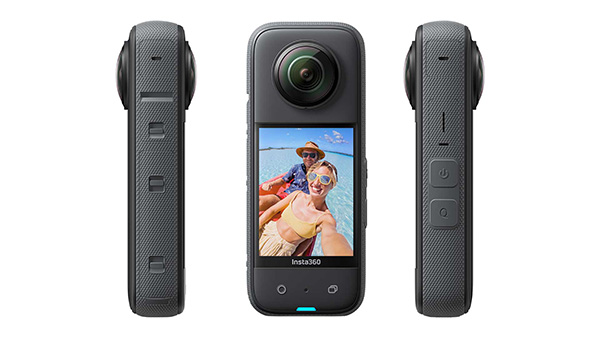 Insta360 X3.
The market leader when it comes to 360 action cameras, the X3 is an all-in-one 360 camera designed for extreme sports.
Shoot first, frame later. Simply hit record and choose the best angles afterward using easy reframing tools in the AI-powered Insta360 app.
Powered by dual 1/2" 48MP camera sensors, its innovative new HDR mode for stabilised action videos reveals details in the highlights and shadows that other action cameras miss.
Of course, it's IPX8 waterproof too, with a tough tempered glass touchscreen to contend with the harshest conditions and a range of smart accessories to mount the camera to your body.
From £459.99 / insta360.com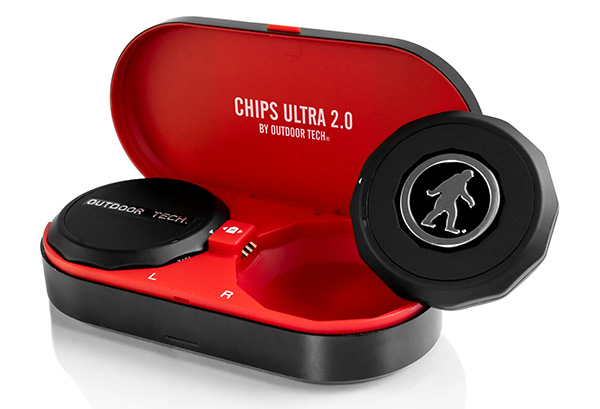 Outdoor Technology Chips 2.0.
More than just another pair of wireless Bluetooth headphones, the helmet-friendly Chips 2.0 have a clever feature that allows you to chat with your buddies both on and off-piste.
Using the built-in microphone, you can pair the headphones with the free ODT Walkie-Talkie app to create group voice channels and keep in touch with your friends as you traverse the slopes.
The 40mm speakers deliver a premium sound and can last a healthy 13 hours of continuous use on a single 45-minute charge.
From $129.95 / outdoortechnology.com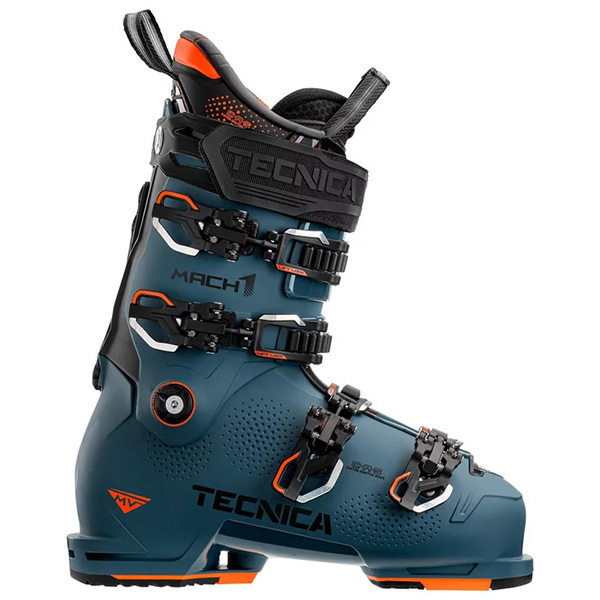 Tecnica Mach1 MV 120.
Few go as far as Tecnica with their well-love Mach1 collection when it comes to fit customisation.
Designed and built to match the unique shape of every owner's foot, the highly customisable liner and rugged but light polyether C.A.S Shell allow for a better out-of-the-box initial fit than most.
Specifically designed dimples on the boot's outer shell offer less surface tension to facilitate easier and faster thermo-forming, for a complete bespoke fit.
From £279.90 / blizzard-tecnica.com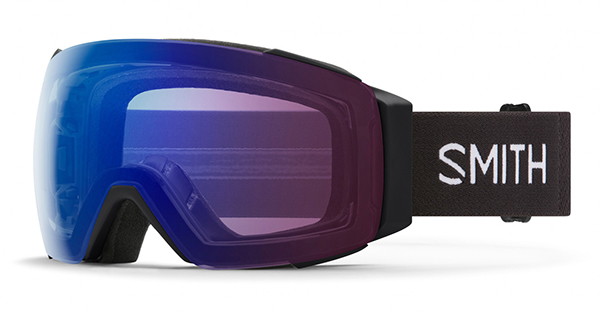 Smith I/O Mag ChromaPop.
If Smith dominates one area, it's snow goggles, and for good reason.
The I/O Mag is a quick-change variation of the classic I/O, featuring superb optics with an expansive field of views, providing one of the best ventilated and most comfortable goggles available.
ChromaPop offers HD-like colour quality with fantastic clarity in a wide range of conditions, able to highlight bumps and debris ahead even in low light.
From £249.99 / smithoptics.com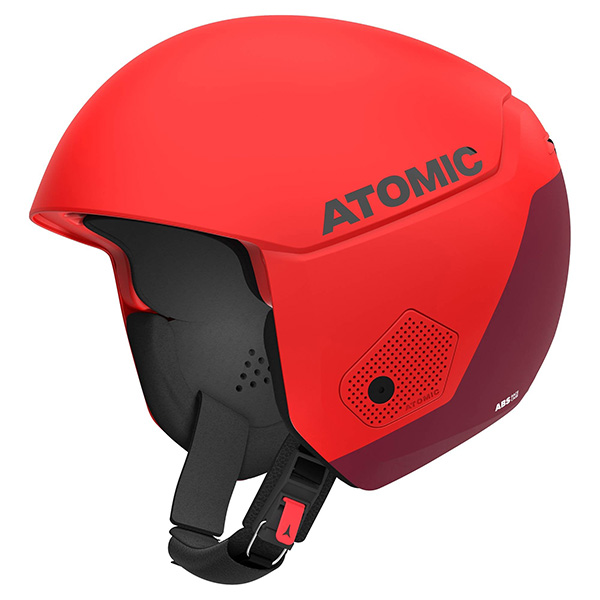 Atomic Redster CTD.
If you're pushing it to the max or expect to spend more time on your back than on your feet, then Atomic's Redster CTD helmet comes packed with ground-breaking safety features.
Atomic's Multi-directional Impact Deflector dual-density foam system absorbs shocks from all angles, delivering 30% higher impact protections that International Ski Federation standards require.
But Redster CTD's secret weapon is its sensors that assess any damage after the helmet takes a hit, sending reports on your helmet's condition to the Atomic Shocksense app.
If you wipe out too hard and the helmet takes heavy damage, it will automatically send SOS alerts to your emergency contacts.
From £330.00 / atomic.com
Bloc Gatwick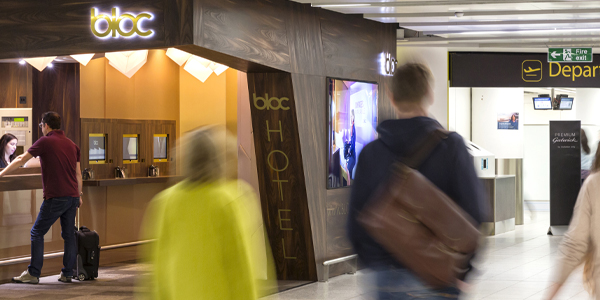 Bloc is a short-stay hotel designed to give you the very best of everything needed to sleep, shower and step out fresh into a new day, right in the heart of the action.
It's short-term staying designed around you. Lightspeed wifi, to keep you connected when you're on. High-powered showers, sound-proof walls and big, comfy beds for when you're not.
It's everything you need, and none of what you don't. No bells, no whistles, just pure rest and relaxation. And even better, it's right at the centre of the action, so you can step right out into it when morning comes, and step right back in when the day is done.
Book direct and save at least 10% + Free Premium Security.