Netflix & Woof
Friday, June 22, 2018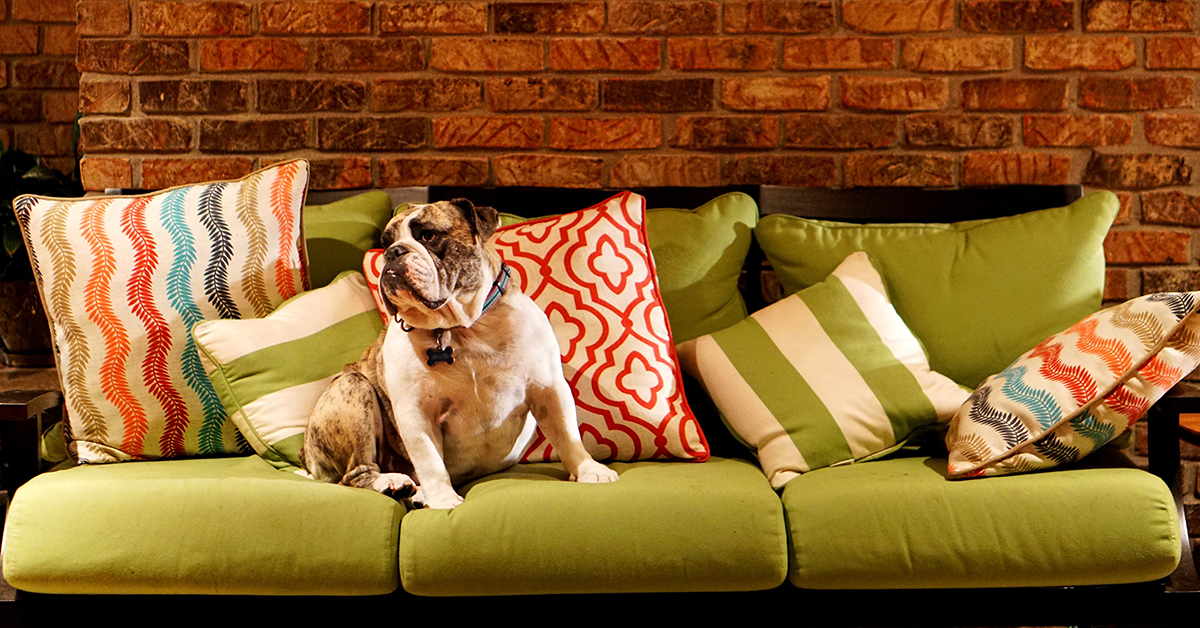 Love for our pets has reached epic heights - special pet taxi services in Mumbai, sick leave for dogs in Italy, emotional support peacocks in the US - so it should come as no surprise that our four-legged friends (and birds too) have infiltrated our entertainment habits as well.
According to a new survey by Netflix, when it comes to watching TV, most people (58%) find pets to be the best binge partner.
Let's face it, watching a show with someone else can sometimes have its downsides, like being spoiled or getting cheated on.
Not only do pets not hog the remote or judge your entertainment tastes (well, maybe), they make the perfect partners for the company, the cuddles (one in three have turned to their furry friends for comfort during a sad or scary scene) and even the conversation (22% have talked to their pet about the show or movie they were watching).
Though you should be warned that pet bingeing can also be ruff.
More than a third of respondents (37%) have moved where they were sitting so their pet would be more comfortable, 22% have bribed them with treats to watch longer, and some (12%) have even gone so far as turning off a show because their pet didn't appear to like it. The snuggle is real.
So what are the shows everyone is barking, meowing and chirping about?
Dog owners are more likely to choose action like Narcos and Marvel's Daredevil. Cat owners purr-fer sci-fi series like Black Mirror and Star Trek Discovery. Meanwhile, bird lovers are egged on by comedies like Orange is the New Black.
The one show that brings all streaming species together… Stranger Things (#justiceformews).
BLOC Hotels Birmingham
The BLOC philosophy is new to the UK. The concept is called pared-down chic and is based on ideas we've adapted from the best designers around the world. By injecting a little British creativity, we have been pushing the boundaries of hotel design. From the build right down to the finishes in each room, we work with cutting-edge materials and innovative thinkers whose mantra really is, small is beautiful.
The idea is to build very cleverly using the very best materials whilst still making it as cost-effective as possible. And that means we can offer our guests really chic rooms in prime city centre locations at very, very good prices.
Looking for some staycation inspiration? Check out Things to do in Birmingham and start planning your next adventure with BLOC.