Birmingham NYE BLOC Hotel Offer
Tuesday, November 27, 2018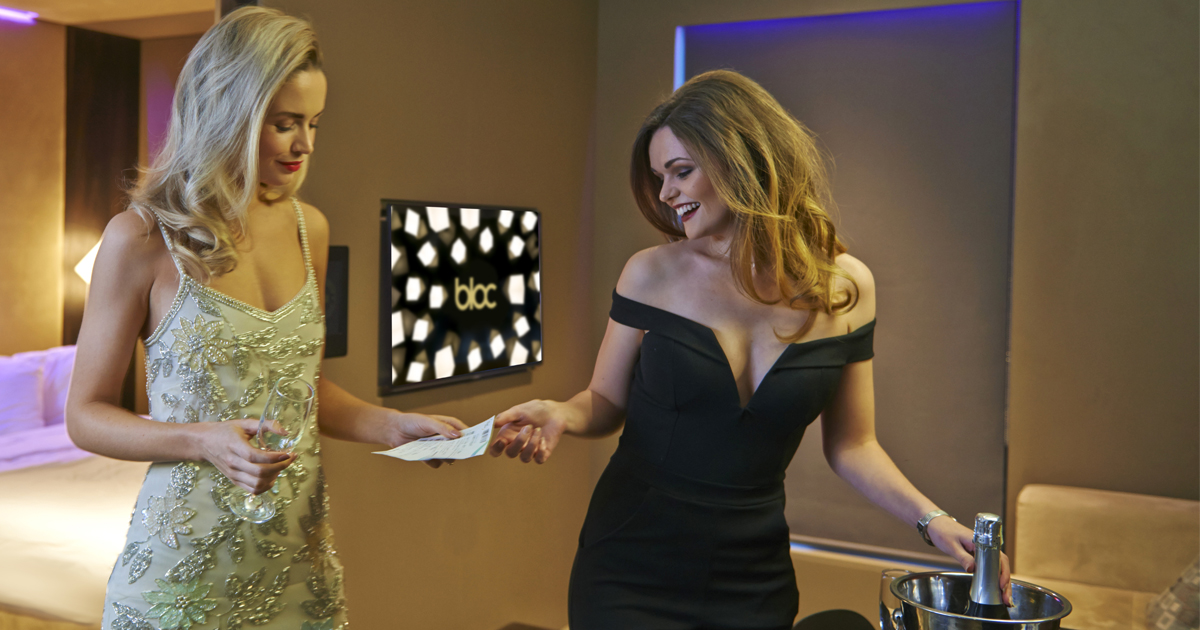 Start 2019 in style with the exclusive BLOC Birmingham New Year's Eve package.
However you plan to celebrate the New Year in Birmingham, do it with BLOC Hotel Birmingham for less with our money-saving New Year's Eve package.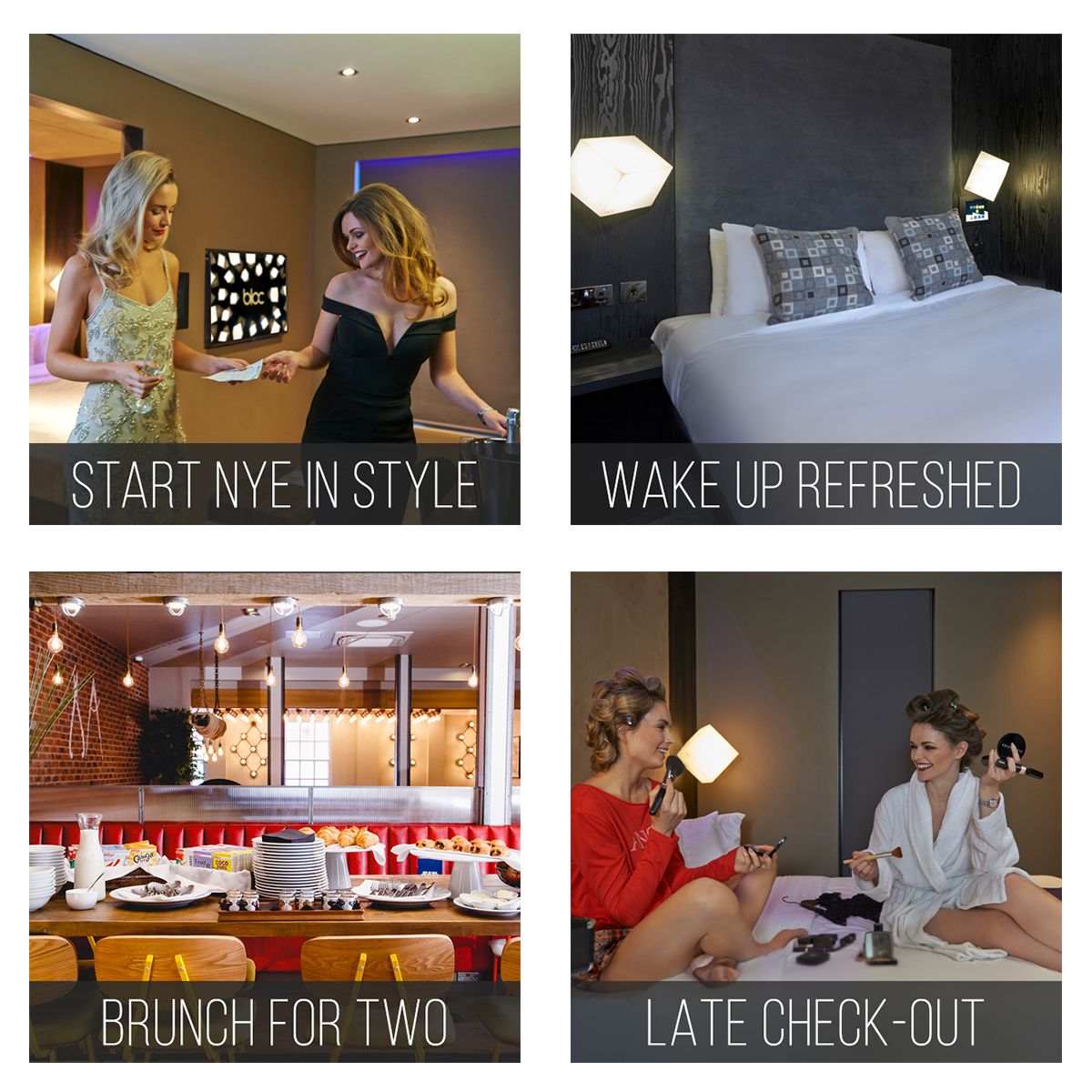 The Birmingham New Year's Eve BLOC Hotel 2018 package includes:
// Room at BLOC Birmingham on the 31st December
// Brunch for 2 at Saint Paul's House on the 1st January (served until 1pm)
// Late checkout until 2pm
// Price for package starts at £115
To book this amazing offer before it's too late, click here. Or, give us a call stating the promo code "NYE2018" - 0121 212 1223.
Terms and Conditions
1. Price is based on two people per room 2. Rooms must be booked before the 28th December 2018 where this offer will close 2. Rooms can be cancelled for free up until the 28th December 2018 3. Brunch is served until 1pm at Saint Paul's House and is subject to their menu choices 4. Late checkout is until 2pm on the 1st January 2019.
BLOC Hotels Birmingham
The BLOC philosophy is new to the UK. The concept is called pared-down chic and is based on ideas we've adapted from the best designers around the world. By injecting a little British creativity, we have been pushing the boundaries of hotel design. From the build right down to the finishes in each room, we work with cutting-edge materials and innovative thinkers whose mantra really is, small is beautiful.
The idea is to build very cleverly using the very best materials whilst still making it as cost-effective as possible. And that means we can offer our guests really chic rooms in prime city centre locations at very, very good prices.
Looking for some staycation inspiration? Check out Things to do in Birmingham and start planning your next adventure with BLOC.