Book Now
Book direct and save at least 10% + other exclusive Bloc perks.
New Zealand Nourishment.
Tuesday, March 3, 2020
Don't know your paua from your horopito? Here's all you need to know about New Zealand's wondrous indigenous ingredients.
One of the biggest movements in New Zealand food is the enthusiastic embrace of Maori indigenous ingredients, known as kai. The movement is spearheaded by Netflix's Final Table star Monique Fiso, a chef of Maori and Samoan heritage who has conducted extensive research into traditional kai ingredients and cookery methods. She incorporates many of these into the food she creates at her elegant new Wellington restaurant Hiakai.
If you're keen to try kai, here's a list of the traditional foods to look out for in restaurants, food trucks and at kai festivals.
Shellfish.
Dig deep at low tide on sandy beaches for a range of delicious sweet shellfish such as pipi, tuatua, tuangi (cockle) and diamond shell clams.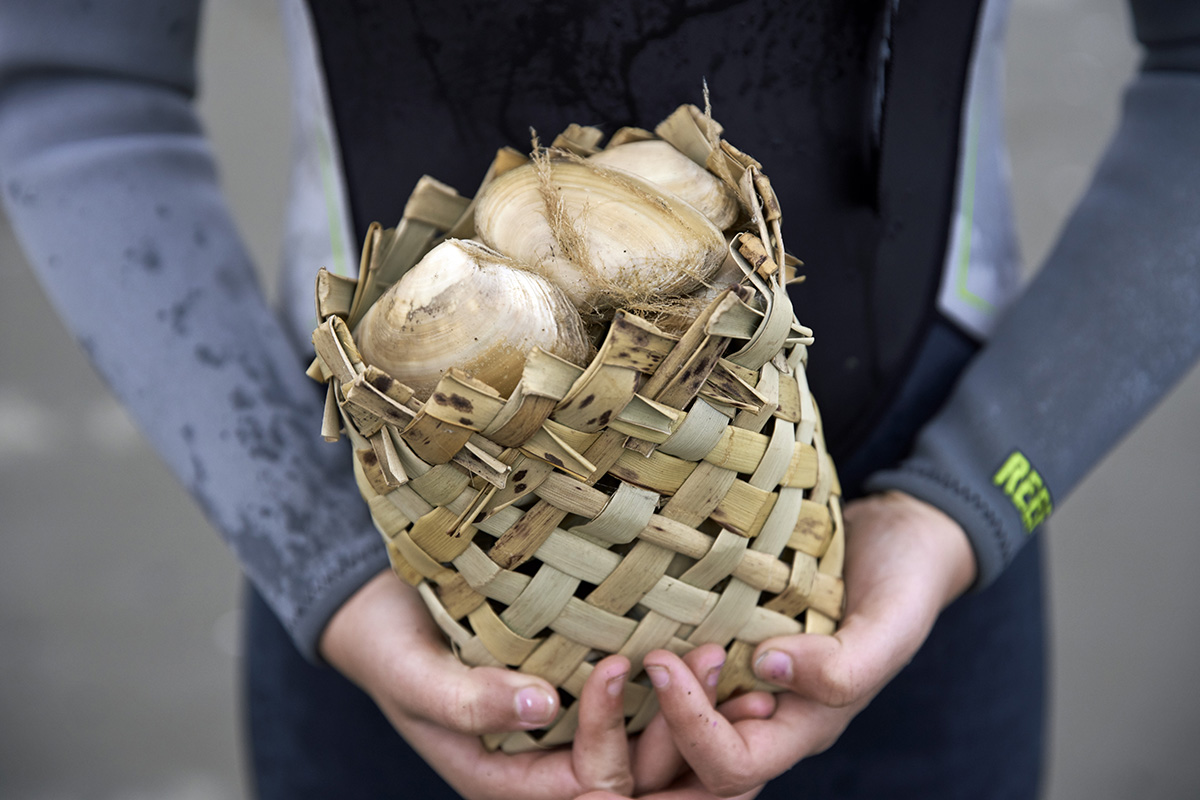 Eat them freshly shucked straight from the shell; steamed and tossed with butter, herbs and lemon; or in pasta and fish dishes. Best place to try them? Depot Eatery in Auckland.
Green-lipped mussels/kuku.
A unique and prized export to the world, the green-lipped mussel is served simmered in wine and herbs or baked on the half shell with a tasty topping of bacon, onion and buttery crumbs. Taste their deliciousness at The Mussel Pot in Havelock in the Marlborough region.
Horopito.
The dried leaves and seeds of this native bush have a slight peppery sensation and are prized by Maori for a wide range of traditional medicinal uses.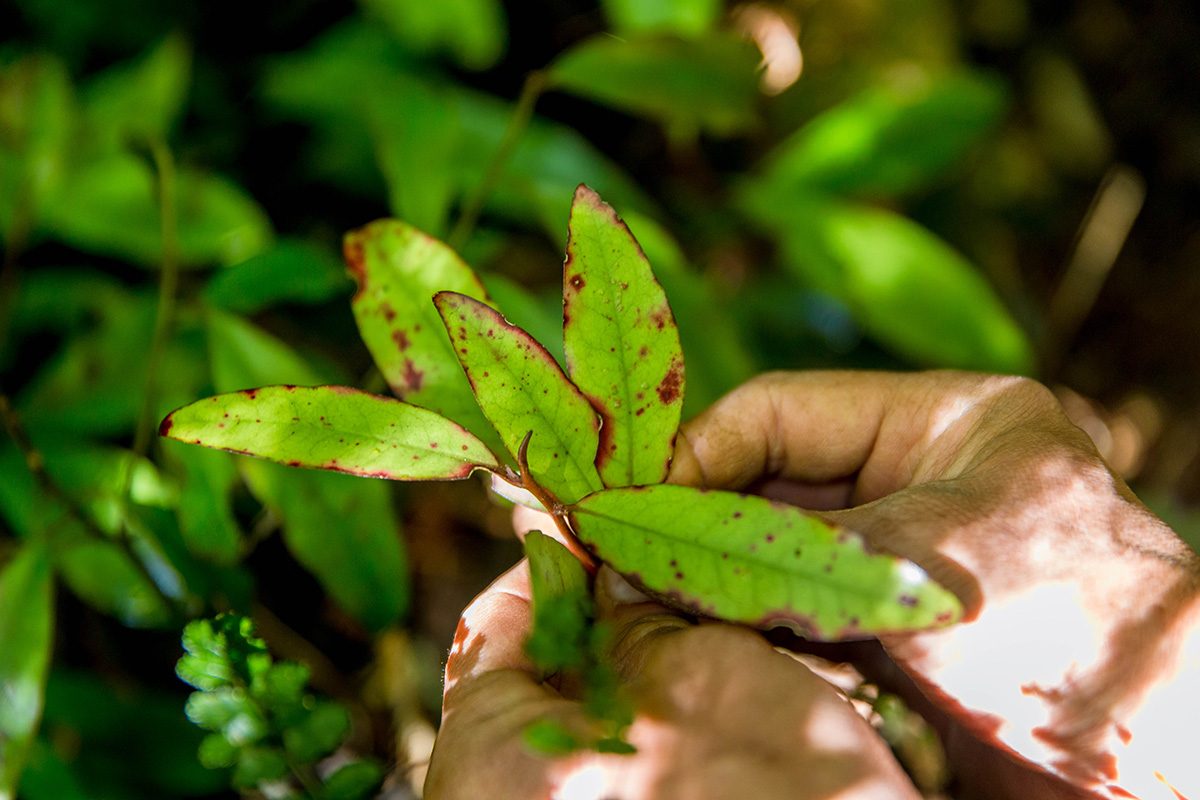 The spicy, earthy aromatic taste adds flavour to a wide variety of spice rubs, stuffings and chicken and other meat dishes. Look for Dovedale's Horopito bread in good food stores.
Kawakawa.
Another native bush whose leaves and berries are used for medicinal purposes but also for spicing up food.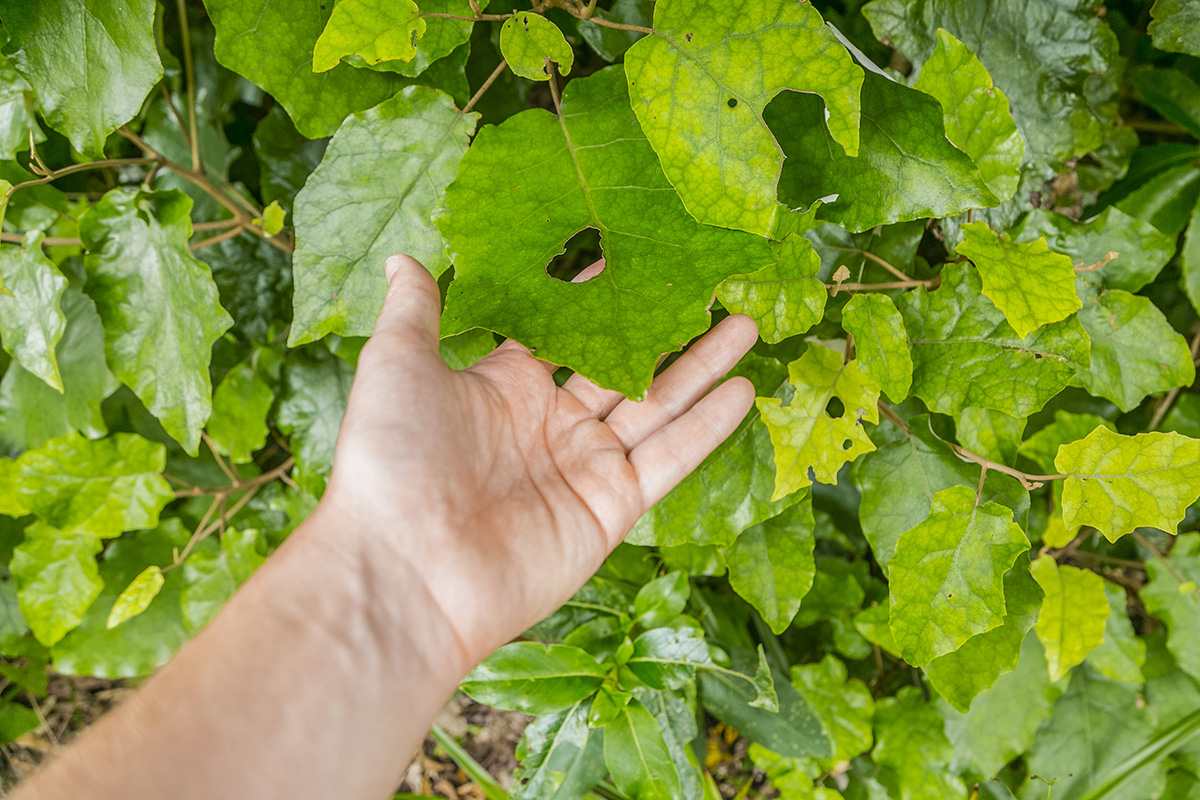 Kawakawa tea is most refreshing, while the succulent leaves may be wrapped around foods or used as a base for soups and stocks. Find it flavouring the dressing for fish dishes at Hiakai.
Sweet potato/kumara.
Sweet potato is one of the main kai ingredients; it's an essential at hangis and is served at all traditional feasts. The three main sweet-potato varieties – purple, golden and red – are all deliciously sweet whether roasted or steamed. Puha & Pakeha cafe in Auckland serves stunning kumara and coconut bites.
NZ spinach/kokihi.
This very versatile native green (kokihi or Tetragonia tetragonioides) is found in coastal areas. The succulent leaves – when well washed and trimmed – can be used in salads and soups and are an excellent addition to stews and braised dishes.
Abalone/paua.
Paua is a highly prized seafood gathered from the deep waters around rocky outcrops on the seashore. The inky black meat found in the spectacularly colourful shell (which is often used in jewellery and as a decoration) is chewy and flavoursome. Find it in fritters, or in the famous paua pie at Amisfield winery near Queenstown.
Pikopiko.
These delicate, curled-up, bright green fern fronds are generally used as an attractive edible garnish, but can also be served steamed, boiled or added to a stir-fry. The risotto at Puha & Pakeha features this delicacy.
Puha.
It's one of the most important ingredients in Maori kai: a wild small leafy plant with thistle-like leaves and milky juice that grows profusely and is easily foraged.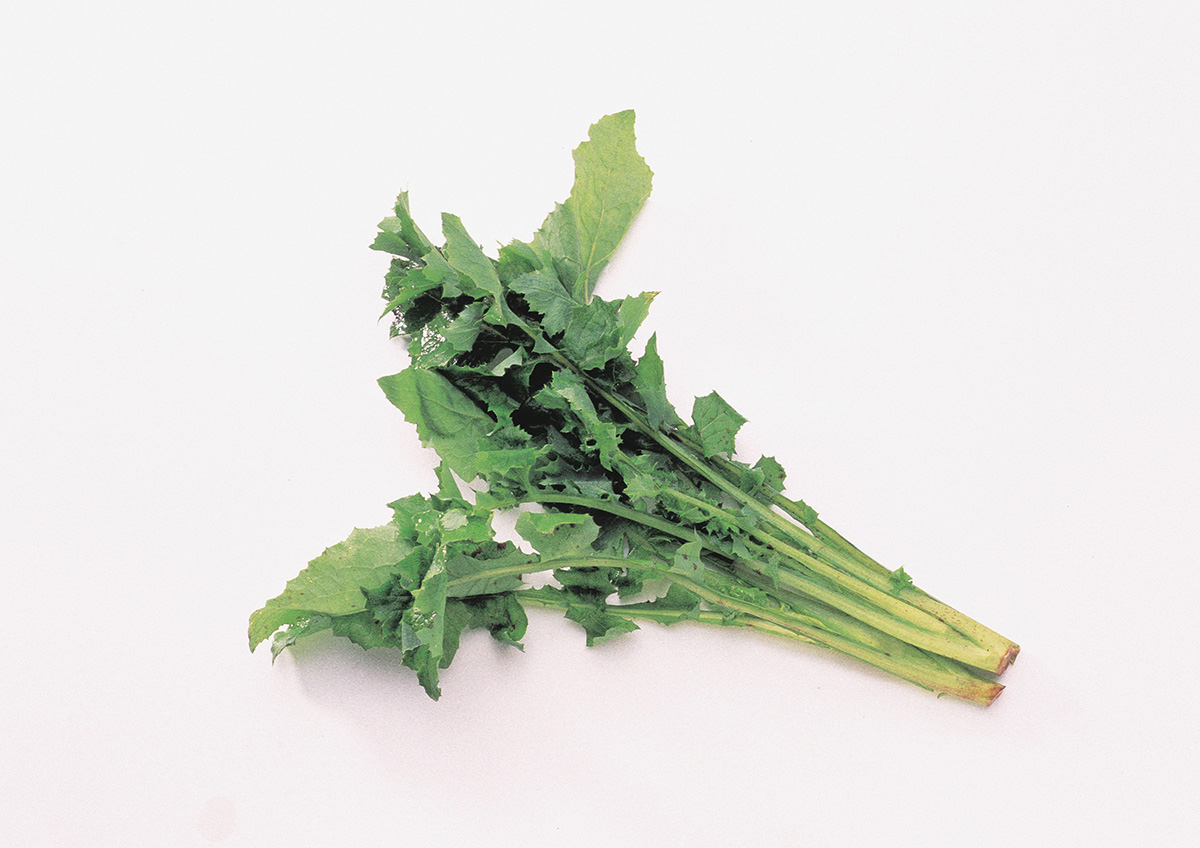 Puha is boiled with pork and eaten as the green vegetable component of a common delicious dish known as "boil-up". As Monique Fiso says, "You can find it absolutely everywhere you look – by the roadside, in the bush or at the bottom of your garden."
Seafood/kai moana.
Kai moana (food of the sea) is central to all Maori feasting. Apart from treasured shellfish, the most desired fish are two oily/meaty species, kahawai and mullet, and the larger kingfish and hapuku. Try them smoked or fried whenever you see them on a menu.
Taewa.
These savoury potatoes were a staple crop for both eating and trading, and can be found in several varieties, usually with a purple or coloured skin and a creamy or blue interior.
Moemoe and urenika are the most popular, but the brilliant blue tutaekuri is also worth tracking down.
Titi.
Also known as mutton bird, this salty, savoury seabird is coveted by those who have acquired the taste for it. It is gathered on islands in the extreme south of New Zealand in a traditional way by Maori iwi (tribes) who have lineal rights to the ancient ritual.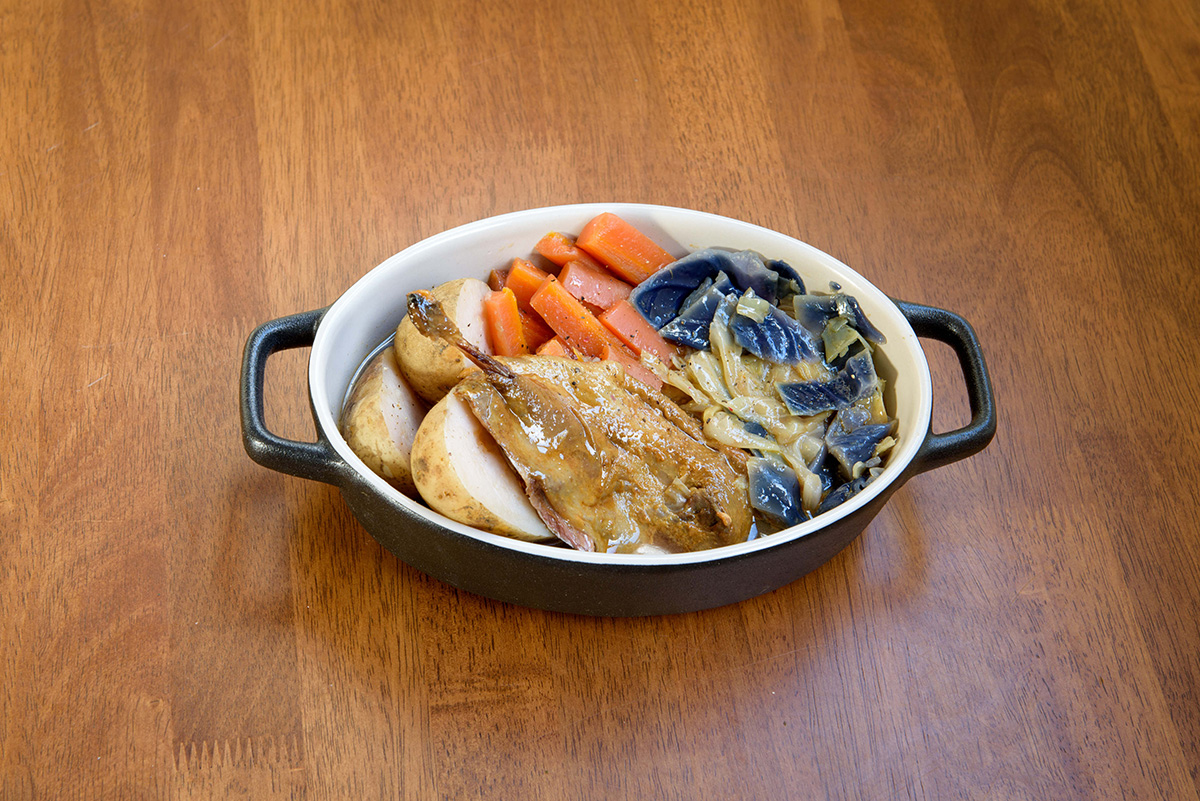 The birds and generally salted and preserved then roasted or boiled. Try this delicacy at Fleurs Place in Moeraki (Fleur herself says it tastes like "anchovy-flavoured duck") or Fishbone in Queenstown.
Karengo and other seaweeds.
High in nutrients, there are many delicious varieties of edible seaweed including rimurapa (bull kelp), karengo and sea lettuce. Enjoy them in soups and salads or dried and used as flavourings.
Bloc Gatwick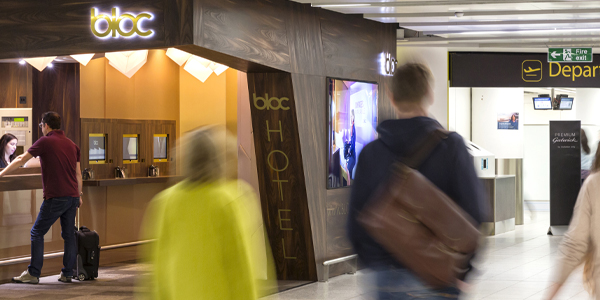 Bloc is a short-stay hotel designed to give you the very best of everything needed to sleep, shower and step out fresh into a new day, right in the heart of the action.
It's short-term staying designed around you. Lightspeed wifi, to keep you connected when you're on. High-powered showers, sound-proof walls and big, comfy beds for when you're not.
It's everything you need, and none of what you don't. No bells, no whistles, just pure rest and relaxation. And even better, it's right at the centre of the action, so you can step right out into it when morning comes, and step right back in when the day is done.
Book direct and save at least 10% + Free Premium Security.