Pick of the Podcasts
Tuesday, June 11, 2019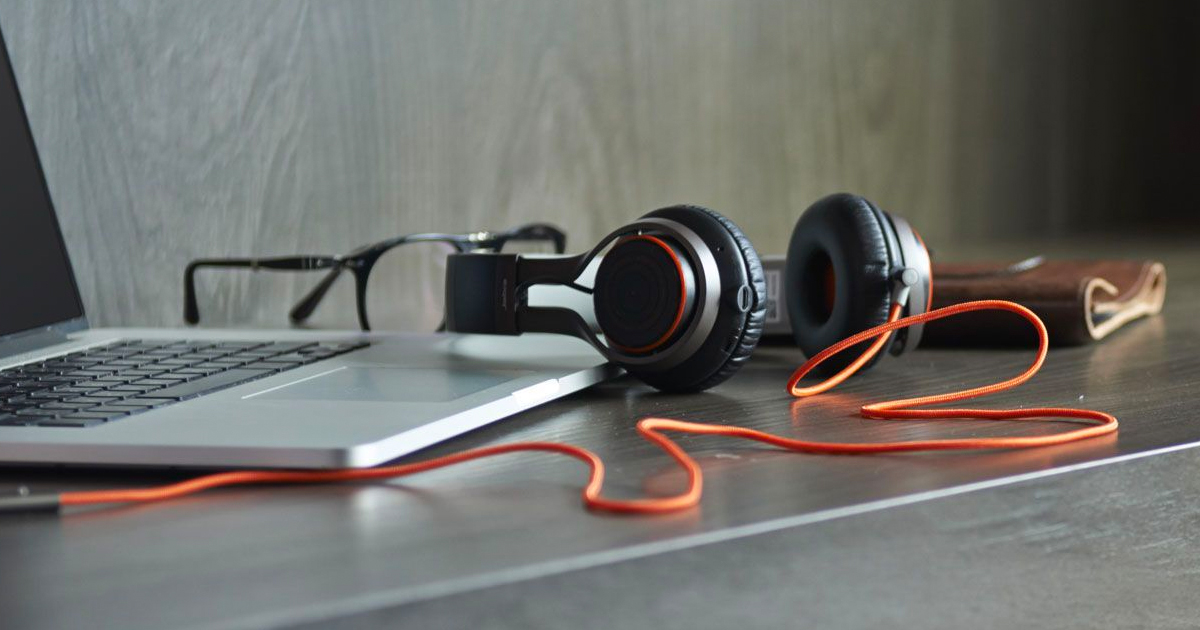 There are so many amazing audio shows out there, that it's difficult to know where to begin. We've selected an earful of the best...
THE BUTTERFLY EFFECT
It's sort of about porn, but it's about a lot of other things.
It's sad, funny, moving and totally unlike some other nonfiction stories about porn - because it isn't judgmental or salacious. It's human and sweet and strange and lovely. It's a mystery story, an adventure.
It's also a new way of telling a story. This season follows a single butterfly effect. The flap of the butterfly's wings is a boy in Brussels having an idea. His idea is how to get rich from giving the world free online porn.
SERIAL
It's Baltimore, 1999. Hae Min Lee, a popular high-school senior, disappears after school one day.
Six weeks later detectives arrest her classmate and ex-boyfriend, Adnan Syed, for her murder.
He says he's innocent - though he can't exactly remember what he was doing on that January afternoon. But someone can. A classmate at Woodlawn High School says she knows where Adnan was. The trouble is, she's nowhere to be found.
S-TOWN
S-Town, is the story of a man named John who despises his Alabama town and decides to do something about it.
He asks journalist Brian Reed to investigate the son of a wealthy family who's allegedly been bragging that he got away with murder. But then someone else ends up dead, and the search for the truth leads to a nasty feud, a hunt for hidden treasure, and an unearthing of the mysteries of one man's life.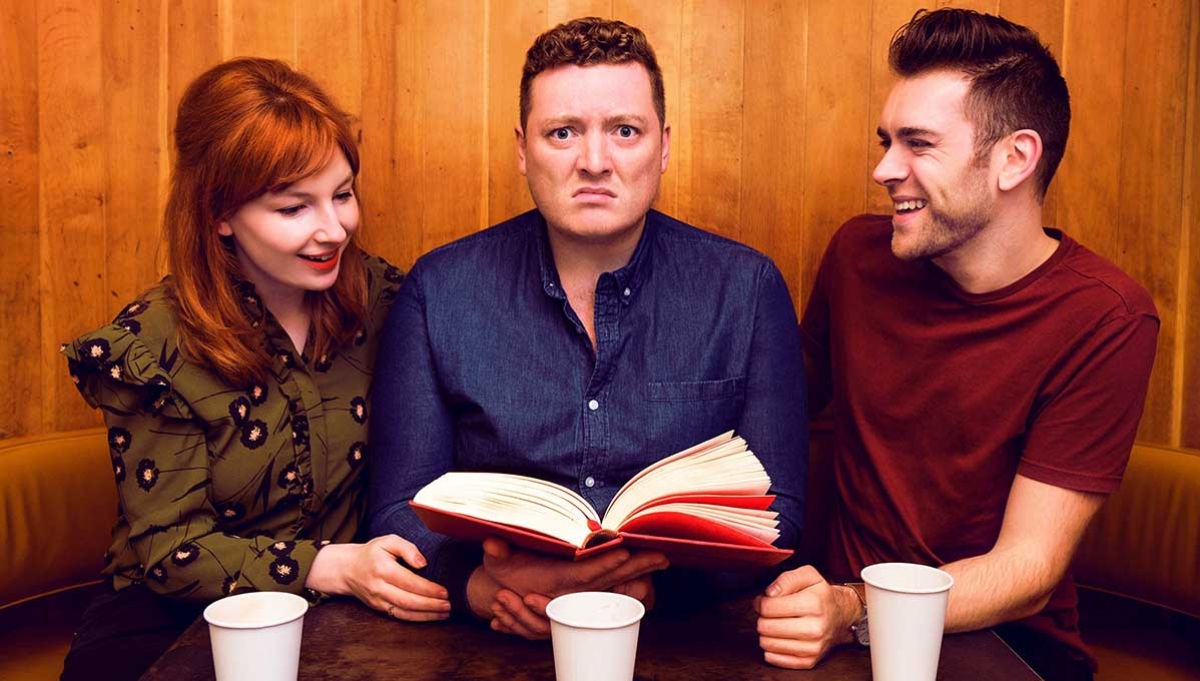 MY DAD WROTE A PORNO
Everyone has hobbies. But it turns out that Jamie Morton's dad, a retired Northern Irish builder, has a rather X-rated one.
At a family get together, Jamie's dad revealed to him that he had been working on an erotic novel called 'Belinda Blinked' under the pen name Fred Flintstone.
Jamie decided to share the first chapter with friends, James Copper and BBC Radio 1 presenter Alice Levine, who together suggested they should turn it into a podcast.
With over 150 million downloads; Mor- ton, Cooper and Levine read the X-rated book (often over a few glasses of wine) and provide a hilarious running commentary.
HOW DID THIS GET MADE?
If you've ever sat through a movie so terrible that you feel robbed of your time, then this podcast is for you.
Paul Scheer, June Diane Raphael and Jason Mantzoukas ask their friends and celebrity guest stars to endure and comment on some of the world's worst movies.
As well as attempting to unscramble confusing film plots, they also share "second opinions" in the form of contrasting five-star film reviews.
THE HABITAT
Last year, NASA placed six people inside a dome at the summit of a Hawaiian volcano to test what life on Mars would be like.
The Habitat follows six imitation astronauts taking part in the experiment, told through interviews and audio diaries, revealing how well real astronauts would survive in cramped quarters during a long mission to Mars.
Told over 7 episodes, each 30-minute episode tells the true story of a fake planet.
Bloc Gatwick
Bloc is a short stay hotel designed to give you the very best of everything needed to sleep, shower and step out fresh into a new day, right in the heart of the action.
Its short-term staying designed around you. Lightspeed wifi, to keep you connected when you're on. High-powered showers, sound-proof walls and big, comfy beds for when you're not.
It's everything you need, and none of what you don't. No bells, no whistles, just pure rest and relaxation. And even better, it's right at the centre of the action, so you can step right out into it when morning comes, and step right back in when the day is done.