Really Long-Haul
Friday, December 7, 2018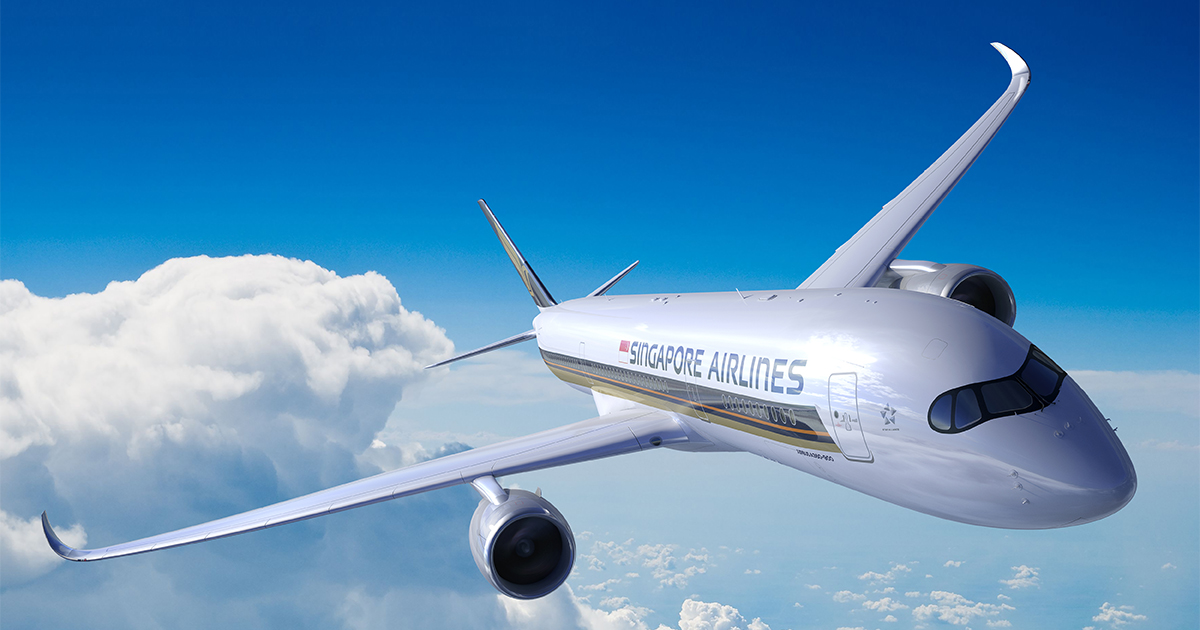 On October 11th 2018, flight SQ22 departed from Singapore on a record-breaking flight. Landing at 6:45pm the next day in New York City, more than 16,700 kilometers and 18 hours later, Singapore Airlines claimed victory for the world's longest non-stop flight.
But it's a somewhat bittersweet victory for the Singapore flag carrier, who surprisingly previously operated the same route from 2004 to 2013, only to cancel it due to rising fuel prices.
The reopening of the route was only made possible again thanks to Airbus and their new A350-900 ULR (ultra long range) twin-engine, fuel-efficient aircraft.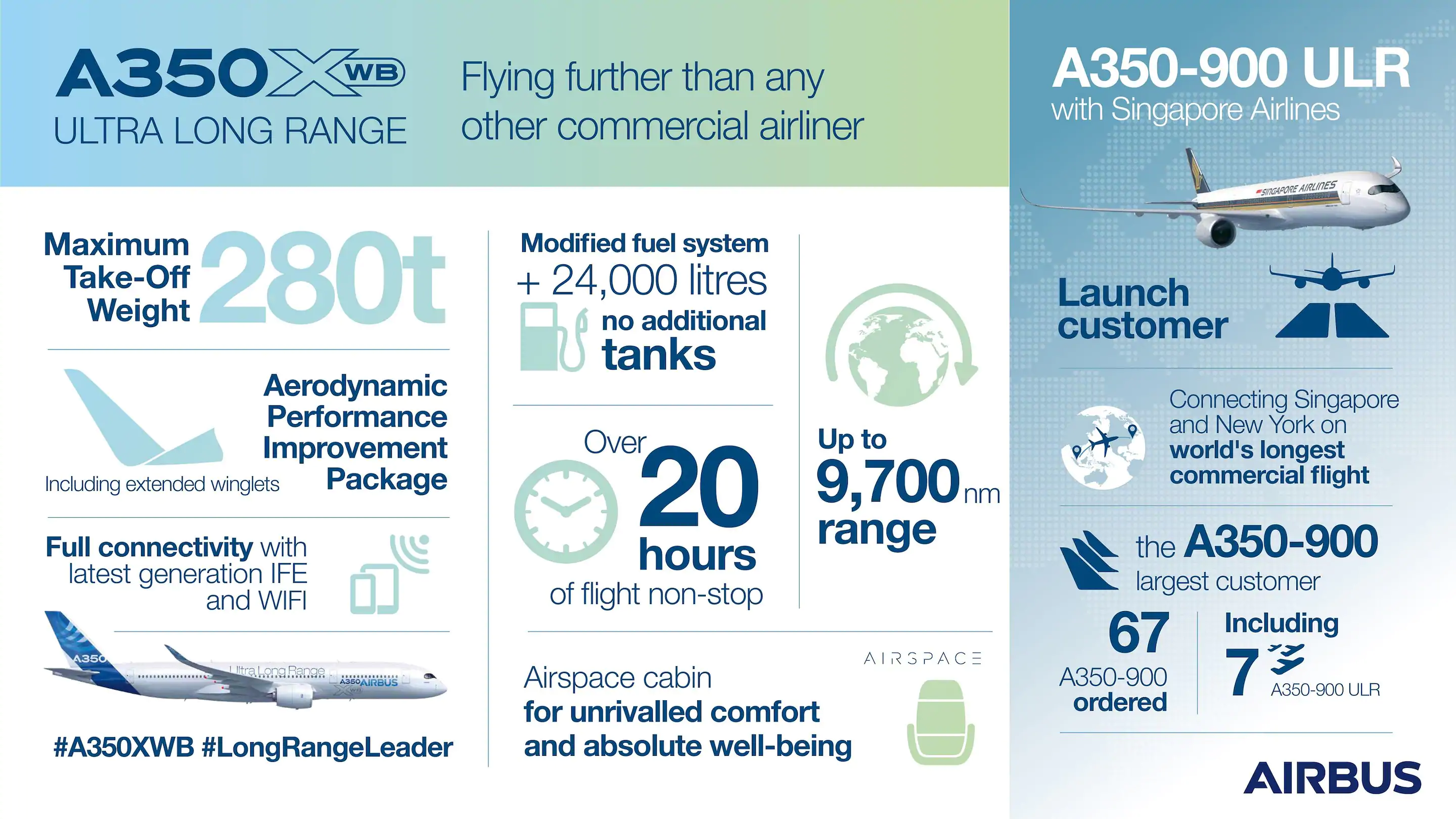 Compared to the older Boeing 777 series, which services the previous record-holding 17.5-hour Auckland to Doha route for Qatar Airways, Airbus claim their specially modified aircraft uses about 25% less fuel and can achieve 20 hour of non-stop flight time.
With fuel prices strongly linked to airline's fine profit margins, any opportunity to use less fuel is a 'winwin- win'. Less harmful emissions pumped into the atmosphere, greater choice for passengers and more money for shareholders.
But to make the nauseously long flight time bearable for those brave enough to board, Singapore Airlines has had to rip up the cabin design rule book.
Of the 161 seats available, 67 are allocated for business class and the remaining 94 premium economy. That's right, no economy.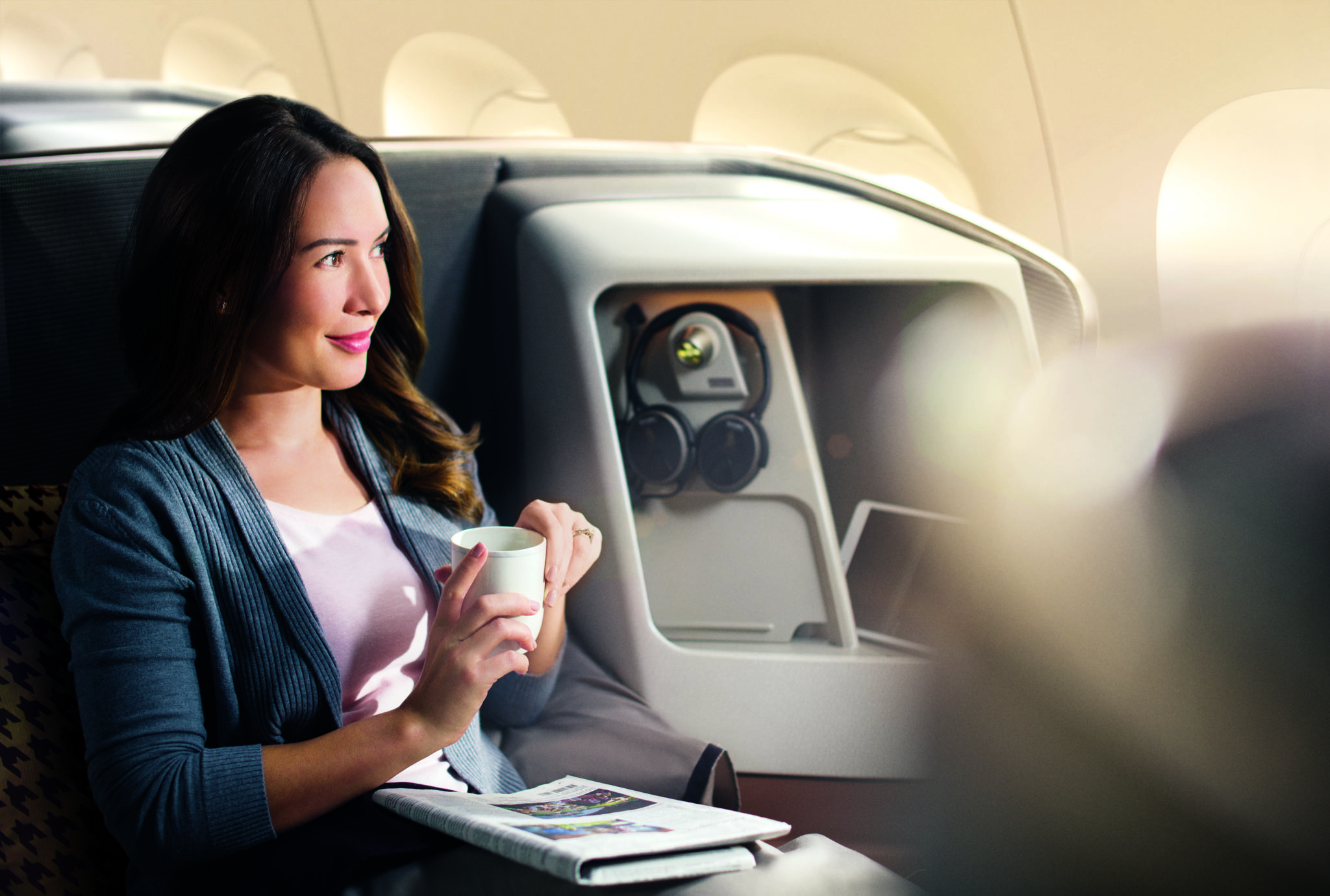 Compared to the 253 seat configuration used by the airline on other routes which operate the same aircraft, the reduced number of seating is primarily for weight reasons. But even with fewer passengers to share the operating costs, the fuel-efficient aircraft design mean fares for 2018 start from just £1,229, round-trip.
What do you get for that price? Higher ceilings, larger windows and lighting designed to reduce jet lag. Passengers will also benefit from Airbus' higher humidity settings and lower cabin altitude settings for an overall more comfortable trip.
Making greater use of otherwise unused space, Airbus is even considering converting the cargo area of the specialised plane into underfloor sleeping pods, conference rooms and even play areas to keep children occupied on long-haul flights.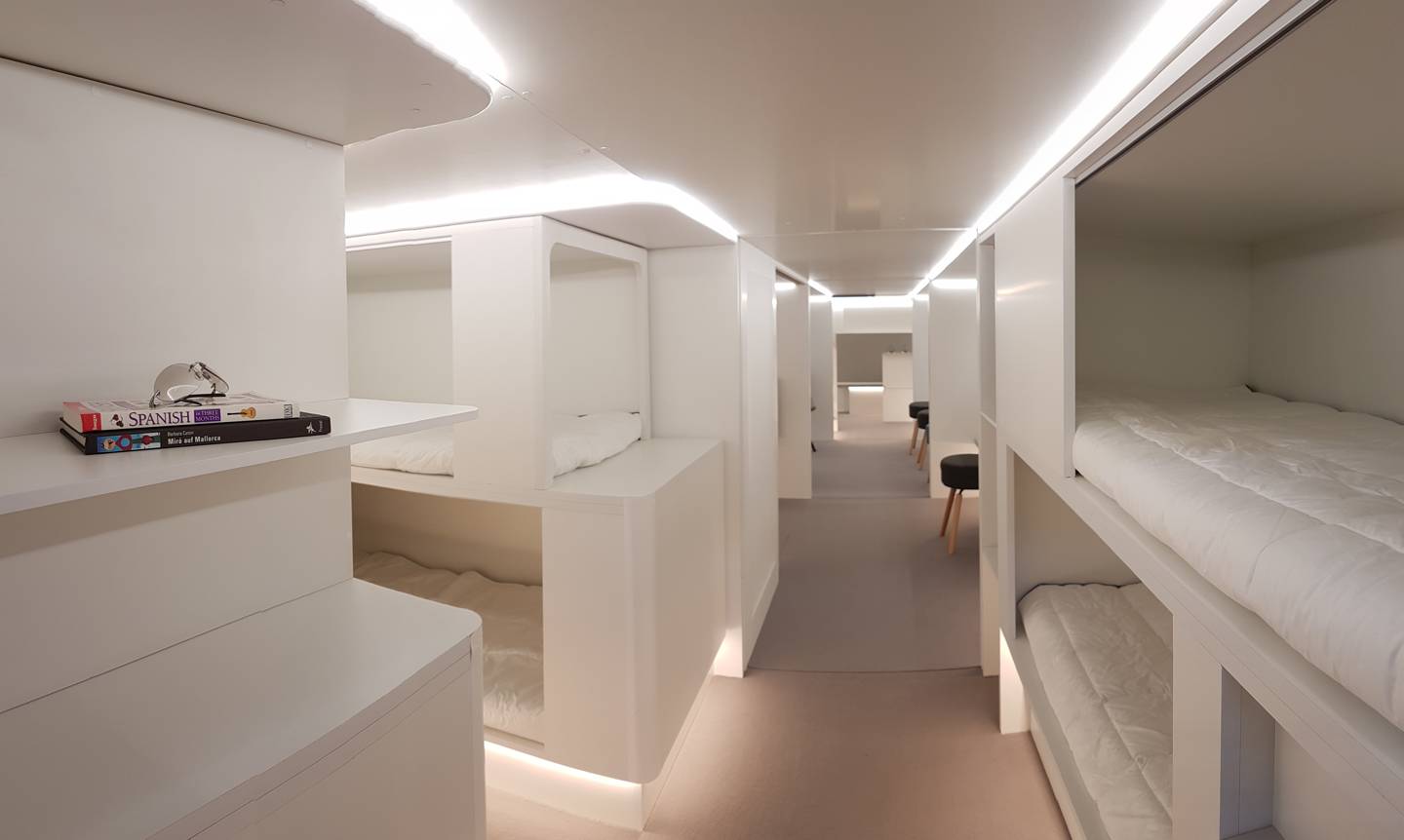 Compared to Concorde's cramped office chair like seating, small (and hot to the touch) windows and very noisy cabin, the aviation industry has moved decisively away from fuel-guzzling speed machines in favour of more spacious, comfortable and environmentally friendly alternatives.
This is even more evident with the ongoing project from Australia's flag carrier airline, 'Qantas Sunrise'.
A joint enterprise by Airbus and Boeing, the two aerospace giants are working together to design a plane capable of carrying 300 passengers from Sydney to London, non-stop.
Experts in the industry are calling it the final frontier of aviation.
For the time being, however, these record-breaking long-haul flights are being marketed primarily for business travellers.
But based on positive feedback from tourists on similar long-haul flights, the airline industry is starting to realise that passengers don't mind sacrificing speed for more comfortable and entertaining air travel.
Can airlines and technology keep pace with growing demand for more long-haul flights and still maintain a profit? Only time will tell, but the future is looking promising.
BLOC Hotels London Gatwick
They say it's better to travel than to arrive. We think both are important. With BLOC you won't have far to travel at all. We're waiting to welcome you just steps from Gatwick South Terminal Departures. Any closer and we'd be on the runway!
Our 245 room hotel offers 'Sleep Haven Zones', family rooms, a business floor and Presidential Suite. Park at the terminal through one of our exclusive deals; check your bags with your airline and take your overnight bag to the room; send an email with free WiFi; relax on your sumptuous king-sized bed, watching one of our HD LED TVs; freshen up in a monsoon-drench shower wet room and seamlessly check out to arrive at your gate in a great mood to enjoy your holiday or business trip. So much more for less.