Book Now
Book direct and save at least 10% + other exclusive Bloc perks.
Spring 2023 tech wish-list: latest must-have gadgets and gear.
Wednesday, March 22, 2023
Check out some of the Bloc team's favourite tech in our round-up of the latest must-have gadgets and gear.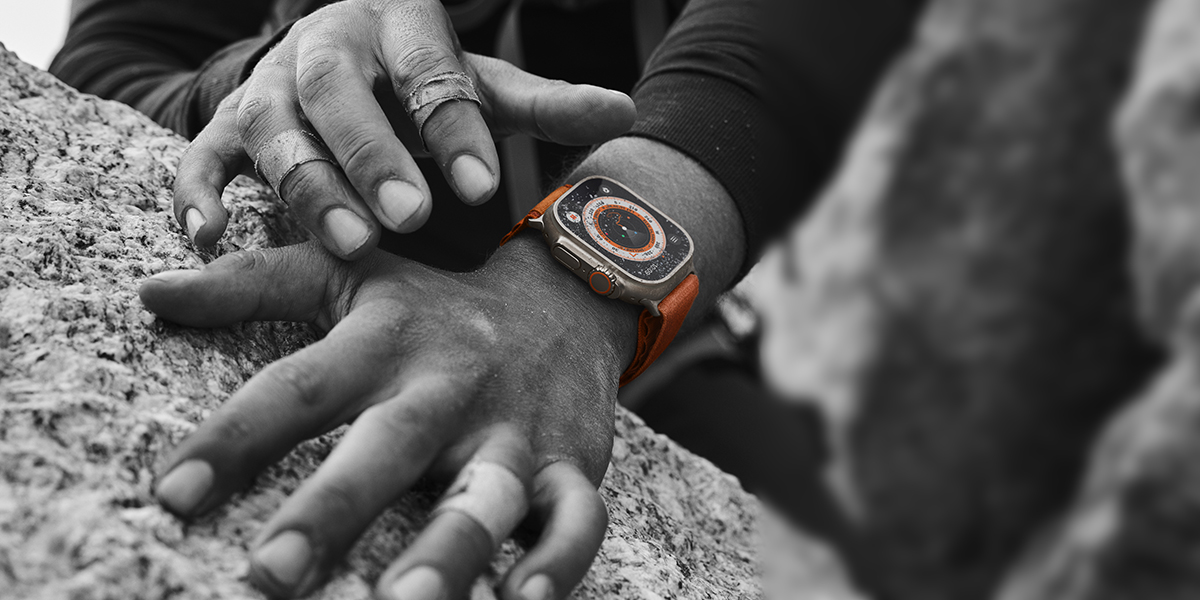 Apple Watch Ultra.
Apple has been perfecting its Watch series for years, and while most have followed the same design formula, the Apple Watch Ultra looks and feels like it is built to outlast them all.
The Ultra comes with a seal of approval from the US military, passing its military-level durability test.
Packed with all the standard features, the always-on retina display is twice as bright as the Series 8, with an added 'Action' button and 86-decibel siren to attract attention in times of need.
£849 / apple.com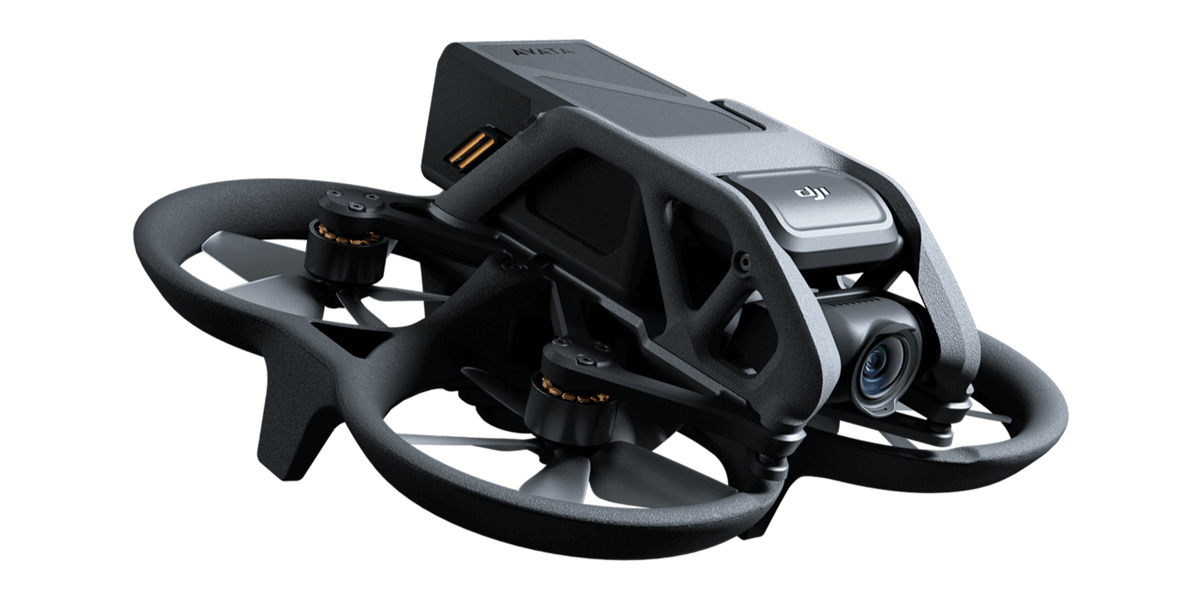 DJI Avata.
First-person view drones have really taken off recently, so it comes as no surprise that the drone experts DJI have dipped its blades further into the market.
The all-new DJI Avata is designed to be more durable and ready for the average drone enthusiast to crash into trees and the like.
Its one-handed motion controller looks and feels like the joystick of a fighter jet, while its DJI Googles 2 with Micro-OLED screens linked to the drone's 4K camera provide the fully immersive Top Gun experience.
£1,229 / dji.com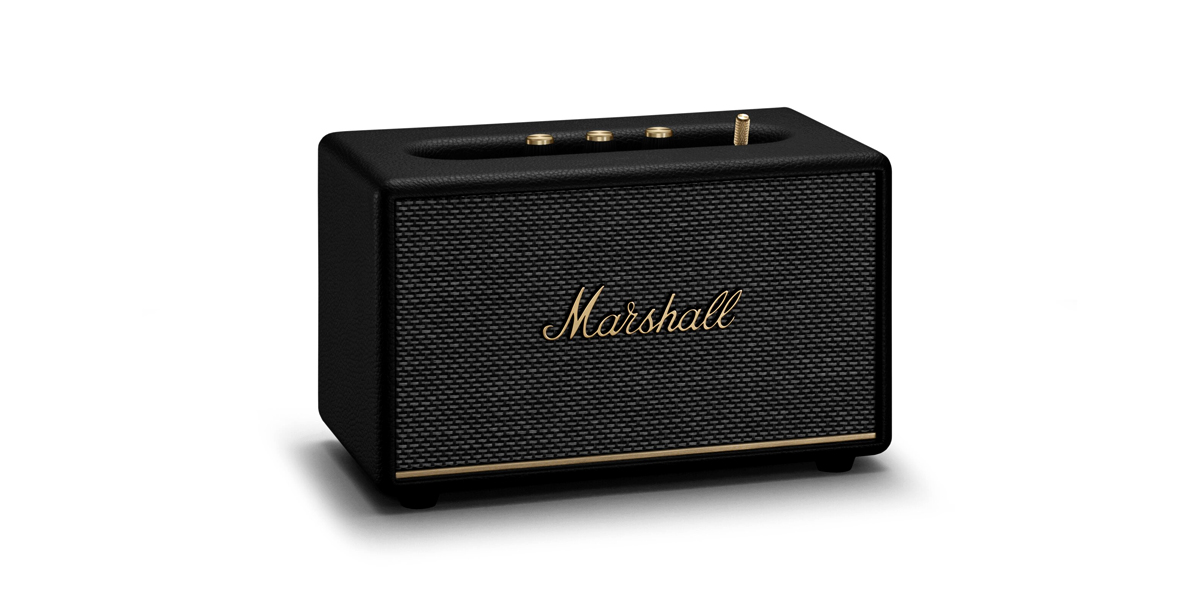 Marshall Acton III speaker.
While Marshall is best known for their towering stage amps, they're no stranger when it comes to Bluetooth speakers either.
The Action III speaker may be the smallest and cheapest of its new range, but its retro design is still made using 70% recycled plastic and vegan materials.
Paired with the Marshall app, the smart 'Placement Compensation' feature allows you to customise the sound depending on the room's acoustics.
£239 / marshallheadphones.com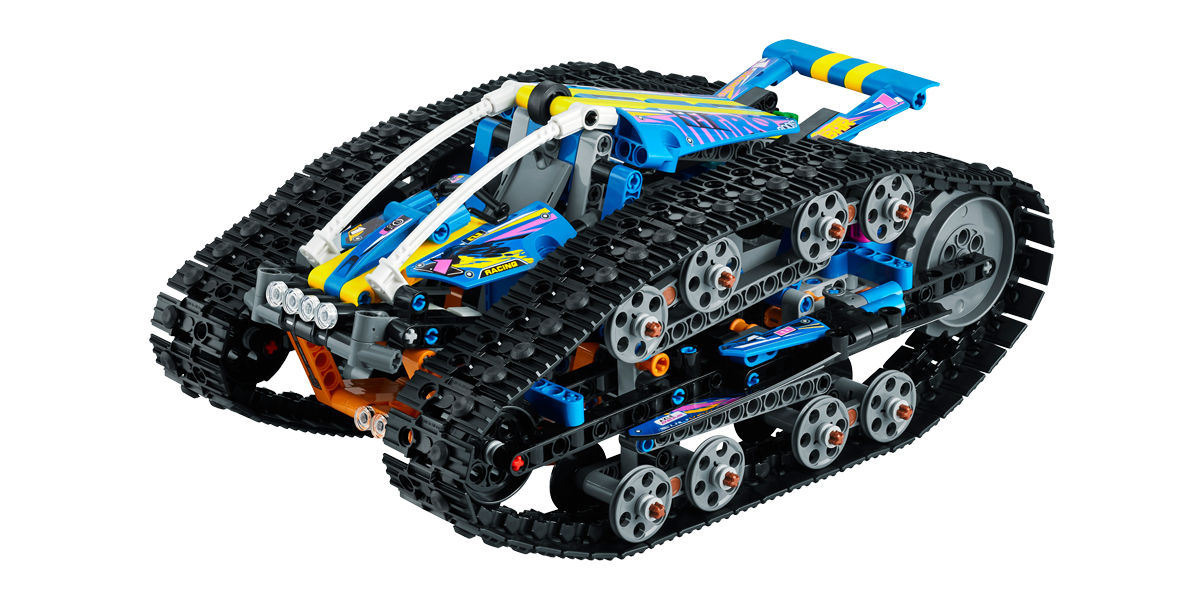 LEGO App-controlled Transformation Vehicle.
This 2-in-1 Lego Technic is the first flip vehicle in its history.
Combining an aerodynamic tracked racer on one side and a tracked exploration vehicle on the other, 2 shock absorbers drive the 'pop-up' function that changes the shape of the vehicle when it flips over.
The CONTROL+ app allows you to steer the vehicle remotely and complete fun challenges.
£129.99 / lego.com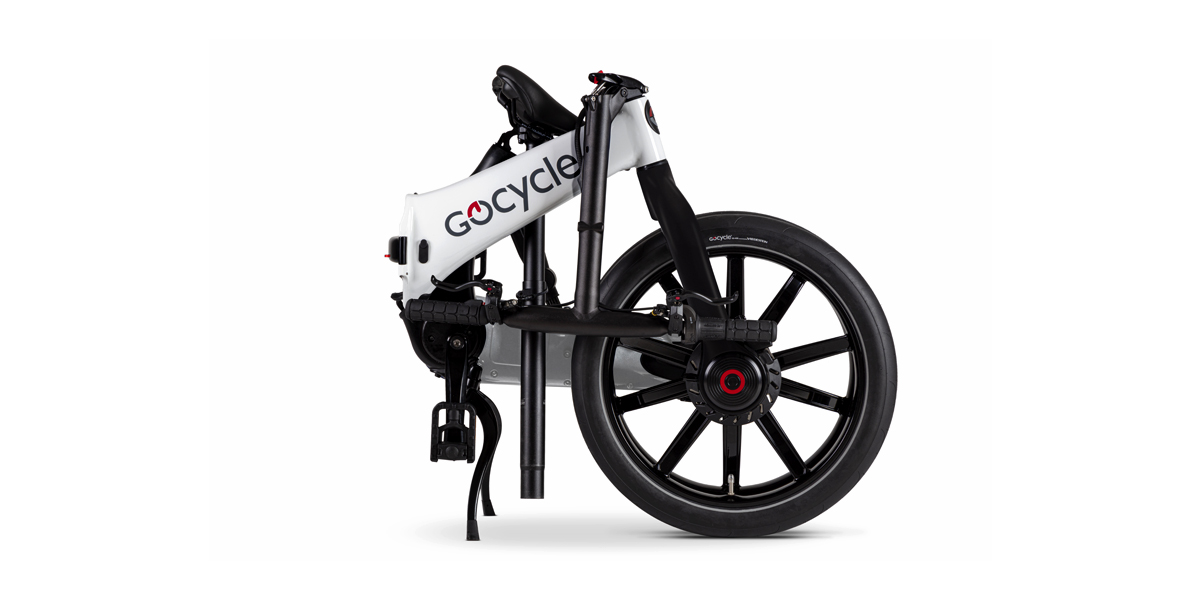 Gocycle G4 electric bike.
If you live in the city and are constantly hopping on and off public transport, the award-winning Gocycle G4 electric bike is ideal.
Designed to be folded down in seconds, its smooth lightweight frame makes it easy to carry and stow.
Inside is a powerful motor with traction control features for both on and off-road, with an app that tracks your speed, battery life, and even allows you to start the bike remotely so you can find it using the built-in Daytime Running Light.
£3,399 / gocycle.com
Short-term staying designed around you.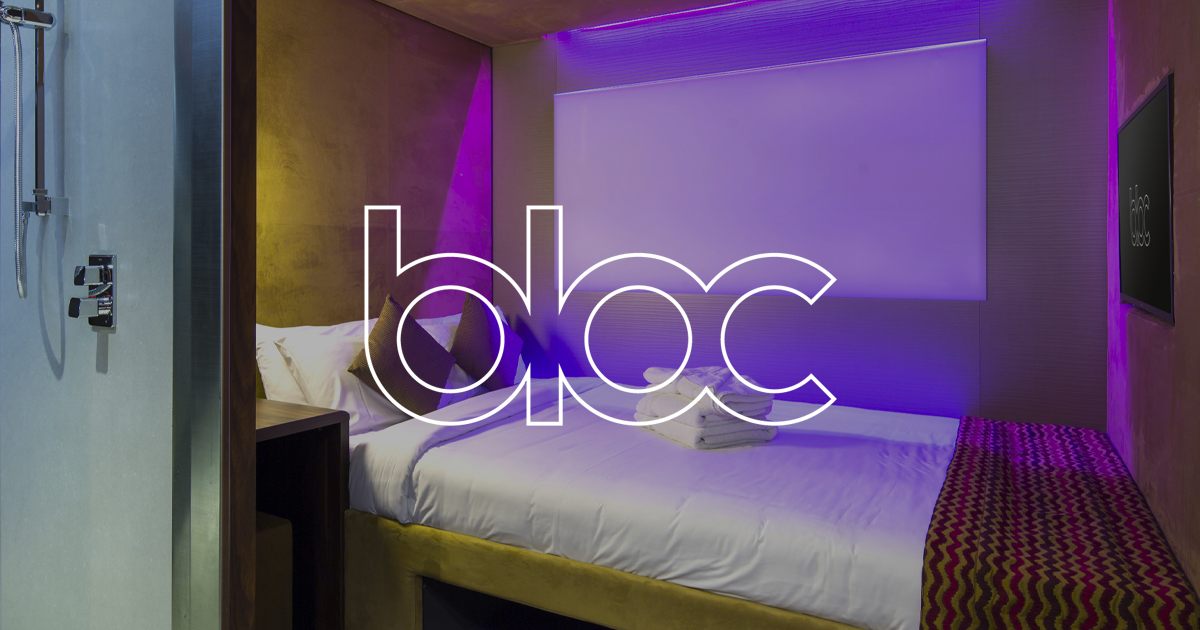 Bloc is a short-stay hotel designed to give you the very best of everything needed to sleep, shower and step out fresh into a new day, right in the heart of the action.
Lightspeed wifi, to keep you connected when you're on. High-powered showers, sound-proof walls and big, comfy beds for when you're not.
It's everything you need, and none of what you don't. No bells, no whistles, just pure rest and relaxation.