Spring Streaming
Thursday, April 4, 2019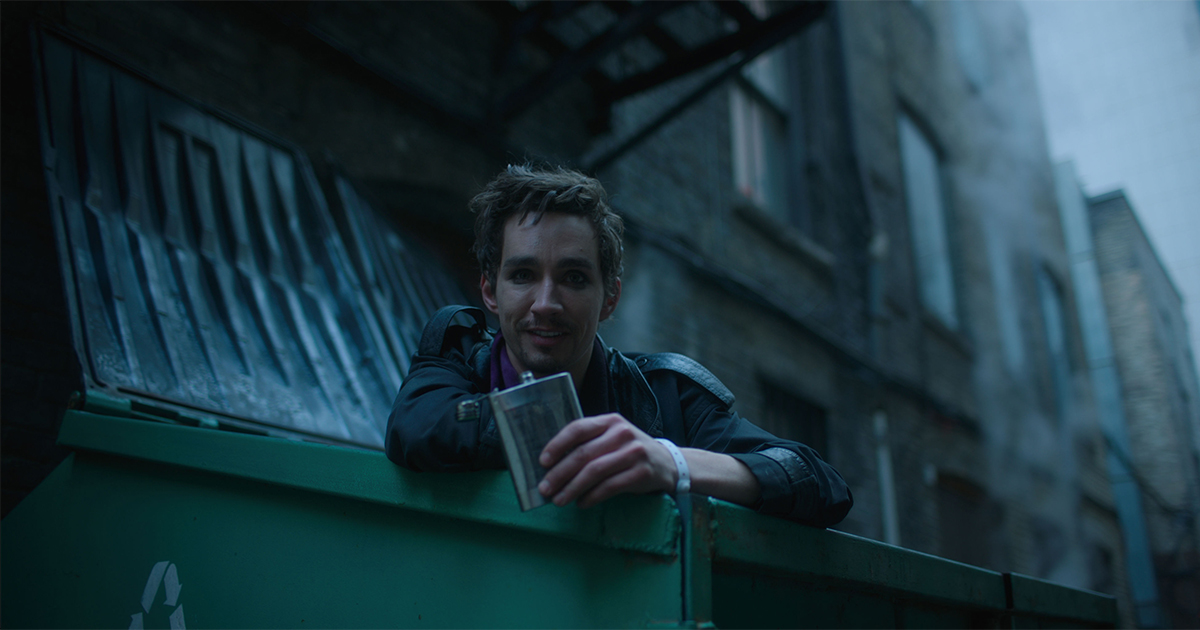 We've put our heads together to come up with some of the best new shows worth streaming this spring...
THE UMBRELLA COMPANY - NETFLIX
Available Now
A super-dysfunctional adopted family of superheroes, each born on the same day from women who showed no signs of pregnancy the day before, have eight days to get it together and save the world.
But the estranged family begin to come apart due to their divergent personalities and abilities, not to mention the imminent threat of a global apocalypse. Starring Ellen Page, Robert Sheehan and wait for it, yes, Mary J. Blige.
GLOW - NETFLIX
Season 1 & 2 Available Now // Season 3 Summer 2019
Did you think we'd GLOW to Vegas without you? Let's do this. 💪 #GLOWS3 pic.twitter.com/tZhWzOJGHu

— GLOW (@GlowNetflix) August 20, 2018
They came for the audition, they stayed for the sisterhood.
After forming the Gorgeous Ladies of Wrestling (GLOW) and a short-lived but successful TV series, the girls are heading to Vegas to put on a live stage show.
Starring Alison Brie and Marc Maron.
RUSSIAN DOLL - NETFLIX
Available Now
Did you get the news? We're about to die.
Russian Doll follows a young woman named Nadia (Natasha Lyonne) on her journey as the guest of honor at a seemingly inescapable party one night in New York City.
A gruesome, Groundhog Day inspired dark-comedy bloodbath.
TURN UP CHARLIE - NETFLIX
Available Now
Move over, This Is Us' Kevin Pearson: Another manny is coming to television this spring.
Charlie, played by Idris Elba, is a struggling DJ and eternal bachelor in this new 8-episode comedy.
He's given a final chance at success when he reluctantly becomes a manny to his famous best friend's problem-child daughter.
THIS GIANT BEAST THAT IS THE GLOBAL ECONOMY - AMAZON PRIME
Available Now
This globe-spanning docuseries brings the smart, stylized storytelling of Adam McKay's The Big Short to a quirky and compelling exploration of the global economy.
In each episode, host Kal Penn – with the help of some celebrity friends – answer questions like: How can I launder a bag of dirty cash? How scared should I be of a rubber apocalypse? And is it easier for dicks to get rich?
Bloc Gatwick
Bloc is a short stay hotel designed to give you the very best of everything needed to sleep, shower and step out fresh into a new day, right in the heart of the action.
Its short-term staying designed around you. Lightspeed wifi, to keep you connected when you're on. High-powered showers, sound-proof walls and big, comfy beds for when you're not.
It's everything you need, and none of what you don't. No bells, no whistles, just pure rest and relaxation. And even better, it's right at the centre of the action, so you can step right out into it when morning comes, and step right back in when the day is done.