Our favourite Spring travel tech 2019
Tuesday, March 5, 2019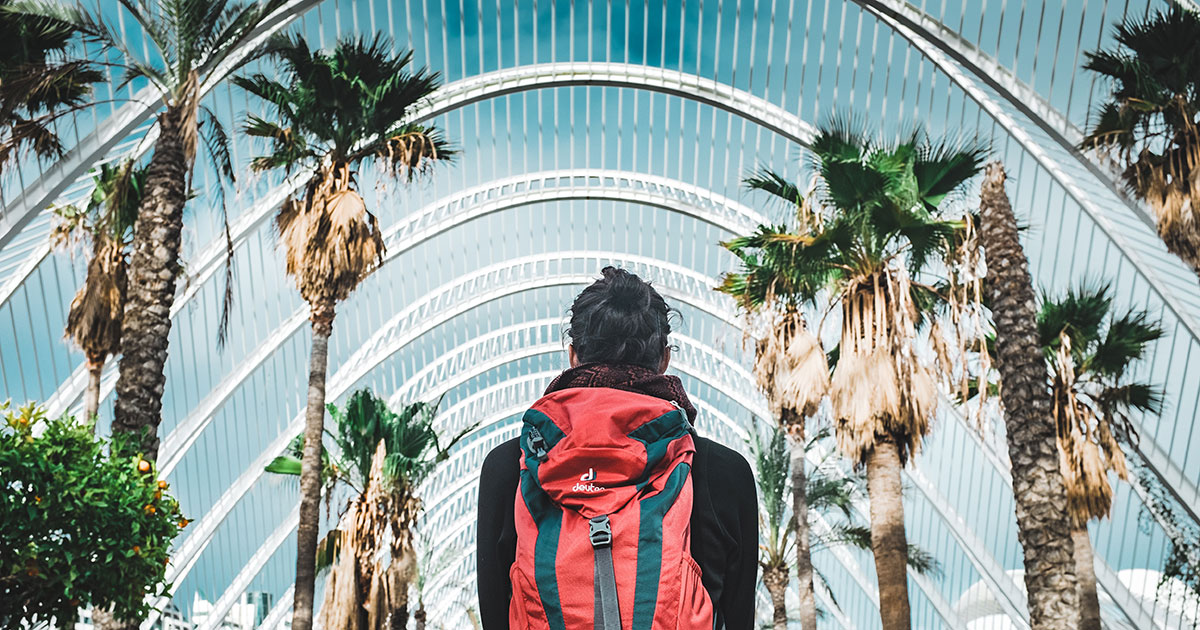 New season, new tech. We've compiled our list of must-have city travel gear and gadgets for Spring 2019.
WiFi MAP
Download WiFi Map and discover over 100 million accessible Wi-Fi locations around the world. Including 'secret' passwords, plus user-submitted comments like expected download speeds.
It's crowdsourced by real people too, so if you find a new connection, you can add it to the map for others to use in the future.
Cost: Free // iOS and Android
https://www.wifimap.io
RIMOWA CLASSIC CABIN
Designed for the most discerning travellers, the RIMOWA Classic effortlessly combines luxury with functionality.
Built for a lifetime of unhindered use, each RIMOWA Classic features a high-end anodized aluminium alloy, riveted high-gloss aluminium corners, and hand-made leather handles, creating the perfect balance between craftsmanship and superior engineering.
Cost: £700
https://www.rimowa.com
COOL COUSIN
Get trusted recommendations from real locals at the touch of a button.
Connect with vetted locals who share your interests — aka Cousins — and explore their tried-and-tested favourite city spots and activities.
So long unidentified tourist traps and wasted hours of research, hello the best coffee in the city.
Cost: Free // iOS and Android
https://www.coolcousin.com
THE INSIDER PACKING CUBES
From socks to shirts, the Inside Packing Cubes divide, conquer, and organize everything inside your suitcase.
Made from waterproof nylon that protects your clothes and designed with a mesh panel that makes it easy to find what you need without unpacking your whole bag.
Available in sets of four to six, depending on the size of your case.
Cost: £65
https://www.awaytravel.com
ili WEARABLE TRANSLATOR
If you plan on heading off the beaten track, this pocket-sized offline translation device could help to blend in with the locals a breeze.
The ili can translate words in as little as 0.2 seconds without any internet connection and last 3 hours on a single charge. Just hold down the button, speak, and it will automatically translate your sentence back to you.
Currently available to translate from English to Spanish, Japanese or Mandarin.
Cost: $199 // https://iamili.com
BLOC Hotels London Gatwick
They say it's better to travel than to arrive. We think both are important. With BLOC you won't have far to travel at all. We're waiting to welcome you just steps from Gatwick South Terminal Departures. Any closer and we'd be on the runway!
Our 245 room hotel offers 'Sleep Haven Zones', family rooms, a business floor and Presidential Suite. Park at the terminal through one of our exclusive deals; check your bags with your airline and take your overnight bag to the room; send an email with free WiFi; relax on your sumptuous king-sized bed, watching one of our HD LED TVs; freshen up in a monsoon-drench shower wet room and seamlessly check out to arrive at your gate in a great mood to enjoy your holiday or business trip. So much more for less.