Book Now
Book direct and save at least 10% + other exclusive Bloc perks.
Spring Streaming
Tuesday, March 3, 2020
It's hard to keep up with all the latest releases, so we've come up with a list of our favourite Netflix and Amazon Prime offerings available this spring.
After Life, Season 2.
Netflix – Spring 2020.
From the mind of Ricky Gervais, After Life is the story of Tony, who had an all-too-perfect life that changed after the sudden passing of his wife. He decides instead to punish the world by saying and doing whatever he likes from now on. He thinks it's like a Super Power — not caring about himself or anyone else — but it turns out to be tricky when everyone is trying to save the nice guy they used to know.
Horse Girl.
Netflix – Available now.
Co-written and starring Alison Brie, who plays an awkward craft store employee with an affinity for horses and supernatural crime shows whose sense of reality becomes clouded. Is this all in her head? Are there aliens? Is it lucid dreaming, or something more sinister?
Hunters.
Amazon Prime – Available now.
Set in 1977 New York City, a diverse band of Nazi hunters discover hundreds of high-ranking Nazi officials are conspiring to create a Fourth Reich in the U.S. Staring Al Pachino and inspired by true events, Hunters has been one of Amazon' most hotly anticipated shows since it was first announced two years ago.
Truth Seekers.
Amazon Prime. Coming Soon.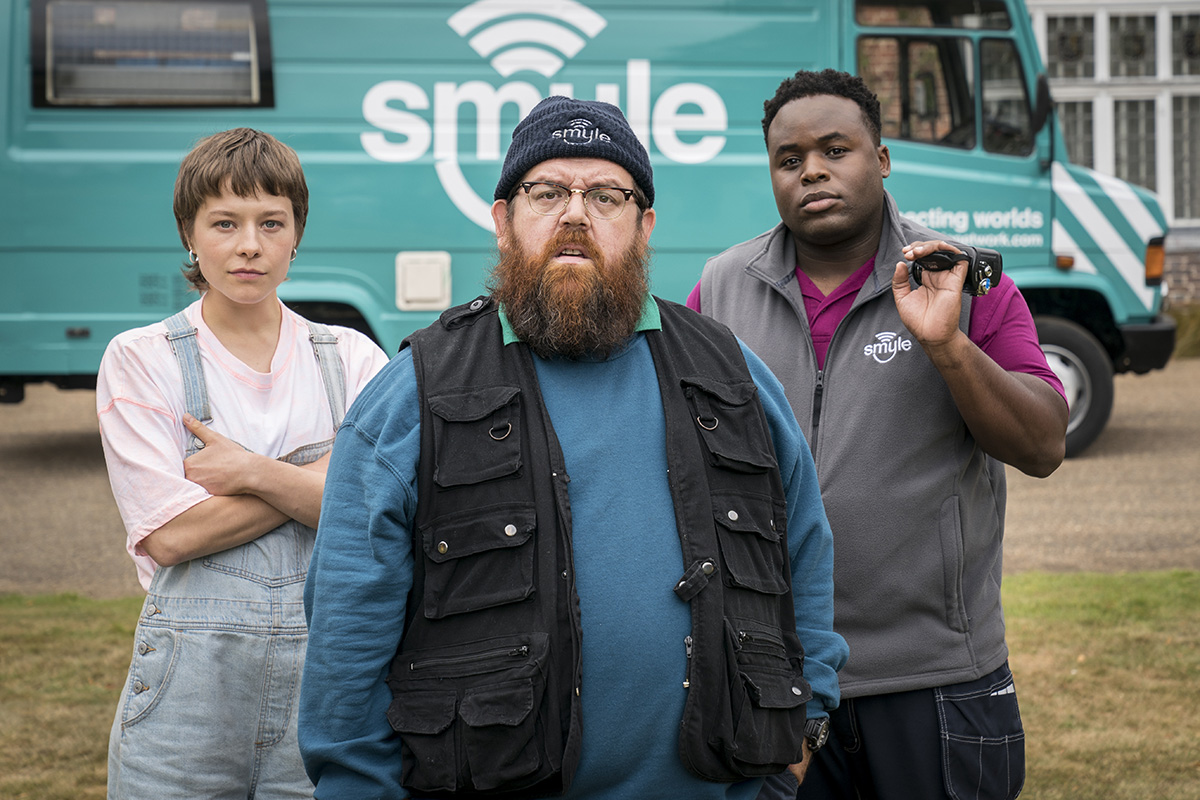 Simon Pegg and Nick Frost reunite for this British comedy series about a pair of paranormal investigators following ghost sightings all over the UK. Staking out haunted churches and abandoned hospitals with their array of homemade ghost-detecting gizmos, their supernatural experiences grow more frequent and more terrifying. Together they begin to uncover a conspiracy that could bring about Armageddon for the entire human race.
Crip Camp
Netflix – Coming soon.
American teenagers in the early 1970s with disabilities faced a future shaped by isolation, discrimination and institutionalisation. Camp Jened, a ramshackle camp "for the handicapped" was their freewheeling Utopia. Summertime sports, smoking and makeout sessions awaiting everyone. Produced by Barack and Michelle Obama.
Bloc Gatwick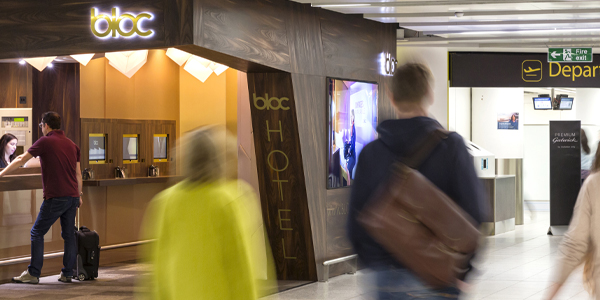 Bloc is a short-stay hotel designed to give you the very best of everything needed to sleep, shower and step out fresh into a new day, right in the heart of the action.
It's short-term staying designed around you. Lightspeed wifi, to keep you connected when you're on. High-powered showers, sound-proof walls and big, comfy beds for when you're not.
It's everything you need, and none of what you don't. No bells, no whistles, just pure rest and relaxation. And even better, it's right at the centre of the action, so you can step right out into it when morning comes, and step right back in when the day is done.
Book direct and save at least 10% + Free Premium Security.