Summer 21 streaming. Our top picks.
Thursday, June 17, 2021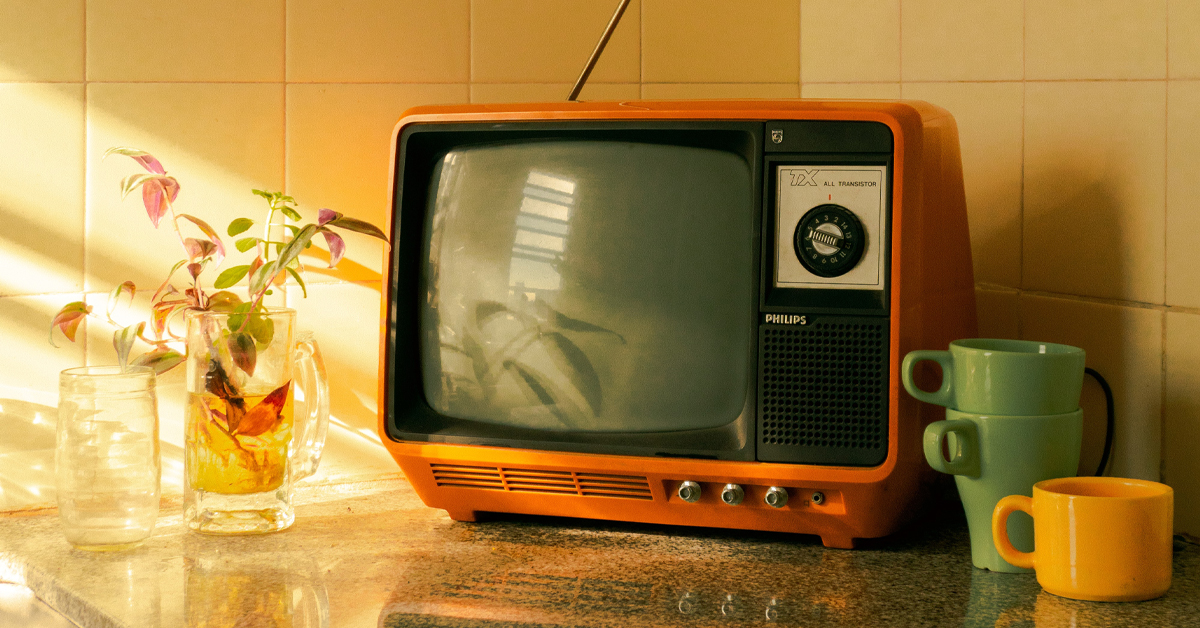 We've hand-picked some of the best shows and movies available to stream this summer.
Wayne.
Amazon Prime & YouTube.
Wayne, a 16-year-old Dirty Harry with a heart of gold, sets out on his dirt-bike from Boston to Florida with his new crush Del, to get back a s*** hot '79 Trans Ann that was stolen from his father before he died.
Sweet Tooth.
Netflix - June 4th.
Based on the beloved DC Comic, and Executive Produced by Susan Downey & Robert Downey Jr., Sweet Tooth is a post-apocalyptic fairytale about a hybrid deer-boy and a wandering loner who embark on an extraordinary adventure in search of answers to his past.
Awake.
Netflix - June 9th.
Chaos ensues after a global event wipes out all electronics and takes away humankind's ability to sleep. But Jill (Gina Rodriguez), an ex-soldier with a troubled past, may hold the key to a cure in the form of her own daughter.
The Tomorrow World.
Amazon Prime - July 2nd.
Humanity is losing to an alien invasion, so to fight back, scientists develop a way to draft soldiers from the past to fight the war. The war's outcome will rest upon one man, Dan Forester (Chris Pratt), and his ability to confront the demons of his own past in this upcoming military sci-fi action film.
Physical.
Apple TV+ - June 18th
Sheila Rubin (Rose Byrne) is a quietly tormented housewife in '80s San Diego, who behind closed door battles extreme personal demons and a vicious inner voice. But things change when she discovers aerobics, sparking a journey toward empowerment and success.
Vigil.
BBC iPlayer - Late 2021
The mysterious disappearance of a Scottish fishing trawler and a death on-board the submarine HMS Vigil bring the police into conflict with the Navy and British security services. DCI Amy Silva (Suranne Jones) and DS Kirsten Longacre (Rose Leslie) lead an investigation on land and at sea into a conspiracy that goes to the very heart of Britain's national security.;
Birmingham is open. So are we.
Birmingham, the birthplace of Bloc is coming back to life. After the trying times of Covid, the city is re-opening. And now so are we.
This summer, Britain's second city is fit to burst with food, music, arts and culture. And to celebrate the return of fun to Brum, we'd like you to come and sample the city with 10% off all stays at Bloc Jewellery Quarter using discount code 'BACK10'.
Because we're not the destination, we're just right in the middle of it. And when you stay with us, so are you.