Book Now
Book direct and save at least 10% + other exclusive Bloc perks.
Full stream ahead.
Monday, June 13, 2022
Wondering what to watch during your summer holidays? Get these shows downloaded to your device and (we hope) you won't be disappointed.
Dayshift.
Netflix. August 12th.
A hard-working, blue-collar dad who just wants to provide a good life for his quick-witted 8-year-old daughter. His mundane San Fernando Valley pool cleaning job is a front for his real source of income: hunting and killing vampires.
Starring Jamie Foxx and Dave Franco, Day Shift is also the directorial debut for JJ Perry who worked as a second unit director and stunt coordinator for the Fast and Furious and John Wick movies.
Baymax!
Disney+. June 29th.
The new series follows the titular loveable robot and his adventures outside the superhero team, working as a nurse around San Fransokyo.
Unlike the previous television adaptation, Big Hero 6: The Series which was 2D and ran from 2018 to 2021, this is produced by Walt Disney Animation Studios and created in the same CG style as the movie.
The Gray Man.
Netflix. July 22nd.
With an estimated $200 million budget, this expensive action film starring Ryan Gosling and Chris Evans has the classic ingredients to be a real crowd-pleaser.
Based on the Gray Man book series by Mark Greaney, CIA's most skilled mercenary — whose true identity is known to none — accidentally uncovers dark agency secrets and a psychopathic former colleague puts a bounty on his head, setting off a global manhunt by international assassins.
House of Dragons.
Now TV/Sky Atlantic. Aug 21st.
Based on George R.R. Martin's Fire & Blood, this hugely-anticipated fantasy epic is set 200 years before the events of Game of Thrones, telling the story of House Targaryen.
Matt Smith takes the lead as Prince Daemon Targaryen, the younger brother of King Viserys and heir to the throne. The cast also includes Paddy Considine, Olivia Cooke, Emma D'Arcy, Steve Toussaint, Eve Best, Rhys Ifans and Sonoya Mizuno.
The Rings of Power.
Amazon Prime. Sep 2nd.
Set thousands of years before the events of The Hobbit and The Lord of the Rings, the new eight-part series will bring Tolkien's fabled Second Age of Middle-earth's history to our screens for the very first time.
The series will tackle Sauron's ascension to power as well as the forging of the Rings of Power, which the Dark Lord gifted to humans, elves and dwarves and secretly controlled with his master ring (aka the One Ring to Rule Them All).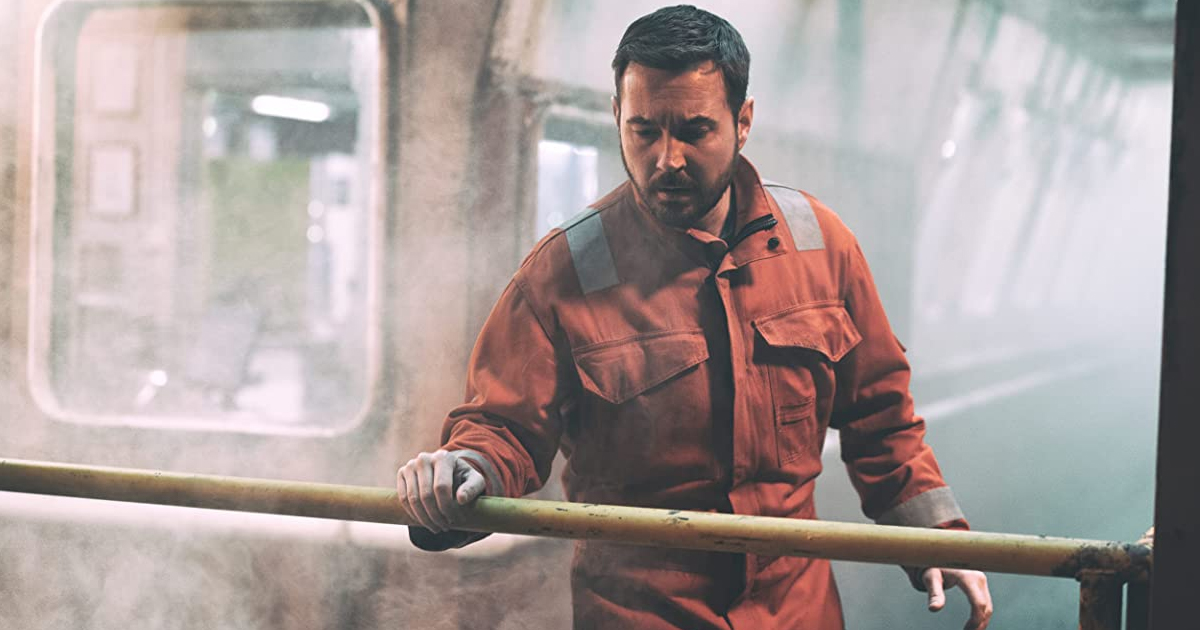 The Rig.
Amazon Prime. Late 2022.
The Rig whisks us away to an oil rig stationed off the Scottish coast in the dangerous waters of the North Sea. When the crew is due to return to the mainland, a mysterious and all-enveloping fog rolls through and they find themselves cut off from all communication with the shore and the outside world.
The six-part thriller stars Iain Glen, Martin Compston, Emily Hampshire, Owen Teale and Mark Bonnar.
Bloc Gatwick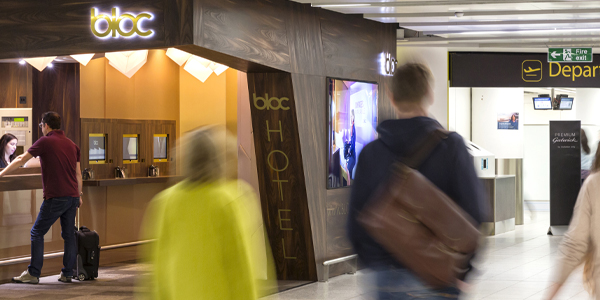 Bloc is a short-stay hotel designed to give you the very best of everything needed to sleep, shower and step out fresh into a new day, right in the heart of the action.
It's short-term staying designed around you. Lightspeed wifi, to keep you connected when you're on. High-powered showers, sound-proof walls and big, comfy beds for when you're not.
It's everything you need, and none of what you don't. No bells, no whistles, just pure rest and relaxation. And even better, it's right at the centre of the action, so you can step right out into it when morning comes, and step right back in when the day is done.
Book direct and save at least 10% + Free Premium Security.