Summer Streaming
Monday, June 4, 2018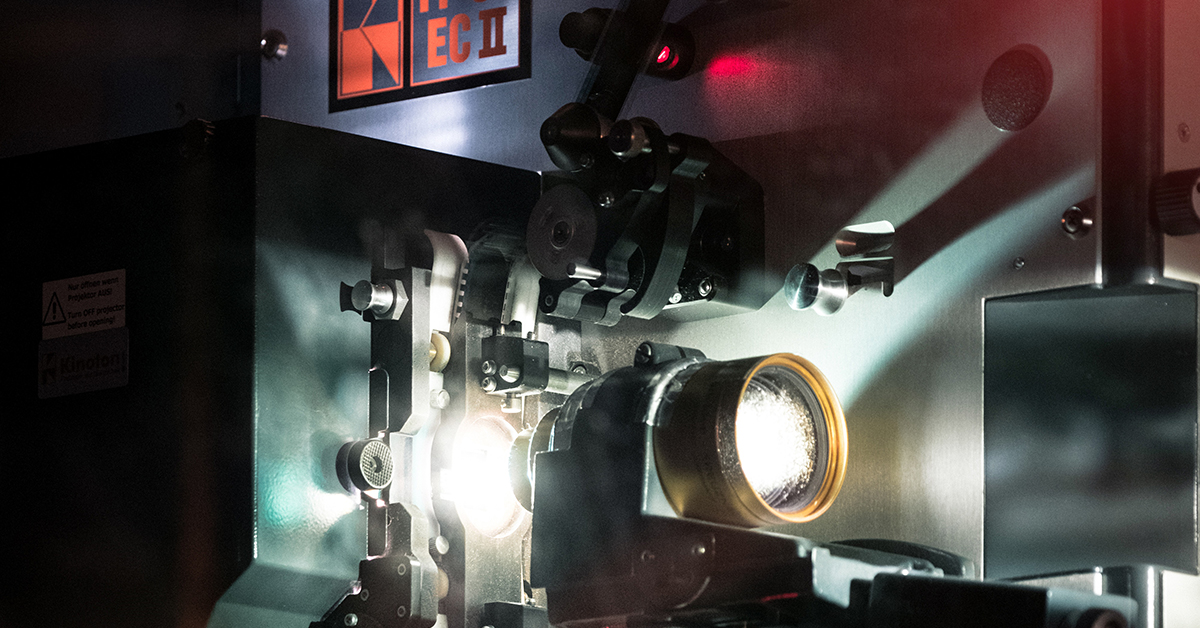 There are so many great shows across an array of streaming services that it's hard to know where to begin. Here's a few of our favourites...
THE CROSSING - AMAZON PRIME
Steve Zahn stars in this topical sci-fi mystery, which sees a group of refugees from a war-torn country 250 years in the future seek asylum in a small American fishing town. The country these people are from? America. The war they are fleeing from? It hasn't happened yet.
As the government tries to uncover the truth behind this mysterious migration, only one thing is certain: the lives of the people here – both the townspeople and the newcomers – will never be the same.
Season 1 - Available Now.
SENSE 8 - NETFLIX
Picking up where season one left off, Capheus, Kala, Lito, Nomi, Riley, Sun, Will and Wolfgang come together both physically and mentally, plunged into the middle of each other's tragedies and triumphs.
On the run from Whispers and forced to question their very identity, it's a matter of survival as the Sensates must find a way to live with, understand and protect one another against all odds.
Season 1 - Available Now. Season 2 - 8th August.
GLOW - NETFLIX
The first season of GLOW (Gorgeous Ladies of Wrestling), starring Alison Brie, amassed a cult following, as much for the spandex, hairspray and 80's soundtrack as its stellar ensemble cast.
While season 1 focused on the group's struggle to secure a female wrestling TV series, the second season explores the making of that show.
Season 1 - Available Now. Season 2 - 29th June.
GOLIATH - AMAZON PRIME
After winning a huge verdict in the Borns Tech case, Billy McBride (Billy Bob Thornton) is reluctantly pulled back into the law when his friend's 16-year-old son is arrested for a double homicide.
However, as Billy, Patty (Nina Arianda, Florence Foster Jenkins) and the team start to investigate what appears to be an open and shut murder case, they begin to untangle a deadly conspiracy in the seedy underbelly of Los Angeles, where drugs, real estate and politics intermingle.
Season 1 - Available Now. Season 2 - 15th June.
END GAME - NETFLIX
Where will loved ones spend their last days? Who will be in the room? What feelings and secrets need to be shared with family before it is too late?
Acclaimed Academy Award-winning filmmakers Rob Epstein and Jeffrey Friedman (The Times of Harvey Milk, The Celluloid Closet, Paragraph 175) probe these questions and more in the context of two San Francisco Bay Area medical facilities on the forefront of creating new paradigms for end of life decisions with grace.
Available Now.
BLOC Hotels London Gatwick
They say it's better to travel than to arrive. We think both are important. With BLOC you won't have far to travel at all. We're waiting to welcome you just steps from Gatwick South Terminal Departures. Any closer and we'd be on the runway!
Our 245 room hotel offers 'Sleep Haven Zones', family rooms, a business floor and Presidential Suite. Park at the terminal through one of our exclusive deals; check your bags with your airline and take your overnight bag to the room; send an email with free WiFi; relax on your sumptuous king-sized bed, watching one of our HD LED TVs; freshen up in a monsoon-drench shower wet room and seamlessly check out to arrive at your gate in a great mood to enjoy your holiday or business trip. So much more for less.