The Art of Not Drinking
Thursday, September 13, 2018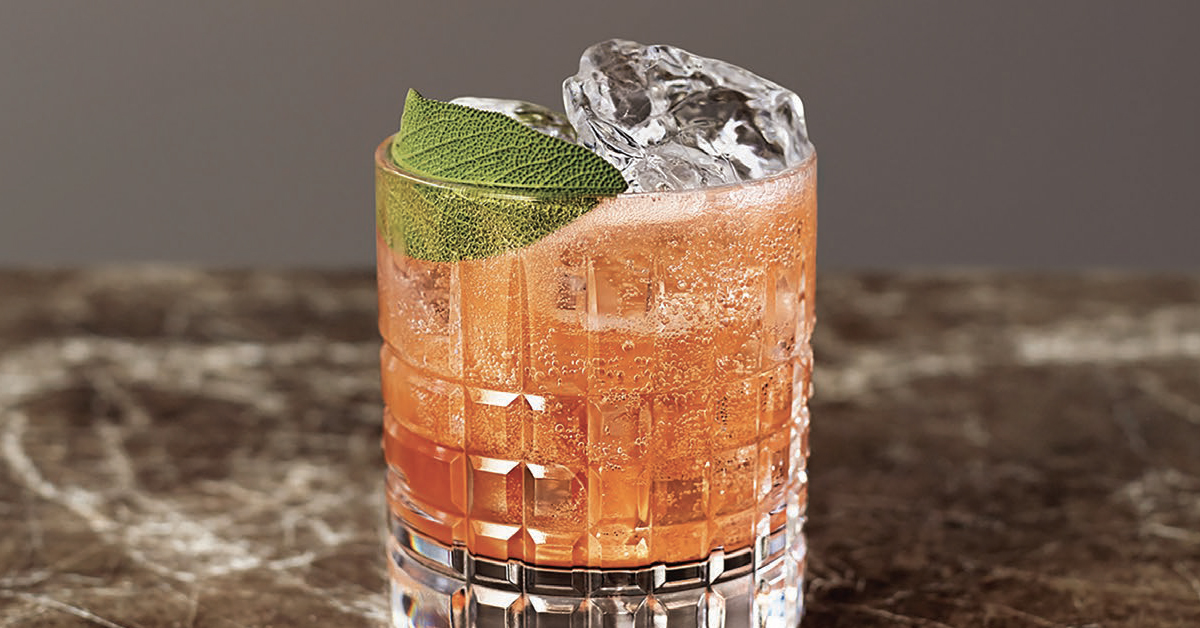 The average Millennial consumes just 5 units of alcohol a week – 9 units under the recommended allowance of 14. Once perceived as a rite of passage, excessive alcohol consumption is now considered, much like smoking, as 'uncool'. The rise of social media has served to cement this with drunken antics now having the potential to go viral in the click of a button.
A focus on health and well-being, and initiatives such as Dry January, have shone a spotlight on drinking habits as people learn more about nutrition and mindfulness where alcohol consumption is concerned.
'Premiumisation' – a phrase coined by drinks groups to describe the change in people's spending habits, also suggests that, as a nation, we're drinking less alcohol and when we do, we're seeking out better quality and prepared to pay a higher price for it.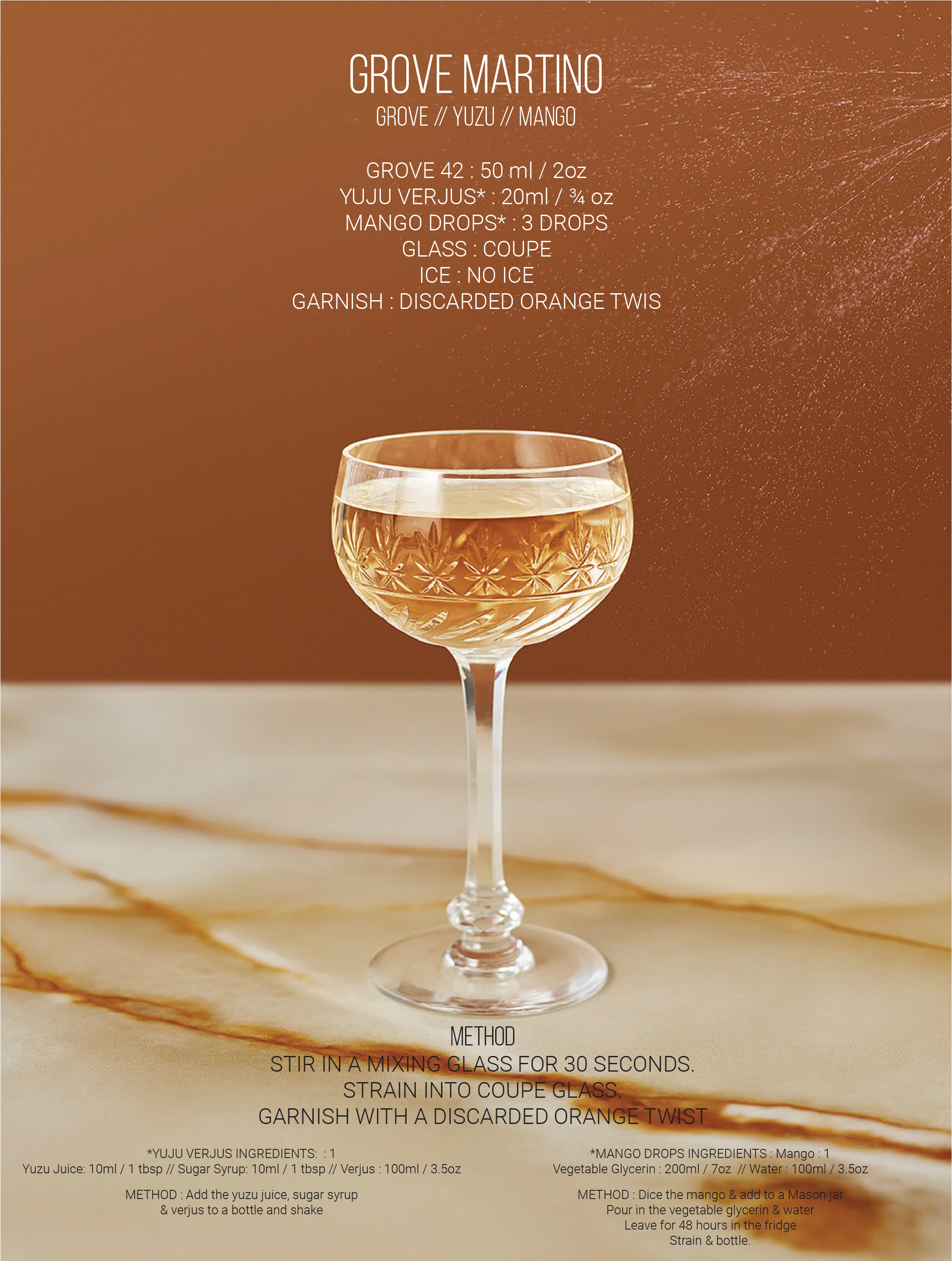 A testament to this fact is the rise in popularity of craft beers and microbreweries, with drinkers developing a true interest in the subject; drinking to enjoy the flavour and nuances of different beers rather than simply chugging whichever is cheapest.
With the health and fitness industry booming, millennials drinking less and those that do adopting more discerning decisions, people are eschewing alcohol for alternatives that reflect their lifestyles; cue Seedlip the world's first non-alcoholic distilled spirit.
Seedlip has pioneered the birth of a new category and approach to drinking with the creation of considered and complex non-alcoholic drinks. Since launching in late 2015, Seedlip has been championed by some of the most celebrated bartenders and Michelin starred Chefs around the globe and is served in over 16 International cities. Its fans are spearheading a movement called 'mindful drinking'.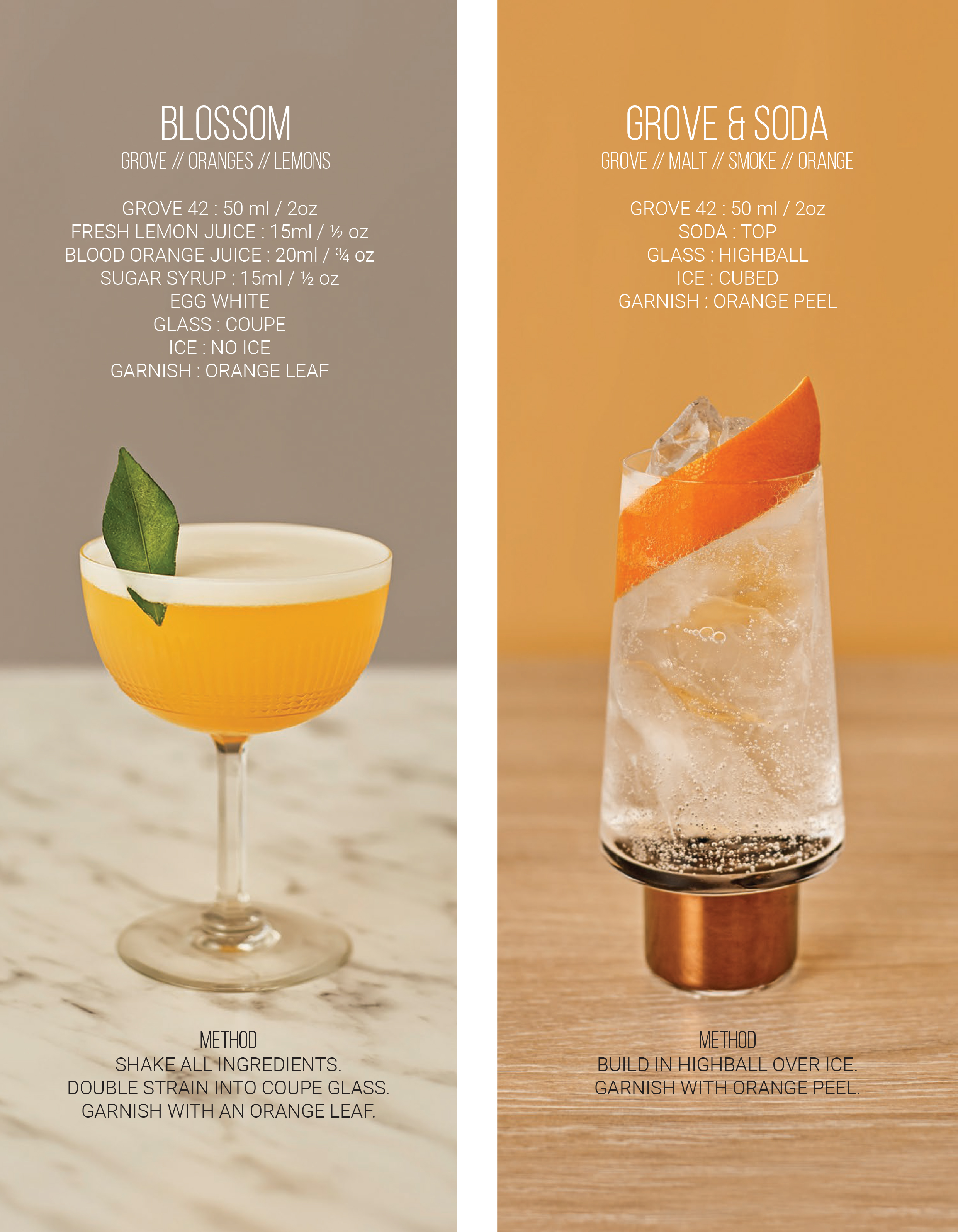 Ben Branson, the founder of Seedlip explains, "It shouldn't matter whether you are drinking or not – you should be able to get a great drink and have a great experience. The American Bar at the world-renowned Savoy Hotel in London features a different Seedlip cocktail on every single page of its menu and many bars and restaurants are following suit."
The UK's first ever Mindful Drinking Festival took place last year, organised by Club Soda a mindful drinking community of more than 10,000 members, the event was attended by more than 2,000 people. Meanwhile, hashtags celebrating a sober lifestyle (#soberisthenewblack anyone?) are drowning Instagram, with a search for #sober throwing up almost 2 million posts.
Last year Tesco launched a line of sparkling wine with only 0.5 per cent alcohol by volume (ABV) whilst no and low-alcohol wines have significantly outperformed overall wine sales at Waitrose during the past year. Most recently Sainsbury's launched "nosecco" — a non-alcoholic prosecco.
Against this backdrop, it looks like the mindful drinking movement is here to stay. We'll drink to that.
Discover more amazing non-alcoholic cocktail recipes in our free BLOC Magazine 015.
BLOC Hotels London Gatwick
They say it's better to travel than to arrive. We think both are important. With BLOC you won't have far to travel at all. We're waiting to welcome you just steps from Gatwick South Terminal Departures. Any closer and we'd be on the runway!
Our 245 room hotel offers 'Sleep Haven Zones', family rooms, a business floor and Presidential Suite. Park at the terminal through one of our exclusive deals; check your bags with your airline and take your overnight bag to the room; send an email with free WiFi; relax on your sumptuous king-sized bed, watching one of our HD LED TVs; freshen up in a monsoon-drench shower wet room and seamlessly check out to arrive at your gate in a great mood to enjoy your holiday or business trip. So much more for less.