Book Now
Book direct and save at least 10% + other exclusive Bloc perks.
The best seat to choose on your next flight.
Monday, January 23, 2023
Are you tired of being cramped in a tiny seat with no legroom on long flights? Or perhaps you're a nervous flyer who wants a seat with easy access to the emergency exits?
Choosing the right seat on a plane can make all the difference in your travel experience, and there are a few key factors to consider when selecting your seat.
Here's a closer look at how to find the best seat on a plane.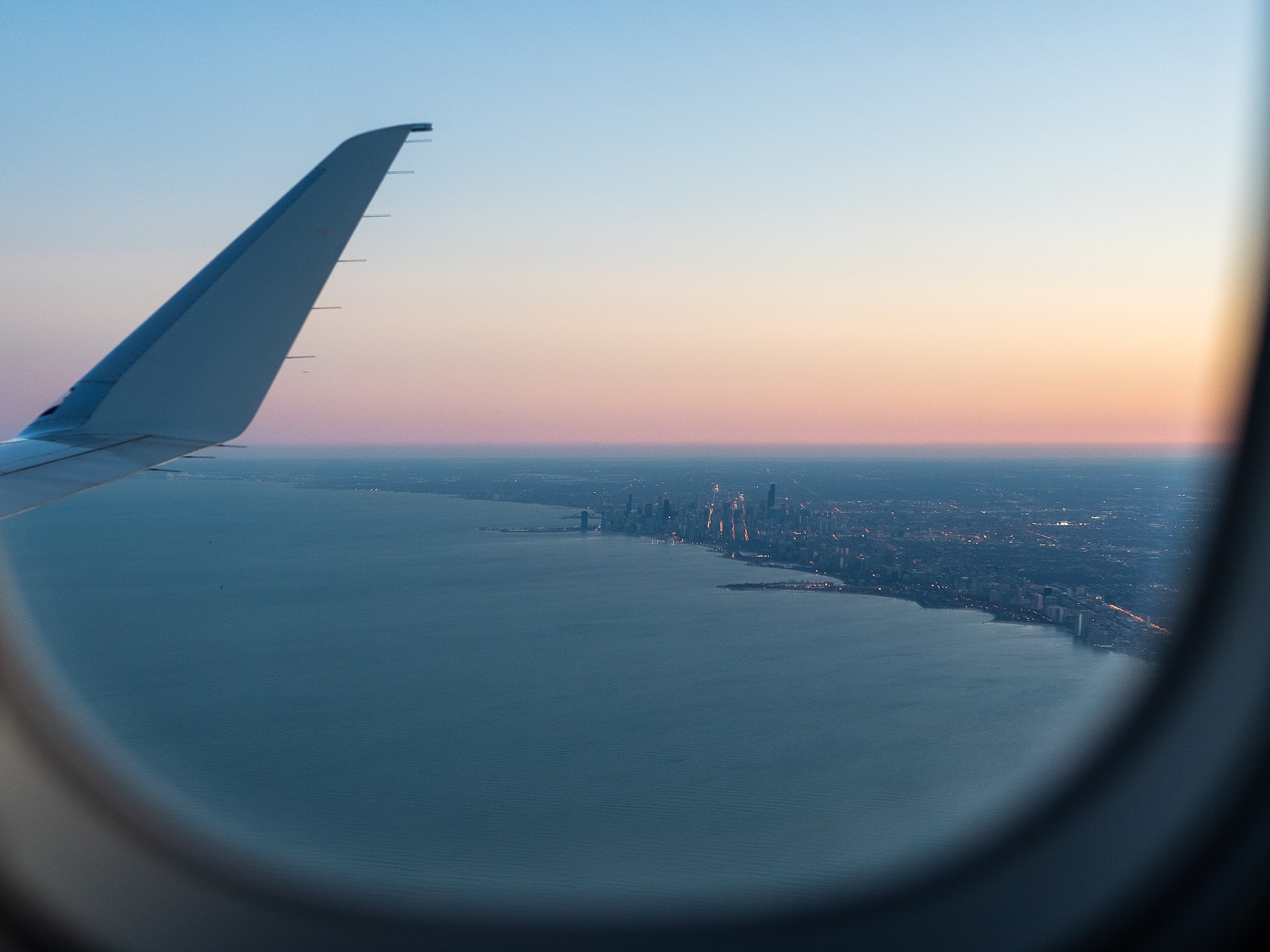 Aisle vs window seat.
One of the first decisions you'll have to make when booking a flight is whether you want an aisle or window seat. Aisle seats are a good choice if you need to use the bathroom frequently or want easy access to your carry-on luggage. They also offer a bit more legroom, since you don't have to worry about the bulkhead wall or the window seat's tray table.
On the other hand, window seats offer a few perks of their own. If you're a bit claustrophobic, a window seat can provide a sense of enclosure and a place to lean against. They're also a great choice for people who want a view or to take photos during the flight. Just be prepared to ask your seatmate to let you out if you need to use the bathroom.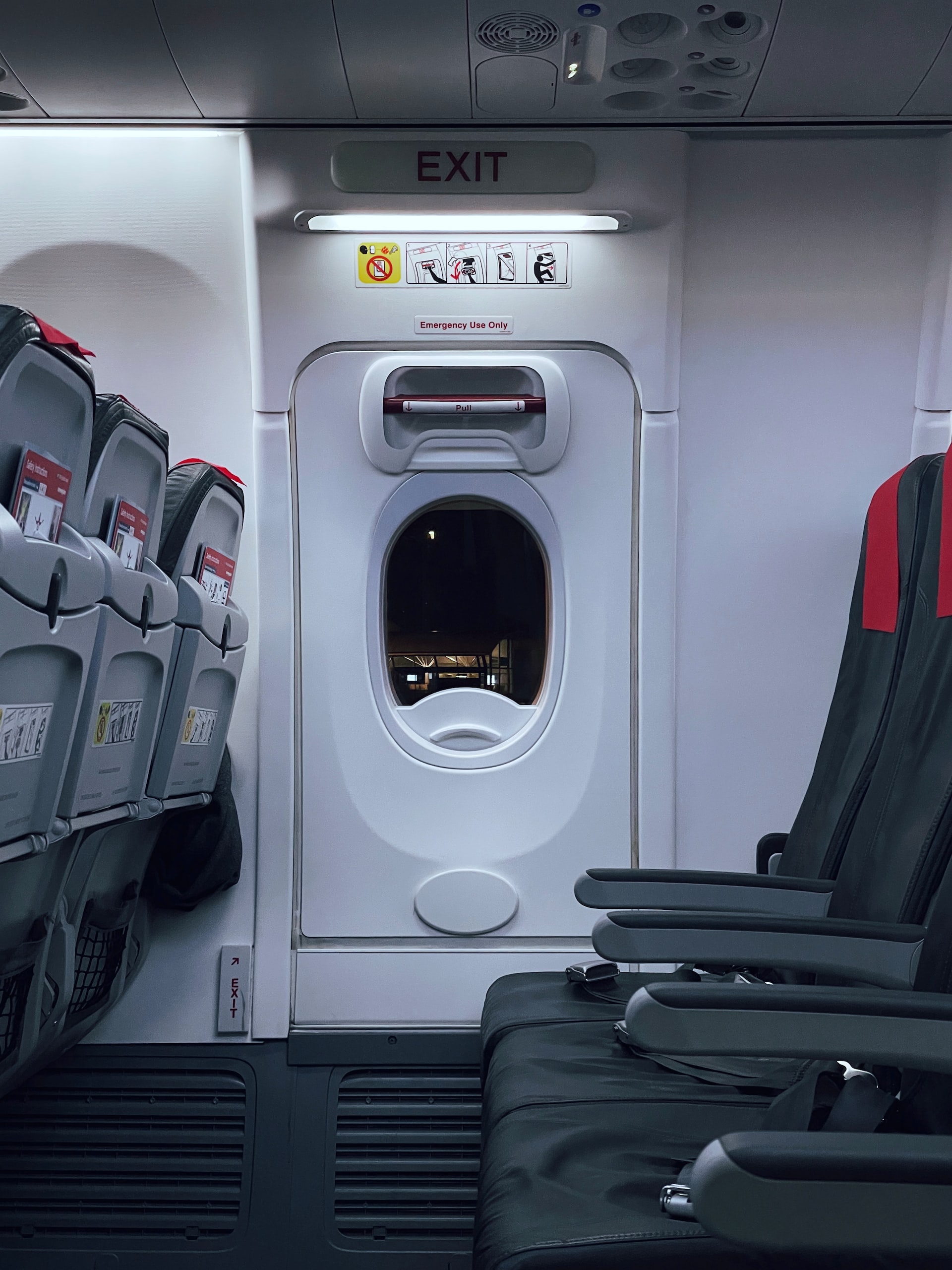 Exit row seats.
If you want extra legroom, exit-row seats can be a good choice. These seats are located near the emergency exits and often have more legroom than other seats. However, they also come with a few restrictions. Some airlines don't allow passengers under a certain height or age to sit in the exit row, and you may be required to assist in an emergency evacuation. Additionally, these seats often don't recline, so you may be sitting upright for the entire flight.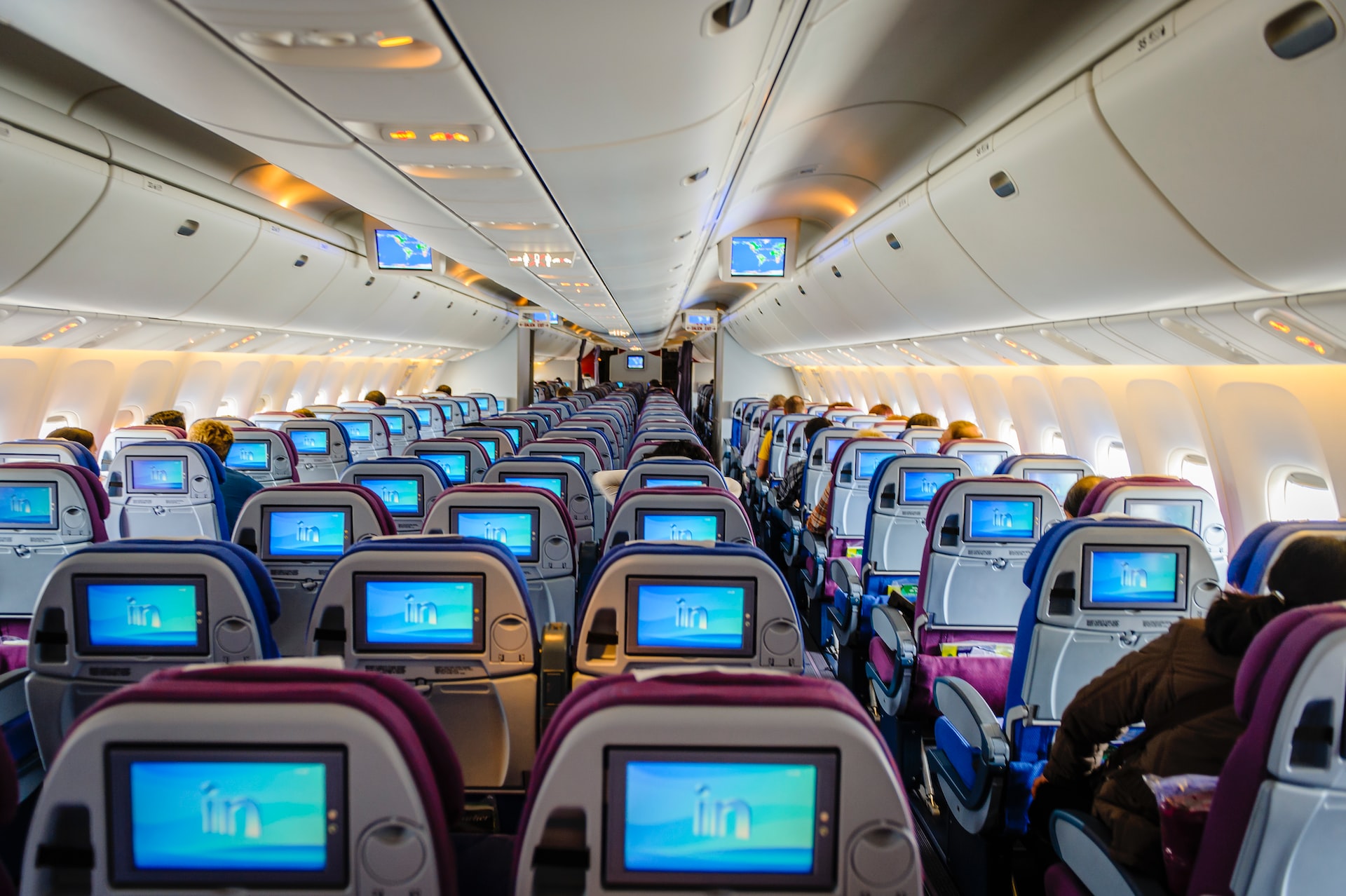 Front vs back of the plane.
Where you sit on the plane can also affect your experience. Seats towards the front of the plane are often among the first to deplane at your destination, which can be a big advantage if you're in a rush. They may also offer a quieter and more peaceful environment since they're farther away from the engines and the noise and vibration they produce.
On the other hand, seats towards the back of the plane may be a bit cheaper and can offer easier access to the overhead bins. However, they may also be colder and have less legroom due to the curvature of the plane. Additionally, if you're sensitive to engine noise or vibration, you may want to avoid these seats.
Premium seats.
If you're willing to pay extra for a more comfortable flight, you may want to consider booking a premium seat. These seats often offer wider seats, more legroom, and better food and drinks. Some airlines even offer private suites or cabins with doors for maximum privacy and luxury. Just be prepared to pay a higher price for these seats.
Other factors to consider.
There are a few other factors to consider when choosing your seat on a plane. For example, if you have mobility issues, you may want to choose a seat near the front of the plane so you can deplane more easily. If you're travelling with a partner or a group, you may want to book seats together so you can sit next to each other. And if you're travelling with a small child, you may want to book a seat with easy access to the bassinet or a seat with a built-in bassinet.
Ultimately, the best seat for you will depend on your personal preferences and needs. Consider your budget, your comfort level, and any special requirements you may have, and choose the seat that works best for you.
Bloc Gatwick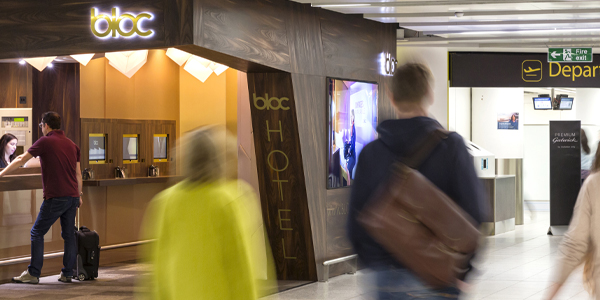 Bloc is a short-stay hotel designed to give you the very best of everything needed to sleep, shower and step out fresh into a new day, right in the heart of the action.
It's short-term staying designed around you. Lightspeed wifi, to keep you connected when you're on. High-powered showers, sound-proof walls and big, comfy beds for when you're not.
It's everything you need, and none of what you don't. No bells, no whistles, just pure rest and relaxation. And even better, it's right at the centre of the action, so you can step right out into it when morning comes, and step right back in when the day is done.
Book direct and save at least 10% + Free Premium Security.