Too Cute
Thursday, April 4, 2019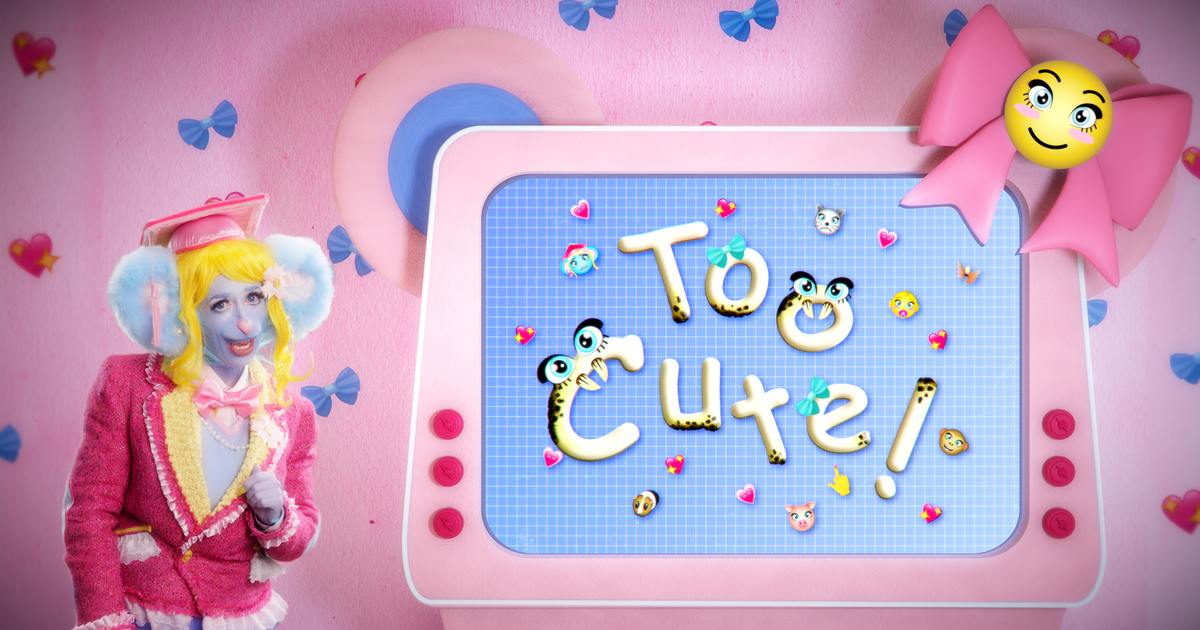 Artist and filmmaker Rachel Maclean examines the world of cuteness by curating works from the Arts Council Collection and Birmingham's collection to reveal how objects and images can have the unique ability to be simultaneously sweet and yet sinister...
Contemporary life is saturated by cuteness, from adult onesies to social media photo- filters, playground-like office spaces to wide eyed emoticons, we can't move for all things sweet and cuddly. However, despite its pervasiveness in advertising, internet and commodity culture, cuteness often seems too frivolous to be deserving of proper analysis.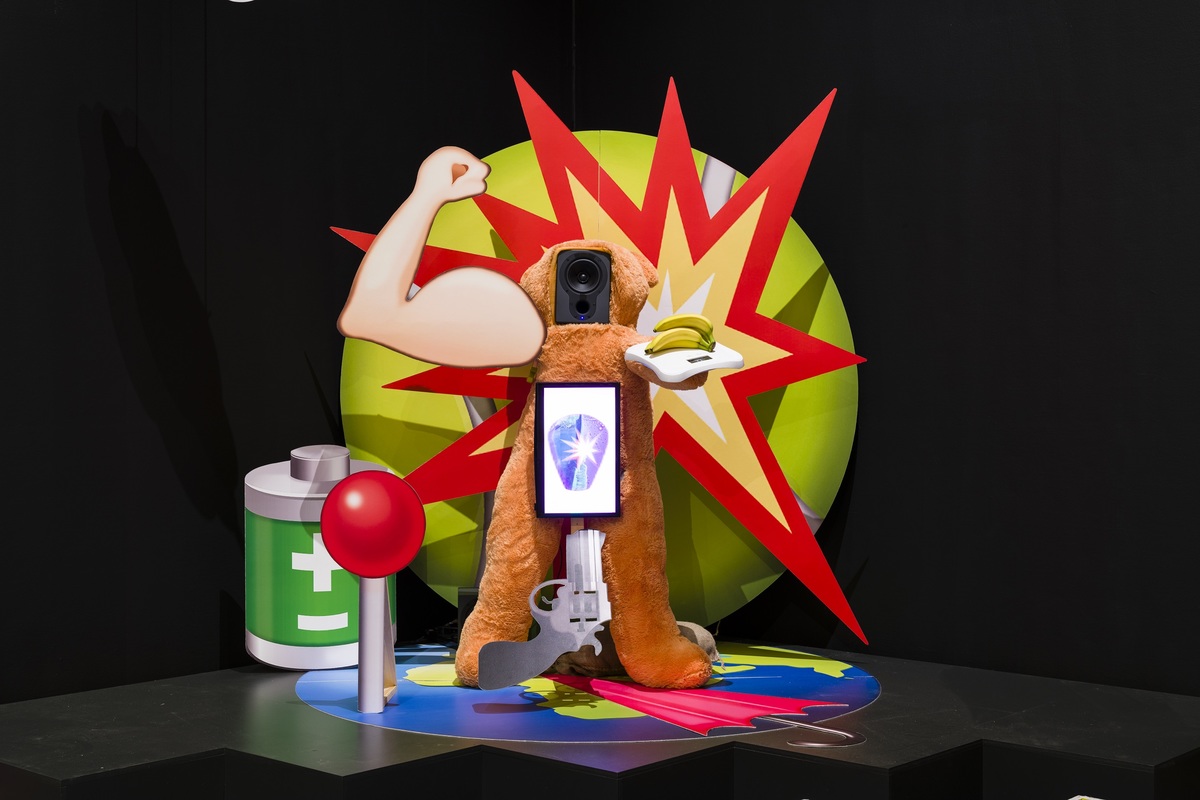 In Too Cute! Rachel Maclean has made an exhibition where cuteness is taken seriously. She is fascinated by its ability to captivate and placate us and through her investigations into the collections she has explored both what it has meant to us historically and why contemporary society is so fixated on the sharing and reproduction of cute objects and images.
Too Cute! presents a range of artworks showing different takes on 'cuteness'. The works in the exhibition range from contemporary works to 19th-century oil paintings. Maclean's fascination is with the elusive moment where cute objects slip into the sinister and instead of endearing, instil fear and disgust.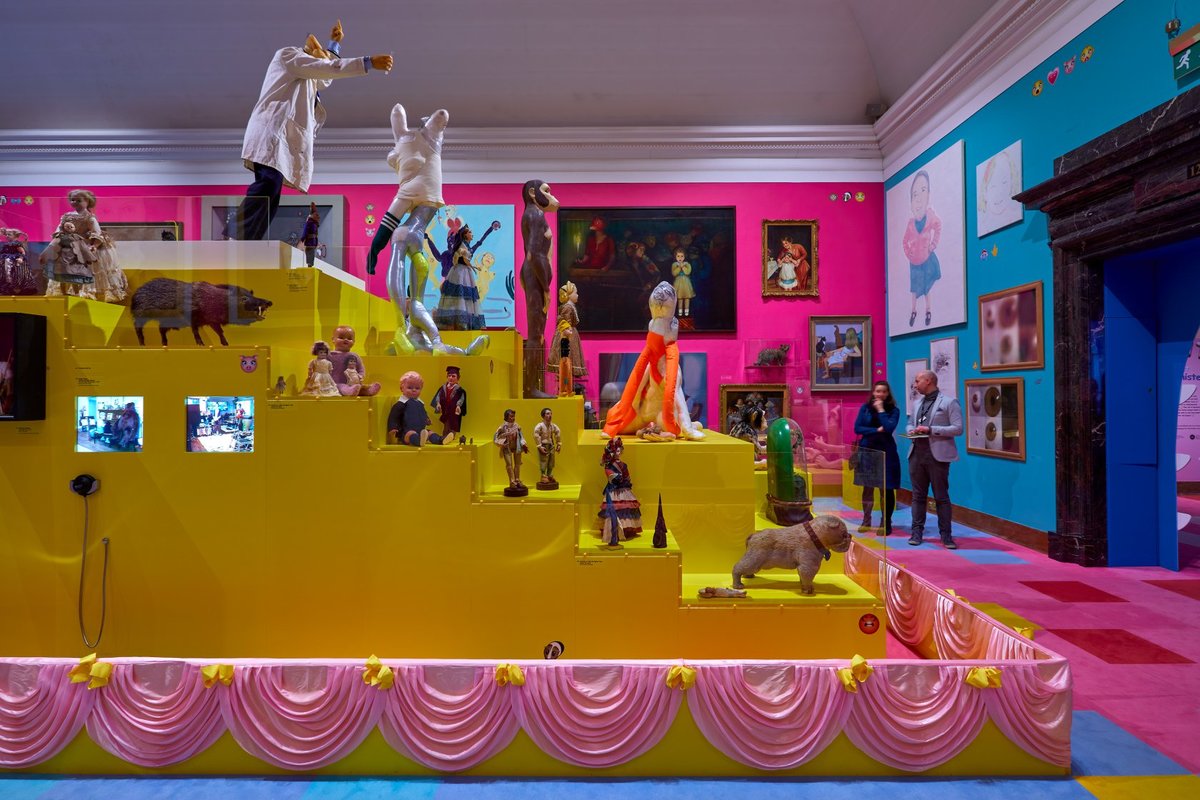 The exhibition will be accompanied by an interpretative video with a twist! 'Dr. Cute' - a grotesque Care Bear like creature played by Maclean - will present a short lecture on the themes explored in the show. The doctor will attempt to put forward an academic account of cuteness and its affects, but will be constantly hindered by sudden emotional responses, as artworks incite reflexes of love, repulsion and fear.
Too Cute! is part of the Arts Council Collection National Partnership Programme which sees four major UK galleries working together to curate, host, and share a series of exciting and innovative new exhibitions with works drawn from the Arts Council Collection. The National Partner venues are Birmingham Museums Trust, Walker Art Gallery National Museums Liverpool, Yorkshire Sculpture Park and Towner Gallery, Eastbourne.
The Too Cute exhibition can be found at Birmingham Museum and Art Gallery until 12th May.
BLOC Hotels Birmingham
The BLOC philosophy is new to the UK. The concept is called pared-down chic and is based on ideas we've adapted from the best designers around the world. By injecting a little British creativity, we have been pushing the boundaries of hotel design. From the build right down to the finishes in each room, we work with cutting-edge materials and innovative thinkers whose mantra really is, small is beautiful.
The idea is to build very cleverly using the very best materials whilst still making it as cost-effective as possible. And that means we can offer our guests really chic rooms in prime city centre locations at very, very good prices.
Looking for some staycation inspiration? Check out Things to do in Birmingham and start planning your next adventure with BLOC.