Book Now
Book direct and save at least 10% + other exclusive Bloc perks.
Tune in, zone out.
Monday, December 6, 2021
Trouble sleeping? While most podcasts require your full attention, these are designed to help you unwind and doze off to dreamland.
Reschedule your bedtime routine to include one of our sleep-inducing selections, narrated by the most soothing voices on the internet who will nudge you into the land of nod.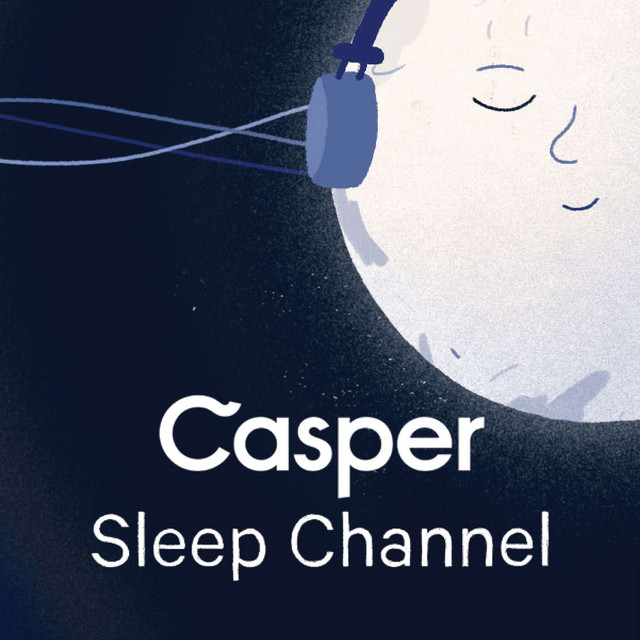 Casper Sleep Channel.
The New York mattress manufacturer has created a series of sounds, meditations, and bedtime stories to help you sleep.
The dreamiest snoozefest on the internet contains voices of your favourite podcast hosts. Including Meredith Goldstein of Boston Globe's Love Letters and Kathryn Nicolai of Bedtime Stories for Grownups.
Game of Drones.
Part bedtime story and part high school class you can't stay awake for, this is a Game of Thrones podcast you can't help but fall asleep to.
Created by the mind behind Sleep With Me, Drew Ackerman invites sleep-deprived fans of George R.R. Martin's HBO TV adaptation to recap every episode in such excruciating detail that it will bore even the most diehard of fans.
As per the podcast description "Don't watch Game of Thrones, don't worry this will put you to sleep anyway".
Boring Books for Bedtime.
A weekly sleep podcast in which soft-spoken narrators calmly and quietly read something rather boring to help silence the brain chatter keeping you awake.
Think Galileo, Aristotle, Emerson — mostly nonfiction, mostly old, and a perfect blend of vaguely-but-not-too interesting.
The 1897 Sears Roebuck and Co. Catalog episode invites you to browse through the Millinery Department's seasons must-haves. At such low prices, sleep resistance is futile.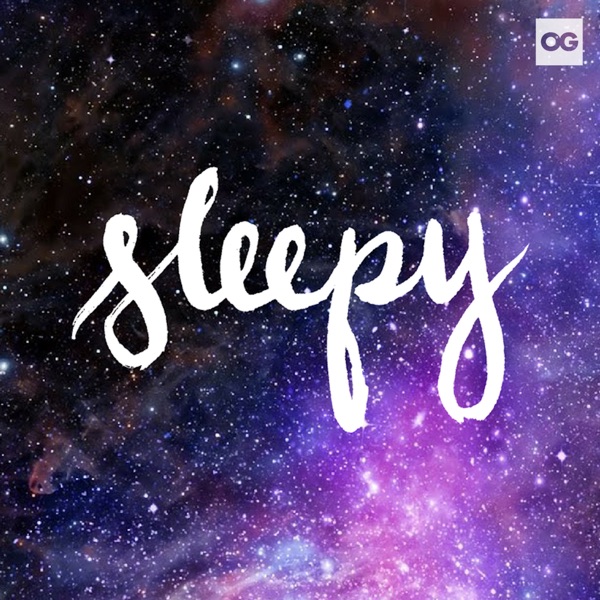 Sleepy Radio.
If the thought of being rocked to sleep by classical literature read in a deep dulcet tone makes you want to grab a heavy blanket, then you're in luck.
Host Otis Gray has recorded readings of Moby Dick, The Hunchback of Notra Dame and The Wonderful Wizard of Oz, to name just a few.
Each Sunday episode is designed to soothe those who struggle with back-ot-work anxiety and cradle your mind into a deep and relaxing sleep.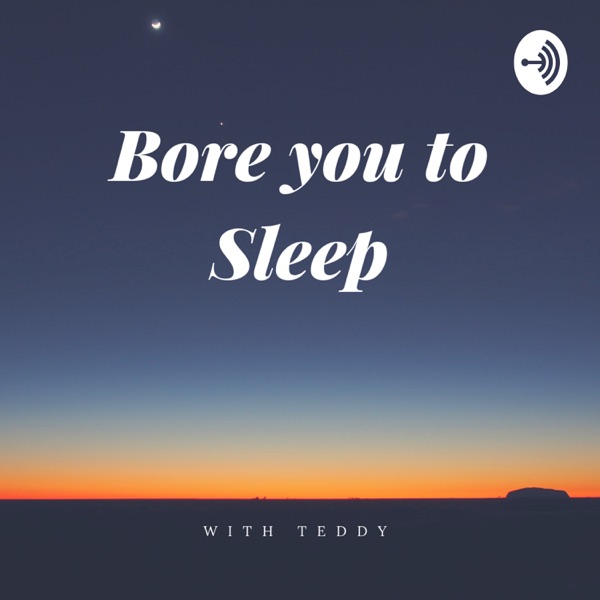 Bore You To Sleep.
Australian's host Teddy promises to bore you to sleep by reading old, public-domain books with a deliberate lack of personality to distract you from the racing thoughts that keep you up at night.
Intentionally dull and uninteresting, each 30-minute episode features an extract from the likes of Highways and Highway Transportation, The Modern Clock and The Ethics of Cooperation.
Feel your body relax and your eyes grow heavy as the monotone hum of each story waft into your ears.
Bloc Gatwick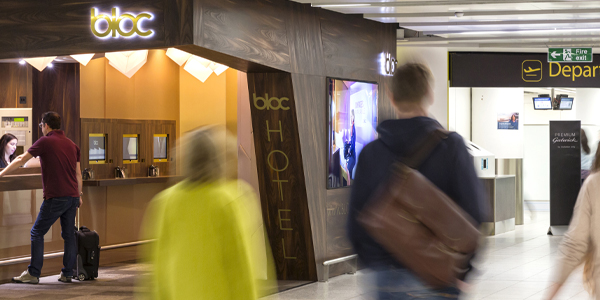 Bloc is a short-stay hotel designed to give you the very best of everything needed to sleep, shower and step out fresh into a new day, right in the heart of the action.
It's short-term staying designed around you. Lightspeed wifi, to keep you connected when you're on. High-powered showers, sound-proof walls and big, comfy beds for when you're not.
It's everything you need, and none of what you don't. No bells, no whistles, just pure rest and relaxation. And even better, it's right at the centre of the action, so you can step right out into it when morning comes, and step right back in when the day is done.
Book direct and save at least 10% + Free Premium Security.