The Best of Birmingham this Autumn
Thursday, September 6, 2018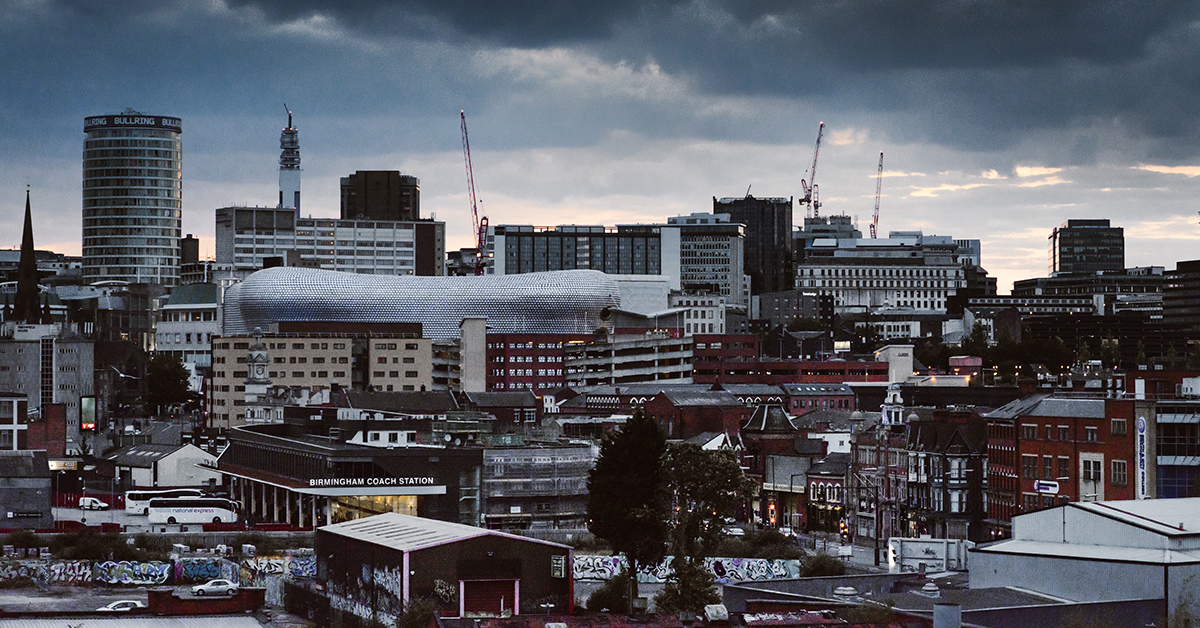 As the leaves begin to fall and nights grow longer across the city, we've compiled the best events taking place in Birmingham this Autumn.

SUNDOWN CINEMA: PRETTY IN PINK MAC
Birmingham, 1st Sep
Bringing back the 80's, Barbara Nice hosts the last Sundown of the year. Be sure to don your best garb as you depart on a nostalgic teen angst fest!
Follow a love triangle between the popular guy (Andrew McCarthy), the Indie girl (Molly Ringwald) and the oddball outcast Duckie, as they muddle through the utter mess that is senior year.
Featuring one of the best lip syncs committed to film ever (thank-you Jon Cryer) this has a killer soundtrack, awesome fashion with a massive dollop of prom night at the end… dreamy!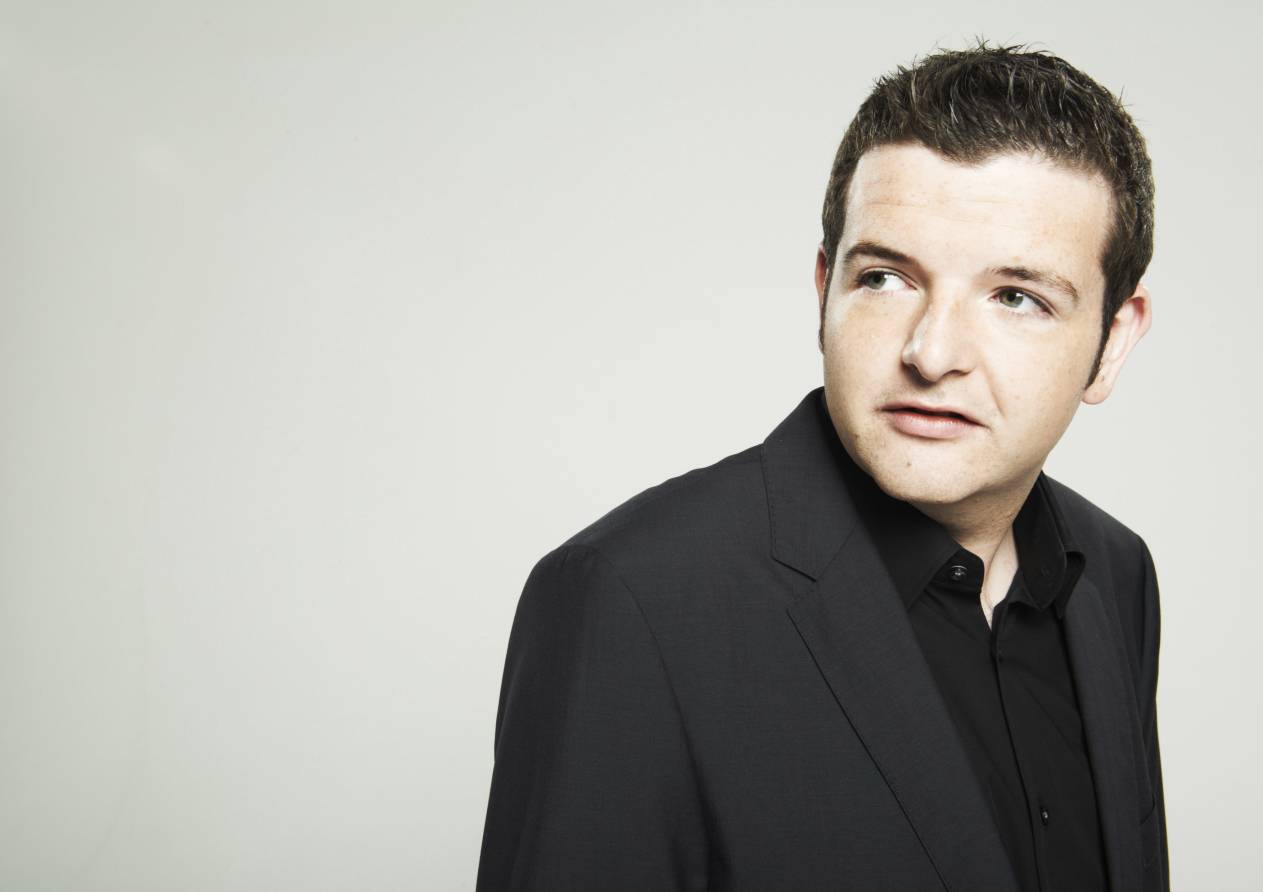 KEVIN BRIDGES
Birmingham Hippodrome, 19th - 22nd Sep
Scotland's biggest comedy export, Kevin Bridges, is back with his hotly anticipated 2018 tour: Brand New.
Bridges broke box office records when his 2015 tour A Whole Different Story went on sale at the end of 2014, winning awards from Ticketmaster and Ents24 for the Fastest Selling Ticket of the year.
The tour saw him sell over 500,000 tickets across 145 dates, including an incredible 16 nights at The Hydro in Glasgow. The Hydro was the perfect place for him to record his most recent DVD, which went onto sell over 300,000 copies; his biggest selling DVD. Now Kevin embarks on his biggest tour to date.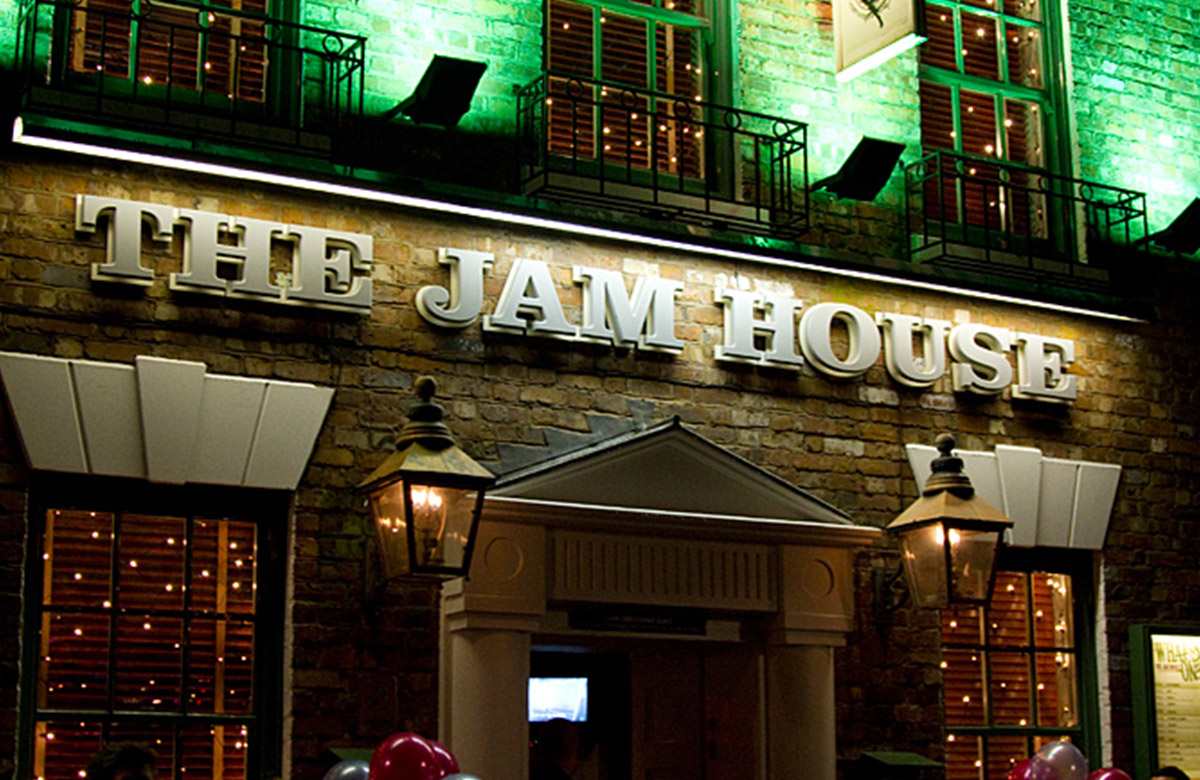 LATIN MOTION PRESENTS DEL CAMINO
The Jam House, 25th Oct
On the last Thursday of every month, there is a distinct Latin vibe to the Jam House with the sounds of the popular Salsa nine-piece DEL CAMINO supported by Mauricio Reyes and his army of LatinMotion DJs & dancers.
Del Camino onstage after 10pm, and LatinMotion playing a mix of salsa, merengue, tango, compas, bossa nova and bachata to keep the dance floor partying 'til 1am.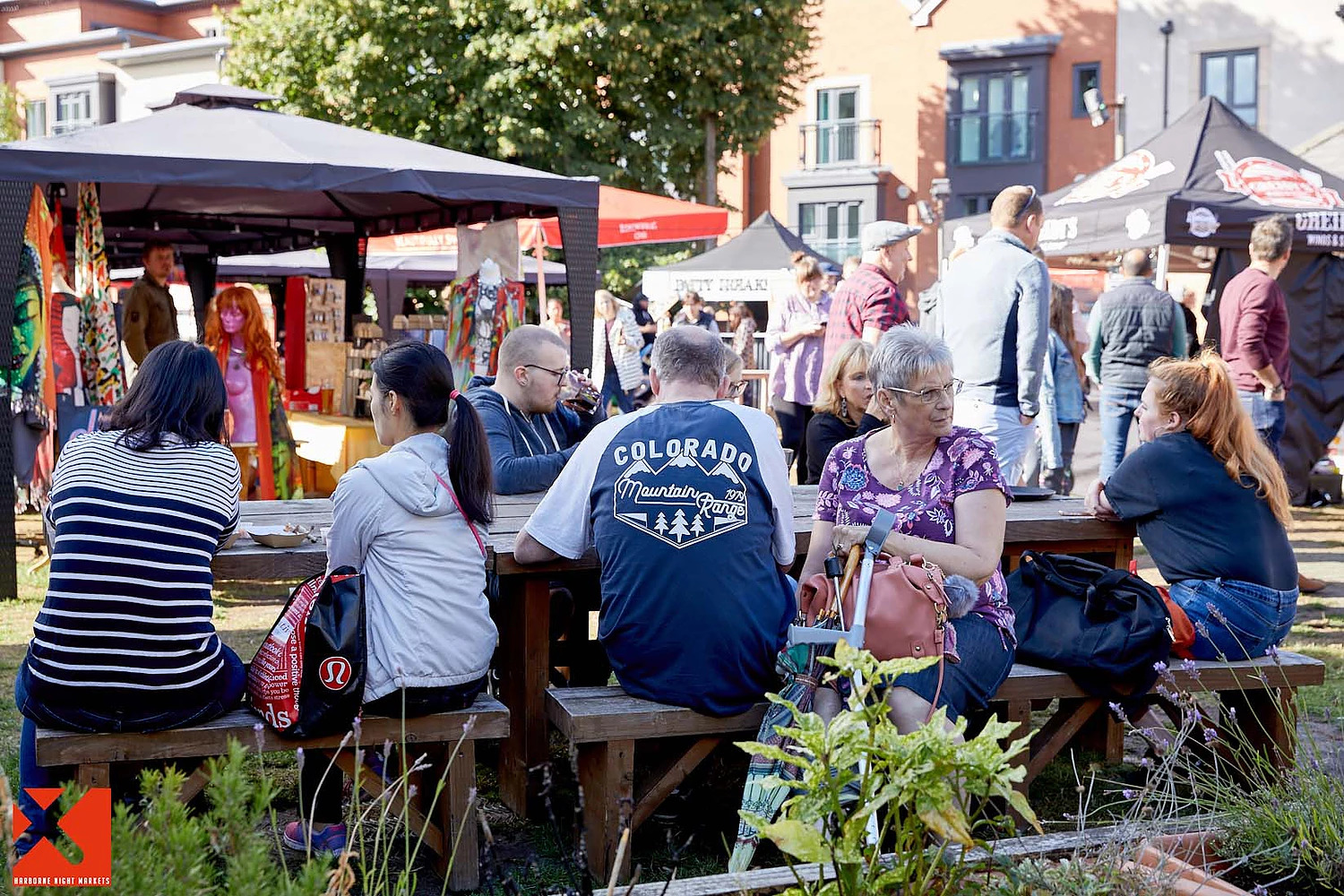 HARBORNE NIGHT MARKET
The New Inn, Harborne, 7th Sep, 5th Oct, 2nd November.
On the first Friday of every month, Harborne Night Market takes over the garden at The New Inn, bringing local independent food, art, clothing and handcrafted treats.
With up to 20 vendors each month, Harborne Night Markets give local independents the platform to sell their wares. Featuring bars, street food trucks, designers, artist and handmade items as well as live music.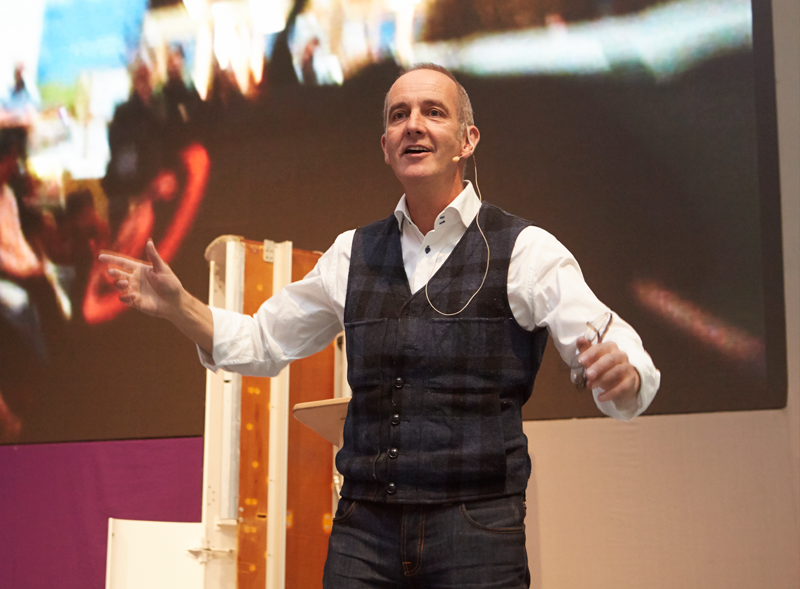 GRAND DESIGNS LIVE
NEC, 10th - 14th Oct
Based on the Channel 4 series and presented by Kevin McCloud, the show offers visitors top expert advice, new product launches and specialist exhibitors in six project zones.
Whether you're planning a self-build, renovation or are adding the finishing touches, find ideas and inspiration for your very own Grand Design at this multi-award winning event.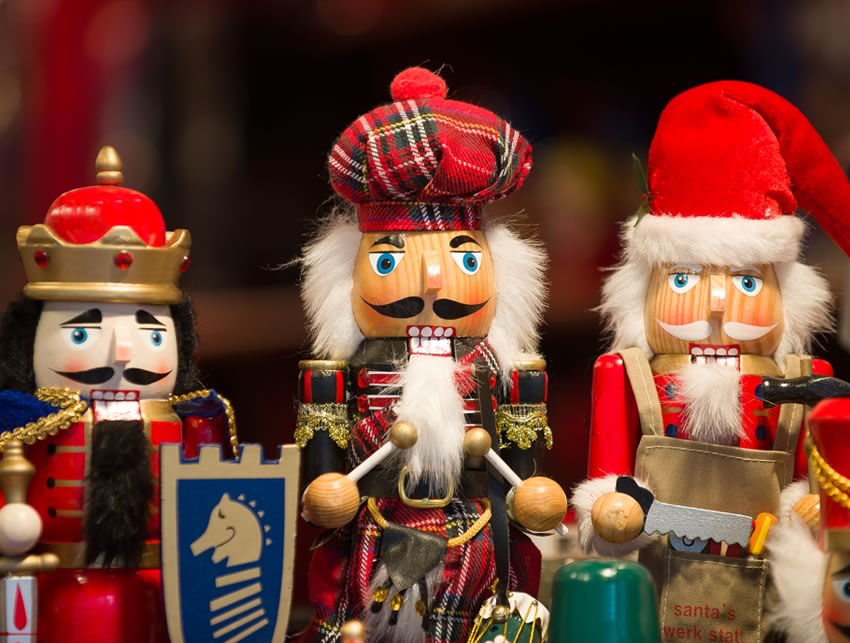 BIRMINGHAM CHRISTMAS MARKET
Victoria Sq/New St, 15th Nov - 23rd Dec
Birmingham's Frankfurt Christmas Market is a firm fixture in the city's annual calendar and a massive favourite with both residents and visitors to the city from across the UK and Europe. Birmingham comes alive every winter with the arrival of the Market, a clear sign that Christmas is just around the corner. With over 120 stalls there is something for everyone.
The largest authentic German Christmas market outside of Germany or Austria, Birmingham's Frankfurt Christmas Market offers a large range of traditional gifts and a selection of tempting food and drink. Pretzels, schnitzels, bratwursts, and roasted almonds will tempt your tastebuds, all of which can be washed down with gluhwein, weissbeer (wheat beer), or tasty hot chocolate.
BLOC Hotels Birmingham
The BLOC philosophy is new to the UK. The concept is called pared-down chic and is based on ideas we've adapted from the best designers around the world. By injecting a little British creativity, we have been pushing the boundaries of hotel design. From the build right down to the finishes in each room, we work with cutting-edge materials and innovative thinkers whose mantra really is, small is beautiful.
The idea is to build very cleverly using the very best materials whilst still making it as cost-effective as possible. And that means we can offer our guests really chic rooms in prime city centre locations at very, very good prices.
Looking for some staycation inspiration? Check out Things to do in Birmingham and start planning your next adventure with BLOC.